Fiercely independent Icelanders do things their own way- and that goes for music, too
Continuing our series on the most exciting new Nordic music, this month PHOENIX pays tribute to Iceland,. Whether it's including every single damn part of a sheep in their traditional cuisine, or locking up criminally reckless bankers,  the fiercely independent Icelanders do things their own way- and that goes for the music industry, too. To this day no one can hold a candle to Björk in terms of her unique sound and relentless creative innovation, while Sigur Rós redefined what music could sound like when they released an album written in their own made-up language, recorded in an abandoned swimming pool.
Reykjavik is increasingly a capital of cool; when American singer-songwriter John Grant visited for a gig in 2011 he decided he couldn't leave, and is still based there today. I visited Reykjavik just after their financial crash in 2009 for the You Are In Control conference, and was blown away by their entrepreneurial creativity. Abandoned corporate real estate offices were gleefully turned into independent music and apparel shops; it was like Hoxton taking over Canary Wharf in London overnight.
This month let some Icelandic cool take over your headphones, as we refresh your ears with three essential Icelandic music talents.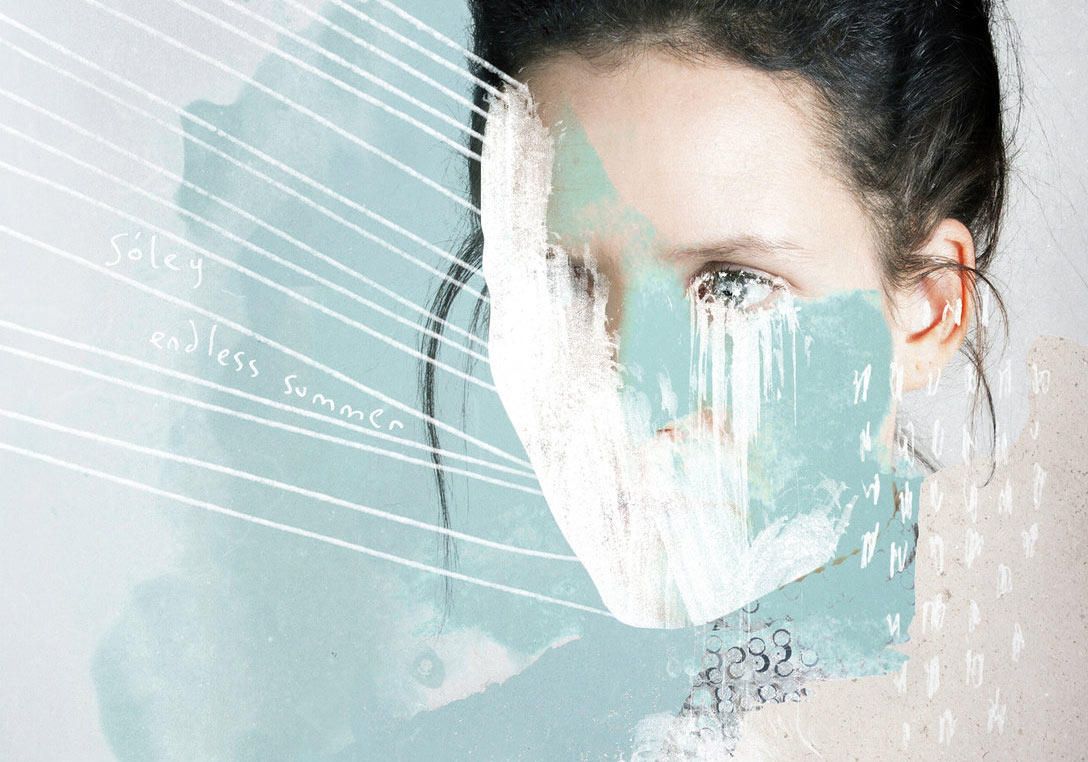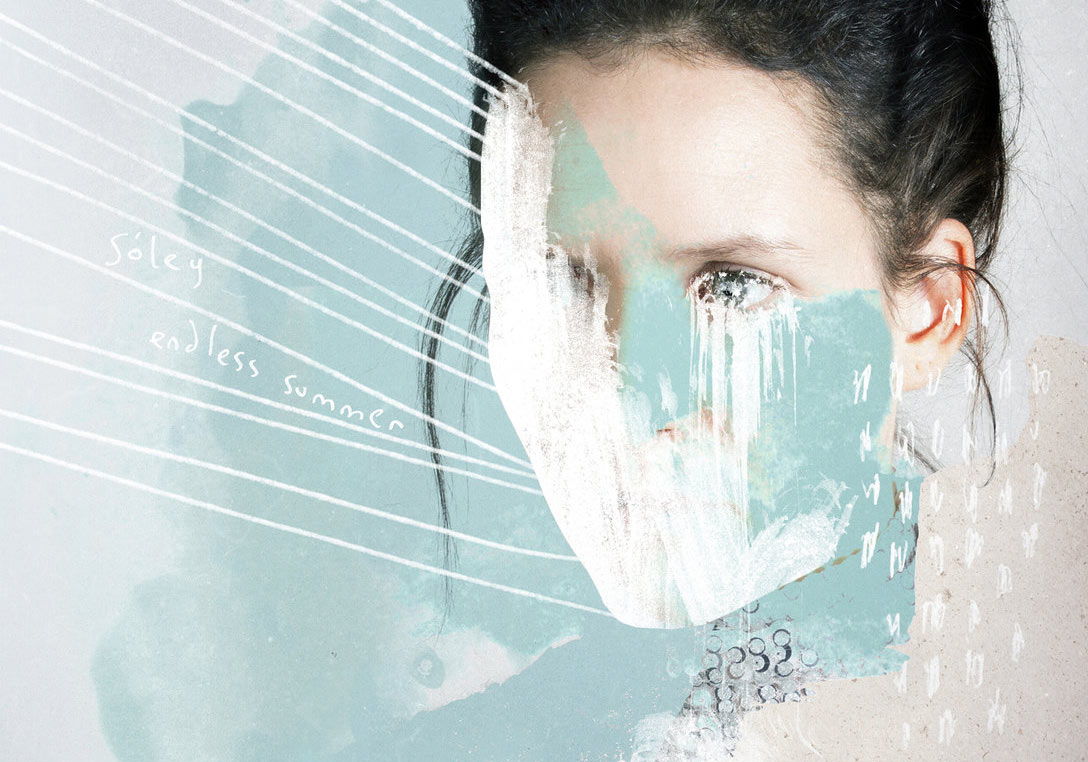 Sóley is something of a national treasure in Iceland, widely beloved for her dark and dramatic back catalogue – her second most popular Spotify track is a cheerful ditty called 'I'll Drown'. While the subject matter for her latest collection 'Endless Summer' remains somewhat gloomy in places, the music is her most accessible yet. 'Endless Summer' sounds like the warmth beneath the snow at the end of winter, like seeds waiting to grow as spring emerges. This is the sound of a hopeful, vulnerable sweetness.
Sóley explains that her new creative direction arrived suddenly: "The idea for the album came pretty randomly one night in beginning of January 2016 when I woke up in the middle of the night and wrote a note to myself: 'Write about hope and spring'. So, I painted my studio in yellow and purple, bought a grand piano, sat down and started playing, singing and writing."
The Sóley sound is predominantly vocals and piano, sometimes close and intimate, sometimes expanding towards infinity as in the stunning title track. However, Sóley also expands her sonic palate with clarinets and strings joining 'Sing Wood to Silence', while chiming electric guitar subtly informs the beguiling "Grow" alongside accordion and trademark layered vocals.
'Endless Summer' is a beautiful collection; accomplished and intriguing, and one that rewards repeated listening.  This is the perfect soundtrack for your next reflective Sunday.
<iframe src="https://open.spotify.com/embed/album/6fSTuOHBz4NxH3joKDIWrx" width="1000" height="280" frameborder="0" allowtransparency="true"></iframe>
To call Ásgeir a phenomenon in Iceland would be a huge understatement. This sensationally talented 24-year old achieved the fastest selling debut album in Icelandic history when he released 'Dýrð í Dauðaþögn' in 2012. This 10-track collection of soul-searching alt-folk was written in Ásgeir's farmhouse bedroom, and included lyrics penned by his father, a retired school teacher and renowned Icelandic poet. The collection captured the popular imagination in his home country, winning the coveted Album of the Year at the Icelandic Music Awards, and went on to sell so many copies that an estimated one-tenth of the Icelandic population has a copy.
Reykjavik's adopted son John Grant translated the album into English for the 2014 re-release 'In The Silence', and then Ásgeir went global. The album reached the top 40 charts in the UK, France, Japan, Denmark and beyond, and an international star was born. His live shows sold out around the world, including two headline dates at Sydney Opera House on the same day. For a young man more accustomed to writing music in his bedroom, this new spotlight was challenging but ultimately character building, and his new collection 'Afterglow' is all the richer for it.
'Afterglow' is a markedly different affair to 'In The Silence'. The instrumentation is diverse and adventurous, spanning the intimate emotional soundscape of 'Nothing', to the widescreen mix of strings, piano and glitchy electronic touches on the title track. Ásgeir again collaborates with his poet-father on the lyrics, but delivers a magnificent new sound, full of intimacy and grandeur, a fitting backdrop for his exceptional and distinctive voice.
Are you feeling the Afterglow? You can catch Ásgeir live across Europe, Asia and Iceland later this year.
<iframe src="https://open.spotify.com/embed?uri=spotify:album:7ojKbOumb67yhomG6yPavk" width="840" height="320" frameborder="0" allowtransparency="true"></iframe>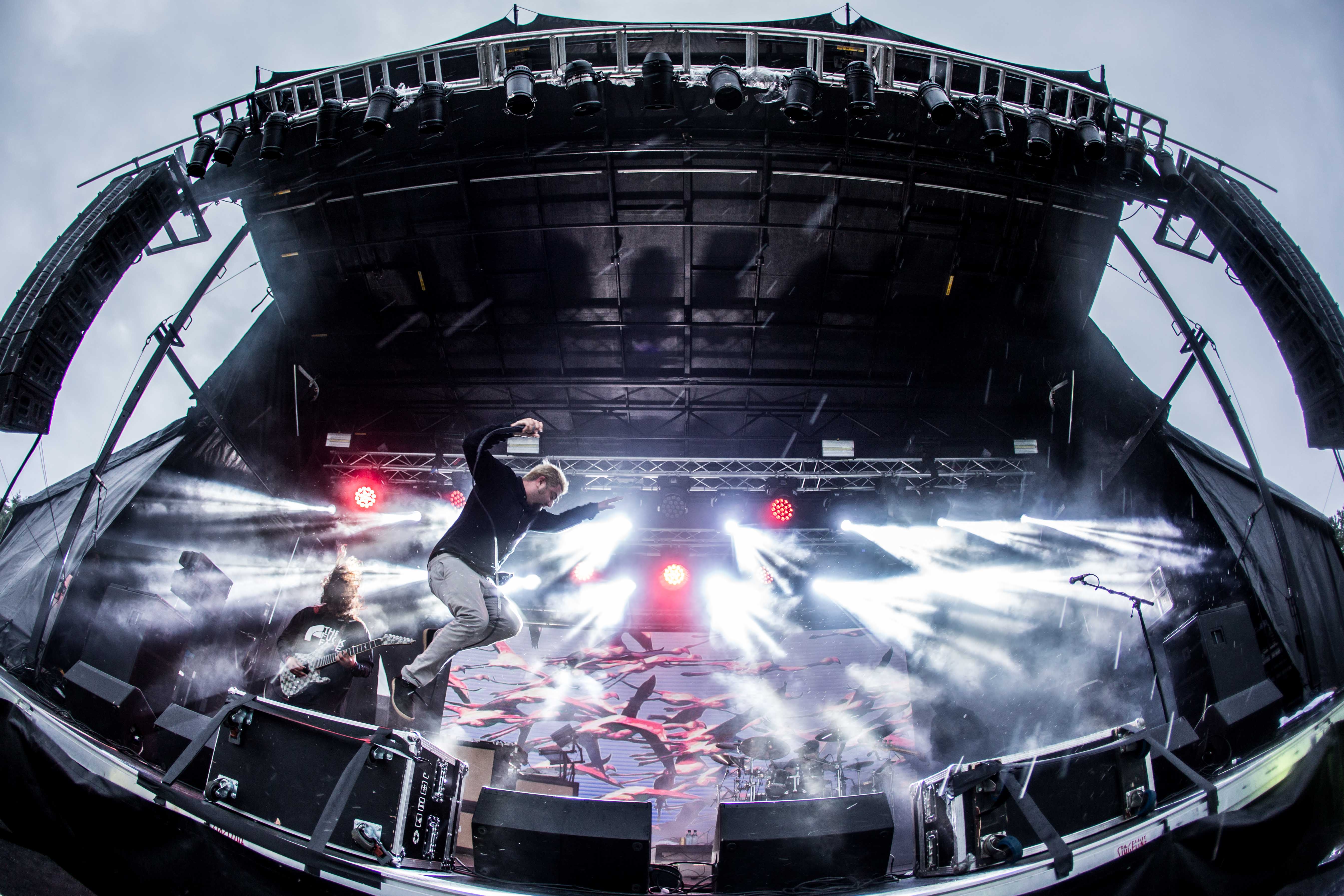 Get your skates on to see the big guns at Secret Solstice, 15th-18th of June in Reykjavik. Headliners Foo Fighters are joined by The Prodigy, Rick Ross, Rhye, Dubfire, Dave and the superb Olafur Arnalds side project Kiasmos, amongst many others. Feeling flush? Go for the "Óðinn Super VIP Festival Pass", limited to 50 in total and apparently fit for the Father of Norse Gods himself (i.e. includes free booze and a midnight sun boat party).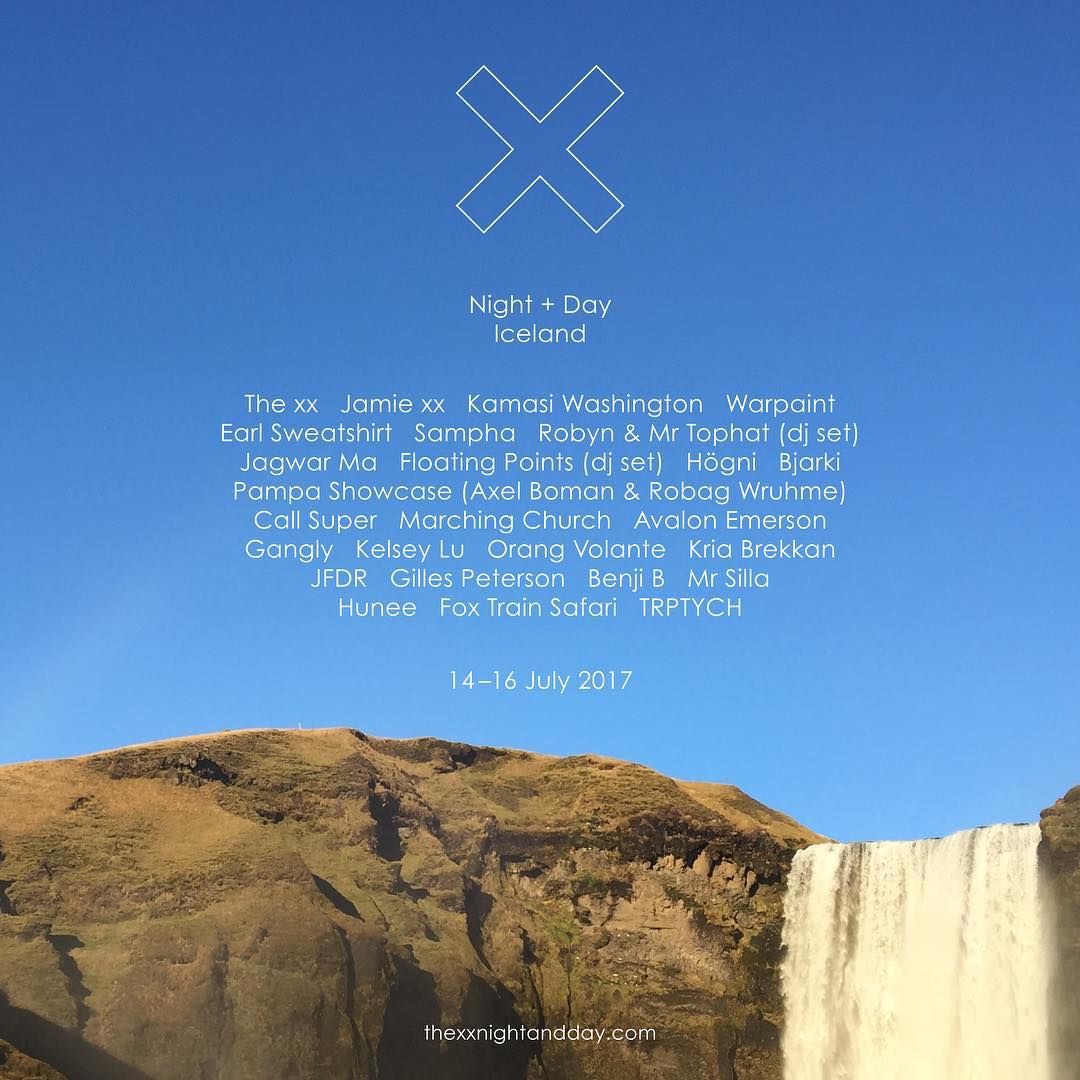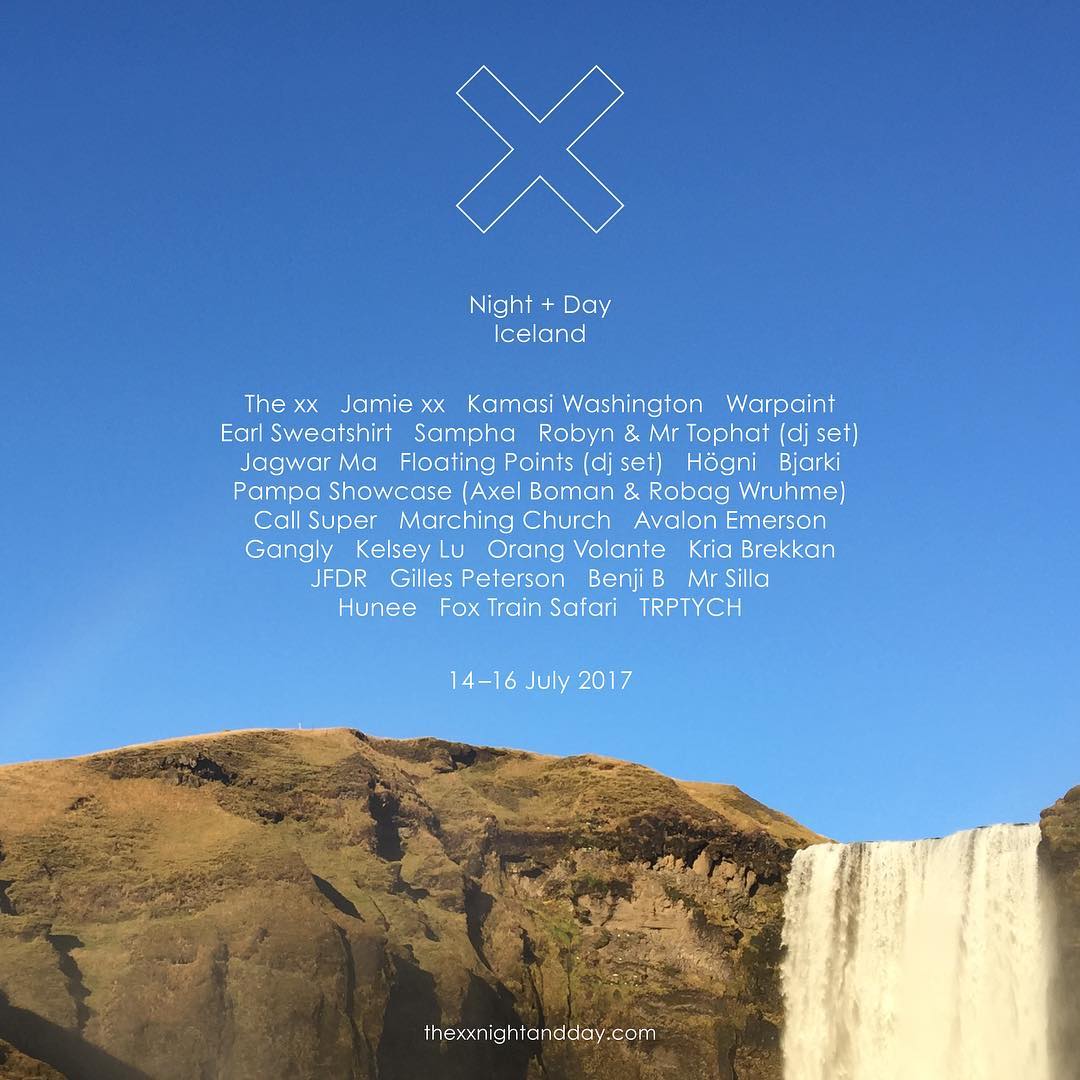 Iceland has a well-deserved reputation for hip music events curated with aficionados in mind. On 14th to 16th July London tastemakers the XX will be bringing their superb Night + Day festival to the Skogafoss waterfall, situated two hours from Reykjavik. Night + Day Iceland boasts a mouth-watering lineup including not only the xx and Jamie xx themselves, but also Kamasi Washington, Warpaint, Sampha, Robyn, Jagwar Ma, Floating Points, Gilles Peterson and loads more.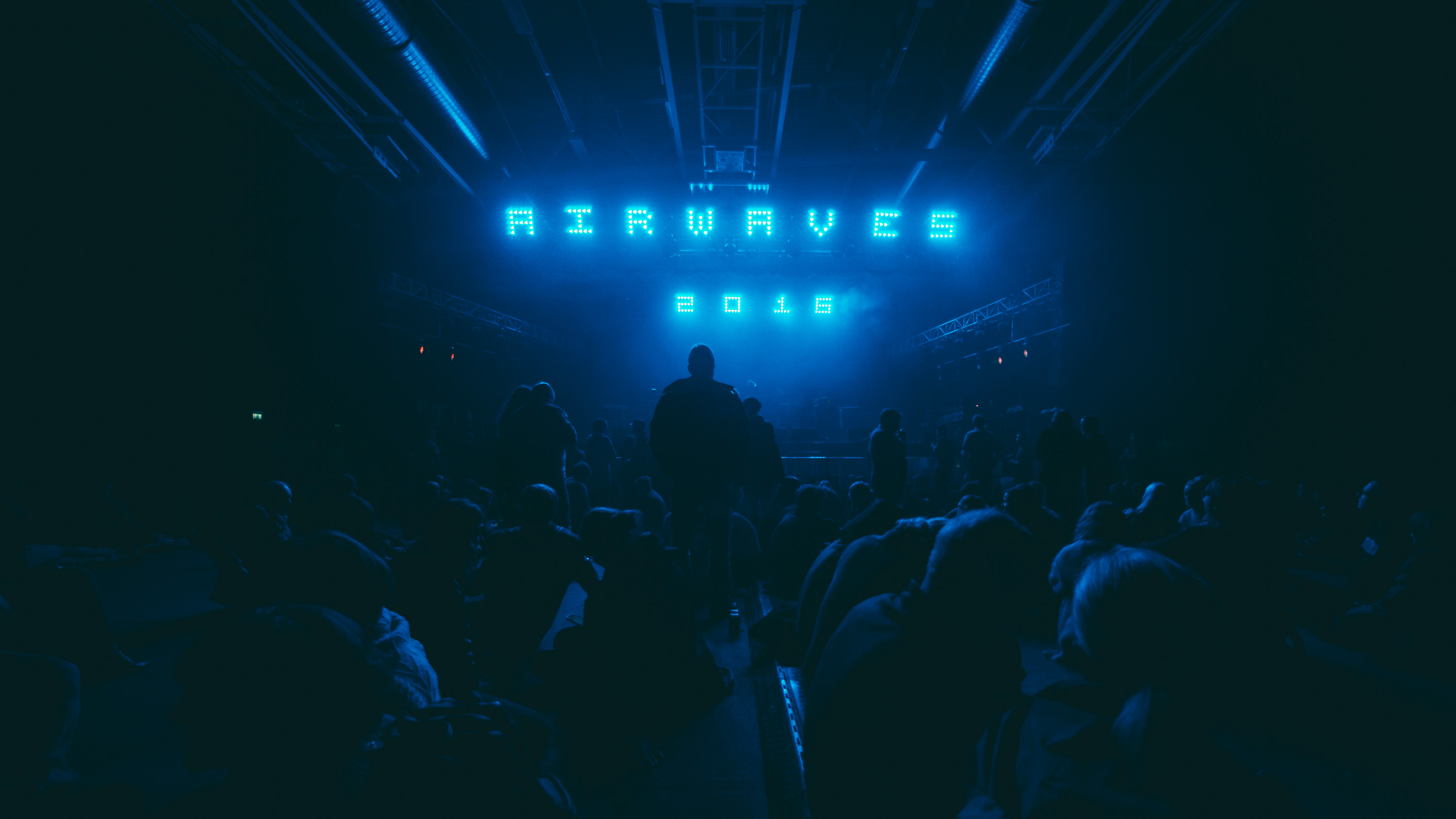 Iceland Airwaves Festival
Literally and figuratively super-cool, this year the flagship Iceland Airwaves festival will be celebrating its 19th anniversary. The event will take place from 1st to 5th November at 13 venues around Reykjavik´s center, and for the first time also in the beautiful nearby town of Akureyri. This means that dedicated music lovers can start their stay at Akureyri and end it in Reykjavík. Highlights include both Sóley and Ásgeir, and also Emiliana Torrini, Fleet Foxes, Ama Lou, Kelly Lee Owens, Hildur, and PHOENIX favourites Steflon Don and K Á R Y Y N.
Sigur Rós: "Norður og Niður"
In need of an adventurous Christmas gift? This December Sigur Rós cordially invite you to go to hell, or "Norður og Niður" as it's known locally. For six days across Christmas and New Year the band will set up residence in Reykjavik's state-of-the-art venue, Harpa, to fill the shortest days with the brightest array of music, art and performance from Iceland and beyond. No-one lights up the dark days quite like the Icelanders, and the event website duly promises "a truly insane arsenal of fireworks" to make the travel worth your while. PHOENIX may well see you down the front.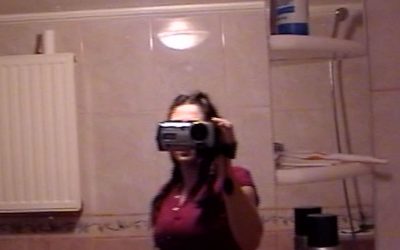 The musician opens up about Syria, spirituality and using anger in a positive way
read more