Neglecting to put sunscreen on your ears? Never again
Words Dr Dennis Gross
Product Edit Hannah Kane
If you like your skincare to be backed by science, then Dennis Gross, M.D., is your beauty spirit animal. A board-certified dermatologist and dermatological surgeon, Gross is a respected researcher on skin cancer across the US, as well as a pioneer of new cosmetic dermatological techniques and technologies.
But the native New Yorker's expertise isn't only available to wealthy Manhattanites who want a soft-focus boost for that charity brunch. In 2002, Gross created a science-focused product line, Dr. Dennis Gross Skincare. The range has gone on to win multiple awards and accolades, and has just launched a new LED-based eye-care device in the UK.
So, working under the assumption that you don't have a few grand to spare, we conducted a spot of private consultancy with Dr.Gross. What six skincare hacks would he recommend to upgrade our daily regime?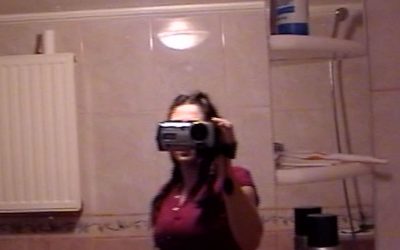 The musician opens up about Syria, spirituality and using anger in a positive way
read more