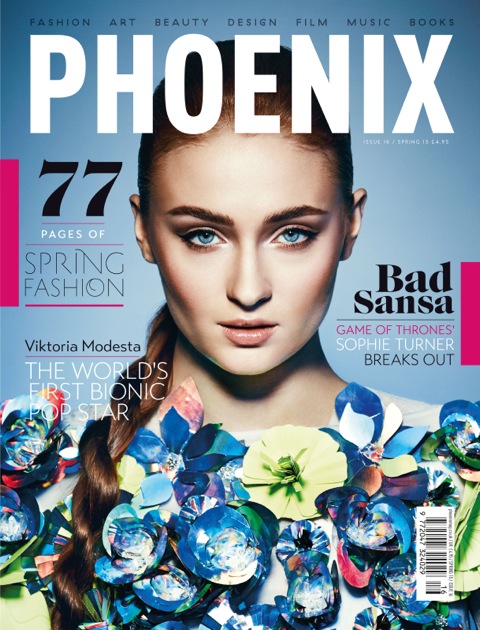 The YOUNG & THE BRAVE issue
This issue I wanted to share with you the sense of optimism I feel about the future, the feeling that the grinding cogs of life are finally being greased. Every issue we get bigger and better as more readers join the PHOENIX movement, and this spring I'm so happy to have the lovely and fresh faced Sophie Turner from Game of Thrones on our spring cover. I don't have a little sister, but if I did, I kind of wish it was her! She was a delight to work with, ditto super cool singer and performance artist Viktoria Modesta and irrepressible actor Mr Arnold Oceng.
Congratulations to my right-hand woman MJ who's been promoted to Deputy Editor from this issue, and welcome to Silje our brilliant new Fashion Assistant. We're a comparatively small, but I'd like to think game changing, magazine run by people who love what they do – and we do it all for you – the reader! Tell us how we're doing on social media @PHOENIXmagUK.
We could have alternatively called this issue 'The Gender Issue', what with our fabulous portrait shoot of four very modern drag queens (two of whom are straight), as well as our gender neutral fashion and beauty stories. As you'd expect we've also covered the key trends of the season, cherry picked the things to spend your hard earned cash on, and selected a cultural feast to nourish your brain. And check out our feature on fashion's recent embrace of mature models that questions the conventional modeling norms.
Apparently the universe is 13.8 billion years old –  remember that if you ever feel old. We are all 'The Young & The Brave' – go forth and conquer.
Words: Hannah Kane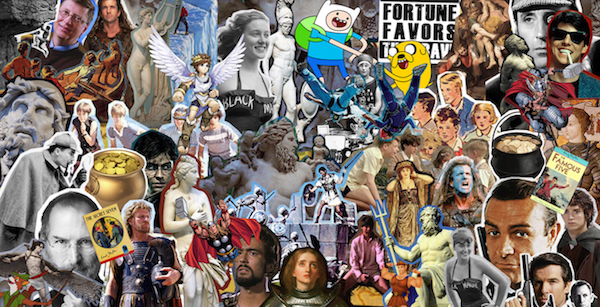 'The Young & The Brave' collage by Ryan Ying
INSIDE THE ISSUE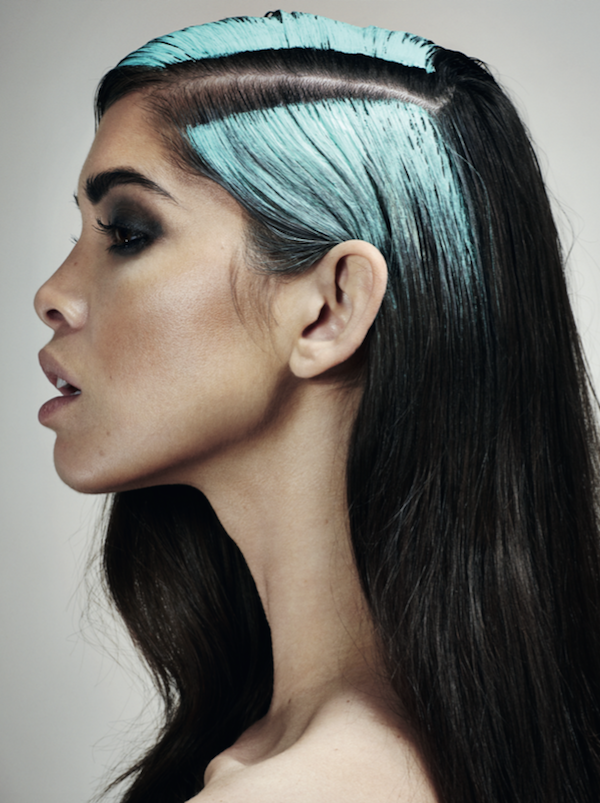 Beauty: Raw Beauty, photographer: Mike Blackett, Beauty Director: Lan Nguyen-Grealis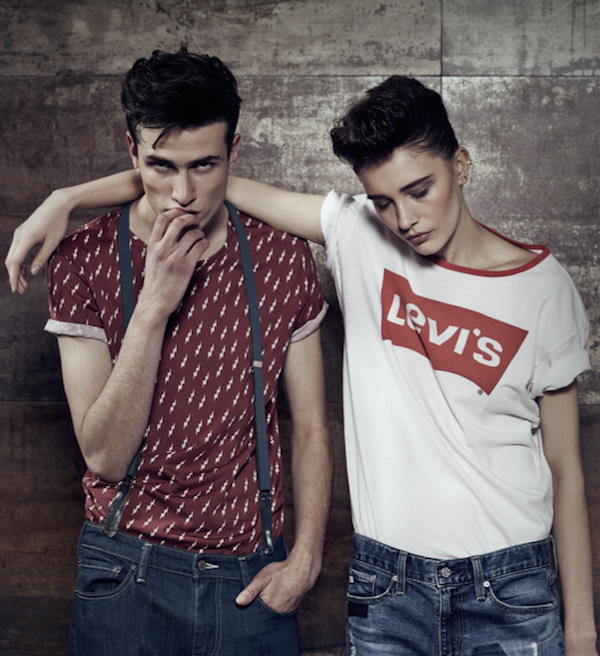 Fashion: Lost Boys, photographer: Elizabeth Gibson, Stylist: Annie Swain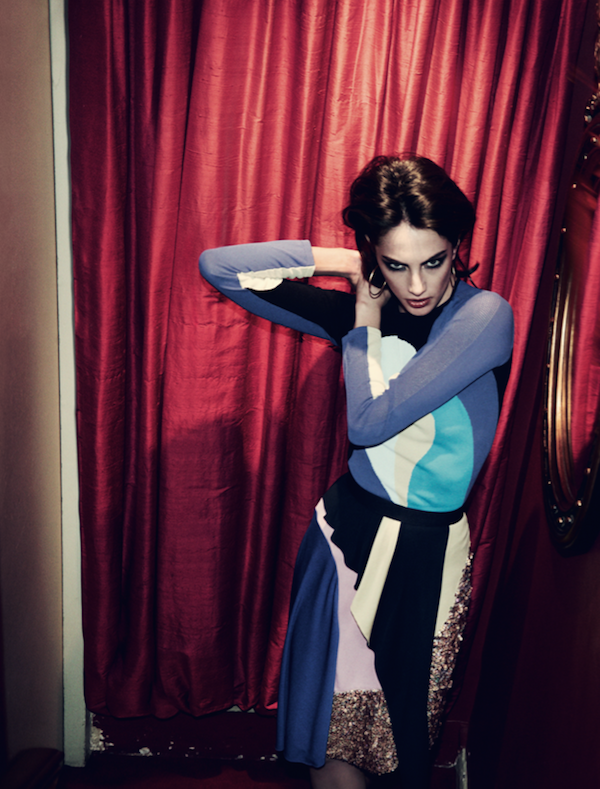 Fashion: Uptown Hustle, photographer: Paul Whitfield, Fashion Editor: Nicole Smallwood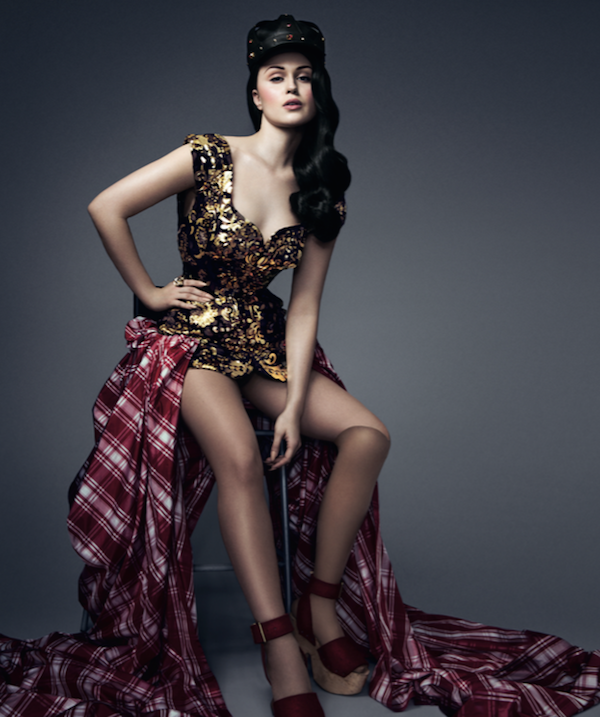 Feature: Victoria Modesta, photographer: Catherine Harbour, Words: Hannah Kane, Styling: Joanna Hir
Portrait Feature: Posh Queens, photographer: Paul Stuart, words: Tom Rasmussen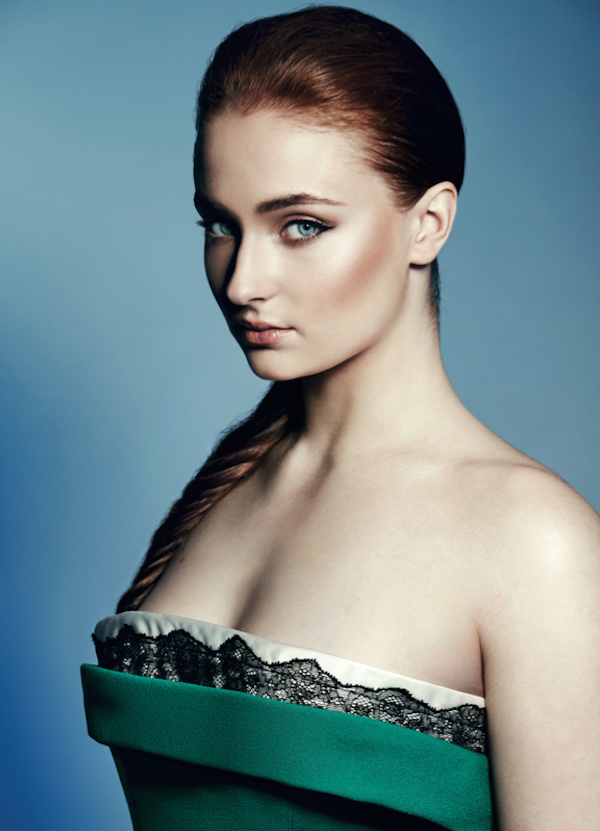 Cover Interview: Sophie Turner, photographer: Euan Danks, words: Hannah Kane, styling: Deborah LaTouche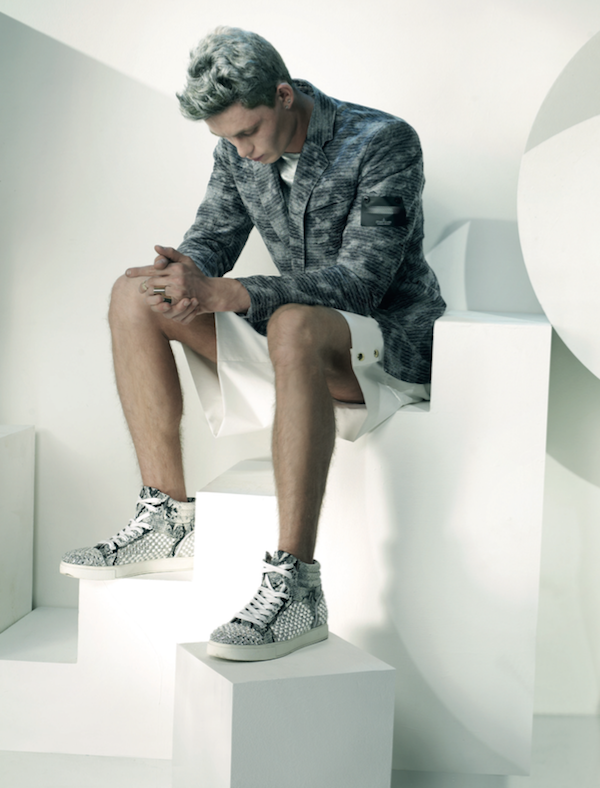 Fashion: Icarus, photographer: Tim Bret-Day, Fashion Editor: Deborah LaTouche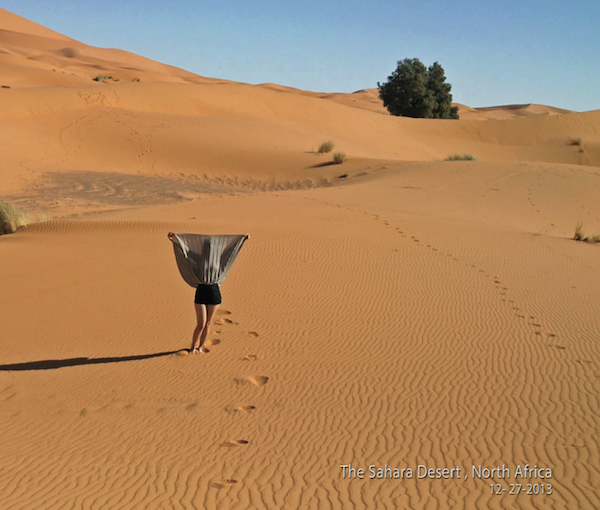 Art Feature: Intrepid Minds, Words: Mary-Jane Wiltsher