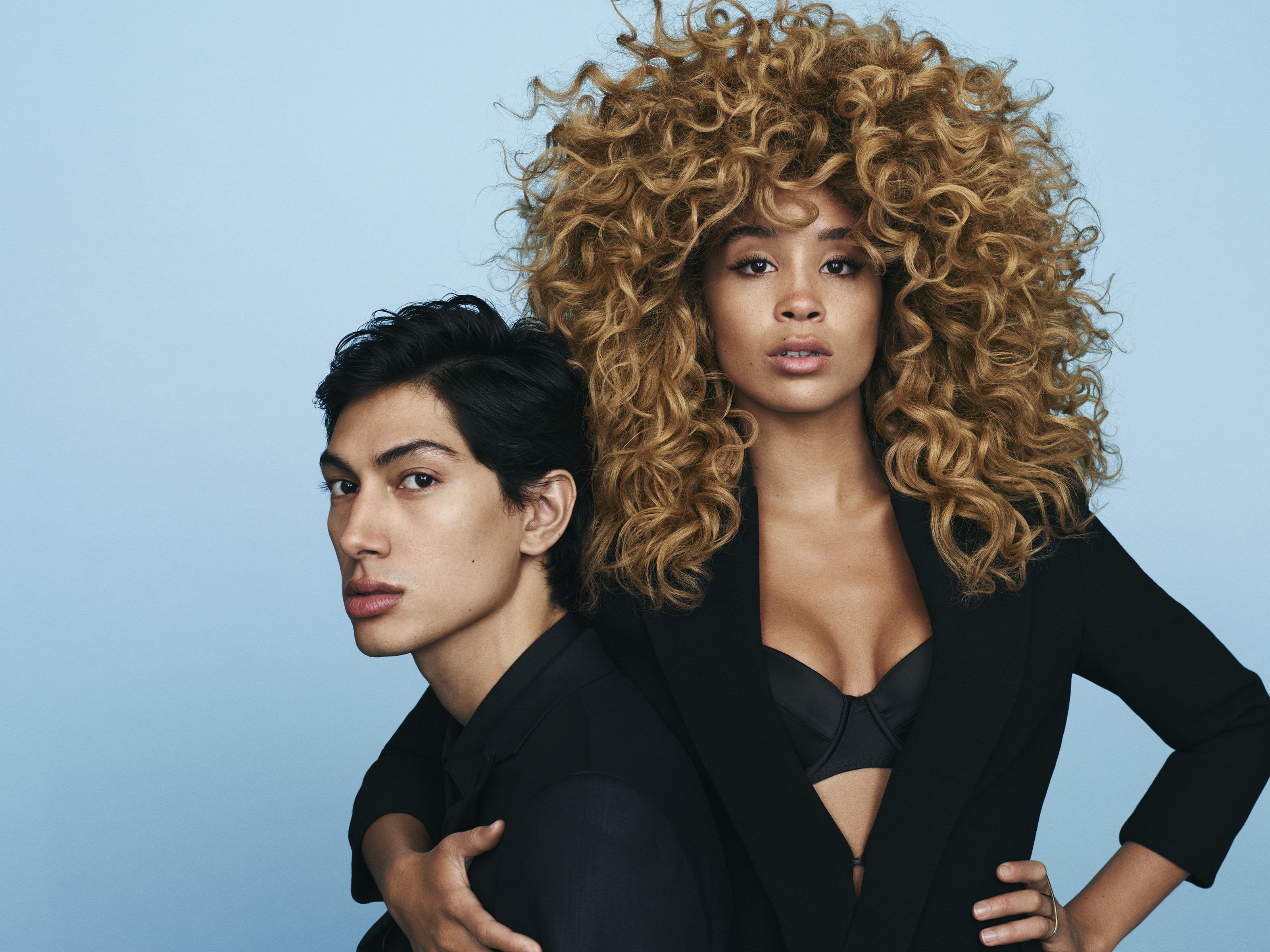 Capturing the sound of the summer, feel-good soul, funk and electronics duo Lion Babe comprised of singer/songwriter and performance artist Jillian Hervey and instrumentalist/producer Lucas Goodman / Astro Raw have just dropped an 11 track mixtape SUN JOINT available to stream online.
Tracks also feature guest appearances from their super talented friends Junglepussy, Raury, Angel Haze and co-production from DJ Dahi. A highlight is Jungle Lady Remix Part II featuring The Manual by PHOENIX's previous cover star Angel Haze.
Catch them doing a sun dance at Glastonbury this weekend, or if you're stateside, their first ever North American headline tour kicks off July 1st at ESSENCE Festival with dates in New York (including a date at The Gramercy), Boston, Philadelphia, San Francisco, Los Angeles, Chicago, Toronto and more.
These are the guys you want to summer with.
<iframe width="100%" height="450" scrolling="no" frameborder="no" src="https://w.soundcloud.com/player/?url=https%3A//api.soundcloud.com/playlists/235248090&color=ff5500&auto_play=false&hide_related=false&show_comments=true&show_user=true&show_reposts=false"></iframe>