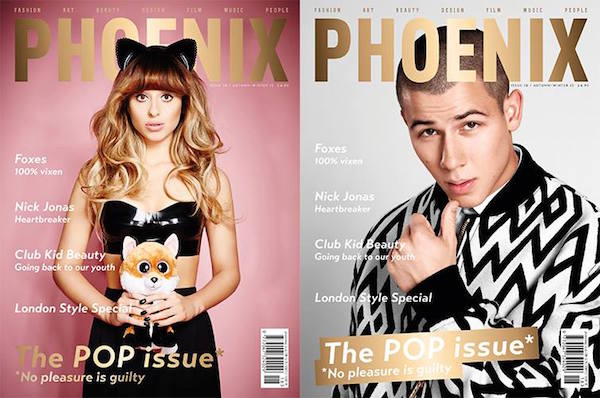 The POP issue
Bored of being subjected to endless, banal TV advertising? Sick of being told you're not pretty enough by other fashion magazines? Welcome to our POP issue, which is an irreverent look at popular culture as it stands at the close of 2015.  We've rounded up the new wave of contemporary pop artists, hunted down chart-topping singers such as Nick Jonas and Grammy Award winning Foxes to see what makes them tick, as well as meeting one of our favourite actresses Vicky McClure from cult show This Is England.  We've plundered the genres of hip-hop, seventies folk and boyband pop for fashion shoots, as well as photographed the AW15 colour blocking trend reboot. 
We're a London magazine at our heart, and this issue marks the first in a series of style portraits of the local personalities keeping the character of the capital's 'villages' alive.
I'm excited to announce there are big changes afoot here at PHOENIX! From this issue we will be going bi-annual in print, further developing the paper format of our lovingly-crafted publication aimed at true fashion magazine aficionados.   
But we're also grasping the future with both hands. From November we're launching a game-changing monthly digital-only sister publication titled The Manual. Whereas PHOENIX is all about luxury fashion and long form content, The Manual is a practical guide to the latest shopping trends and events – with fast-paced news, reviews and how-tos. It takes all the creative bits you like in magazines, and all the need-to-know bits you like reading online, and marries them together in a great looking, custom designed app that will be available on all platforms. 
Words: Hannah Kane
Click here to purchase online.
Inside the issue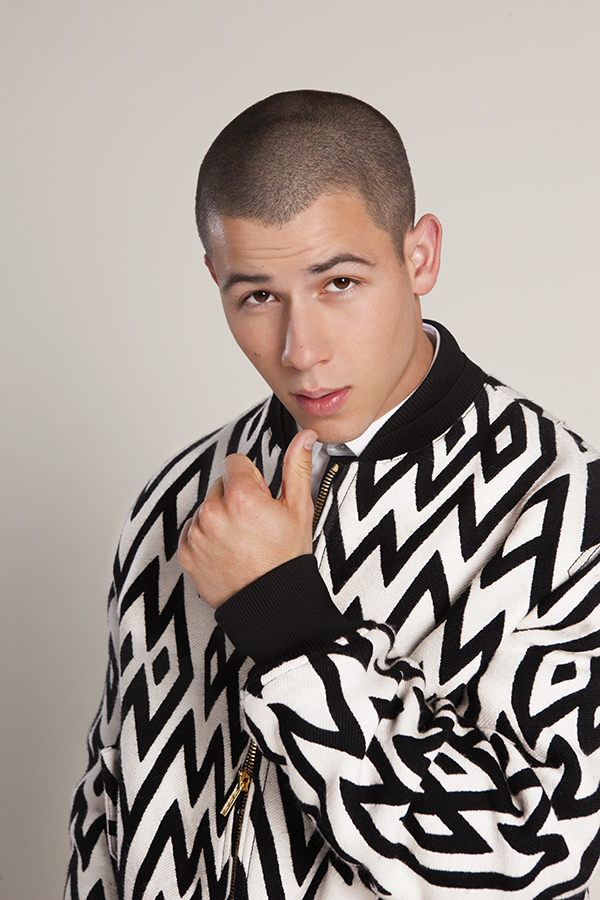 Nick Jonas | Jersey Boy. Photography: Gitte Meldgaard, Stylist: Avo Yermagyan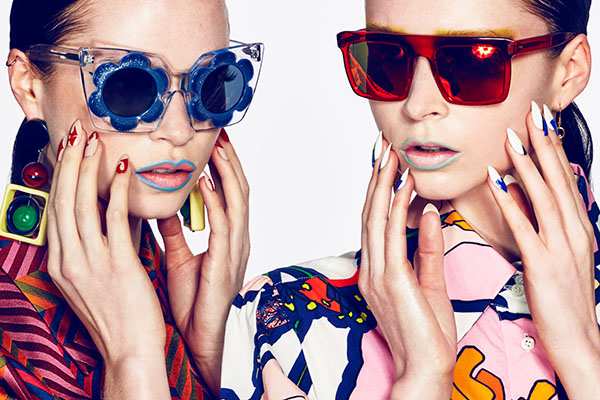 Art Pop | Photographer: Mark Cant, Beauty Director: Lan Gnuyen Grealis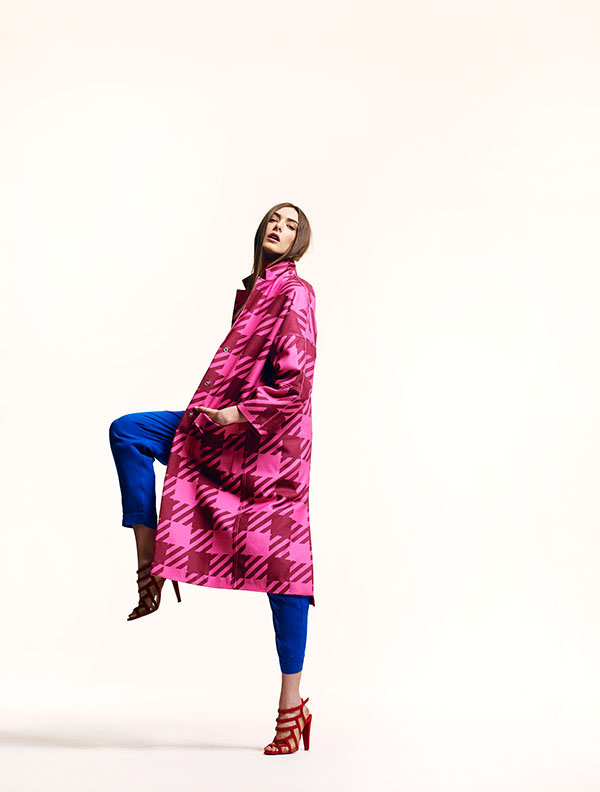 Fall Leap | Photographer: Christopher Lane, Fashion editor: Nicole Smallwood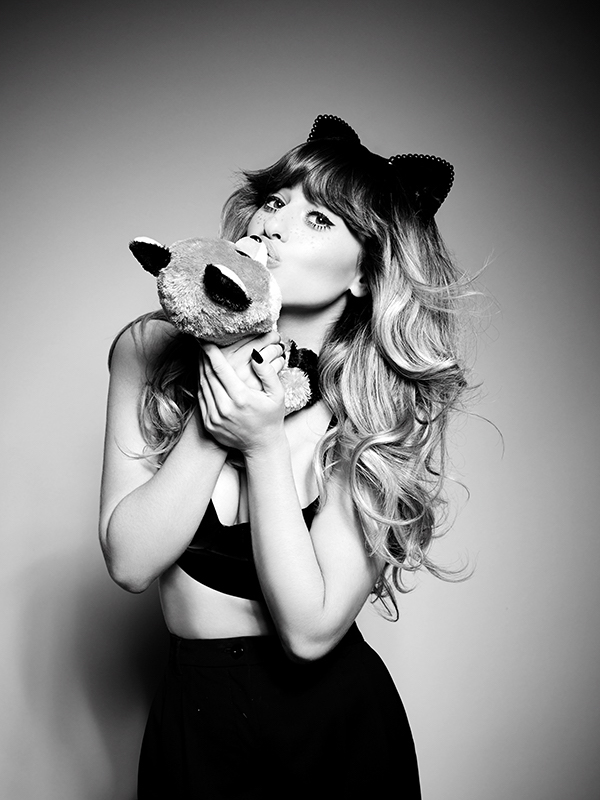 Foxes | Like A Fox. Photographer: Mike Blackett, Stylist: Karl Willett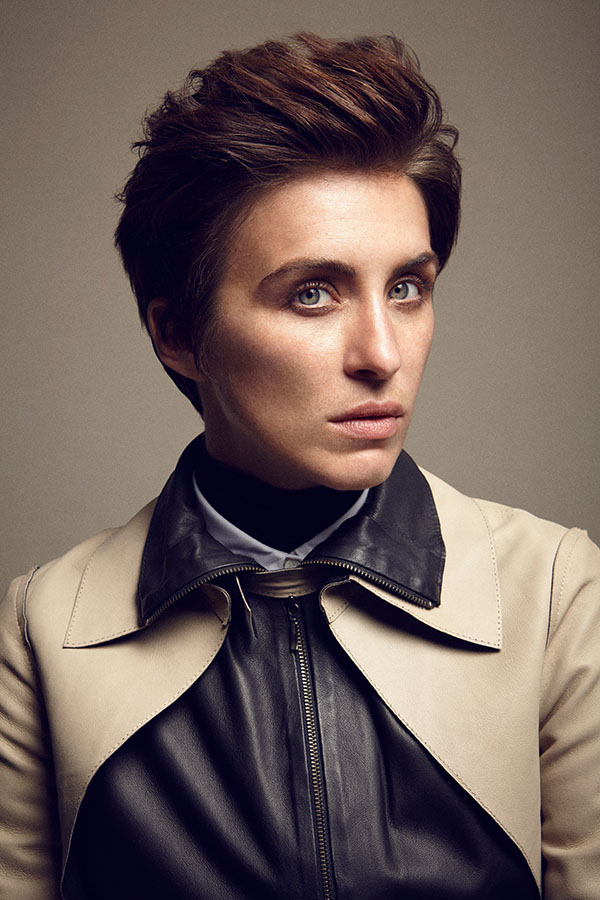 Vicky McClure | English Rose, Photographer: Uzo Oleh, Stylist; Annie Swain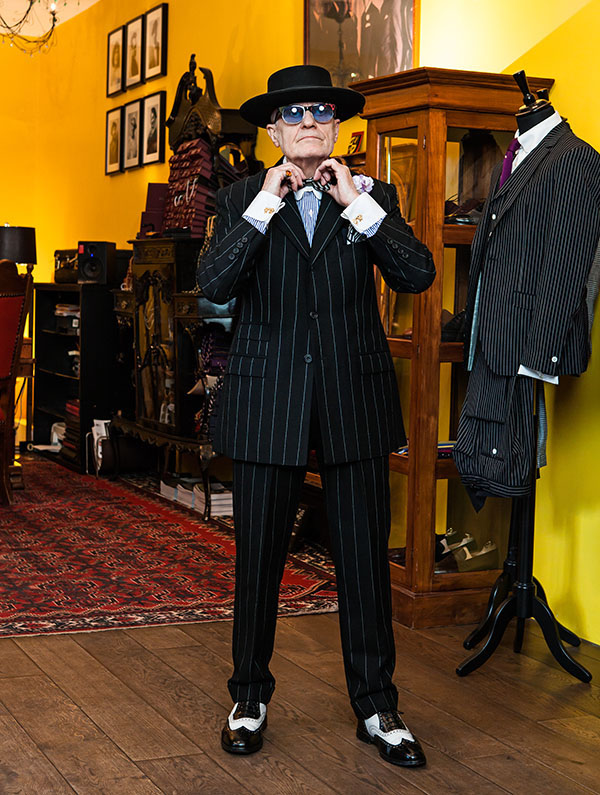 Capital Natives | Soho Portrait Feature. Photographer: Anthony Lycett