Last night an amazing crowd of writers, artists, stylists, designers, collaborators, readers and friends joined us celebrate a double whammy: the launch of our new digital only publication, The Manual, and the release of our latest PHOENIX print issue, the autumn/winter POP Issue.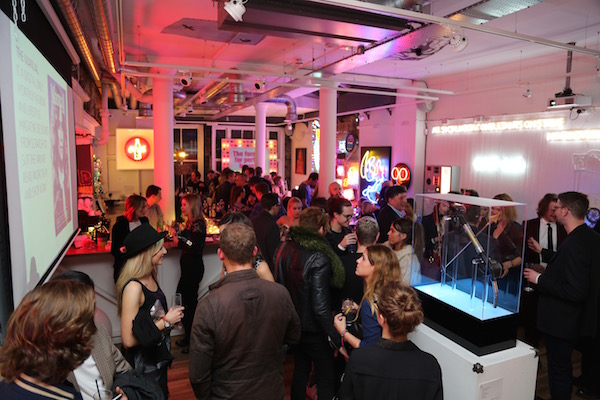 Big love goes out to our sponsors of the night, Lights of Soho for the sublime venue, not to mention London's Showtime Photo Booth for the snap happy Photo Booth complete with extravagant props, Sugar Sin for the delicious sweets, Montenegro Apartments for the fantastic competition prize, Grey Goose and Hoxton Gin, Finn for the exquisite canapés and Joshua Kane for bringing along his new 'The Wardenclyffe' Sunglasses. Also a big shout out to our DJs Em Williams, Storm Mollinson, Stav 95 and Joel Kane.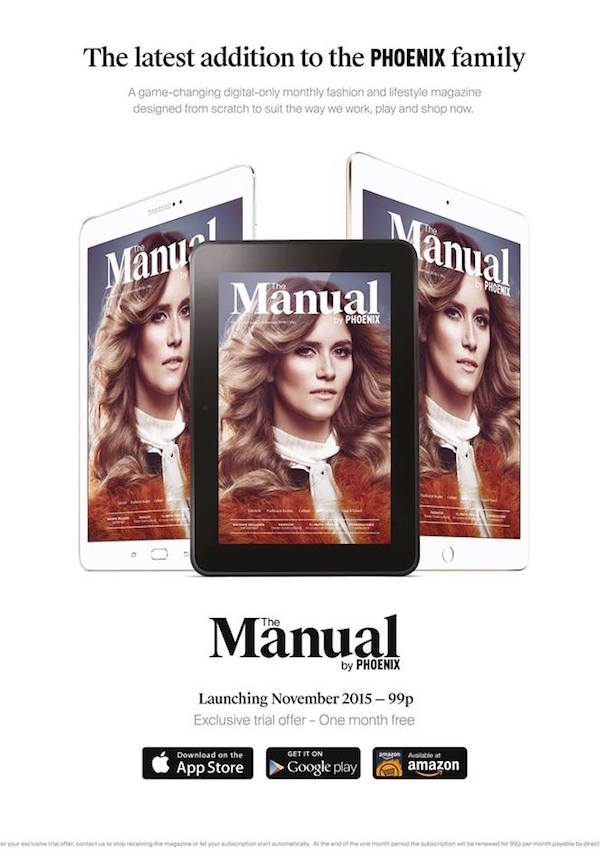 Launching on 1st November, The Manual is a game-changing digital-only monthly fashion and lifestyle magazine designed from scratch to suit the way we read, work, play and shop now.
Where the PHOENIX print magazine is all about cutting-edge fashion and long form content, The Manual (99p) is an accessible, timely and practical guide to the month's most interesting and original trends, products, ideas, people and events that we're certain will deliver real moments of joy to your time-poor but highly discerning lives. All wrapped up in an app where every detail has been designed to make the reading and shopping experience beautiful, simple, intuitive, and easy to digest on the go. It's a fast, sexy digital native – but with timeless taste, wit and attitude.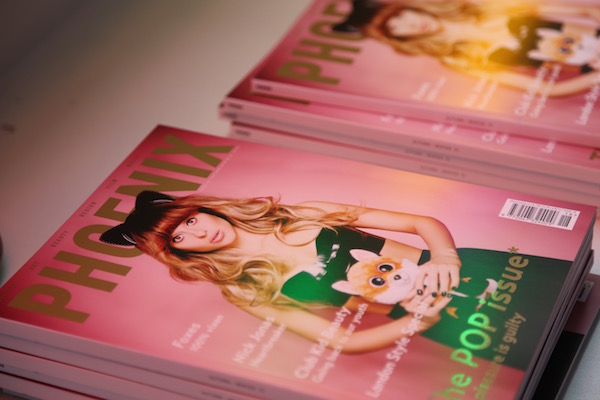 Also launching on 1st November, our new POP issue where you can find exclusive interviews with Foxes, Nick Jonas, Firestone signer Conrad Sewell and Vicky McClure, Lol from Made In England. The issue is available to buy in Selfridges, WHSmith, Sainsbury's, Harrods, train stations and airports.
Head over to our Facebook page for all the pictures and details on how you can be in with a chance of winning a weeks FREE stay in a luxury apartment, enjoying the beautiful juxtaposition of sea and mountains in Montenegro. Simply take a picture of yourself with our new Autumn POP issue and follow, tag our Instagram or tweet us @Phoenixmaguk.

In the meantime, enjoy a few of our party shenanigans…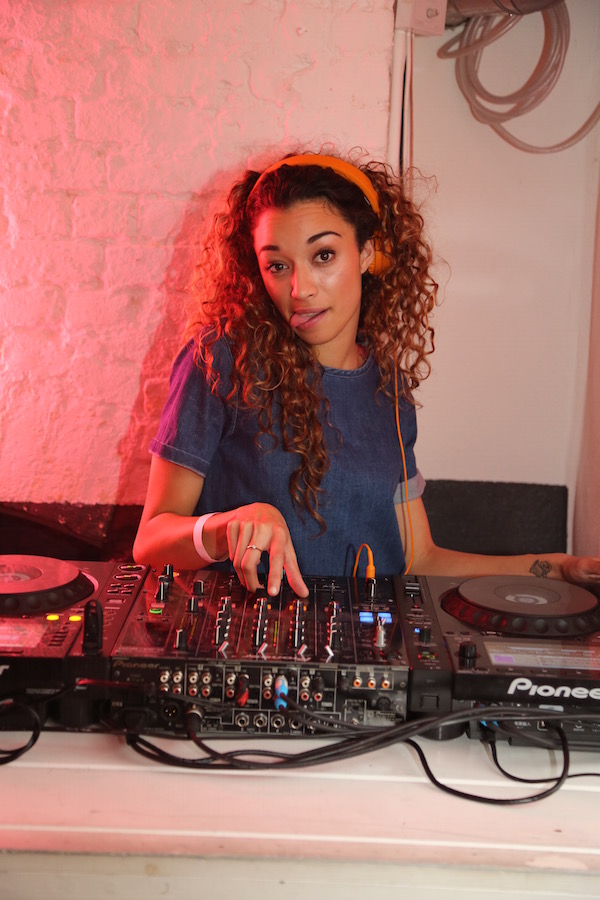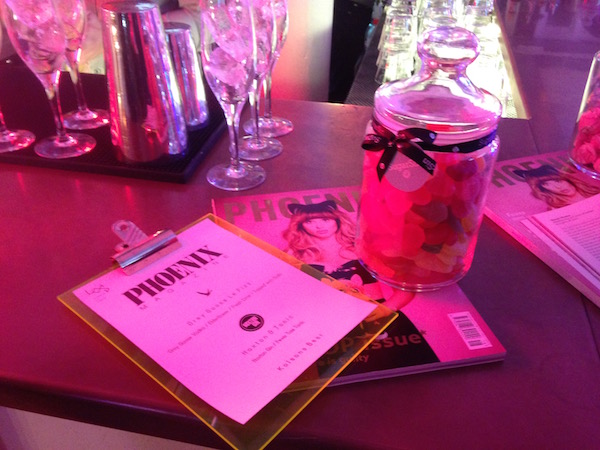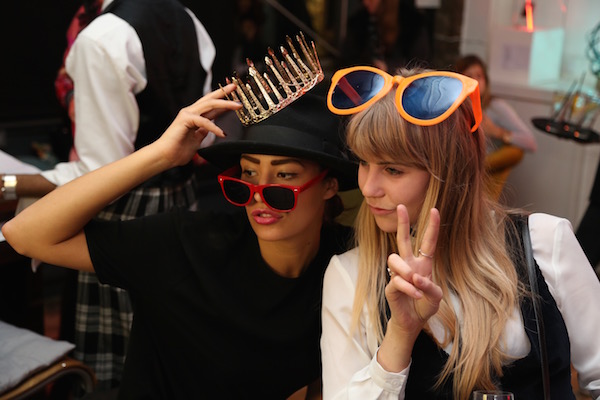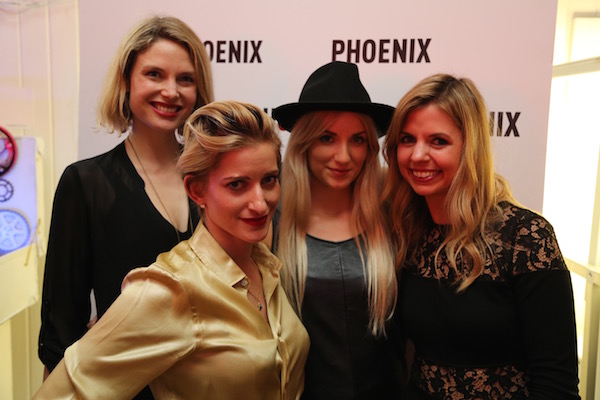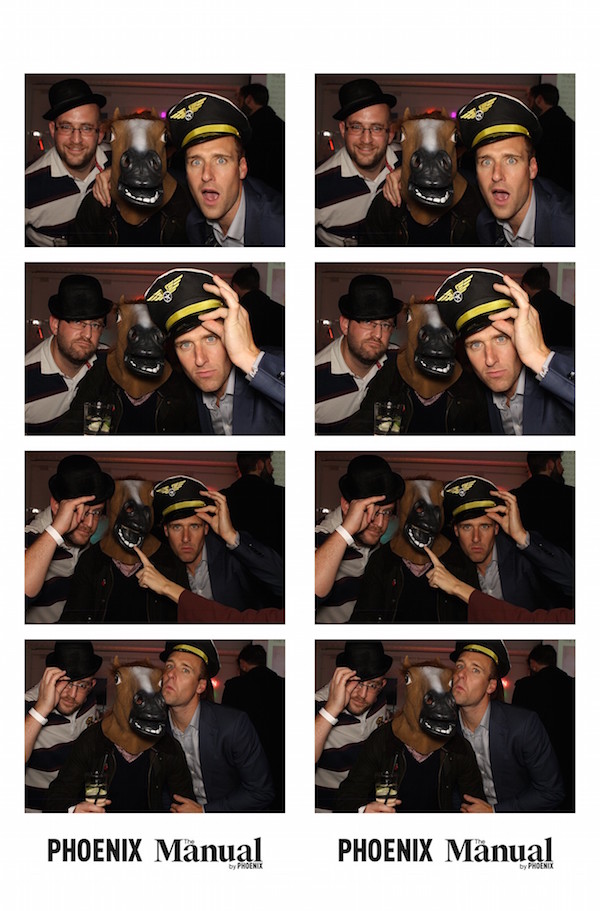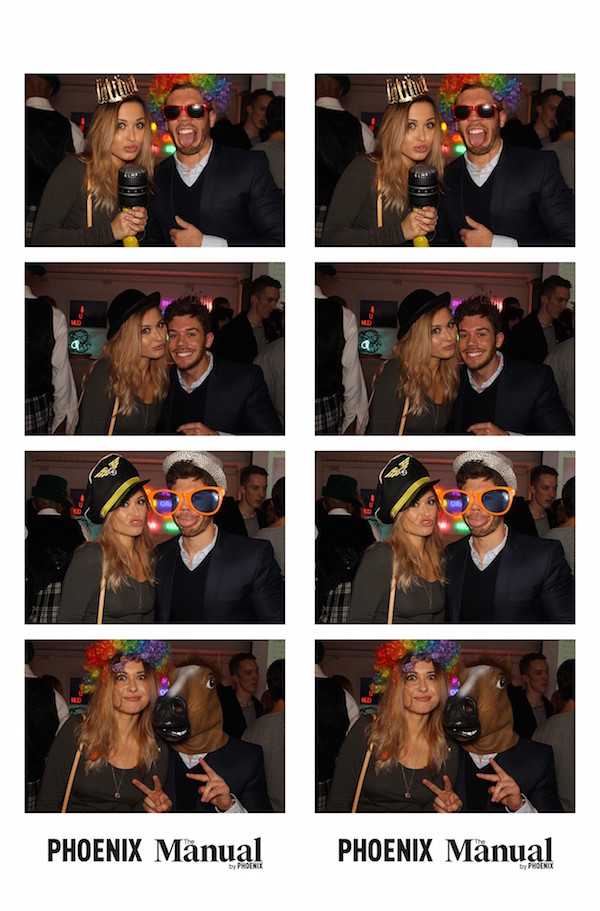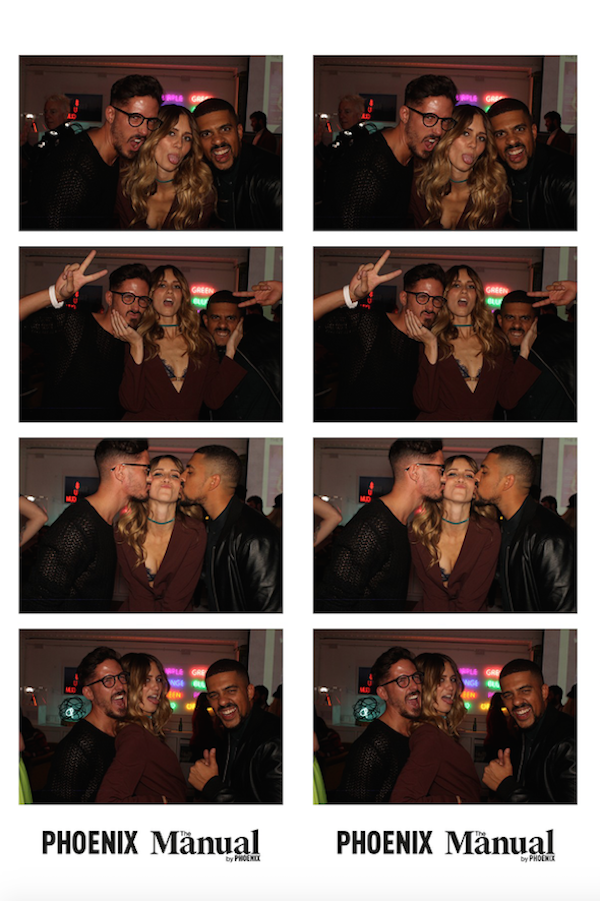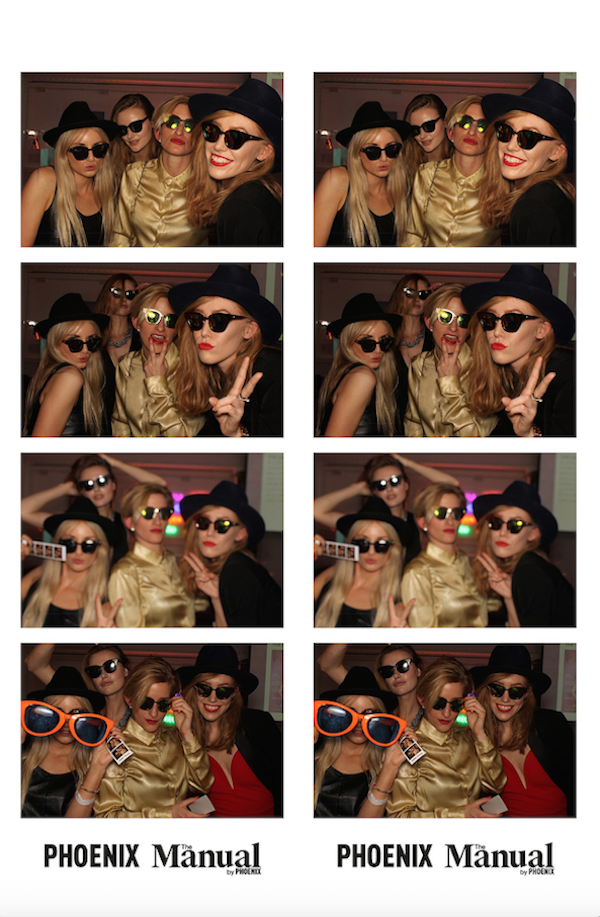 Photos: Ian Froomey