"If I had a world of my own, everything would be nonsense" – Lewis Carroll, 1865.
This year Les Enfants Terribles invites you to discover Alice's Adventures Underground. In the Vaults beneath Waterloo Station discover Wonderland in all its nonsensical glory. Journey down the rabbit hole to gorge on 'EAT ME' cakes, smoke a pipe with the Caterpillar and sip tea with the Mad Hatter – all whilst trying to avoid losing your head at the hands of the fearsome Queen of Hearts.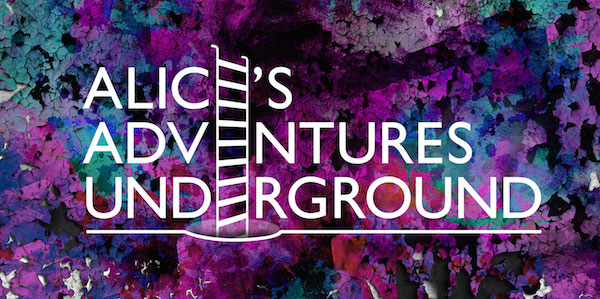 "Would you tell me, please, which way I ought to go from here? 
That depends a good deal on where you want to get to…"
'EAT ME' or 'DRINK ME' – make your choice and find yourself at the centre of the story, piecing together the puzzle to search for Alice who has been lost in the looking glass. Experience immersion like never before in this interactive, puppetry-packed, fusion of story-telling, music and circus.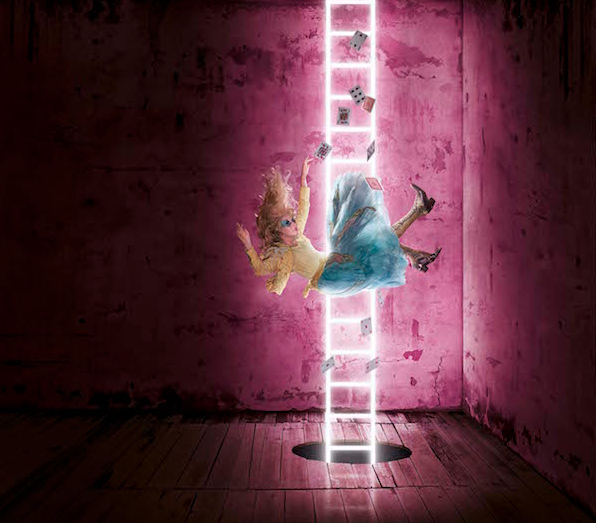 WIN TICKETS TO ALICE'S ADVENTURES UNDERGROUND
To be in with a chance of winning 1 pair of tickets to Alice's Adventures Underground, answer the following question correctly:
What colour is the rabbit that Alice meets on her journey?
a) Grey
b) Black
c) White
Email your entry to competitions@phoenixmag.co.uk along with your name, email address and which performance you wish to come to.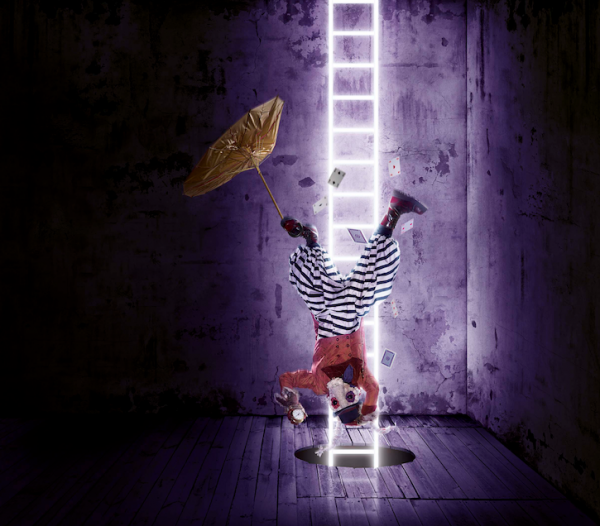 T's & C's:
 The prize: 1 pair of tickets of people to see Adventures In Wonderland at The Vaults, Leake Street, Waterloo, London, SE1 7NN between 11 April & 13 August. For full performance times visit www.alice-underground.com and click on Adventures In Wonderland page.
Tickets are subject to availability. Not suitable for children under 11. Children aged between 11 and 16 must be accompanied by an adult. Tickets to be collected at the box office and cannot be resold or transferred. Competition run by booments.com on behalf of Emma Brunjes Productions & Les Enfant Terribles.