Spring is practically around the corner, and it can't come soon enough. But for most of us, that means it's time to spring clean our beauty regimes. Here are three of the best products to get you a little closer to the fresh, glowy skin and glossy, swingy locks we crave as the daffodils bloom.
Deep clean grey winter skin on your face and body
Sometimes nothing beats a classic deep cleanse to buff away dead skin cells, lift impurities and refine and soften your skin's texture and Dead Sea Spa Magik's Mud Mask can't be beat. Blending mud, salt and mineral extracts, this dark grey mask deeply cleanses normal and oily skin, replacing lost nutrients and leaving a smoothed-out texture and fresh, healthy glow. While the mask sets, take the time to put an end to dry winter skin and try Dead Sea's Salt Brushing sachets. With a fresh, zesty citrus aroma, it brushes away dead skin cells, leaving skin buffed and nourished with its rich coconut oil and Vitamin E formula to deeply penetrate and aid skin repair.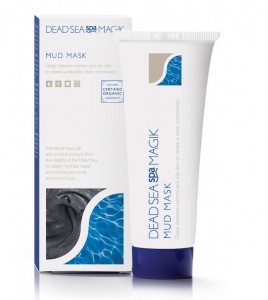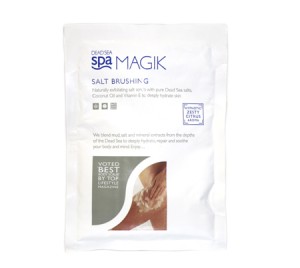 Smooth out frizzy, flat hair
Neglected, hat-covered hair can become tangled, lank, dry and dull, so now's a great time to try and re-inject some bounce and softness back into your hair. Adding coconut oil into my hair-washing regime has really made a difference to my curls – rub the melted oil (you'll have to run the bottle under a hot tap to turn it from a solid into a liquid) into the ends after conditioning and then rinse as thoroughly as you like. Leaving a little of the residue in very dry hair actually adds shine, and as long as you don't go near your roots, you won't have to worry about greasiness.
When you're ready to dry, whether naturally or using heat, add sleekness with Electric's C-2 Smoothing Cream. This lightweight styling cream adds protection from heat and adds softness, shine and smoothness without weighing the hair down. For volume at the roots, Electric also does a fantastic volume liquid mist, which can be spritzed into the roots of either wet or dry hair to add volume without that horrible crispy feeling.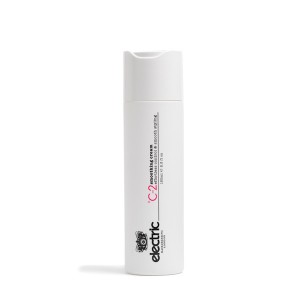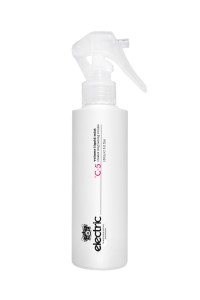 Treat yourself to a new facial regime
You don't always have to spend a fortune on a quality cleanse, tone and moisturise regime – sometimes a change in your usual routine is enough to perk tired skin back to its best. I was amazed to discover the NSPA range at ASDA – you'd never know it wasn't a more premium range. From the gently cleansing Micellar One Step Cleanser, to a reviving Hot Cloth Polish and Energizing Day Cream, there are a huge range of products to buff, tone and beautify your skin at an incredibly reasonable price. My favourite is the day cream – it left my face feeling baby soft for hours.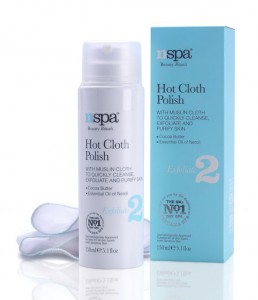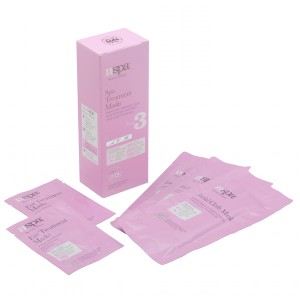 Words: Jessica Luper
@beekletweet