The quintessentially British bowler hat gets a much needed revival in the hands of Serge DeNimes founder Oliver Proudlock and contemporary bowler hat designer Sju Smatanova in their capsule collaboration Oliver Proudlock x BySju.
The gender-neutral collection, consisting of 500 limited edition hats, places emphasis on colour and craftsmanship, offering eight designs in an array of stand-out shades. From royal blue and vibrant orange, to a more muted palette of black, white and grey, these colours allow for versatile, trans-seasonal wear. Each hat, adorned with a strip of Proudlock's trademark denim – a diligent nod to this season's hero fabric – elevates the classic accessory into a modern must-have.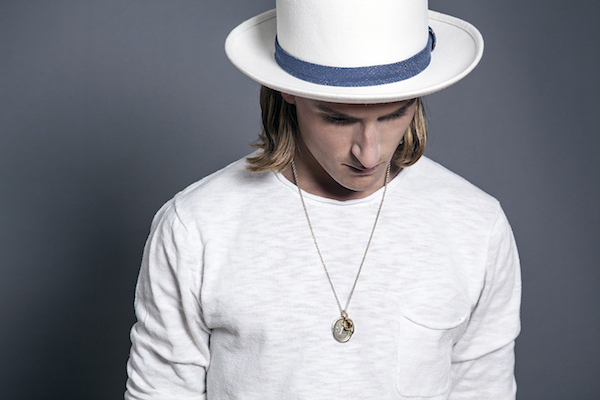 Hat enthusiast Oliver Proudlock, who forms one half of the design duo, has established himself as a talented British designer, with his brand Serge DeNimes going from strength to strength since its conception in 2011. When asked about his long-standing love affair with millinery, Oliver admits to frequently raiding his father's wardrobe as a child. 'I still remember finding his hat collection for the first time and trying on his top hat. I've never looked back!'
Similarly, Sju was introduced to hats by her grandfather, who gifted her with a bowler hat from the 1930s. Obsessed with the vintage accessory and unable to find the same quality in any modern equivalent, Sju set up her brand BySju with the intention of bringing back master millinery to the streets of London.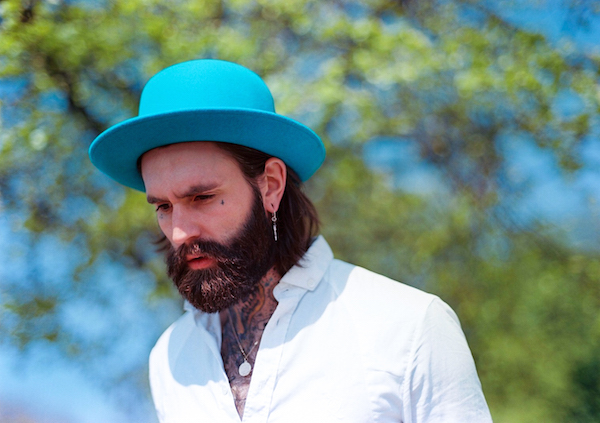 Browse the full collection online at Serge DeNimes or BySju, or in store in Topman and The Shop at Bluebird.
Words: Cecile Stefanova