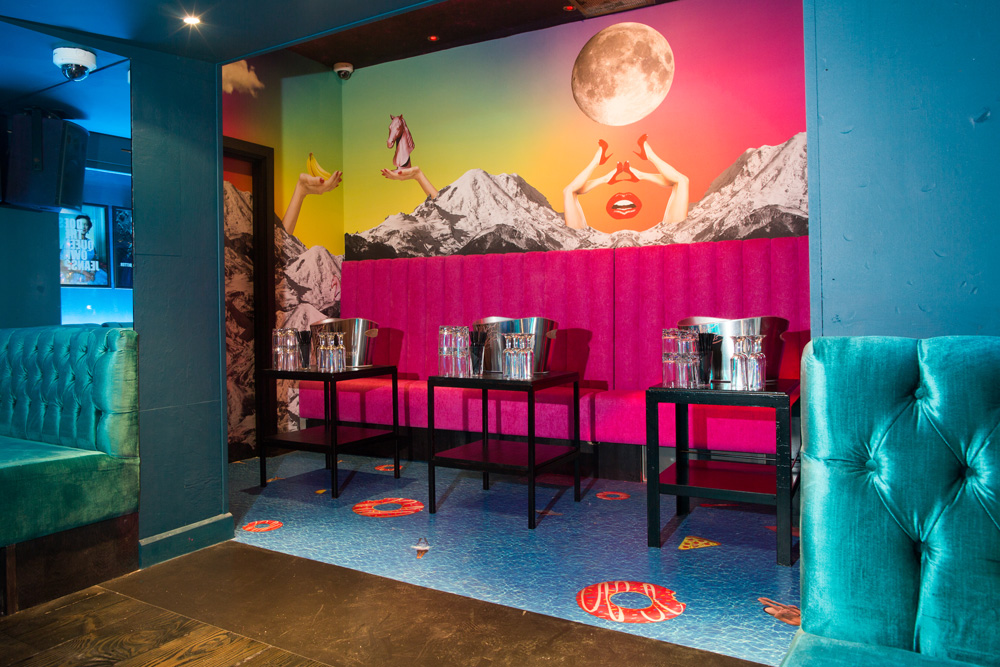 69-71 Dean Street, W1D 3SE
Best for: pre-show early bird breakfasts and boozy brunches
Resplendent in wine hues and wood panelling, Dean Street's imposing Georgian townhouse hotel and restaurant has a refined, leathery whiff of the old school about it, without ever feeling too full of itself.
The restaurant opens bright and early at 7am with a reasonably priced breakfast menu – expect plenty of fruits, grains and cooked options for under £7, and don't skip the bramble porridge. A more decadent brunch menu comes into play later if a post-presentation confab over Bloody Marys is in order.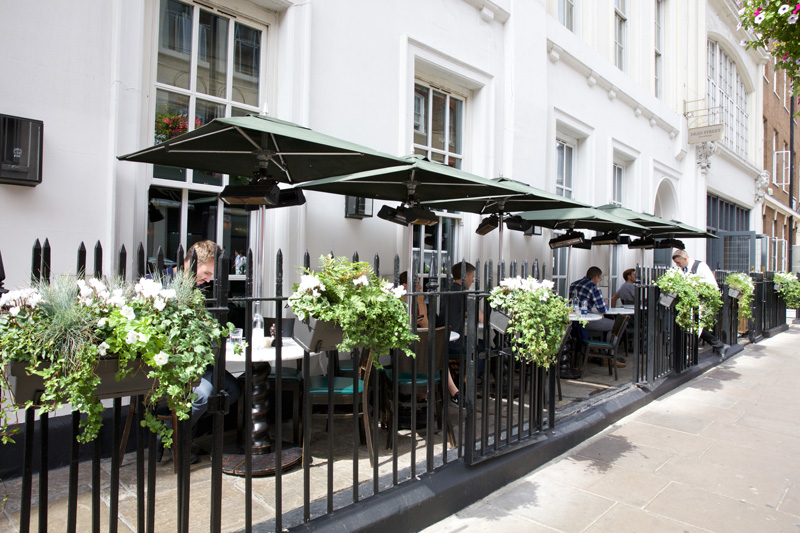 Best for: fly-by shopping between shows
A short hop, skip and strut from the LFW hub at Brewer Street Car Park is KTZ's flagship store, where you can browse and people watch if you have a few minutes to spare. The hybrid music and fashion brand's anarchic, symbol-strewn clothing is catnip for the street style contingent, and has turned the shop into a hive of creatives and eccentrics. Essentially, this is the best way to escape the crowds without really leaving the LFW time-space continuum; just don't expect to out-cool staff members Ray Noir and Samantha Togni.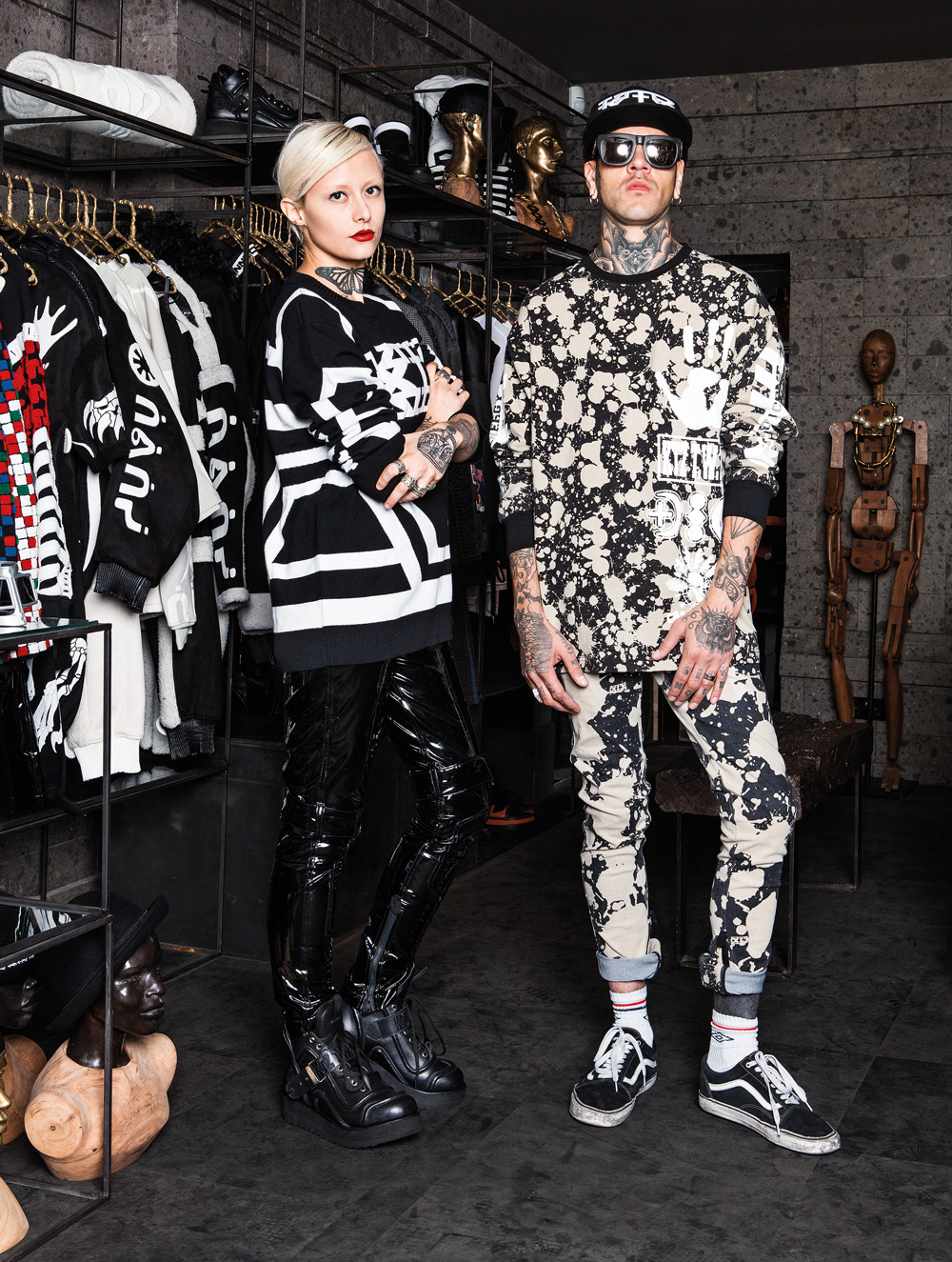 115 Wardour Street, W1F 0UN
Best for: speedy blow-dry before a night out
Hair limper than a mortician's handshake after a day of traipsing around showrooms? No joy in your attempts to snare a slot at Toni&Guy's heaving onsite salon? Try your luck around the corner at the Wardour Street salon, where drop-ins are welcomed whenever possible. Their team of resident tong whisperers will have you coiffed and spritzed in no time. Ladies' blow dries start at £35, or add on a Hairspa label.m treatment for an extra dose of shine, £10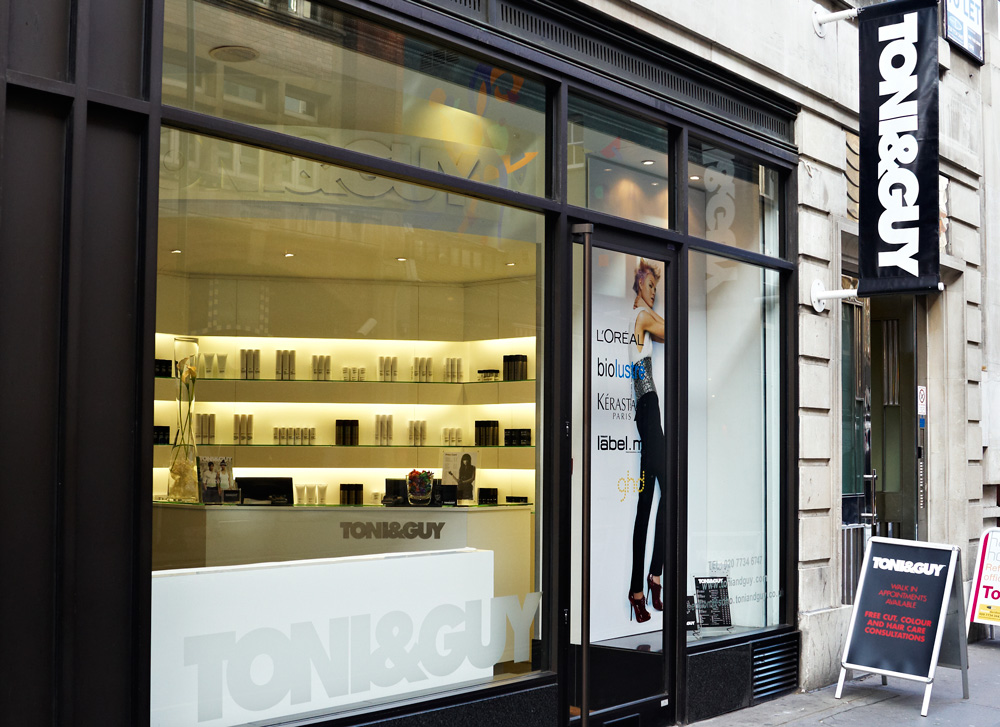 61 Poland Street, W1F 7NU
Best for: evening cocktails
You'll have to pre-book your visit to this 3-floor members and reservations-only drinks emporium, but the sublime cocktails and excellent service are well worth it. Take a seat in one of the dimly lit booths and order the tuna sashimi while you sip on a Bison Sour, a sharp-sweet frothy blend of vodka, lemon, sugar, egg white and cinnamon. This unstuffy but deeply discreet spot is the best way to guarantee your night isn't saddled by hollering bloggers and pap-hungry interns. As the house rules state: "No star fucking, no name dropping." Amen.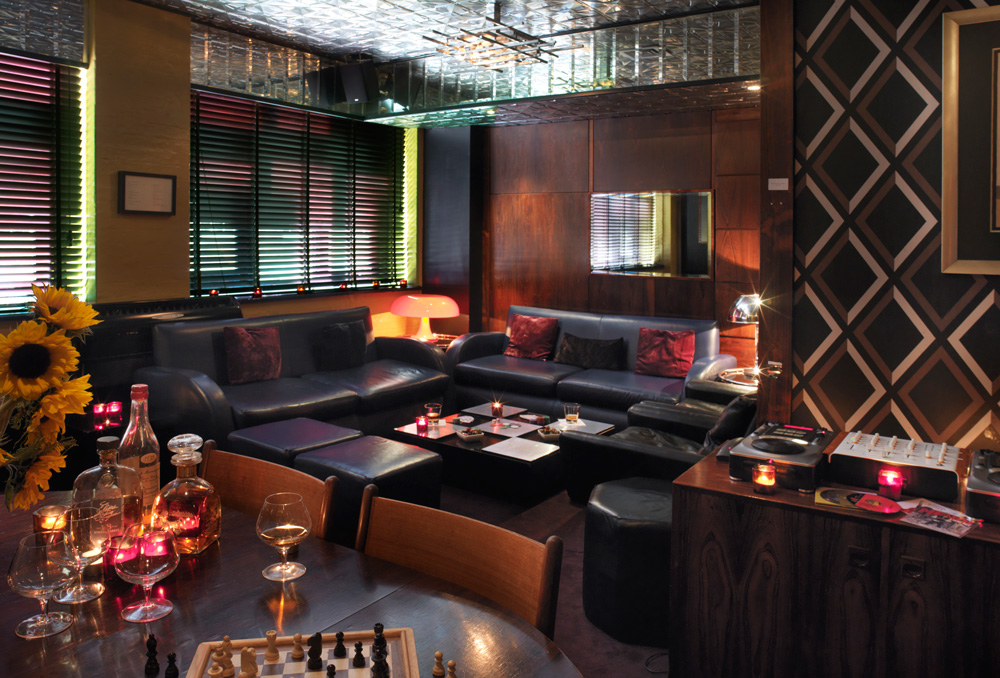 Best for: grab-and-go lunches
This ace vegetarian and vegan café has been fueling Soho's hungry and health-minded for years. Step inside the duck egg blue door for the mother of all salad bars, freshly squeezed organic juices and comforting soups with crusty bread. The organic detox salad, packed with beetroot, carrot, fennel, baby spinach, sprouting beans, red onion and mulberries, drizzled with a gorgeous saffron orange dressing, is the ultimate body-boosting takeaway at the tail end of fashion week. Or, if you're in need of something more substantial after slurping all that complimentary prosecco, order the halloumi burger with a side of sweet potato fries and basil mayo.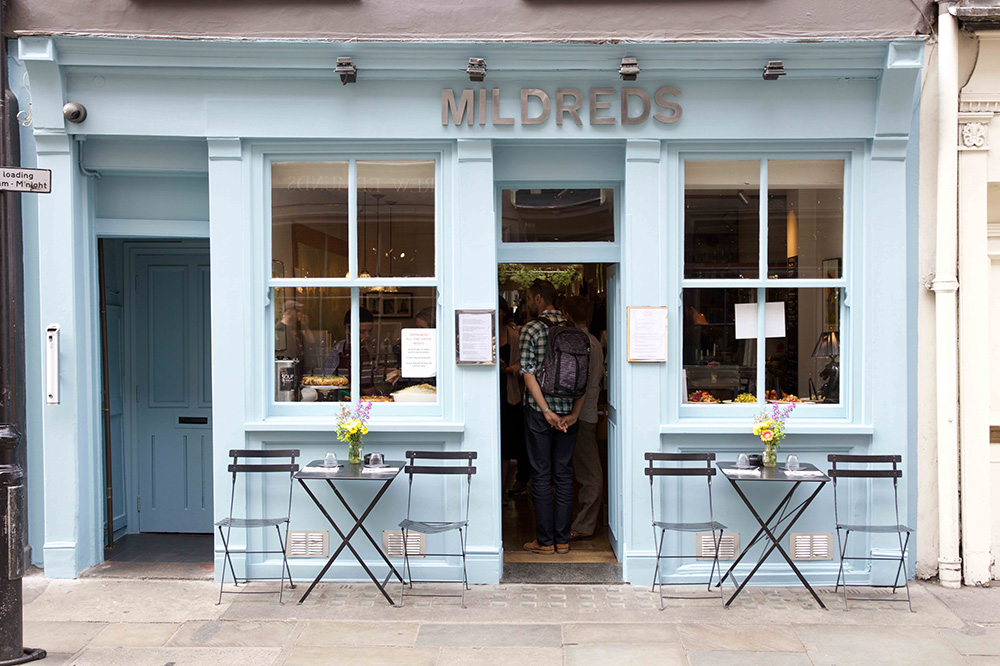 Best for: debauchery
Site of many a riotous Fashion Week get-down (in previous seasons we've seen Lindsay Lohan take to the decks), this kaleidoscopic party palace on Park Lane is pimped to the hilt with hot pink booths, neon artwork and uber-kitsch details. Never heard of it? That's the idea. Drama doesn't like to blow its own trumpet (at least, not outside of its own four walls – once inside, expect all shades of loud) which is why you're as likely to find Leonardo DiCaprio and Rihanna partying here as you are the great and the good of Mayfair. And the music? Hip hop and bouncy house is what this place does best.