Kit and Ace is one of those brands that can do it all. They fulfil the consumer's need for comfort without compromising on the design. The brainchild of Shannon and JJ Wilson, the company was created to fill the gaping hole in the luxury apparel industry for clothes that provide functionality and utilise the most technologically advanced materials.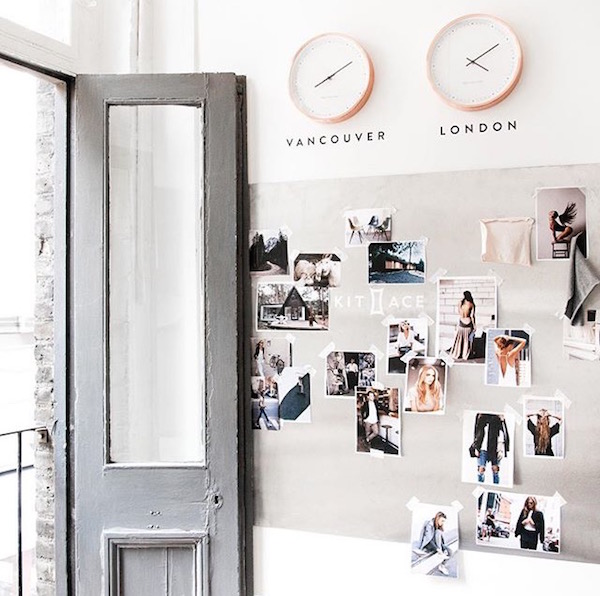 This year opens an interesting chapter in the company's progression as they set their sights on global expansion, with plans to open 30 to 50 stores worldwide by the end of 2015.
Before all that, Kit and Ace has an exciting 6 weeks ahead as they are set to host a series of events from 13th of July to 13th of August, held at Space Shoreditch. On offer will be guest speaker slots – featuring talks from industry professionals – plus film screenings and intimate supper clubs. The brand also has plans to collaborate with more than 20 up-and-coming artists, to connect with the London's creative class.
For more on Kit and Ace, or to purchase their apparel, visit their website.
Words: Cecile Stefanova