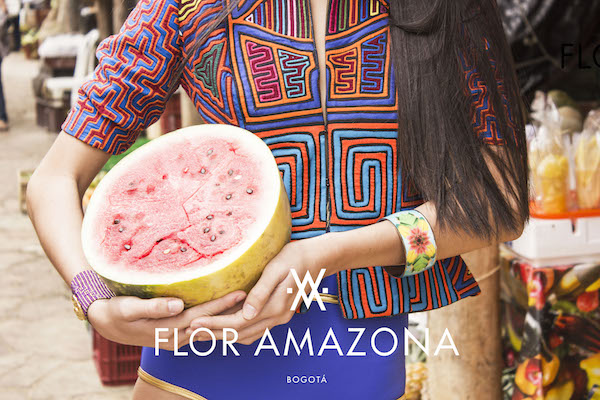 Colombian luxury brand, Flor Amazona has a summer pop up on Carnaby Street to showcase its Spring Summer 2015 collection as well as jewellery inspired by Colombia's Pacific Coast. The vibrant pieces blend traditional pre-Colombian gold work with cutting-edge fashion and each unique item is hand-made by indigenous people from the Amazon rainforest. The pop up will also highlight the upcoming Autumn Winter collection, dubbed Snowglamzon. Creative Director and founder, Ana Maria Sarmiento, says, "I saw a gap in the market for Latin-chic designs and the growing trend for South American inspired fashion. I want women from all over the world to bring out their inner Glamazon while wearing my design." So seize the moment and discover your own 'Glamazon' by visiting this can't miss pop up and quoting 'Colombia-is-the-answer' to get an exclusive 30% discount on all items. 
Highlights from the range include the authentic Aguila Rainbow bracelet (£86.72), hand embroidered by indigenous communities from the tropical rainforest.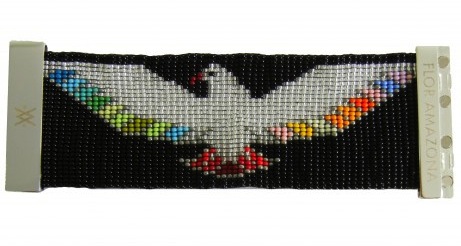 Every traveller needs a Panama hat, and their El Dorado Panama Hat (£163) handmade by female artisans can be folded and ironed.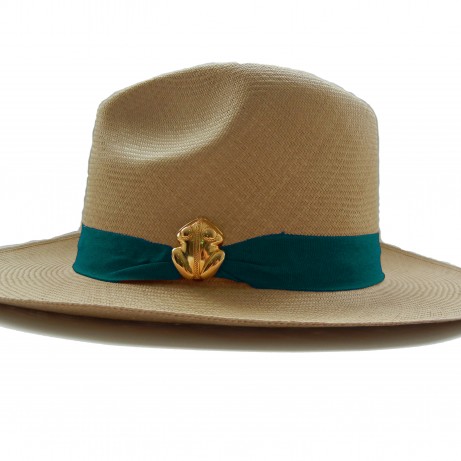 For a real statement, worthy of the Mayans, check out the pre-Columbian inspired Tayrona collection of earrings (£146.70), cuff (£260.80), and ring (£91.28) all made from gleaming, gold plated brass.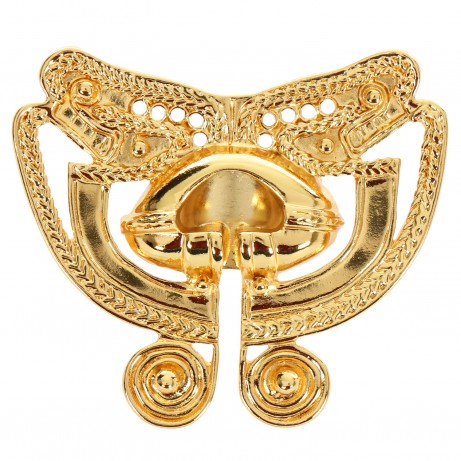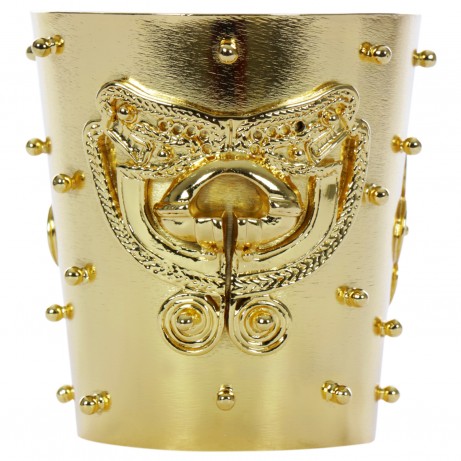 FLOR AMAZONA, 15 Bateman Street, Soho, London W1D 3AQ open until 15th August
Words: Katya Turner