…It's where the wild things are
The very earliest cave paintings reveal that humans have cohabited with animals for millennia. Yet the relationship is fraught and contradictory: we simultaneously mythologize, venerate, sacrifice, and exploit those who are not of our species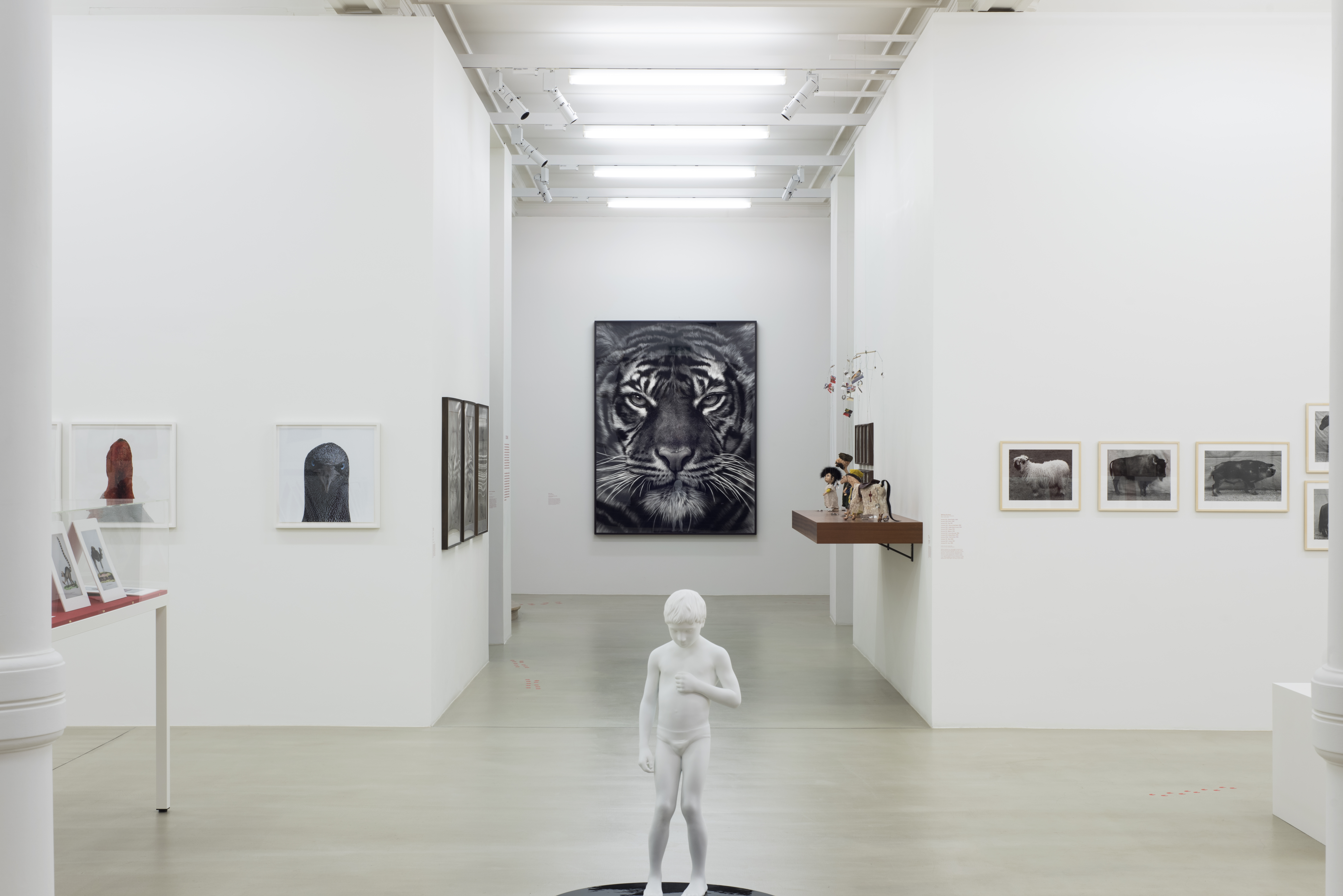 As you enter the Marion Goodman gallery, you are greeted with a statue of a little boy, looking down at a slug in his path. What is he going to do next, you wonder; run away from it? Pick it up and play with it? Stamp on it? The emotions behind these potential scenarios are effectively provoked and explored throughout Animality, an exhibition takes you on a journey of our conflicted relationship with animals – a relationship which, thanks to the popularity of Planet Earth 2, is currently gripping the cultural imagination with fresh force.
With a pink octopus lurking in a corner and the face of a great tiger watching visitors from the back of the main gallery, Animality is, like our interactions with other species, both playful and sincere.  In six interrelated themes – Origins, Markings, Crossings, Variations, Traces and Extinctions – more than seventy works, mostly from the discipline of art but also from film, literature, philosophy and science, are selected to question our perceptions of the animal kingdom.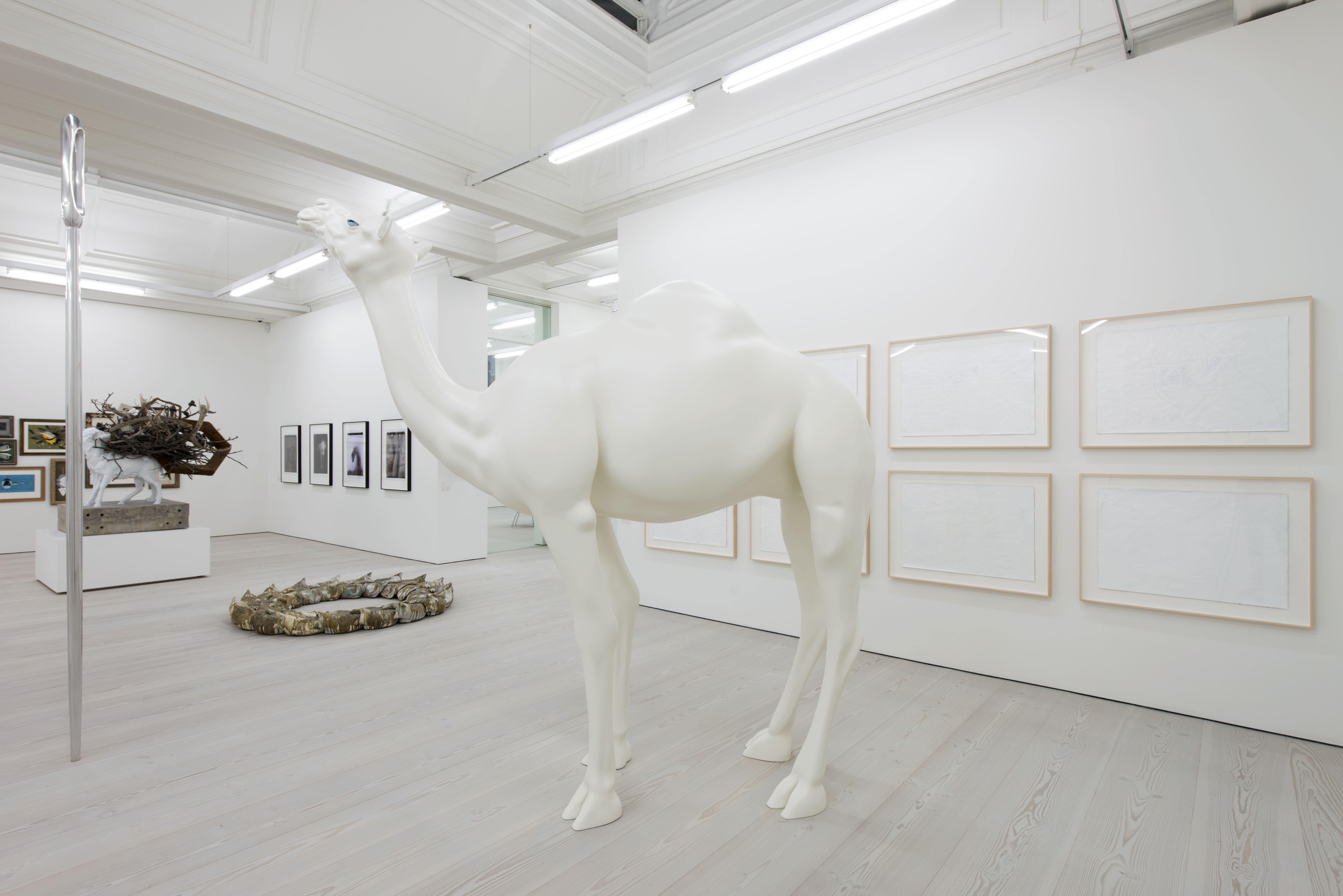 The films of Animal Farm and The Jungle Book play in the top rooms of the gallery, these iconic stories providing a backdrop in which animals are given both literal and allegorical voices in political satire and fantasy adventure.
Striking photography featuring moorland wolves and stags draws the viewer in with not only the beauty of these wild creatures but also the environments they are flourishing within. But get closer and it becomes apparent that they are corpses, preserved through hyper-real taxidermy.  Life and death is just one of the many contradictory pairings that features in the room.
…visitors are invited to contemplate the myriad ways in which man has appropriated beast for his own artistic ends
From the early biological drawings of Ernst Haeckel to modern day contemporary works French artist Marine Hugonnier, which place bright, bold objects in-front of images of tropical birds, playing on our visual recognition of animals, colour, shape and symbolism, visitors are invited to contemplate the myriad ways in which man has appropriated beast for his own artistic ends.
This is a fun yet provoking exhibition, light and dark, humorous and sinister and one which plays out nicely in the quirky rooms of the Marian Goodman Gallery.
The gallery itself is a beautiful two-story space with an almost homely feel, situated just off Golden Square, Soho. It's the perfect place to find an encounter with the wild in the very midst of the city.
If you're seeking a further hit of fur and feathers, check out the other animal-inspired art installations in London this winter below.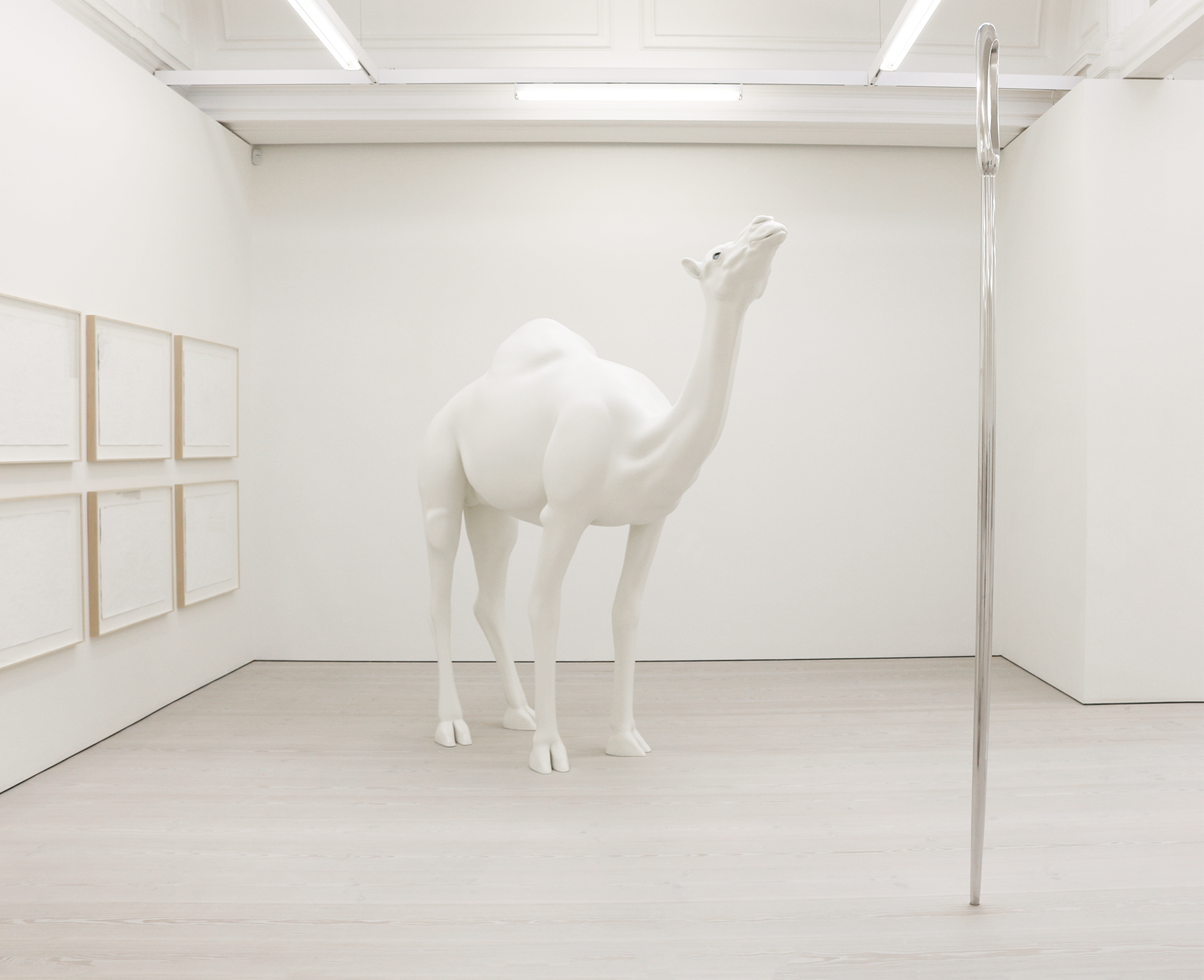 Animality is at the Marion Goodman Gallery until 17 December 2016 
The Saatchi Gallery Painters' Painters exhibition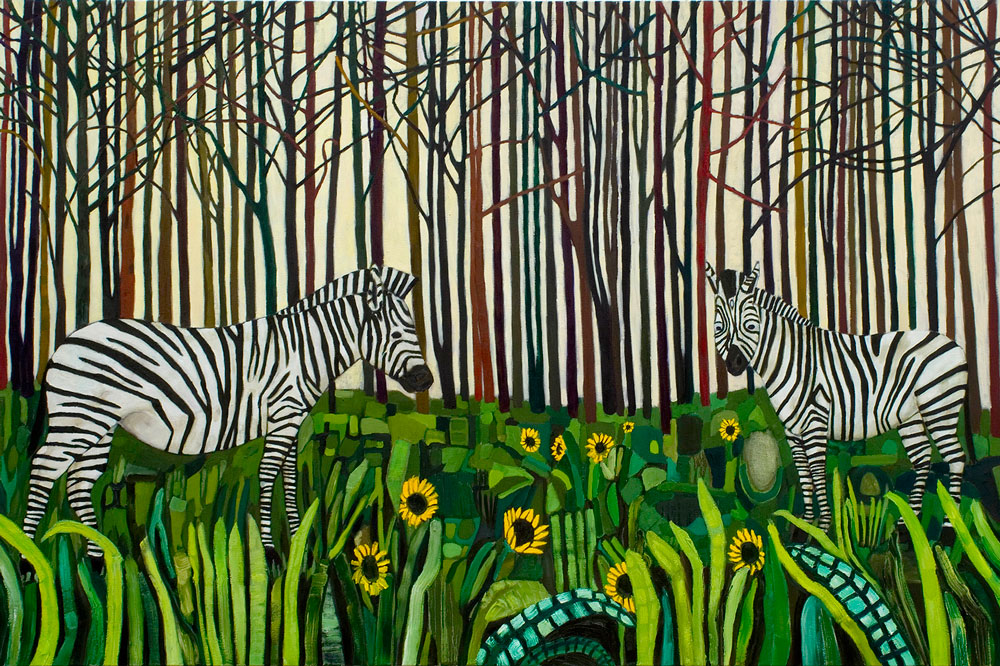 The Painters' Exhibition features a fantastic zebra picture from Raffi Kalenderian and tragi-comic dogs from Norwegian hot ticket Bjarne Melgaard.
ZSL Animal Photography Prize exhibition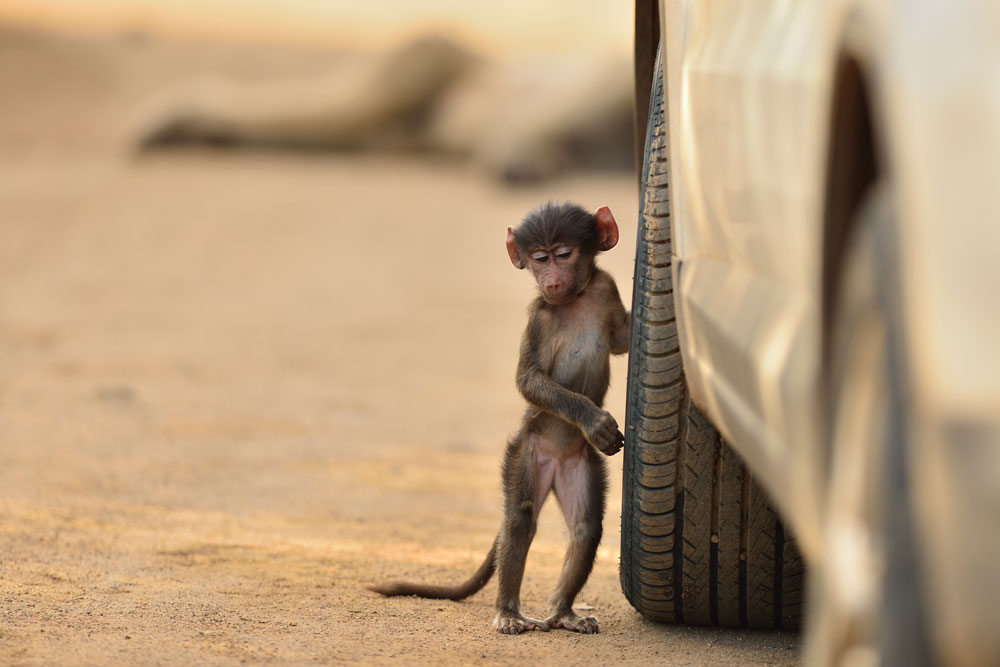 The free annual ZSL Animal Photography Prize exhibition at London Zoo celebrates the outstanading diversity of the animal kingdom, from the smallest insects to largest mammals.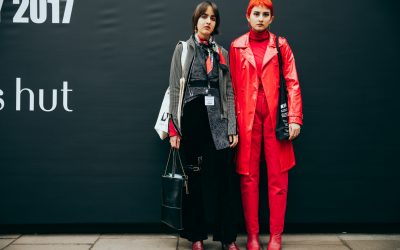 From bloggers to Editors-in-Chief, we round up the best of the street style contingent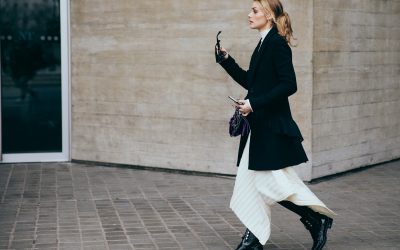 From bloggers to Editors-in-Chief, we round up the best of the street style contingent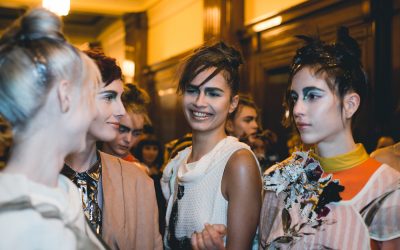 The eco-friendly brand presented a painterly, nature-inspired collection for their second catwalk appearance