Gone are the days of the Grand Tour – luxurious trips where the British elite would peruse the art and culture of Europe and bring back treasures to hang in their country estates. Fast-forward to 2015 and the democratising power of the internet and proliferation of affordable art fairs (the Battersea Affordable Art Fair starts today FYI) are raising the profiles of young, lesser-known artists and allowing the general public to invest in their own piece of art history. Take that Lord Byron.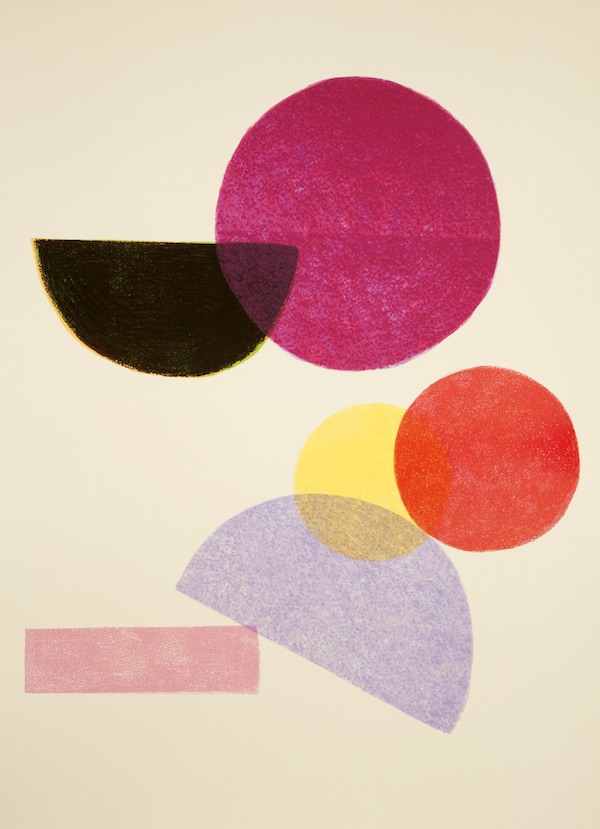 'Fall' by Hetty Haxworth 
Queue Rise Art. A shining example of digital age accessibility, this innovative site, founded in 2011, helps first-time collectors to buy and rent original contemporary artworks and limited-edition prints by up-and-coming artists, all from the comfort of their own home. Spanning painting, illustration, sculpture and photography, the artists are carefully selected by a panel of experts (more than 5,000 artists submit their work, but only around 250 make it through the assessment process) and each piece is accompanied by a personalised blurb written by a member of the panel. 15-20 new artists are added to the site each month, so the collection remains fresh.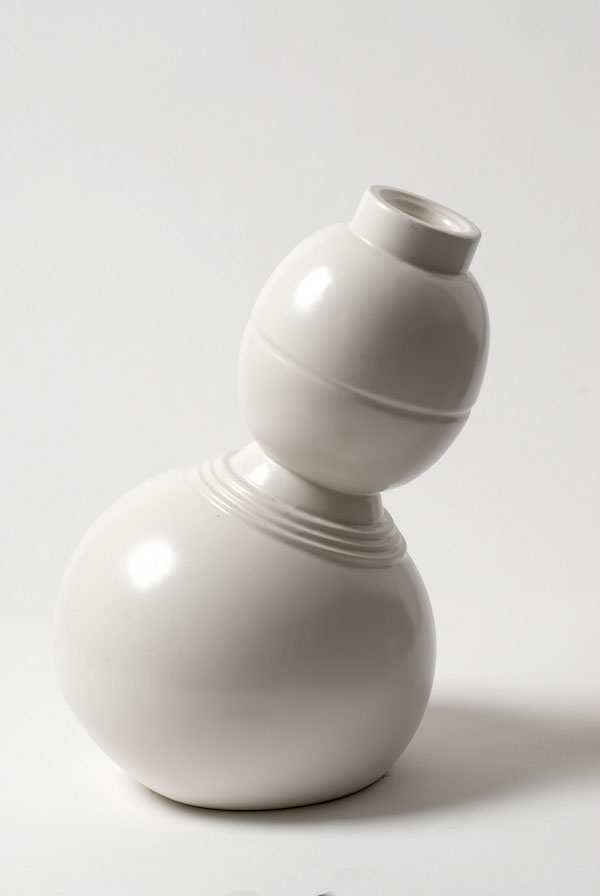 'Little Emperor' by Grenville Davey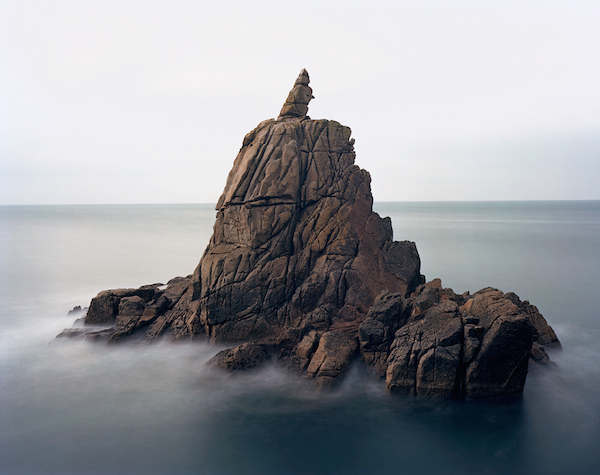 'Untitled (rock) from the Belly of the Whale' by Robin Friend
Although most works come in well under £5,000, Rise Art's unique selling point is its rental service, offering artworks from as little as £25 a month – half of this being credited to the purchase price. So before you make the plunge with that 6 foot abstract wall mural, you can 'try-before-you-buy'. Cue credit cards around the country sighing with relief. So if you're bored of traipsing round the same galleries at the Tate Modern, why not curate your own contemporary art collection and uncover exciting new talent, all whilst wearing your pyjamas.
Words: Joy Starkey