Team PHOENIX has a long-standing soft spot for the electronic-classical hybrid that is Kate Simko & London Electronic Orchestra, and witnessing their performance at Shoreditch House rooftop last summer – all intertwining harps, violins, cellos, and upright bass with synthesizers and beats – only served to solidify those goosepimply feelings.
A Chicago native and music magpie, Simko consistently pulls off something magical. Producer, DJ, film scorer, composer and founder of LEO, she's merged her background as a classical pianist with a knowledge of electronic music production to venture into unchartered territory, fusing the power of an orchestral soundscape with dance floor derived beats.
On 6th May, Simko and LEO will release their debut self titled LP via Soho's The Vinyl Factory. The EP Tilted, which comes accessorised with an epic Seth Troxler remix, is out now. PHOENIX headed backstage at rehearsals for their album launch party, which featured appearances from Simon Rigg and Phonica's Johnny Rock. Like their Shoreditch House event, the evening proved that this is no ordinary act – one part theatre, one part concert, and totally, irresistibly danceable.
The LEO concept first occurred to Simko during her masters degree at the Royal College of Music. "I was studying Composition for Screen, but ended up on a detour experimenting with orchestral instruments, seeing how I could combine them into electronic backdrops," she says. "The tones, ranges, and colour possibilities completely blew me away! Writing for orchestra is definitely the most exciting thing I've learned in my adult life."
Having immersed herself in the idea, Simko ended up founding LEO before graduating. They went on to take the National Gallery, iTunes Festival and Ibiza's Boiler Room by storm. Simko's solo CV is no less impressive; since her early days as a Friday night DJ on Chicago's WNUR radio station, she's released her melodic brand of house on labels like Ghostly, Get Physical, Art Department's No.19, and Leftroom. Elsewhere, she's remixed Philip Glass, collaborated with Jamie Jones, produced for Katy B, and captivated audiences from London to Ibiza as an in-demand house DJ.
Following their LP release, Simko and LEO have a hectic summer schedule ahead of them. Catch them doing what they do best at Latitude festival, 'Heart' in Ibiza, or Bestival over the coming months…
The LP, titled London Electronic Orchestra lands on May 6th.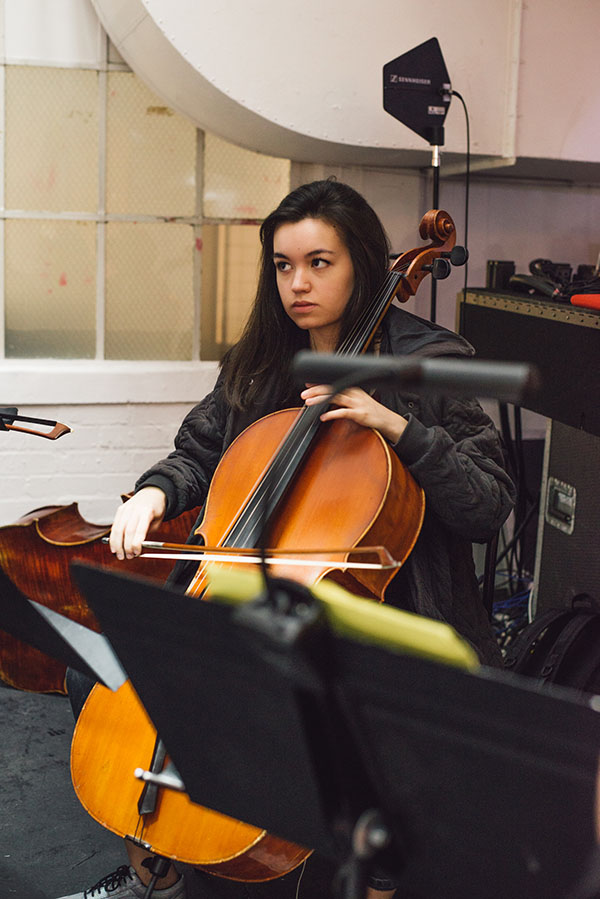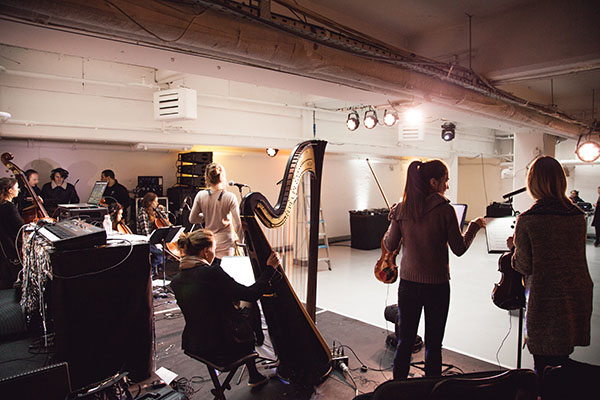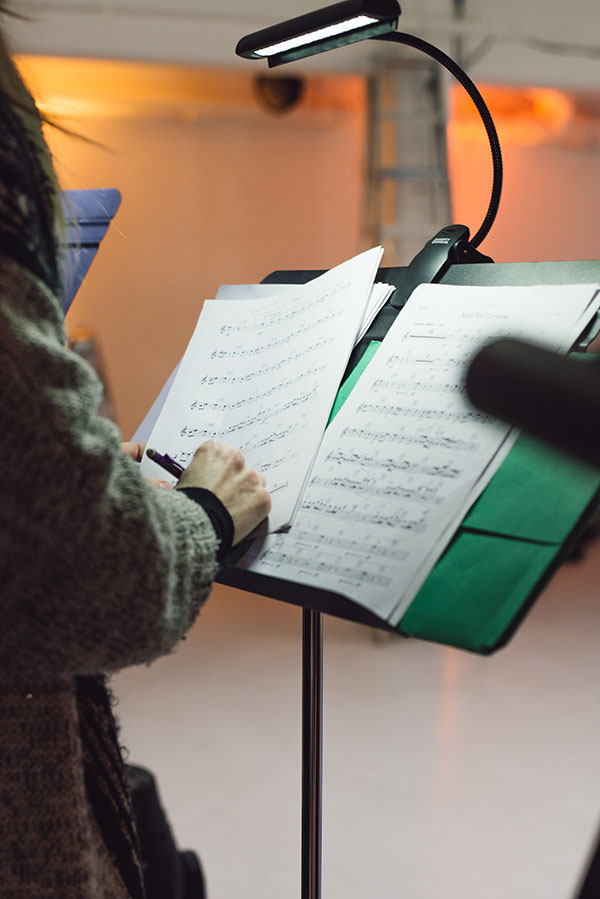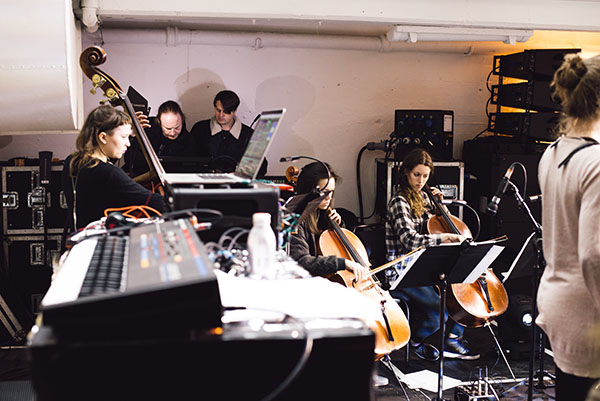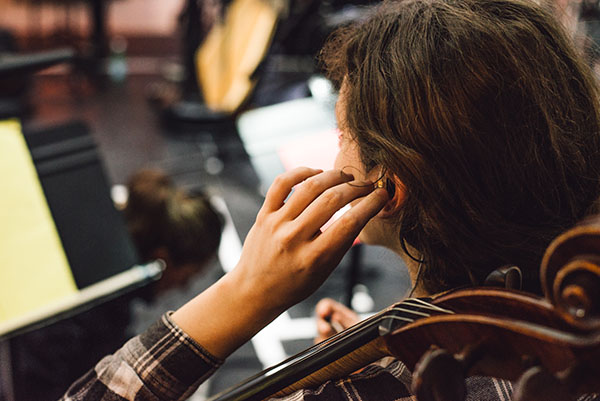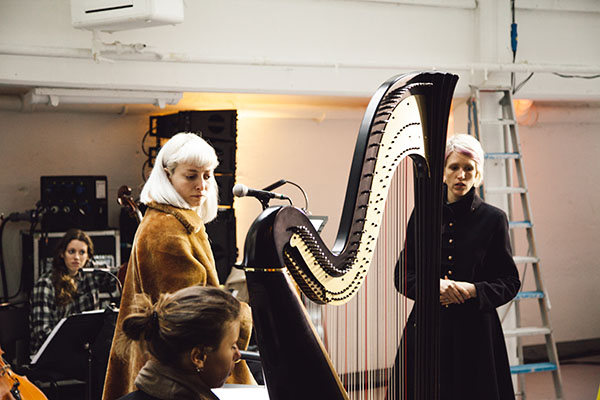 Words: Mary-Jane Wiltsher
Photography: Michael Wilkin