Carnival is back, in all its bejewelled glory. Here's a jerk-spiced taste of what's to come…
Pre-Game
Babylon
Resuscitate last year's feather headdress and shake off your worries with this pre-Carnival treat. Babylon's increasingly popular warm-up party at Paradise by Way of Kensal Green will suit pretty much anyone, with day passes covering a BBQ feast, alcoholic lollipops, face painting, masseuses, balloons, and of course jams a-plenty. This year's line-up showcases a variety of London's house and garage DJs and is headed up by Felon, meaning that remaining tickets are selling out fast. Expect to head into the fray musically stimulated to the max and covered in glitter. Dress code: festival gear. 29 Aug, £15.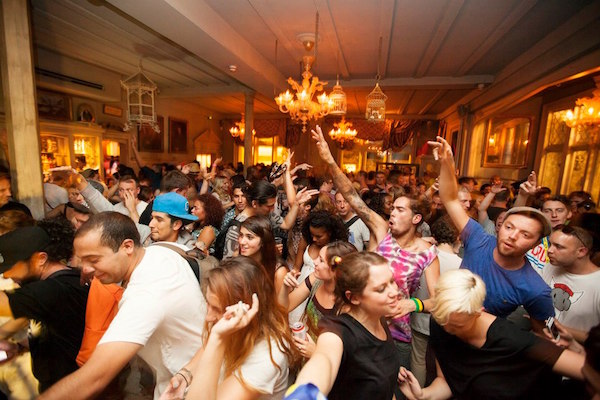 Heartless Crew & Wookie 
If you fancy something a little grimier than Babylon, then push your mood from 'work' to 'party' by paying a visit to UKG legends Heartless Crew and Wookie, who are bringing their low-slung tunes to east London's party cavern The Nest. Crowd-pullers Heartless Crew will be demonstrating their wide-ranging influences, from hip-hop and reggae to dancehall, jungle and garage, while Wookie represents the founding fathers of the genre. Old skool flavours are guaranteed to resonate long into night, with tickets gaining you entry to an afterparty at Dalston institution Efes. Trust us, this snooker-hall-by-day, sticky-party-furnace-by-night venue is only for the truly committed. 28 Aug, £10
After The Show It's The Afterparty
Your Mum's House x The Carnival Turn Up 
Heading back east after your 7pm portion of curry goat? Look no further than Your Mum's House. XOXO has billed this as their biggest bash of the summer, and with good reason. Their 2014 carnival session was a sell-out, and this year sees none other than multiplatinum megababe Eve take to the stage. Fans can expect a live rendition of her turbo-charged portfolio of hits, including Who's That Girl, Satisfaction, Tambourine and her Grammy-snaring single Let Me Blow Your Mind which featured Gwen Stefani. Only a few on-the-door tickets remain. 30 Aug, £20.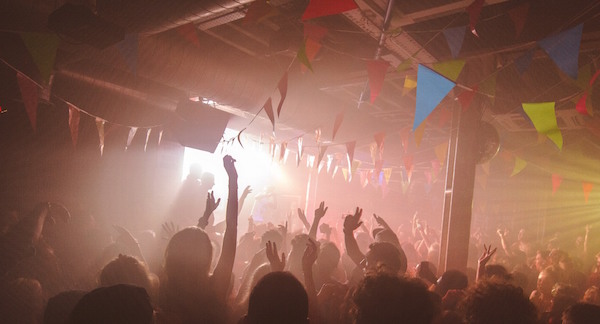 Dubwise After-Carnival Jam 
Cheap booze and dubby vibes dominate this much-praised offering, held in N17's The Edge Snooker Club. Outside marquee spaces provide a spot to chill out and give your possibly already-hungover head a break, or console yourself with Caribbean nosh and fresh coconuts. Two huge sound systems blare out a line up featuring Young Warrior, son of legendary reggae musician Jah Shaka, and the drumming revolution Beat Alliance who are back by popular demand. £10, £5 adv, 30 Aug. 
Sai's House Party
The party's over – except it isn't! As the remnants of Carnival are being swept away, carry on the celebrations over at this Camden mash-up. Hosted at Lockside Lounge, the music is a heady mix of dancehall, Afrobeat, hip hop, and funk, plus a serving of reggae. The venue's official video was shot at last year's Carnival event – head to their website to get an idea of what's in store. Oh, and did we mention it's free entry? So there's no issue if you've drained all your funds on Red Stripe during the day. Free, 31 Aug
 Words: Douglas Dunn