Deep underneath Waterloo station lies a dark, tangled network of abandoned tunnels. Tomorrow the subterranean venue opens to the public for the fourth annual VAULT Festival, a celebration of the UK's most subversive theatre, independent film, comedy, music and more.
Dubbed the 'people's festival', VAULT is free entry to anyone wanting to soak up the boisterous carnival atmosphere, order some nibbles at the pop-up restaurant, or get lost in the labyrinthine passageways between the location's three killer bars. Every Wednesday through to Sunday, there's a spectacularly diverse array of fresh drama, experimental comedy, and crazy club nights.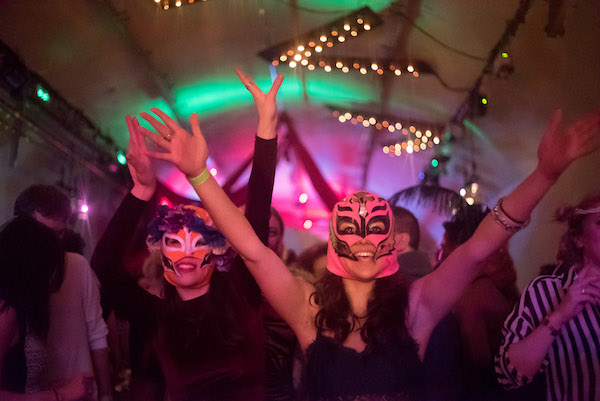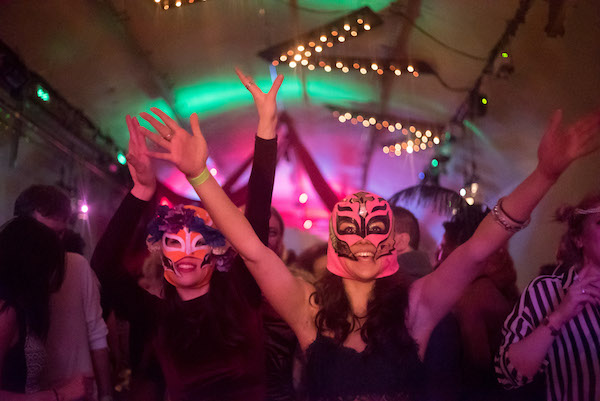 For PHOENIX, the main attraction is the stellar line-up of ticketed theatrical performances, ranging from the violently interactive to the experimental, the laugh-out-loud to the dark, weird, topical and touching. Committed to showcasing new talent, VAULT cleverly side-steps the commercialisation that's come to dominate more mainstream theatre festivals like the Edinburgh Fringe.
Tickets are on pre-sale now from the festival's website, available from as little as £5. Check out our selection of preview highlights and get pre-booking.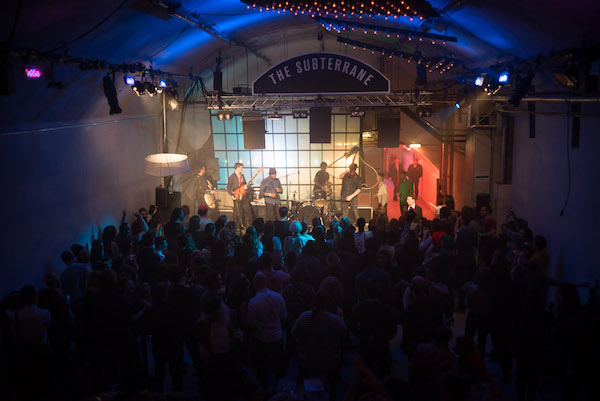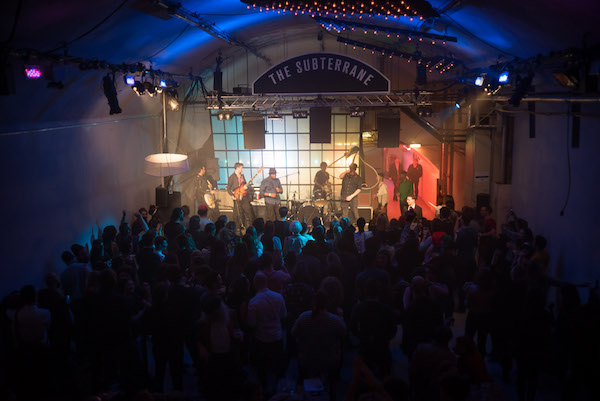 DENIM (cabaret)
In a galaxy far far away, the Denim Queens voyage to where no drag queen has voyaged before. Prepare for a night of music and comedy – come watch the Denims lost in space!
Squidboy (theatre)
Award winning physical theatre from internationally acclaimed performer Trygve Wakenshaw about an imaginary friend who makes imaginary friends. What will happen? Nobody knows. Not even the squid.
Echoes (theatre)
Award-winning interlinking story of modern Jihadi brides and Victorian colonialists built around skilfully crafted monologues.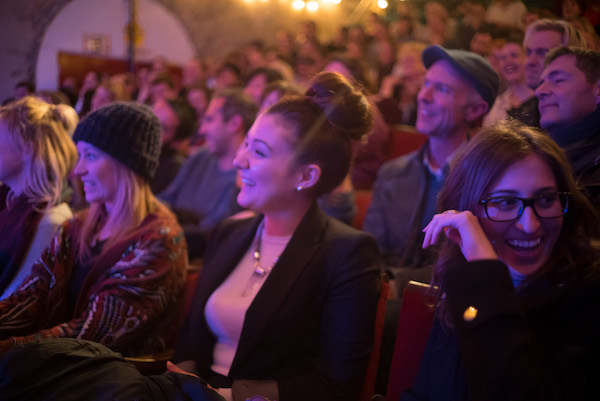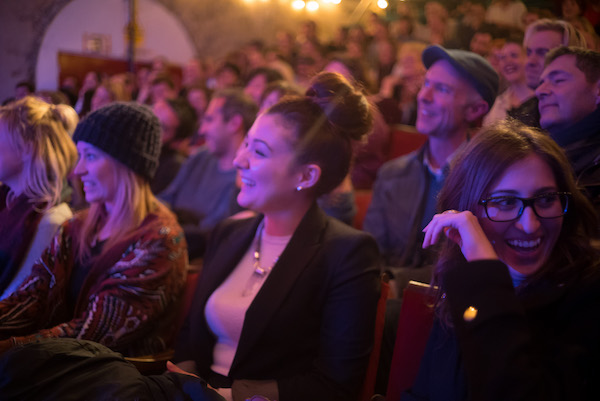 Breakfast (dance)
"He put the coffee / In the cup / He put the milk / In the cup of coffee…" Breakfast is dance theatre based on the poetry of Jacques Prévert. A man and a woman sit down to breakfast…
Das Spiel: Are You Part of The Game? (Performance)
Created by illusionist and performer Philipp Oberlohr, Das Spiel is a mind reading experience, blurring the lines between performance and reality. Play The Game and let The Game play you.
Don't Wake the Damp [A Horror-in-Progress] (Comedy)
Have you ever figured yourself a muse? After the success of The Boy Who Kicked Pigs and He Had Hairy Hands, Kill the Beast are bent on creating a new blockbusting comedy. And they're testing bits of it on you. For free!
VAULT LATES
Kicking off every night from 10pm, VAULT has the perfect party playlist for almost every individual in London. Whether you're into all-nighter Silent Discos, folksy Ceilidhs, New Orleans-inspired revelry for Fat Tuesday, DJ sets, intimate comedy shows, re-discovering the indie rock scene, or fancy-dress charity balls, there really is something for everyone.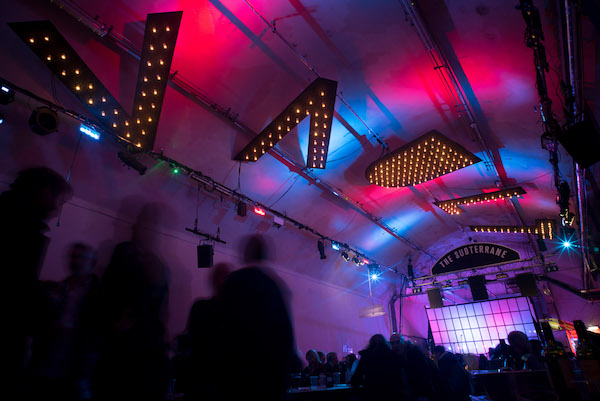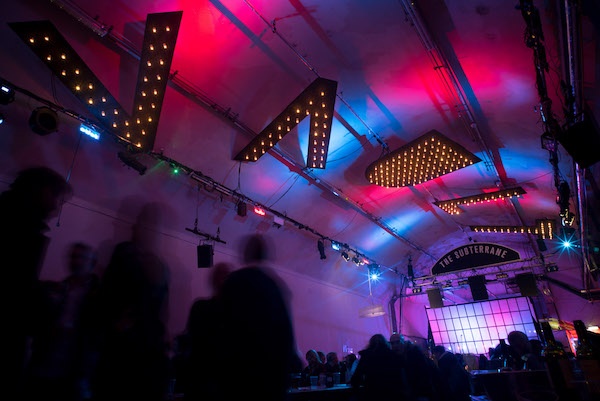 *All description of shows are taken from the Vaults Festival website.
Words: Sabina Dewfield