Oh yes, they're back, and they talk faster than ever
I
t's here. Nine long years after the seventh series of Amy Sherman-Palladino's cult TV series drew to a close, the silver-tongued, junk food-loving mother-daughter duo of Lorelai (Lauren Graham) and Rory (Alexis Bledel) Gilmore are wisecracking all over our screens in a shiny new mini-series. Anticipation for the return to Stars Hollow – the close-knit fictional small town in Connecticut where the series is based – has been brewing since January 2016, when Netflix announced that a further instalment was on the cards, sending loyal fans wild.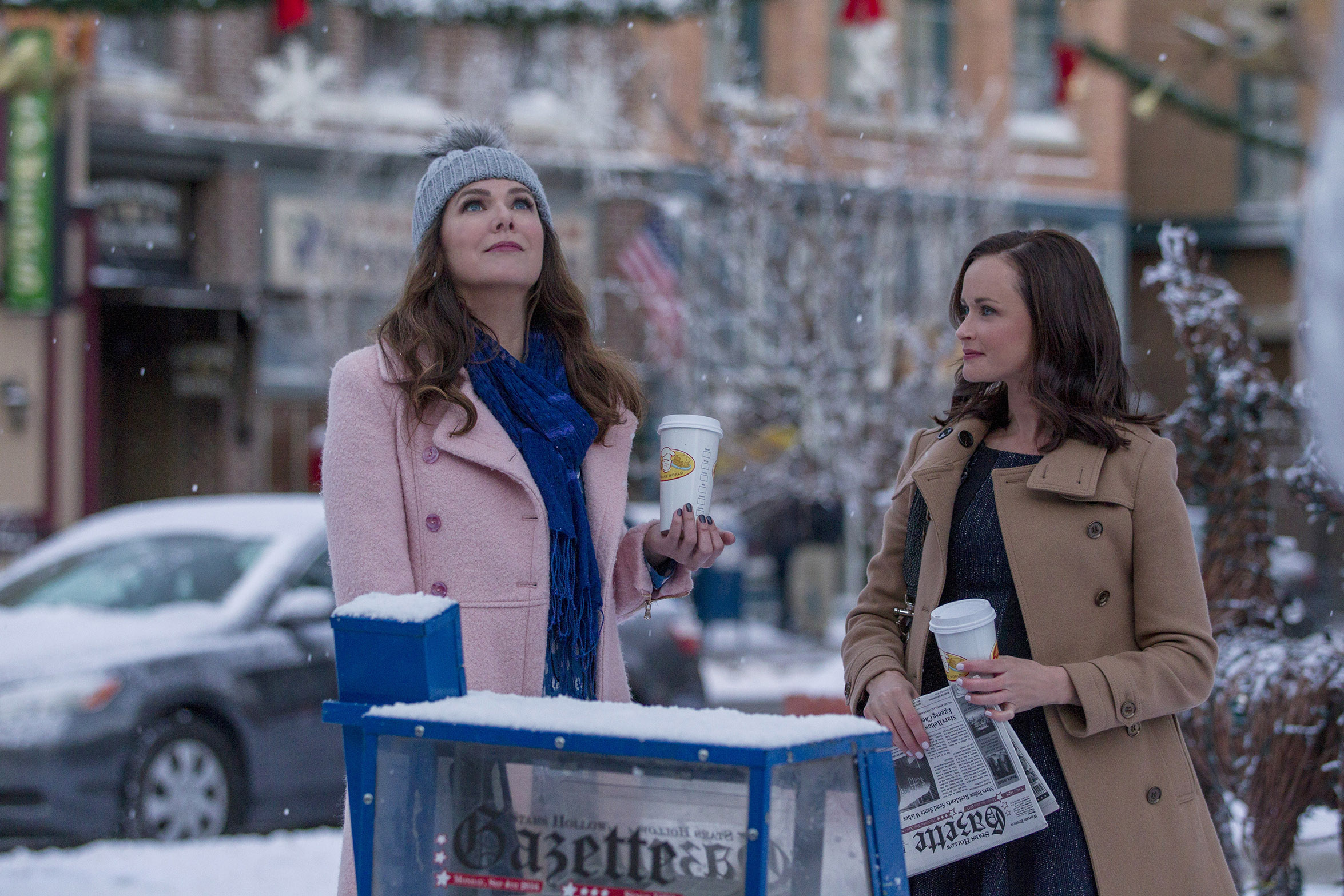 The revival consists of four 90-minute episodes (the equivalent of eight regular episodes from the previous seven series), which follow Lorelai and Rory, in real time, a decade later, over the course of a year.
Fans will be happy to learn that almost all of the original cast are returning, from Luke (Scott Patterson) to Emily (Kelly Bishop), but one thing that has changed is the culture. Wi-Fi passwords, Twitter etiquette and the invention of Uber are woven into the comedy – a timely update to a nostalgic classic that will make the series' diehard fan base feel a whole lot older.
Elsewhere, expect a generous helping of all the delicious ingredients that made Gilmore Girls a certified hit in the first place, from the fast-paced, blistering dialogue to the frosty moments between tearaway Lorelai and well-to-do matriarch Emily. But beyond the quick-fire, caffeinated exchanges, it's the evolving relationship between two independent, driven, unapologetically individual women that remains the backbone of the series and continues to give Sherman-Palladino's creation an emotional depth and authenticity beyond its quaint, picket fenced exterior.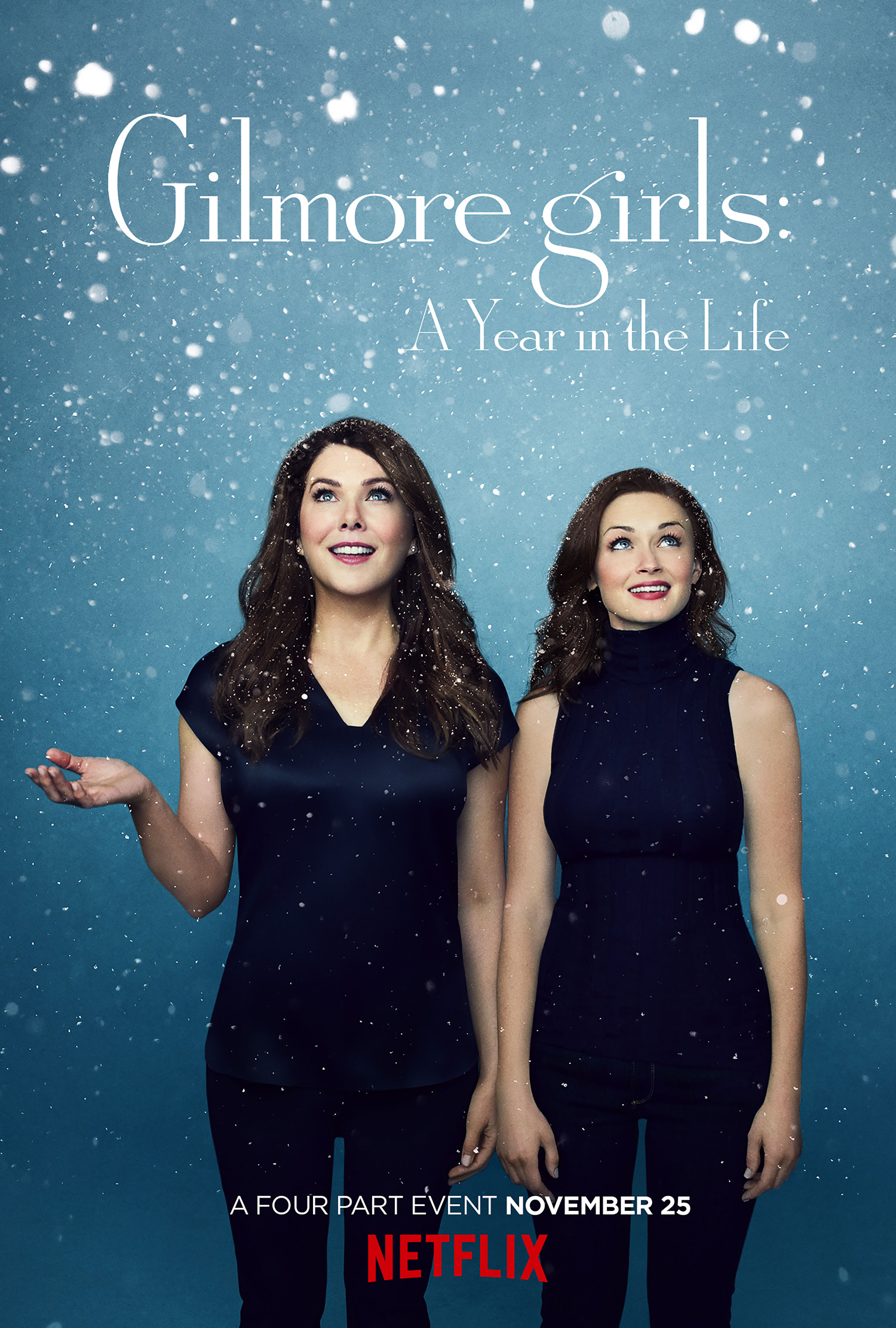 Gilmore Girls: A Year in the Life
All four episodes are available to watch now on NETFLIX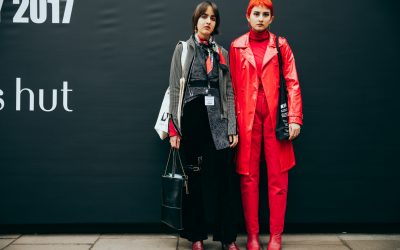 From bloggers to Editors-in-Chief, we round up the best of the street style contingent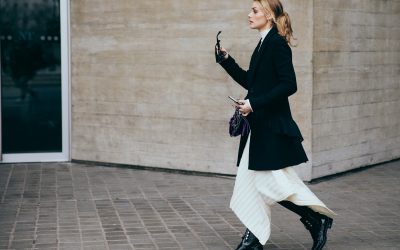 From bloggers to Editors-in-Chief, we round up the best of the street style contingent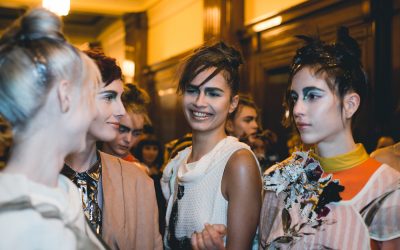 The eco-friendly brand presented a painterly, nature-inspired collection for their second catwalk appearance