From becoming a literary character to owning an iconic music prints, these charity auctions offer unique presents-to-self or best-ever gifts.
Maggie O'Farrell © Chris Gold
Immortality Auction by Freedom
A truly unique opportunity is offered by the London based charity, Freedom from Torture in their latest auction, 'Immortality'.  Up for grabs is the chance to become immortal in literature, being named as a character in an upcoming book. It has seen the best of the best authors, from Booker Prize winner Ian McEwan to Tracy Chevalier (known for her best selling novel, Girl with a Pearl Earring, which was adapted into a film starring Scarlett Johansson) all coming together to offer a chance to star in their novels.
"This auction offers the genuine opportunity of an afterlife," says McEwan. "More importantly, bidding in the Freedom from Torture auction will help support a crucial and noble cause. The rehabilitation of torture survivors cannot be accomplished without expertise, compassion, time – and your money." 
The auction is now live on www.immortalityauction.org and will run until the 16th November. If you're in London be sure to attend their live auction on the 17th November at Sixty One Whitehall, which will be hosted by comedian and author Alexei Sayle.
David Bowie, Aladdin Sane, 1973 © Brian Duffy
Backstage Pass: Music Photography
The online auction site, Paddle8 has curated retro rock star photography in a buy-now sale. Running till the 15th November, you can pick up iconic shots of rock stars in action, including 'David Bowie' by Brian Duffy, 'Queen' by Mick Rock and 'Bruce Springsteen' by Lynn Goldsmith. The photographers perfectly capture the essence of the artist and the 1970s era.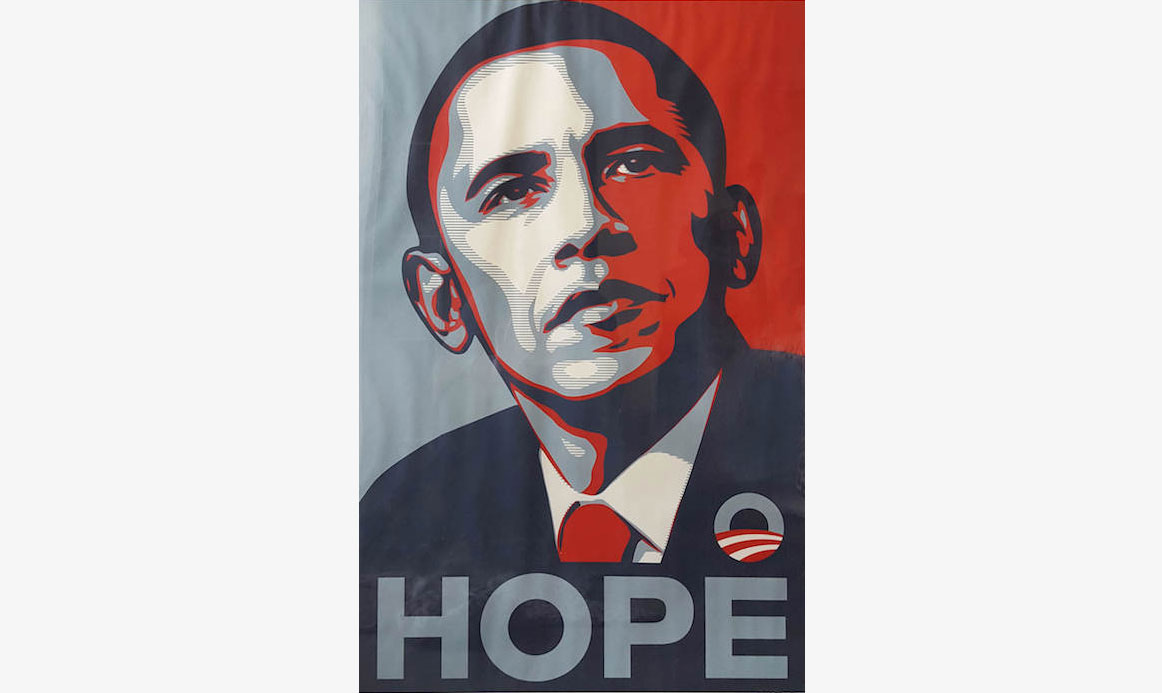 Prints & Multiples
The current political landscape may be venturing into uncertain territories, but what is for sure, political art is on the rise. Now on Paddle8, 'Prints & Multiples' showcases works from artists all over the world, including the likes of Roy Lichtenstein, Shepard Fairey, Andy Warhol and Larry Rivers, who all use social commentary art to highlight and provoke reactions surrounding the past and present political situations. Place your bid before the 15th November.
No Results Found
The page you requested could not be found. Try refining your search, or use the navigation above to locate the post.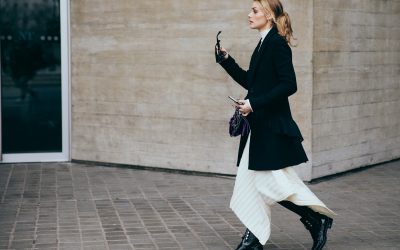 From bloggers to Editors-in-Chief, we round up the best of the street style contingent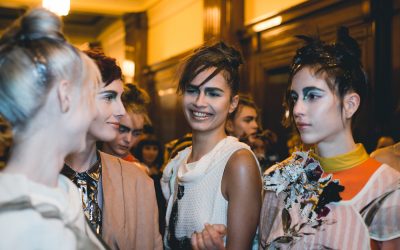 The eco-friendly brand presented a painterly, nature-inspired collection for their second catwalk appearance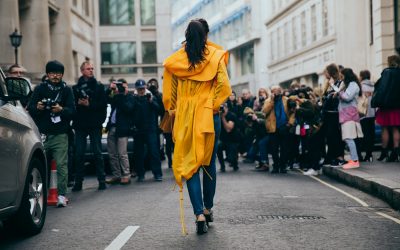 From bloggers to Editors-in-Chief, we round up the best of the street style contingent