Branch out beyond the same old literary prizewinners and 'high concept thrillers' – these five books coming in 2017 are brilliant and original under-the-radar gems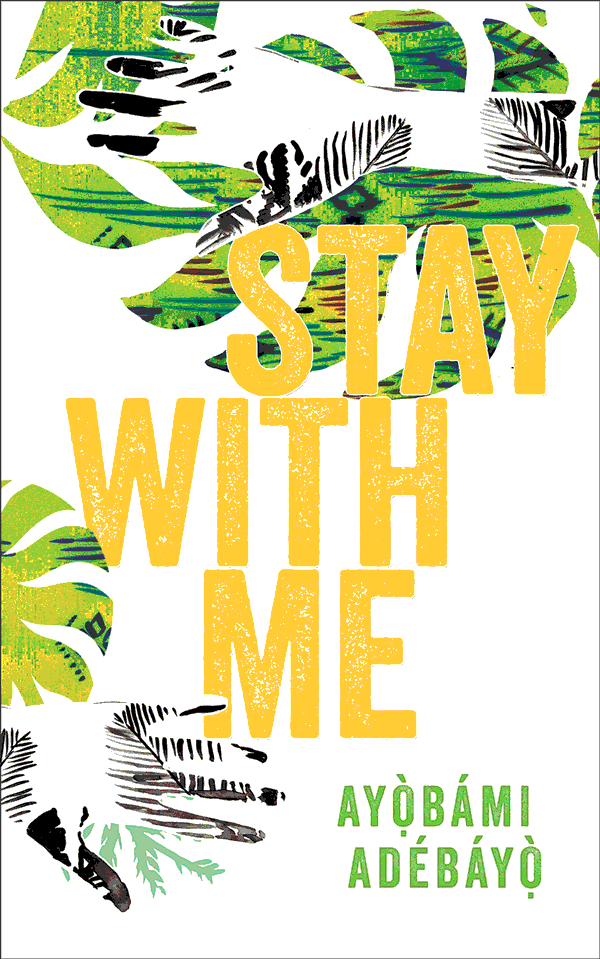 Ayobami Adebayo, Canongate, March 2
It is 1985 in Ilesa, Nigeria, and Yejide and Akin are happily married except for one thing – they have no children. After trying everything she can, Yejide is finally forced by her mother-in-law into a solution that may prove unbearable, and that leads to jealousy, betrayal, despair and worse.
This is an absolutely gorgeous, devastating novel that sets the struggles of a couple to have a family against not only long-standing cultural traditions, but also the social and political turmoil of 1980s Nigeria. The background events serve to make Yejide and Akin's story more intimate; at heart Stay With Me is about the unbreakable bonds of love.
Stay With Me is Adebayo's debut novel but it's an accomplished piece of work with a distinct voice. It may be primarily set more than 30 years ago, but it's still utterly relevant today, where large swathes of society still assess a woman's worth by her ability to have children, and where love and happiness are the ultimate goal.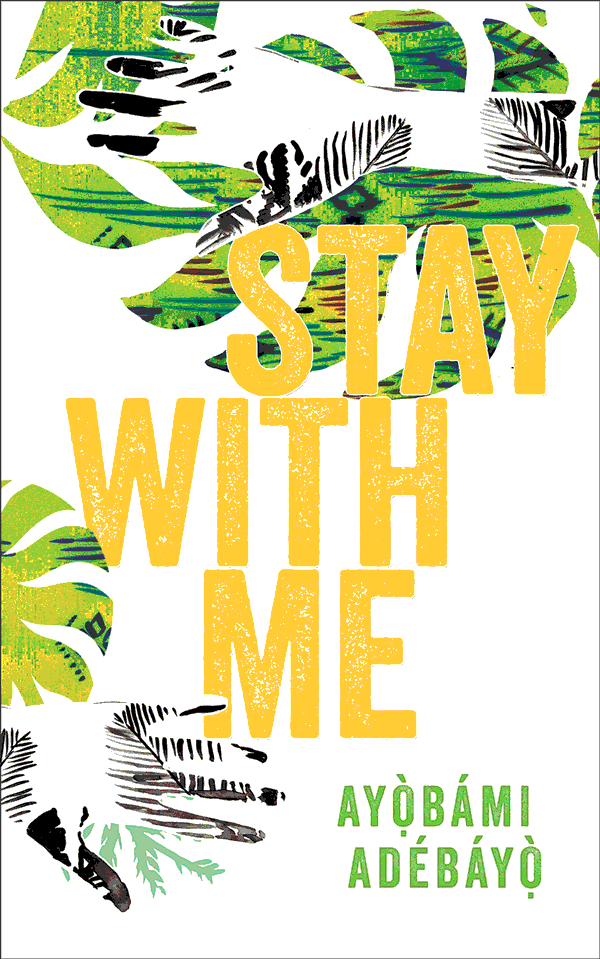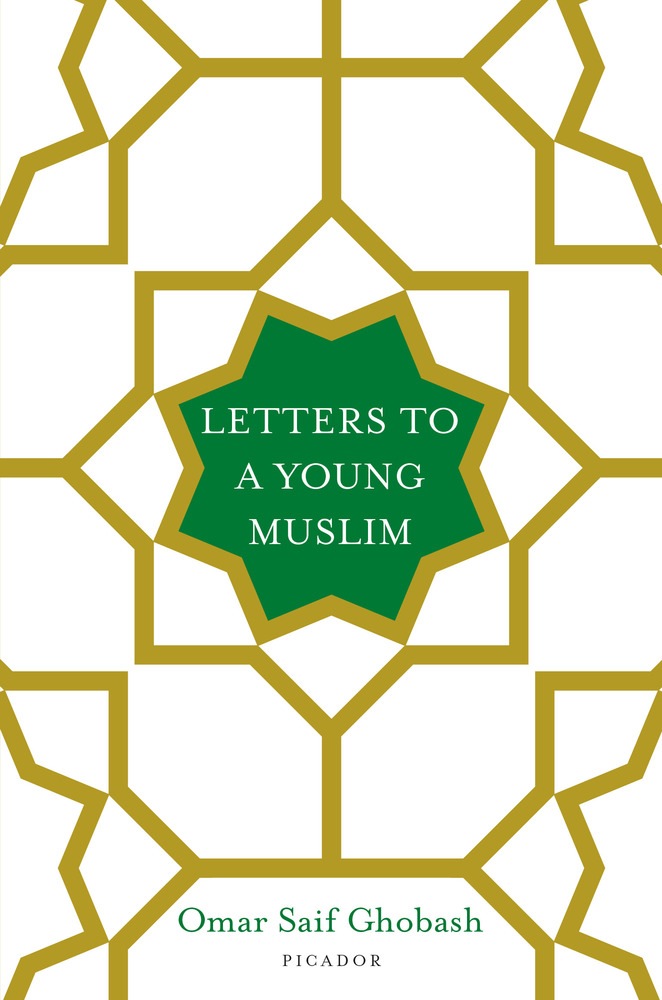 Letters to a Young Muslim
Omar Saif Ghobash, Picador, January 12
In this epistolary book, Ghobash – the ambassador of the United Arab Emirates to Russia – writes to his son about what it means to be a Muslim in today's world. Covering everything from terrorism to sexuality, family to the mosque, freedom to education, Ghobash encourages his son to question the ideas presented to him as fait accompli because they are part of Islam, and instead to find his own path as a Muslim and to gather his own understanding of his religion based on debate, knowledge and context. Ghobash provides an insightful look into the world's biggest religion and what it means to be Muslim in a world where terrorist groups hide behind Allah to gain power, and future American presidents feel comfortable exploring the idea of asking all Muslims to register themselves.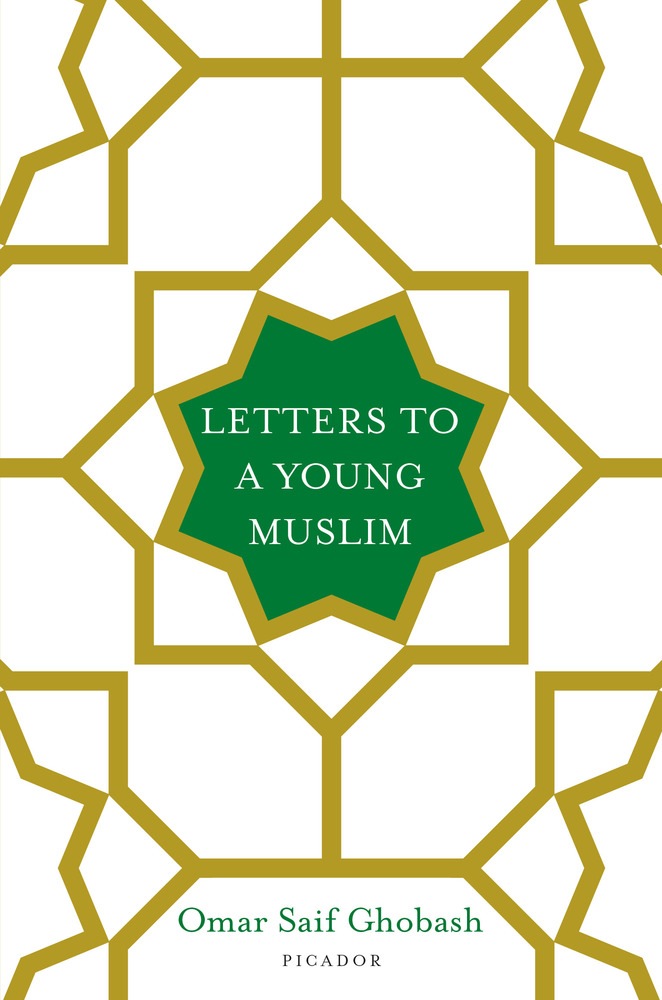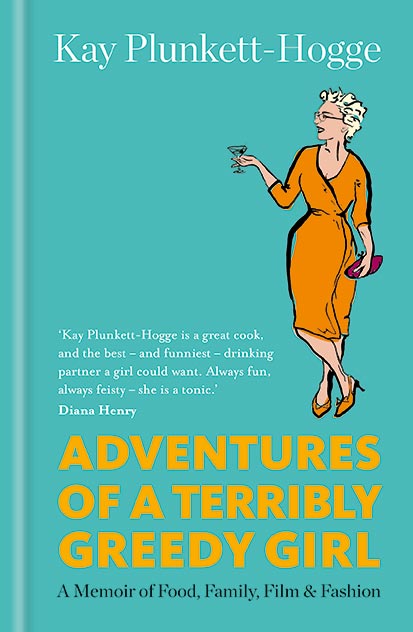 Adventures of a Terribly Greedy Girl
Kay Plunkett-Hodge, Mitchell Beazley, February 9
Though I'm not a huge fan of memoirs, often finding them terribly indulgent and boring, Kay Plunkett-Hodge's Adventures of a Terribly Greedy Girl is like hearing the really cool person at a dinner party tell funny, pithy stories from their fascinating life. Short, sharp chapters give fascinating insight into different aspects of Plunkett-Hodge, from how she fell into cookery writing to why she hates diets. Most interestingly of all, we learn about Plunkett-Hodge's love affair with food, and there are recipes dotted throughout the book along with gorgeous illustrations by Amber Badger. This isn't a memoir for foodies eager to learn about the next trend, it's a book for people who love food – for its taste, for the social aspect of it, and for the feelings it evokes.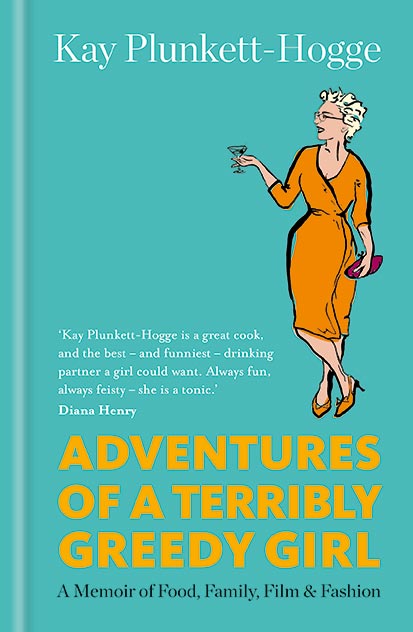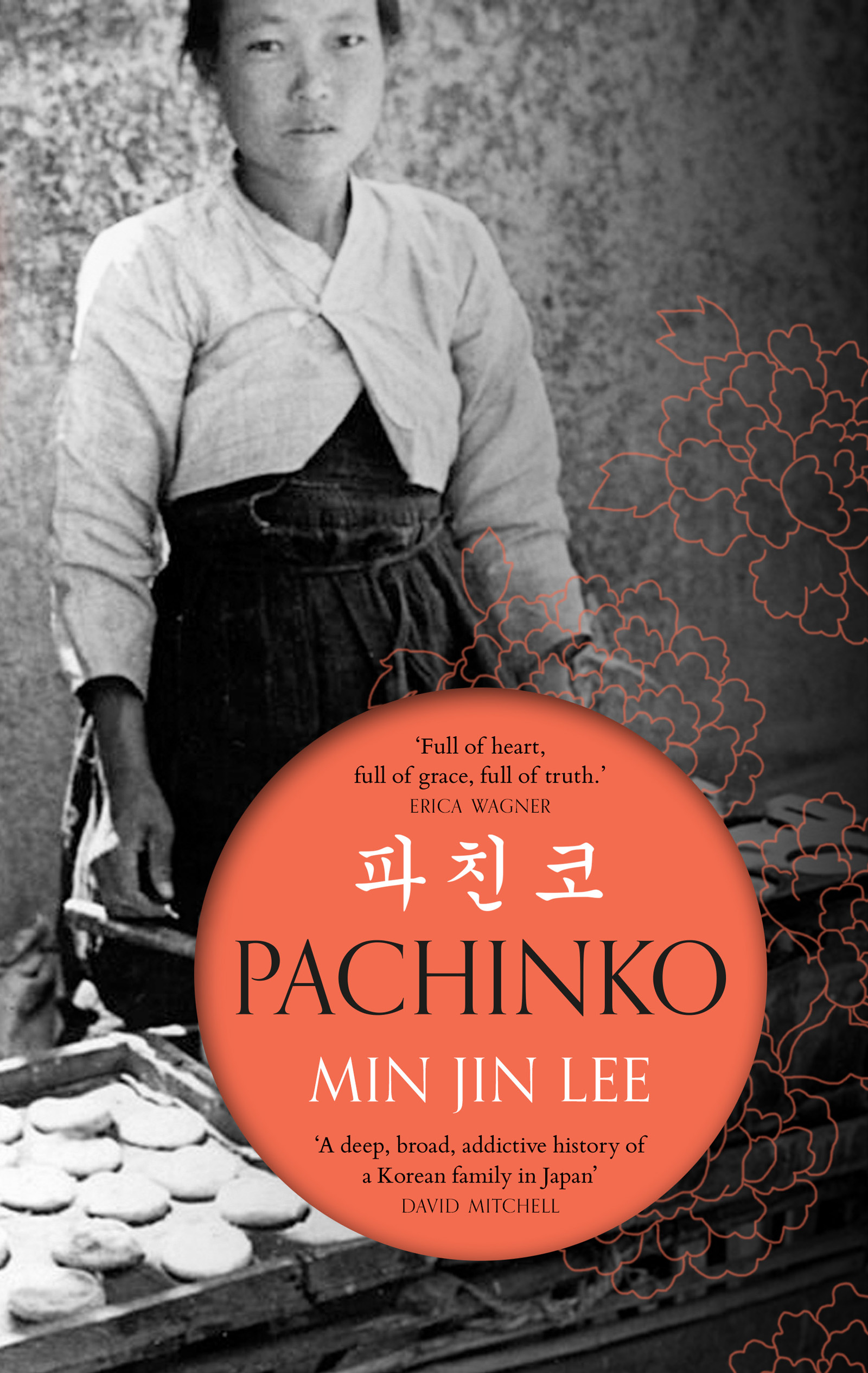 MIN JIN LEE, HEAD OF ZEUS, FEBRUARY 23
From the first page this sweeping (long) novel had me completely hooked. Beginning in Busan, Korea, in 1911 we meet Hoonie, born with a club foot and a cleft lip, and married to a 15-year-old girl. The couple's one daughter, Sunja, falls pregnant by a married yakuza, risking bringing shame on her family. But salvation comes in the form of a young Christian minister, who offers to marry Sunja and take her to Japan. Set over eight decades and following four generations of Hoonie's family, Pachinko is a gorgeous saga of survival, family and love, told in effortless prose.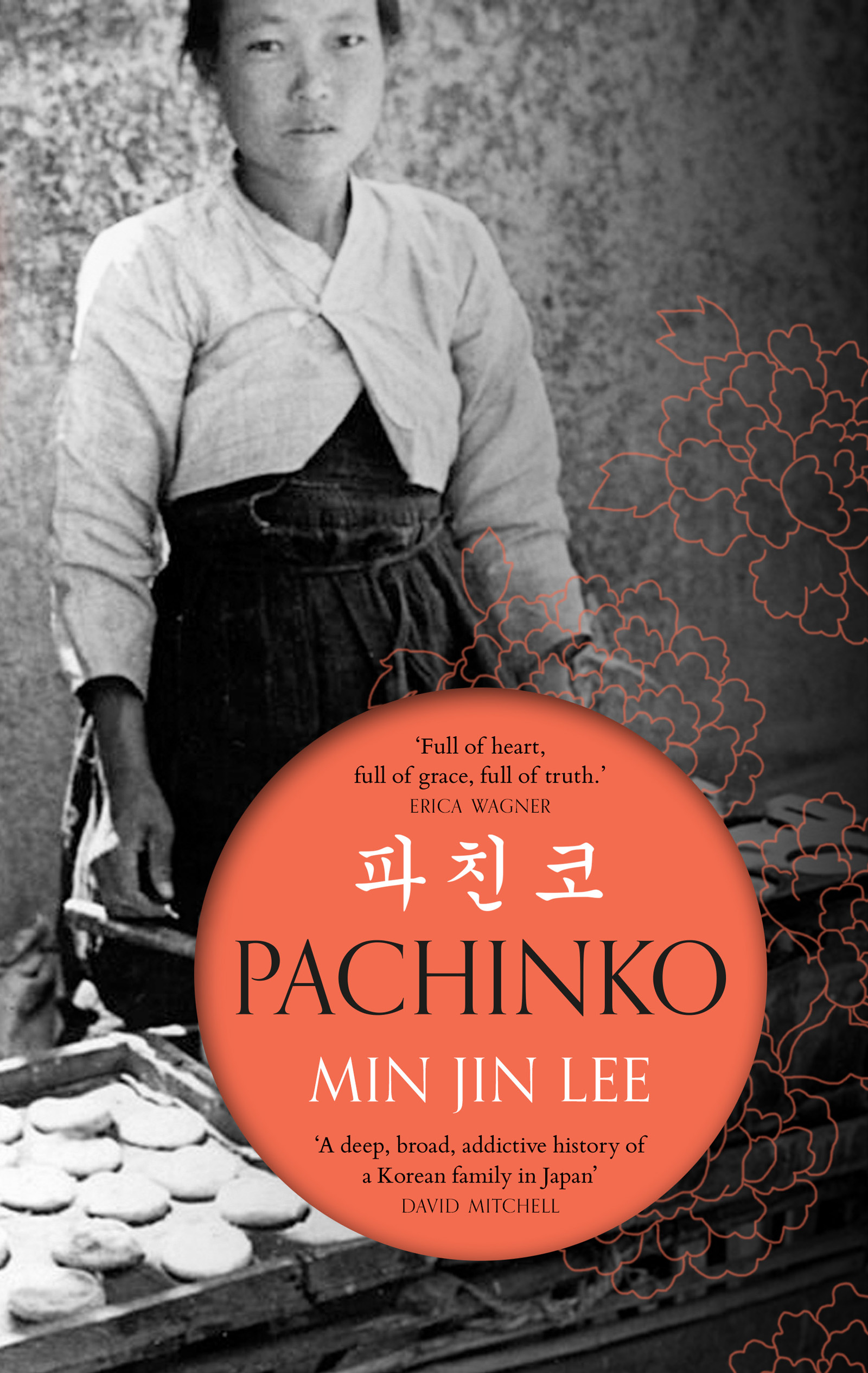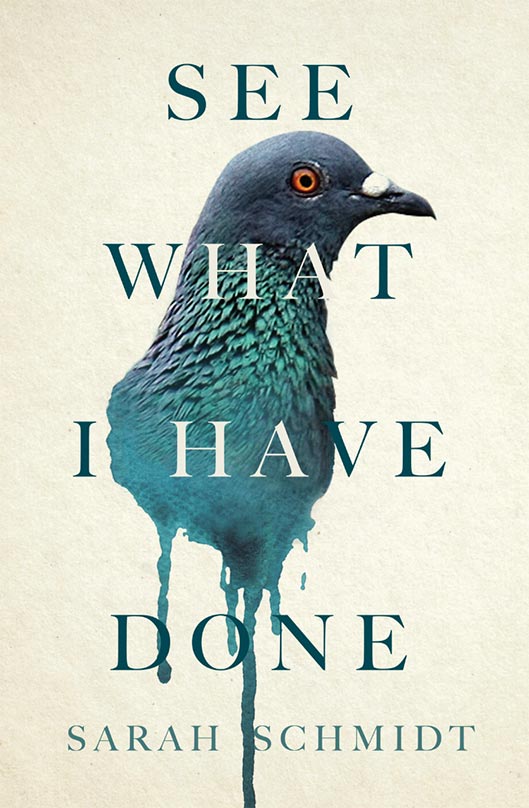 Sarah Schmidt, Tinder Press, May 4
One of a number of novels coming out in 2017 with true crimes at their heart (see also Little Deaths by Emma Flint from Picador in January and Blue Light Yokohama by Nicolas Obregon from Michael Joseph in February), See What I Have Done, set over a few days in 1892, is a gripping family drama and a whodunnit about two unsolved murders. On the morning of August 4, 1892, Lizzie Borden finds her father brutally killed, and soon after her mother is discovered in similar circumstances. Lizzie's strange behaviour makes her a suspect, but did she really kill her parents? Chapters alternate between Lizzie, her older sister Emma, Irish maid Bridget, the girls' Uncle John and the mysterious Benjamin, creating a picture of a dysfunctional household, full of cruelties and strangeness. A chilling novel that will have you questioning every word and action each character takes.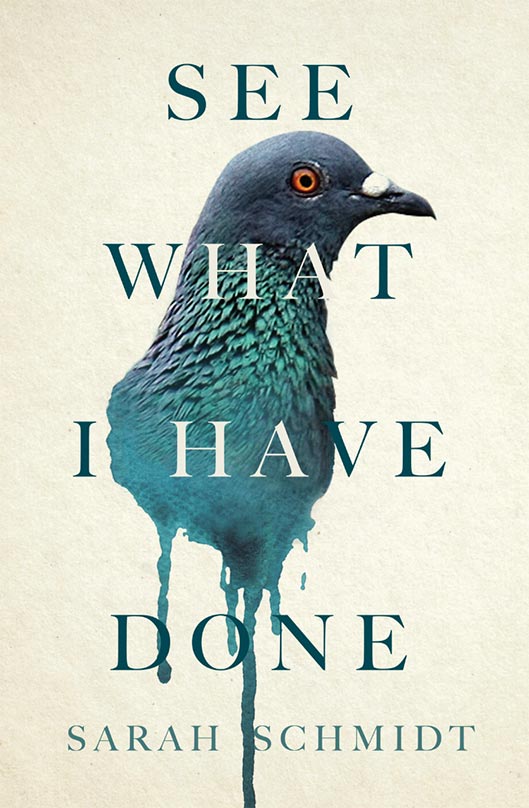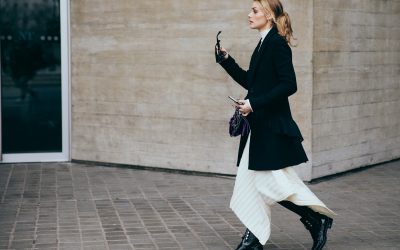 From bloggers to Editors-in-Chief, we round up the best of the street style contingent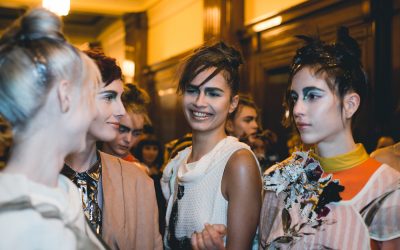 The eco-friendly brand presented a painterly, nature-inspired collection for their second catwalk appearance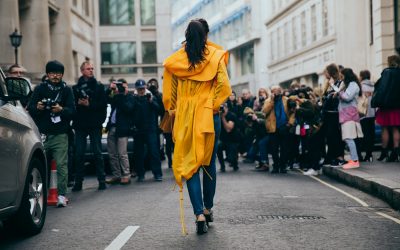 From bloggers to Editors-in-Chief, we round up the best of the street style contingent