What was the first big job you got as a producer?
I would say when we made 'Written in the Stars' with Tinie Tempah. None of us expected the song to become that big. 
The tracks are quite varied – what do you think is your signature production style? 
I would say sound-wise it's more the raw drums combined with the simplicity of a simple synth melody playing over the tracks.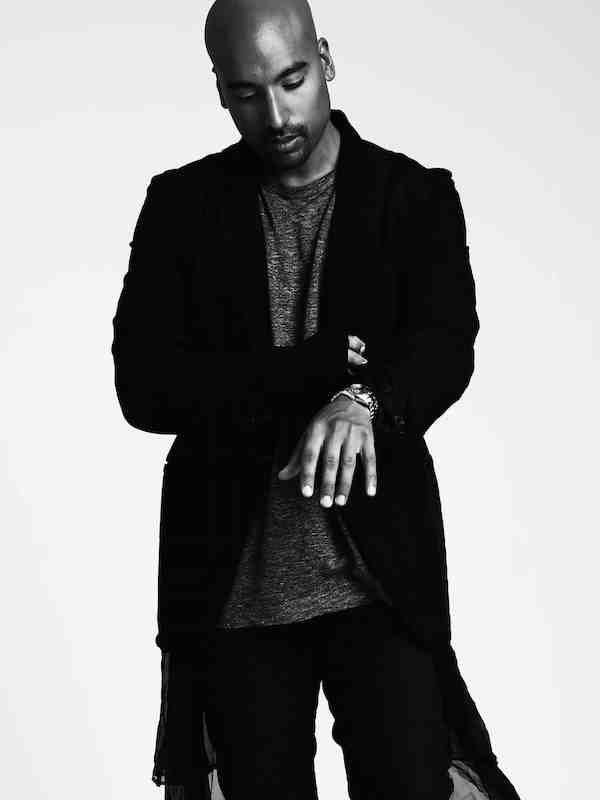 Who would be your dream artist to work with?
Kanye West, amongst others – such as Drake, Jay Z. I'm in the rap world, but if I look at singers there's a bunch of people I would love to work with like Sting, Rolling Stones and Mick Jagger.
Name a couple of songs by other artists that you wish you had written or produced? 
Damn that's a hard one. You know why that's hard? Because I never actually think like that, I've never heard a song and thought like 'ah I wish I'd produced that!' 
Why?
I've been with producers and friends that say 'oh I wish I did that song', and I understand, because you listen to a song and if it's really successful then you wish you were part of it. But I don't think like that, because even when I made 'Written in the Stars', none of us knew that it was going to be a big song. So you can never predict what's going to happen – unless you're God.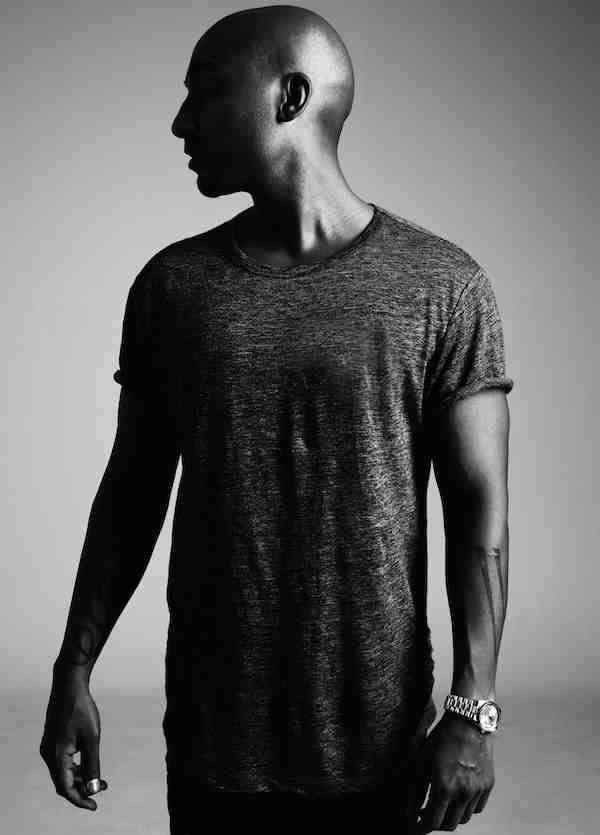 We like your videos – talk us through the creative process with the Director…
It's a headache and it's time-consuming, but it's a lot of fun. I usually get really sick, because the scenes always seem to involve me lying in a pool for hours, or standing somewhere freezing. But I love it and we have a lot of fun. We don't usually have a full moodboard for the movies, we just improvise, because we get the ideas on set. That's why it's really time consuming, because we re-do it so many times – that's just the way that me and Alex (Wessely) work.
Where is good to go partying in Sweden? 
My place! My place is amazing and I would say a place called Sturecompagniett. It's a club that has three stories; so you'll have R'n'B and Hip Hop on one floor, pop hits on another, and then you'll have the posh EDM, magnum champagne-drinking people at the top. There's a little something for everyone! 
Where can people catch you over the summer? 
Probably around Europe. I'll be spending a lot of time in England, Stockholm, and probably Ibiza as well, recording and wrapping up my album. Hopefully at the end of summer I'll be in LA. 
Words: Evie Ranscombe