It's pitch black outside by 4pm and you're staring down the frosty barrel of five more working weeks before Christmas. Luckily for you, we've come up trumps with the ultimate remedy for the last-week-of-November blues…
First cure? Well, it's that old festive chestnut: retail therapy. Forget your Christmas shopping panic and take a self-indulgent hour to browse Eudon Choi's pop-up collection in Shoreditch. It's as though the London Fashion Week designer has read our minds: Can anyone carry off the perennially naff (if admittedly jolly) tradition of the Christmas jumper?
The answer is, grudgingly, yes: imagine the luxurious cashmere and classic cuts of Brora with the graphic, sharply-tailored and block-coloured signature of the Korean designer. Actually, you don't need to imagine it; just pop over to the pop-up. Literally, the 'skis and poles' and 'goggles' jumpers are so gorgeous, I wouldn't even have to pull a grumpy cat face whilst wearing one.
Eudon Choi Pop-up Shop
22 Calvert Ave, Shoreditch, London , E2 7JP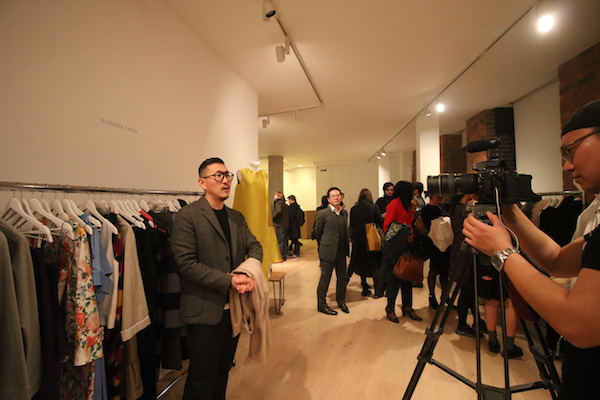 Halloween, Black Friday, Thanksgiving: only two of these 'holidays' have migrated to the UK and, in my opinion, the wrong ones. Having experienced a number of good ol' fashioned (Canadian) turkey days in my time, I can promise you that nothing puts you in the mood for Christmas cheer like the very similar food-and-family-fuelled bank holiday of Thanksgiving.
Now, clearly, we have no historic back-story that would justify us Brits appropriating T-day, but we still have things in our lives to be thankful for, and the FANTASTIC film Beasts of No Nation is one of them.
The story follows Agu, a young West African boy, as a horrific civil war tears his life and country apart. Taken under the wing of a violent and charismatic warlord (played by the mortal god that is Idris Elba), Agu is initiated as a child soldier, and the movie unflinchingly depicts all the horror that he witnesses and inflicts.
This is as far from Love Actually as is cinematographically possible, but at a time of year when we should be thinking of others, this movie is certainly thought-provoking.
There is nothing quite like a mid-week gallery visit to make you feel like all kunst, kultur and geist-y (and, apparently, German). Thankfully, you won't need a doctorate in Art History to impress your tinder date at this exhibition opening: 'The Photographers 2015' is a collection of some of the world's most iconic shots taken by leading photographers, such as Testino and David Bailey. From contemporary fashion to landscape, documentary and art photography, this exhibition showcases the extraordinary breadth of human experience and perspective.
This event is being shared across two London venues, Osborne Samuel and Beetles+Huxley, bringing together over 150 breath-taking pictures taken by photographers the world over. Osborne Samuel will also have an exclusive  portfolio entitled 'Evergreen Moss': a limited edition selection of the model's favourite photographs of herself.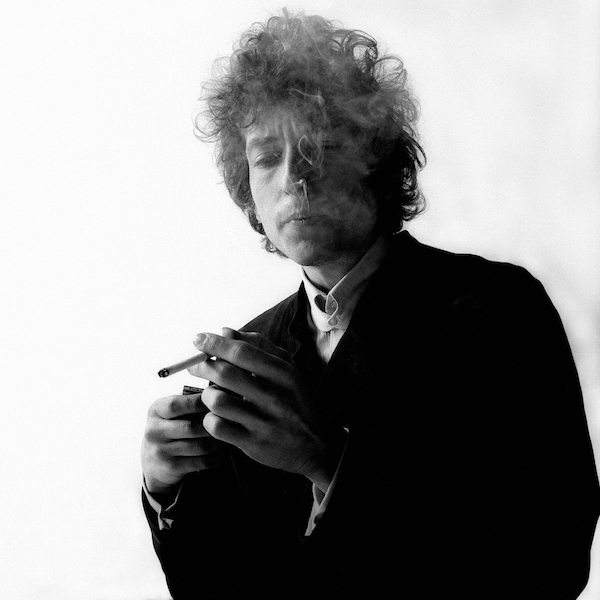 Any event that advertises two starting times, one for the show and the other for pre-drinks, is an event worth attending. This Thursday, you can follow your 7pm tipple with The Unique Gala of Spanish Dancers taking place at, well, The Place. This one-night-only gala event is part of ongoing celebrations for the British-Spanish Society's centenary year.
The performance will feature dancers from the Royal Ballet (among them Itziar Mendizabal from the Basque Country, Laura Morera from Madrid and Ricardo Cervera from Malaga) and the Baltic Dance Theatre.
There will also be a premiere of two performances choreographed by Avatar Ayuso and Carlos Pons Guerra, who were both nominated this year in the Emerging Artist category for the UK National Dance Awards. Add to that a dance film by Avatar Ayuso, 'Tokyo Tokyo', intervals of Flamenco and Mexican music by The Bordoneo Duo, and a chance to meet the dancers and choreographers, there really will not be a better place to be than – yeah, I know – The Place.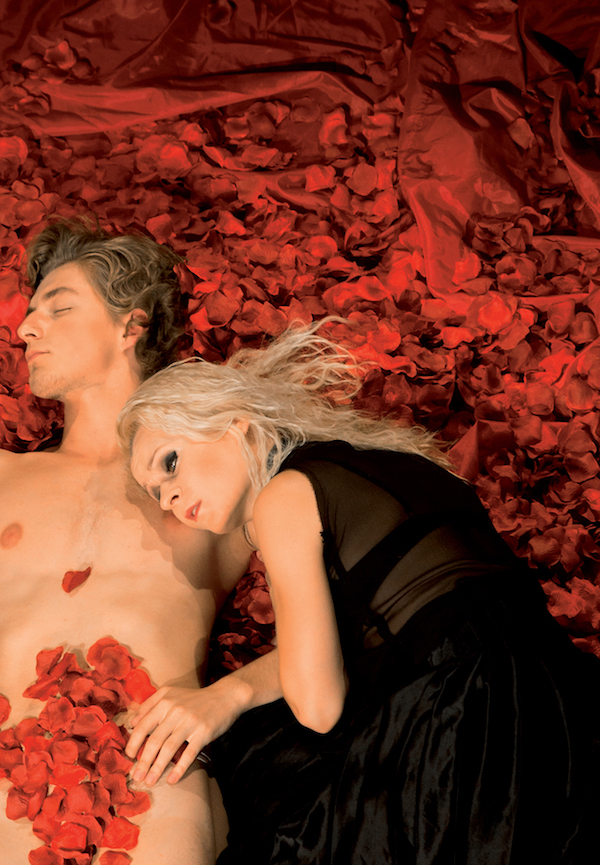 Who doesn't like spending Friday night curled up with a good book? Really? Even if by 'curled up' we mean chilling out in the ultra trendy King's Place with the author, and by 'good book' we mean the sweaty, violent, swear-littered monolith that is the Man Booker prize winning A Brief History of Seven Killings?
The Guardian Live event promises to be intimate and revelatory, with an opportunity to ask direct questions of the novel's author, Marlon James. This is every book-lover's opportunity to discover what made this a Man Booker prize-winning story, and what inspired and influenced its creator.
Words: Sabina Dewfield