Douglas Dunn rounds up the best things to do in the capital this week…
MONDAY 10 AUGUST  | Gallery
Beat the Monday slump with Carsten Höller: Decision at the Hayward Gallery, an immersive exhibition exploring the idea of decision making. To enter the exhibition, visitors must choose between two different entrances which lead to different paths through the first gallery. You'll be confronted by constant choices: which pill to take? (We hope they're placebo…) Which route to choose? The installations are on an epic, disorientating scale: giant revolving mushrooms and two robotically engineered beds that roam around the exhibition. Go in with an open mind and expect to be challenged – Höller is known for playing with visitors' physical and physiological states, and this is his biggest show yet. Expect this exhibition to haunt you for hours afterwards. £13.50 (concessions £10) or £15 with gift aid.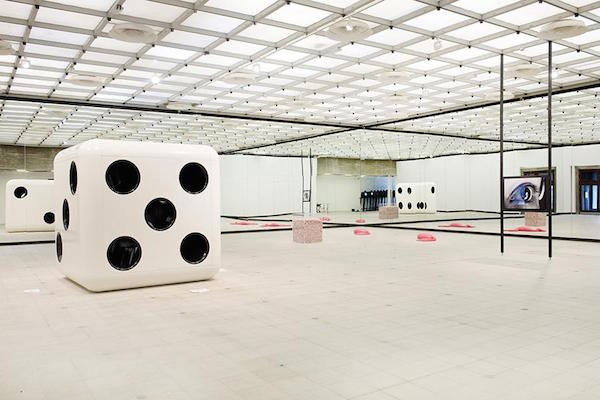 TUESDAY 11 AUGUST | Comedy
This little gem is part of the renowned Camden Fringe. The premise is simple but genius: a group of comedians will re-enact a cult film, in this case Goodfellas. The twist is that they may only half remember it, or never have seen it. Some of the top comedians on the circuit have flexed their improvisational skills here in previous years, and the shows regularly sell out. Uproariously executed and a great deal of silly fun; if you're looking for a lighter side to London's culture scene, this will be right up your street. Advice: the comedians will be drinking, so definitely get a couple in for yourself too. £8 / £7 concessions.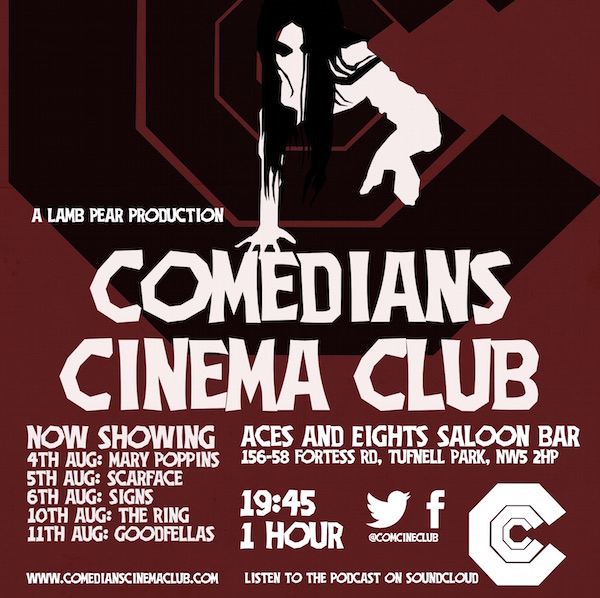 WEDNESDAY 12 AUGUST | Music
The name of indie rock balladeer Ben Folds may not be on the tip of your tongue, but perhaps he should be. Known for influencing artists like Regina Spektor and Amanda Palmer, this alternative rock royalty is known for his pop and rock music. It comes as a surprise then to see him at the Royal Opera House, in a night of classical interpretations of his favourite rock tunes. Paired with virtuoso cross-over sextet yMusic, the night promises a real mix of rock tunes performed by piano, cello, violin and more – with no bass. Expect a night of unlikely combinations in one of the most elegant settings London has to offer. Perfect stuff for a mid-week treat. Tickets from £45.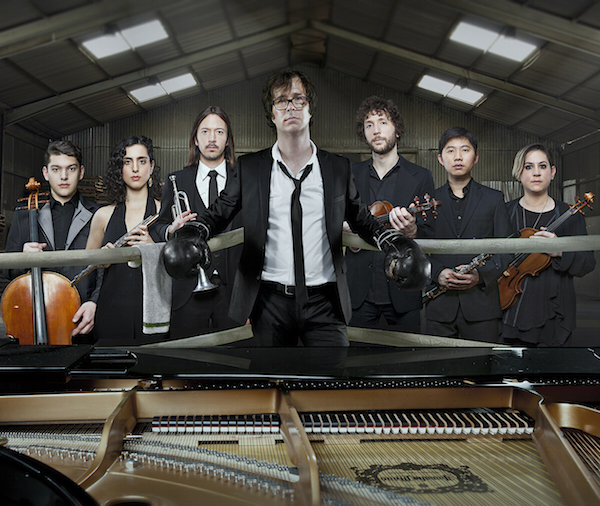 THURSDAY 13 AUGUST | Dance
After the Royal Opera House, it's good to cut loose, and we've found just the ticket – at the South Bank Centre. Not the most likely place for a carnival, but the dance troop Balé de Rua are bringing Brazil's beating heart to London with a splash. A riotous mix of original music, street dance and Afro-Brazilian culture, the favela spirit is played out across the stage to delight audiences of all ages. Originally created as an art project in poor neighbourhoods, Balé de Rua brings exuberance and spirit to the stage in a summer celebration. Part of the Festival of Love, this Brazilian dance troupe's energy will brighten your evening no end. Warning: your feet may not stop tapping for days. Tickets from £15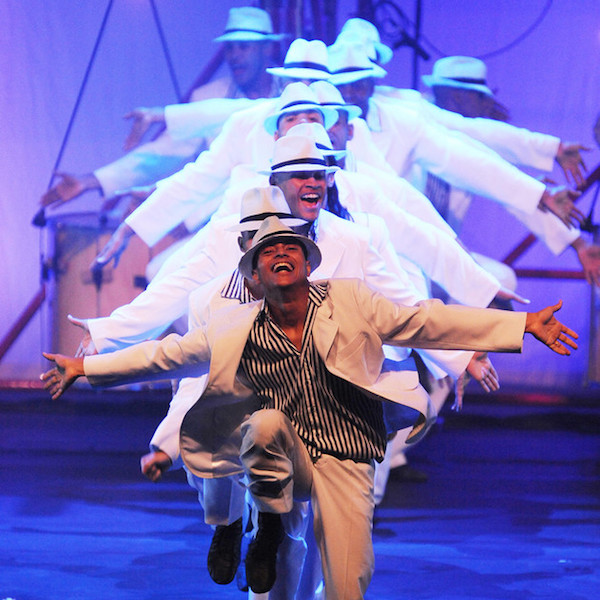 FRIDAY 14 AUGUST | Theatre
Finish off your week of arts with this UK premiere of a previously unknown musical. Rapidly garnering acclaim with a dynamic new director and a stunning cast, this musical from the 1996 film of the same name follows a young woman in a small Wisconsin town rebuilding her life after release from prison. As she begins to better her life, so too does the American town around her. With an impressive score and nuanced performances, this hidden treasure is finally out in the light. Tickets from £18