Party people, you spent all of spring fetishising summer, don't let it slip away. Maximise your August with our bass-charged hit list
EASTERN ELECTRICS
1 August 
Before its glittery metamorphosis from rave scene staple to knock-out day festival, Eastern Electrics spent years forging industry bonds and building a stellar entourage. We remember the Ewer Street Warehouse weekender way back in 2008, co-hosted by Eat Your Own Ears, mulletover and Neon Noise Projects. Fast-forward seven years and the current line-up represents the fruits of that labour, from Hot Creations favourites Miguel Campbell and Richy Ahmed, through to Jamie Jones (who Eastern Electrics have long-since pioneered) and UK garage ambassador DJ EZ. For the second year running, the festival will take place at historic Hatfield House (a 20 minute train ride from London's Kings Cross) with 8 stages across the grounds. If you want the escapism of a festival without the weeklong commitment, this is right up your alley.
Final release tickets £59.95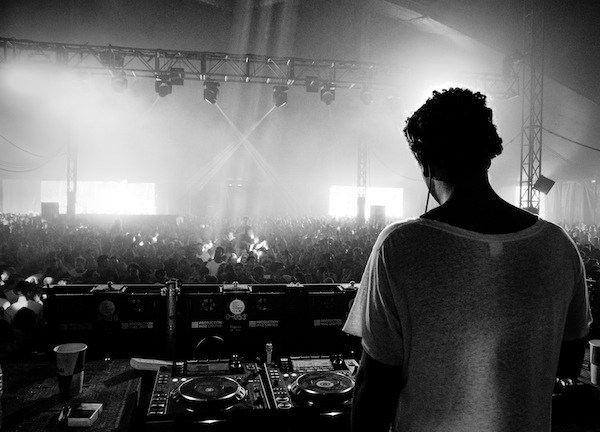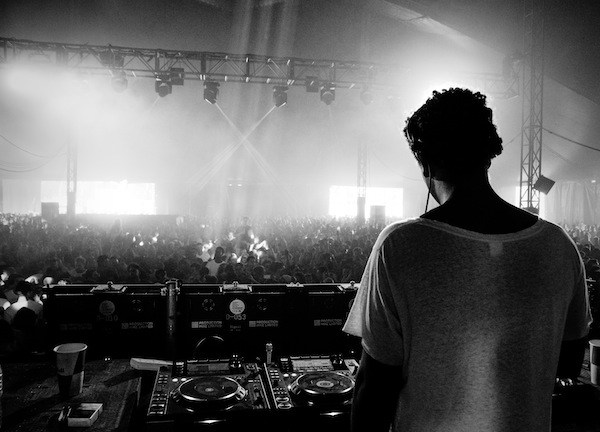 NORMAN JAY UP ON THE ROOF 
2-3 August
Good Times head honcho and Carnival king Norman Jay looks set to bring 24 degree rays to Prince of Wales' roof terrace this weekend, where he'll be rounding off the south London institution that is Brixton Splash aided by DJ Shepdog (the man behind record labels NICE UP! and Digga Please), Don Letts (BBC 6Music) and Count Skylarkin (Trojan Records). Norman's rooftop shindigs have developed a well-deserved reputation for being failsafe events; expect a laidback, jam-filled afternoon catering to all manner of tastes, sound-tracked by new and vintage reggae, hot swing, jump blues, funk, soul, Jamaican ska, dancehall, hip hop and more. Excessive rum consumption can be counteracted at Asian Bajan Street Food's pop-up, serving up a sizzling fusion of Caribbean and North Indian cuisine.
Final release tickets £18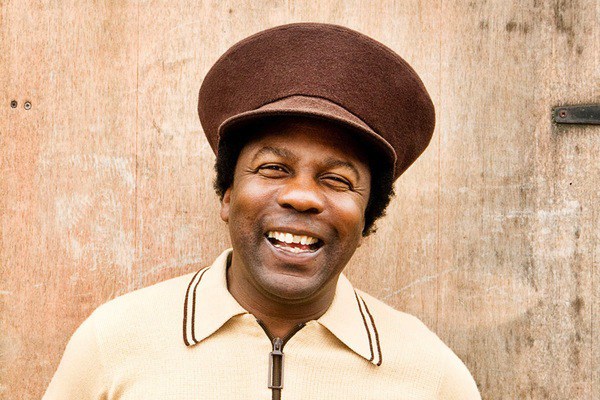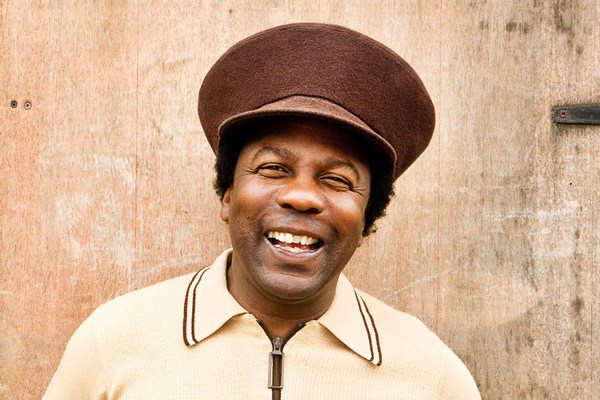 SETH TROXLER'S ACID FUTURE 
8 August
Seth Troxler is a man who knows how to party. We witnessed this first hand during a kaleidoscopic night out with him in NYC after shooting him for our summer cover. This August you can catch him doing what he does best at sprawling quayside venue Tobacco Dock, celebrating all things acid house alongside a hefty line-up of contemporaries that includes The Martinez Brothers, DJ Harvey, Jackmaster, Marshall Jefferson, and Skream. The event looks to the future of the genre, with Seth 'inviting artists from all over the world who embody the spirit of acid house in 2015.' Expect Summer In The City vibes from the location; lush green lawns and picket fences will be crowned by a rooftop BBQ courtesy of Seth's own legendary Smokey Tails brand. You're as likely to catch the main man bossing the grill as you are the decks; Seth has been 'barbequing in between spinning records for years' and takes both art forms seriously. Prime smoked meats and punch-packing cocktails will be served up against a stunning city vista.
Tickets are £42.50, or splurge £65 on VIP for fast track entry, comfy rooms with sofas and bean bags, a VIP cash bar, lockers and plush loos with no queues.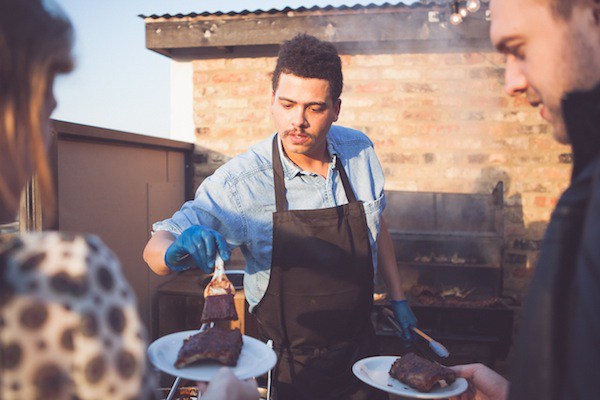 BOOM TOWN FAIR
13-16 August
Adult passes are still available for this dizzying fictional town with its very own technicolour government, neighbourhood districts and passports. Now in its seventh year, Boom Town offers 4 raucous days of live music, art events, fringe comedy and theatre. The production here is second to none – check out the city guide for a flavour of the place, from the Latino streets of Barrio Loco to Chinatown's orange lanterns and the whisky soaked saloons of the Wild West. This year's line-up is as off-beat and eclectic as ever, headed up by the likes of Stephen 'Ragga' Marley, Soja and Flogging Molly. Seek out the Hidden Woods stage buried in an obscure corner of the festival – well worth your navigational efforts.
Final release tickets £155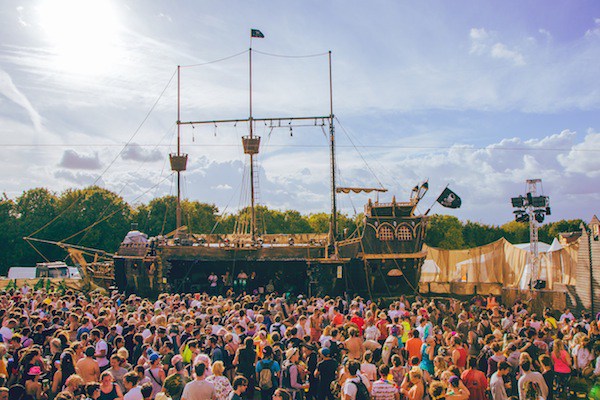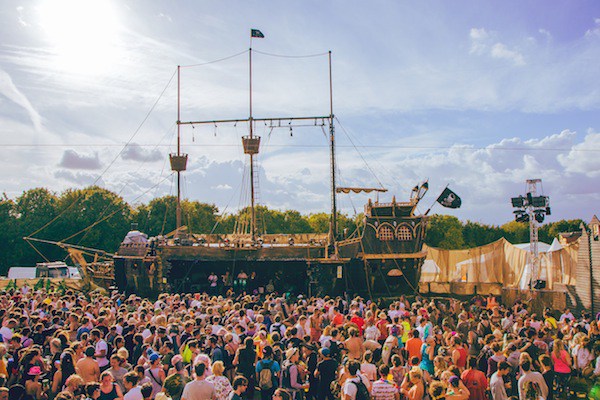 Words: Mary-Jane Wiltsher