Our Digital Editor Molly Flatt trials an all-natural cleansing system that promises to end a lifetime of mediocre hair days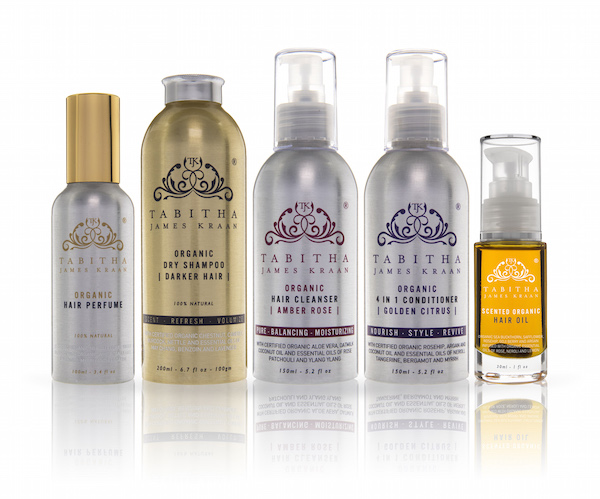 If there's one thing more elusive than the perfect pair of chic, androgynous daytime trousers (answers on a tweet, please), it's the unholy grail of good hair. Not amazing, elaborate, or K-Middy-polished – just nominally healthy, shiny hair that looks fine every day without hours of attention. Hair that you can wash and go.
You'd think, in a world where we can wire robotic hands into our brains, this would not be so terribly hard, especially for those of us without afros, thinning issues, or super-curls – just standard Anglo-Saxon mousy stuff with a tendency to frizz. Unfortunately, it is.
The standard haircare pattern goes thus: read puff pieces in magazines; embrace new product in a burst of optimism; enjoy a honeymoon period of smooth, bouncy shininess; experience creeping realisation that your hair is slowly reverting to its usual dull unruliness; buy more magazines. And stylists' favourite brands such as Aveda and Kerastase aren't immune; even the most scientifically-powered products seem to lose their magic after a few weeks' regular use.
Tabitha James Kraan, whose salon in Cotswolds mecca Stow-On-The Wold has been a cult destination for nearly twenty years, believes she knows why.
"I believe we have been washing the life out of our hair for years and most problems the hair and scalp present are caused by shampoos," Kraan explains. "Stripping the hair of its natural oil and not replenishing it is a big mistake we have been making for decades. Our hair needs oil for its protection, moisture balance, buoyancy, lustre natural weight, shine and colour."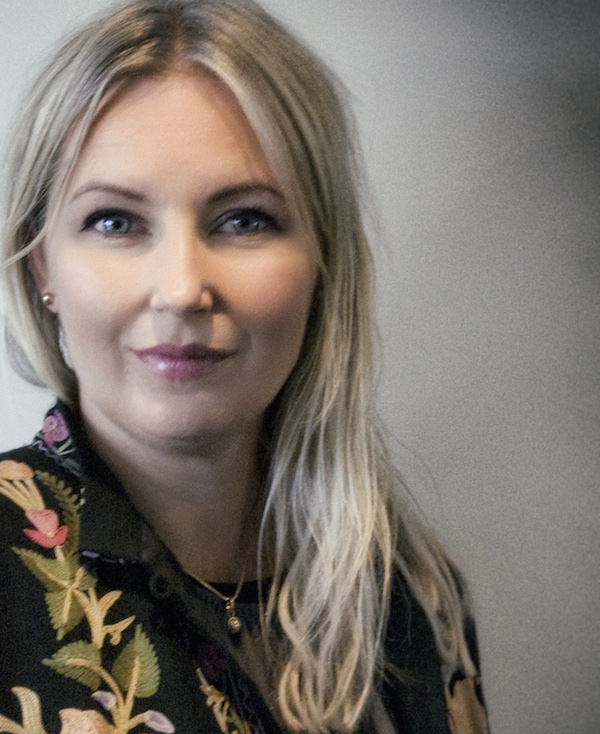 Tabitha James Kraan
For the past few years Kraan has been developing her own range of all natural and organic hair products, including a patented 'cleanser', which cleans the hair's oils without stripping them, and an oil treatment, which is designed to emulate those natural oils and regenerate chemically battered hair.
'In most cases," she says, "I believe we should clean the hair's own oil and leave it in place, rather than remove it all with shampoo – which is after all a detergent designed to remove all traces of oil. My methods layer oil into the hair at different stages to build a fine layer that keeps the hair moisturised for longer, building protection and longevity of style."
It's a similar principle to co-washing, the conditioner-only practice which has become popular amongst those with very curly hair, but Kraan's cleansing system is a less radical option for those of us who still like to feel 'clean' without the harshly stripped result that most commercial brands entail.
In trialling her products – cleanser and conditioner, enhanced when necessary with hair oil and dry shampoo – I experienced the reverse of the usual haircare cycle by skipping the honeymoon period entirely and entering the phase of disillusion after the very first wash. The effortless texture Kraan had achieved in the salon instantly disintegrated into my usual slightly kinky, slightly fluffy, slightly bedraggled look. Also, after decades of applying huge blobs of creamy lather, it's extremely hard to believe that small squirts of thin-feeling product can really do the job.
But then Kraan did warn that it can take months for hair to 'rebalance', and gradually, as I persevered with her products, and only her products, over the summer – even through a two-week Greek holiday that left my hair saturated with salt and sun – I did notice a distinct difference starting to emerge.
Now, three months on, my hair has become noticeably more shiny and manageable, with considerably more natural movement. I now relish the lack of lather when I wash, and the subtle citrus scent of the products is a world away from sickly-sweet synthetic smells. And the dry shampoo is a real hero – when used as a styling product, even on newly washed hair, it gives that loose, choppy texture to my bob which I've always craved but never before been able to achieve at home.
Sure, my hair still isn't fantastic every day. But the thought that, with every wash, I'm improving my hair's condition in the long run and making my future life even easier (and shinier), is enough to keep me hooked. Now, when I think of going back to slathering parabens on my scalp, my emotions are probably akin to those Gwyneth Paltrow feels on contemplating eating a big slice of non-gluten-and-dairy-free cake.
At least until I read another one of those damn sexy press releases…
All the Tabitha James Kraan products are available to buy here.
Words: Molly Flatt