Four game-changing products to quench and nourish your complexion
Photographer  Daniel Sachon
Beauty Editor  Scarlett Burton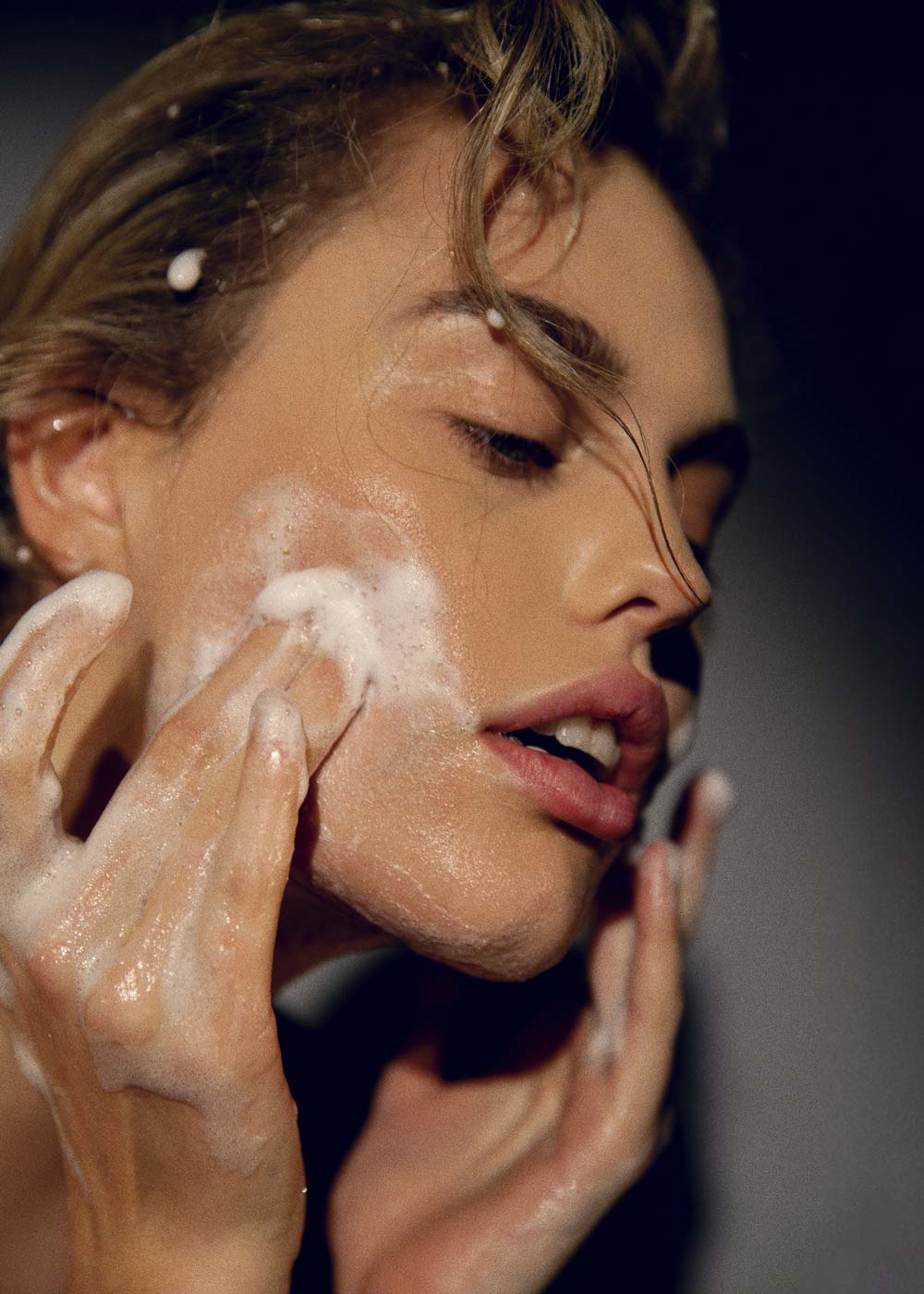 Purifying Pore Cleanser, SOAP & GLORY, £8
Foaming cleansers are brilliant at removing makeup and oil from the skin and are best suited to combination or oily complexions. Soap & Glory's Purifying Foam Cleanser's 'poreshrink' technology helps tighten open pores, leaving skin squeaky clean and fresh.
Pro-Collagen Hydra-Gel Eyemasks, ELEMIS, £47.50
Eye gel masks are one of the best beauty products to come out of Japan and they are rapidly taking over the western market. An amazing quick fix before a night out or after a long haul flight, they rapidly hydrate, reduce lines and wrinkles and brighten dark circles.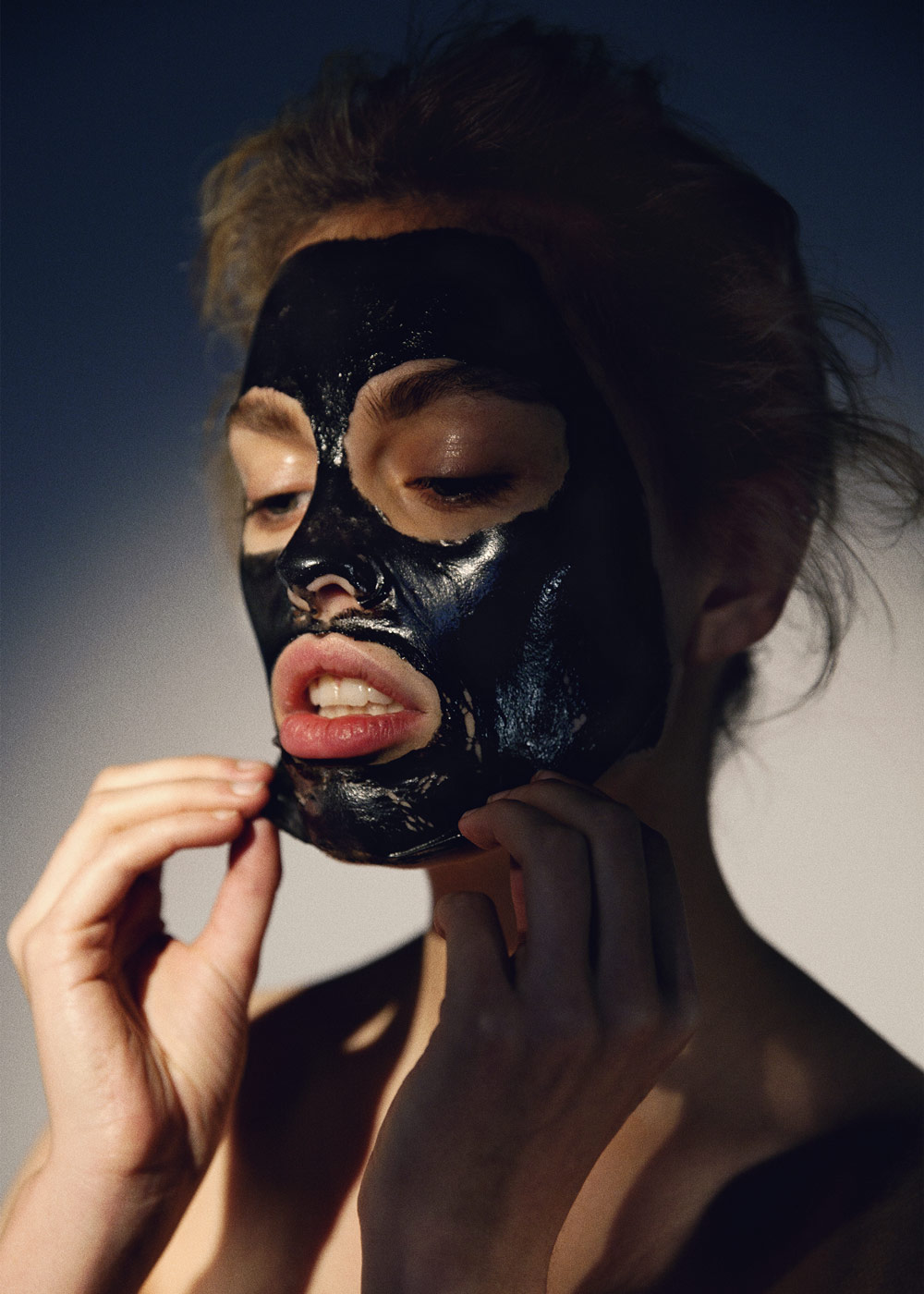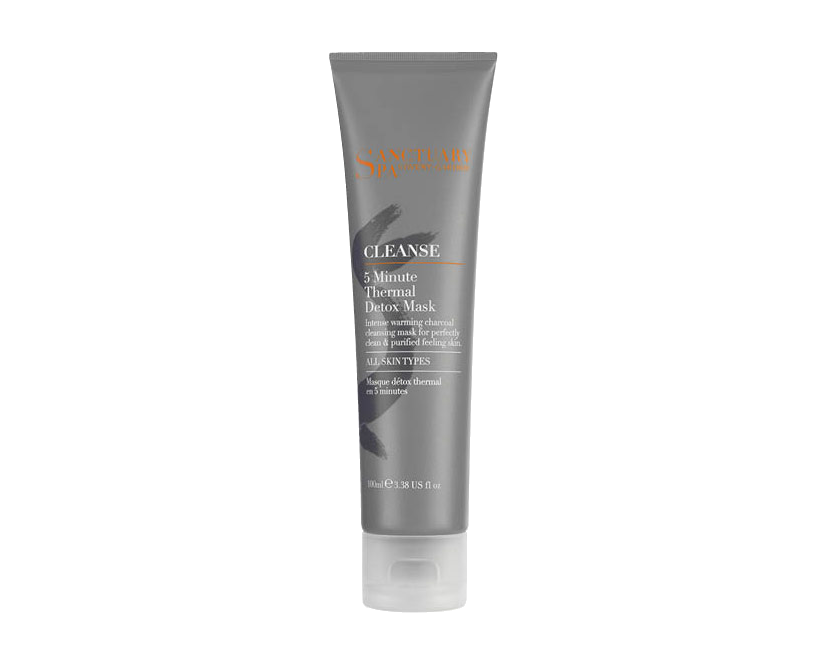 5 Minute Thermal Detox Mask, SANCTUARY SPA, £6.67
Charcoal is the go-to ingredient in healthcare right now and that goes for your skin, too. Sanctuary's charcoal mask helps to clear pores, deep-cleans and detoxes your skin, leaving it party season-ready.
Don't Look At Me Face Mask, LUSH, £6.95
Exfoliation is often overlooked in skincare routines but it's vital for radiant, prepped skin. Scrub away those dead winter skin cells with this mask by Lush, packed with the best natural ingredients, including hints of lemon and sea salt.
Hair Stefan Bertin
Model Gemma Janes at PROFILE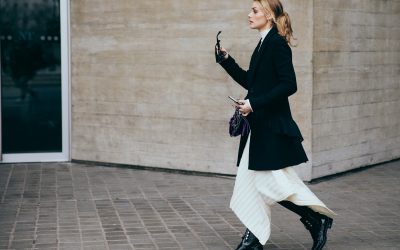 From bloggers to Editors-in-Chief, we round up the best of the street style contingent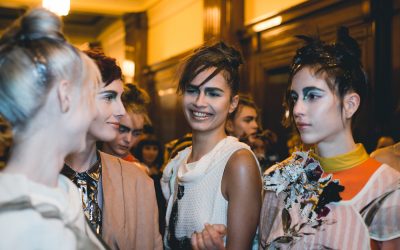 The eco-friendly brand presented a painterly, nature-inspired collection for their second catwalk appearance