Puttin' on the spritz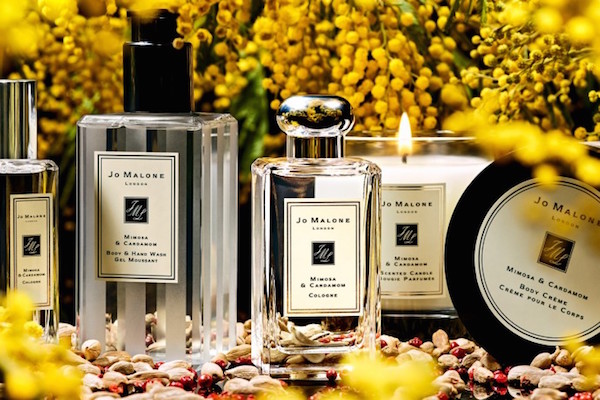 Summer holidays might be over, but that's no reason to stop travelling – with your nose. Whether you use vetiver to conjure memories of sunny days in the garden, or amber to evoke an exotic souk, the right perfume can act as a Proustian escape pod, and layering – the art of mixing and matching different fragrance products to create your own unique cocktail – is the best way to triangulate the exact location and mood you desire.
Demand for tailor-made perfume is booming, and no wonder; nowadays most of us baulk at pledging olfactory allegiance to a global fashion brand or pop star. After all, it's hard to stand by your 'signature scent' when it's got someone else's name engraved on the flacon.
But although a bespoke concoction from a master noses at Le Labo or Miller Harris might be the personalised perfume dream, for most of us, frankly, it's just that. The more modern and affordable answer is DIY layering, and several fragrance brands now offer suites of products – creams, oils and spritzes – that compliment and contrast.
However, all too often the end result ends up as an olfactory mess that barely survives breakfast. So what the fool-proof layering rules?
According to Debbie Wild, Lifestyle Director at layering staple Jo Malone, the key to a long-lasting result is in the texture. 'In order to make your fragrance last longer, try layering different fragrances and textures' she advises. 'For example, the Dark Amber & Ginger Lily Dry Body Oil is great to apply first, as it leaves skin soft and smooth with a warmth on the body. Then, try accessorising with Wood Sage & Sea Salt Cologne: this combination creates a sensual, woody and warm scent, perfect for an autumn day.'
This month sees the brand's latest launch, Mimosa and Cardamom: a fresh, spritely scent which chimes with our current cultural predilection for sepia-toned bohemia. Wild recommends using it to add a touch of spice to Malone's Pear and Freesia line, or as a warming base beneath that perennial favourite of the urban romantic, Red Roses.
Unlike a ready-bottled scent, a custom-made concoction can also be tweaked to chime with a certain mood, occasion, or season. Attending a wedding? Amp up the lily of the valley or orange blossom for a little extra romance. Festive party? Try some mouth-watering cinnamon or fig. Hard day in the boardroom? Boost your confidence with some bold musk or tobacco. Wild recommends using floral scents to enhance a joyful mood, and layering crisp citrus notes as a mid-week pick-me-up.
But with so much choice, how can we nail our very own signature? The only real solution is to experiment. The Library of Fragrance, available from Boots, is a perfect testing ground; the brand offers a huge range of single-scent notes at £15 a pop, from Daisy to Dirt to Fireplace, which will let your creativity run wild with minimum financial risk.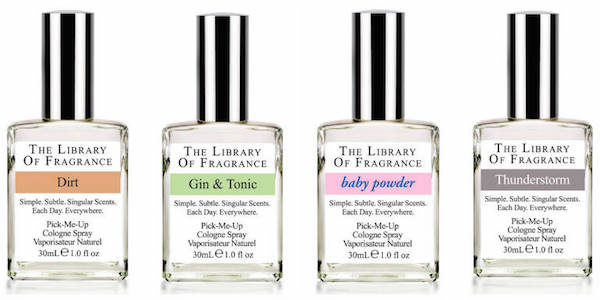 And don't be afraid to create undertones with scented body care. Diptyque's Smoothing Body Polish will add delicate floral notes onto your skin, while the iris-infused Precious Oil creates a feminine base after a bath. Then there are Byredo's hair perfumes, which can be matched or clashed with the label's cult perfumes, offering a hit of fragrance with every insouciant swish. As the hair is porous, scent here will linger for twice as long as on the skin, meaning a single spritz will take you seamlessly from day to night.
Finally, take cues from your personality. Ask friends and family for three (kind) adjectives that best describe your character and style, then ask the brand reps to suggest products that match. The very best version of yourself distilled in a sprtiz or three? It's not a bad way to start the day.
Words: Roberta Lister