Susanne Persson is a Swedish makeup artist and hairstylist – and a woman on a mission. Working with an impressive roster of celebrity clients, fashion magazines and film casts, she soon began to notice the holes in her product kit. In her work, experimentation and improvisation with products was key – and she often found herself mixing formulas and shades in order to achieve the results she wanted. Born from this frustration was her very-own collection, Manasimakeup, which is possibly the most tightly-edited cosmetics line to-date.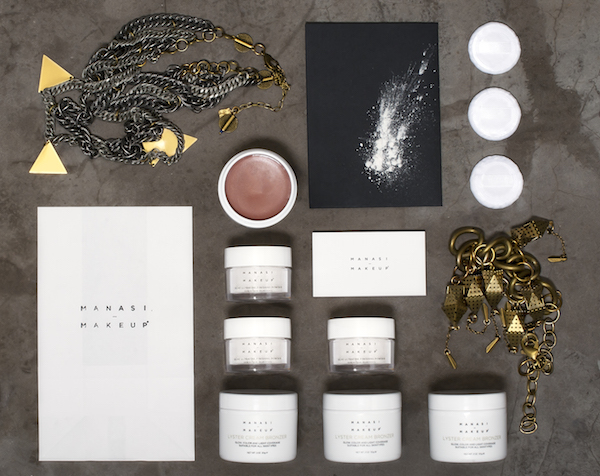 Manasimakeup currently comprises just two products: Lyster Cream Bronzer and Silke Ultrafine Finishing Powder. Whilst this may seem unusual in today's world of gargantuan beauty lines, for Susanne it made perfect sense:
"My intention was always to launch with only these two products – this way, I can really focus on every product – until it is perfect. I don't compromise. I would rather not launch a product at all than launch one which is not perfect. As I am not influenced by investors, I can launch new products as I please, when I feel they are ready and up to my standards."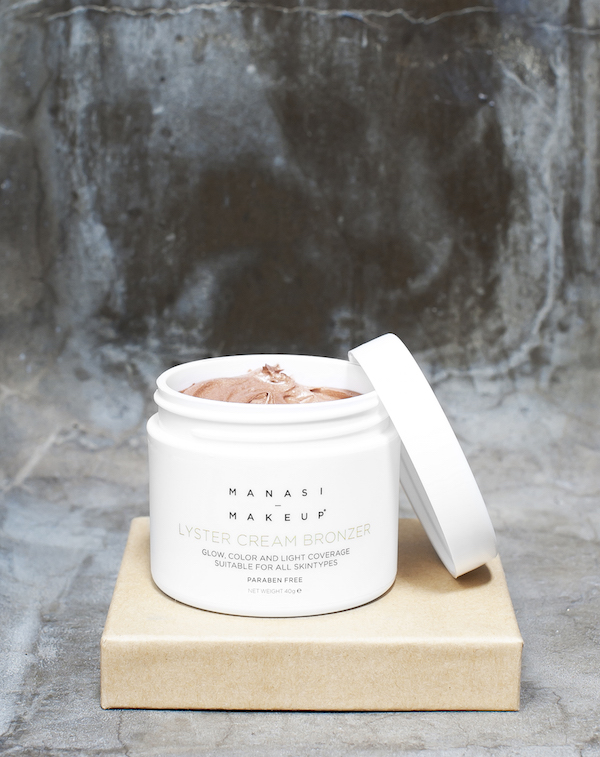 A first glance at the only two products to have met Susanne's standards to-date tells us that she's a woman who really understands the importance of quality. The Lyster Cream Bronzer is a thing of beauty – its feather-light, molten-copper formula melts on touch (from your fingers, or a foundation brush,) and offers coverage, colour or glow depending on how it's used. Susanne recommends tailoring application to your skin type and tone: for fair skin, mix with moisturiser and wear alone, or under foundation for an ethereal runway-ready glimmer. For olive skins, apply it straight from the pot, blending with a dense brush for a deep bronzed glow with a shimmer, but no glitter. For dark skin-tones, use as a highlighter on the cheekbones, brow bones and centre of the nose to illuminate and contour.
The Silke Finishing Powder is again the kind of product we dream of discovering. The colourless, 100% natural formula – it's only two ingredients are silica and seracite – is so finely milled that it disappears on application, setting makeup and absorbing oil with no detectable trace. This is one powder to convert even the most stubborn of powder cynics.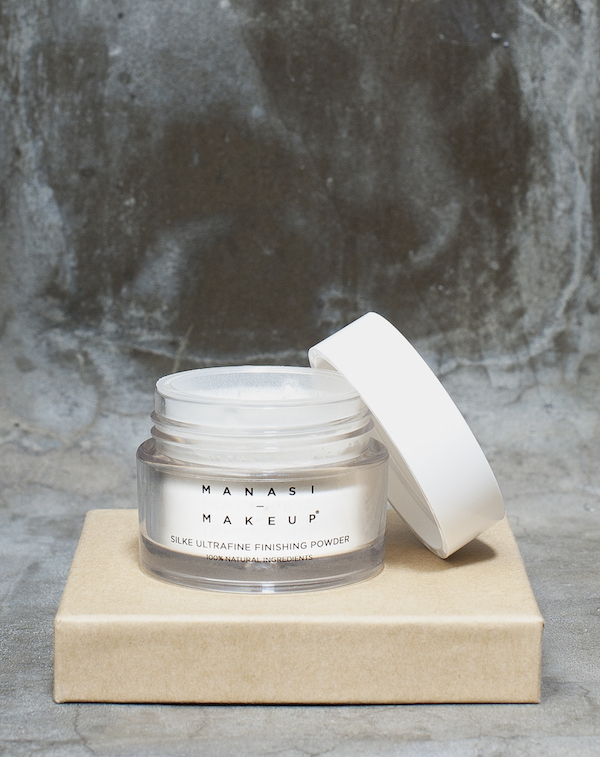 Both of Susanne's products are unusual in that they are targeted for all skin tones and types. One of our primary cosmetic frustrations is our inability to find perfect skin-tone matches, despite the industry's ever-growing ranges of shades and formulations. Yet Susanne has no desire to become, or to compete with, the big brands. Her philosophy is simple: purely crafted, high-performing products which work on all skin types.
"As a small independent label I want to focus on the craftsmanship, performance and colour of the products made in small batches to achieve the highest quality, rather than having 100 lipstick shades produced at a fast pace and changed every season for the next must-have hue. I do not focus on trends – instead, I think more sustainably, so my products will be relevant forever."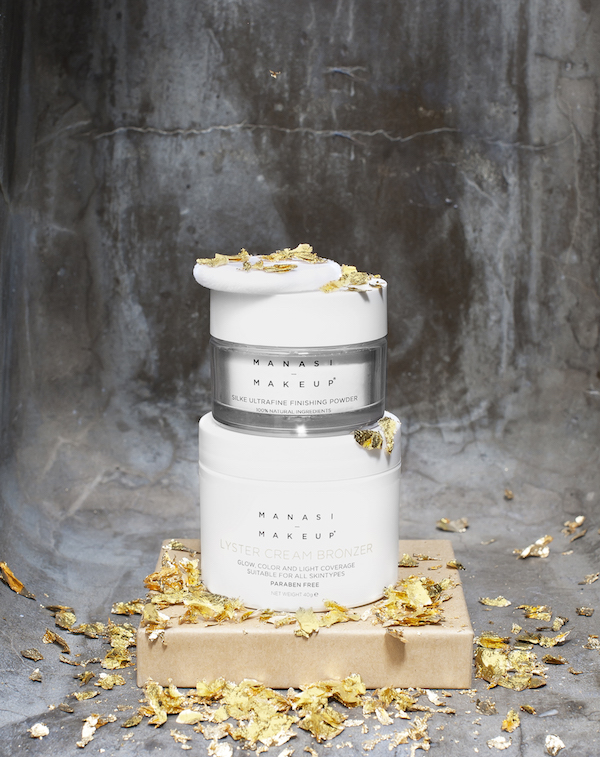 Susanne's purist, anti-trend approach strikes a chord with the Swedish beauty ideal – she explains that the pared-back Nordic beauty aesthetic really reflects the aim for her products. Whilst she loves to experiment with colour in her work, a real-life beauty regime should be simple, subtle and beautiful.
So, what's next for Manasimakeup? Susanne is currently playing with colours and formulas for her next creations. What will they be? We can't be sure, but we are confident that they'll be worth the wait.
Manasimakeup is available at www.manasimakeup.com with free worldwide shipping.
Words: Roberta Lister