PHOENIX tries lash and brow boosting with Alexa's favourite beauty brand…
We all know and love Eyeko for their squeezable tubes of mascara and incredibly precise liquid liners, and this month the label adds to its concisely edited roster with two very exciting new products.
First up is Brow Magic Brow Boost, which is a nice name for what is basically dream eyebrows in a bottle. This little glass vial contains 100% natural cellulose fibres, which work to add texture, body and colour to your existing brows, with no obvious finish. The fibres are enriched with vitamins B and E as well as a handful of botanical extracts, and so work to condition your brows, too. Application couldn't be easier – lightly define your brows before brushing the fibres straight over the top, and use a touch of gel to set for extra longevity.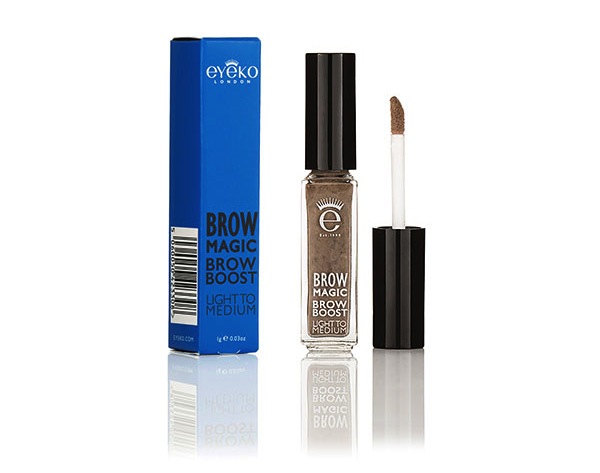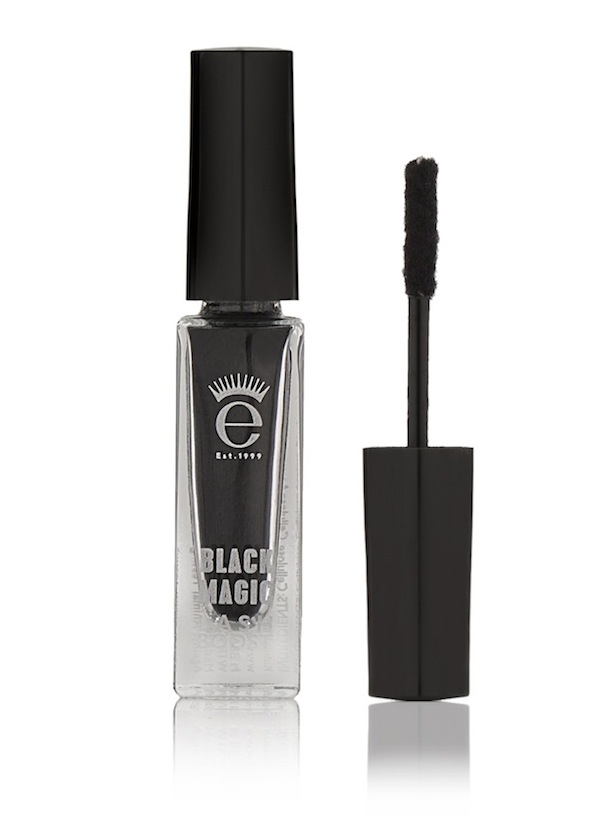 Next is Black Magic Lash Boost, the eyelash version of the former. The concept here is not dissimilar to existing products on the market, yet the results are far superior to the competition. This little vial contains 100% natural cellulose fibres that bond to the natural lashes, (they're black, and so blend in perfectly,) working to thicken and lengthen. With the addition of Vitamin B and blackberry extract, Eyeko's offering works to nourish the natural lashes, rather than dry them out. Simply brush over an even layer of wet mascara – the brand's own Rock Out formula works particularly well – then seal with another coat. This one is a little fiddlier to master, but well worth persevering with. There's a trick to application – we find looking down into a mirror and applying with a light and quick hand works best. Fibres will fall on to your face, but they brush off easily without disturbing makeup.
Eyeko Brow Magic and Black Magic are both available exclusively at Harvey Nichols, £20.
Words by Roberta Lister