Let's be honest – we all have a considerable amount of neglected beauty products hiding around our homes; those miracle game-changers that fell sadly short of the mark, and those must-have hues that didn't suit our skin. Luckily, such ill-informed commitment may soon be a thing of the past, thanks to the rise of the beauty box subscription. The concept is simple: sign up for a monthly fee, and receive a surprise parcel every month, filled with products to broaden your hair and beauty horizons.
With an ever-expanding array of boxes out there, it's hard to know which ones really deliver. Luckily for you, we've done all the research. Read on to discover which ones made the cut…
Best for…Luxury Brands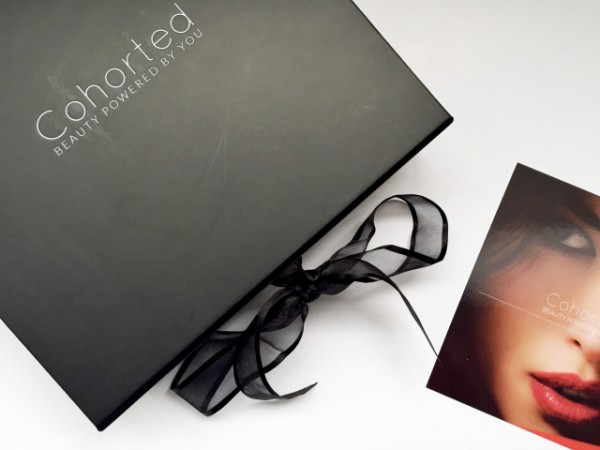 The Cohorted beauty box – from the cult online store of the same name – is a relative newcomer to the arena, launching only in January of this year. However, it already boasts a superior selection of high-end luxury brands – think Nars, Mac and Dolce & Gabbana to name a few. Each box contains around four items, most of which are full-sized products – making this a serious value-for-money option.
Each box is produced in a limited run of 300 and is available to order on the 1st of each month, with a highly recommended pre-order available beforehand – these babies sell out fast. There's no subscription basis here, just a one-off payment of £19.99 each time.
Best for…Personalised Products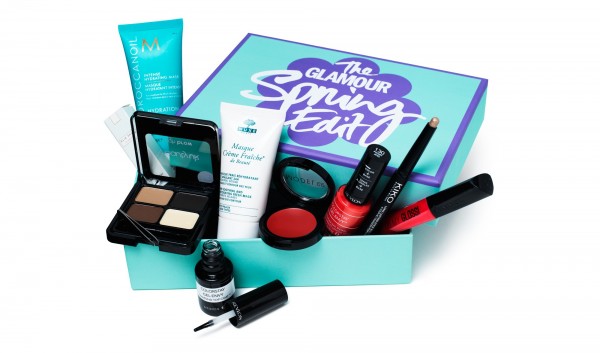 Latest in Beauty takes the 'try before you buy' concept to brilliant new heights with the launch of its monthly beauty box. Each package contains sample sizes of new products, alongside discounts and special offers that may then be used on the full-sized items online. Alongside the pre-packaged, collaborative boxes (the latest one was a joint effort with Glamour magazine) the company offers a build-your-own service, where you can pick from a wide selection of samples on a pay-per-item basis. Again, there are no subscription fees, and the contents of each box are revealed beforehand on the website – which may take the excitement out of it, but also removes the risk. Prices start at £8.99.
Best for…Varied Products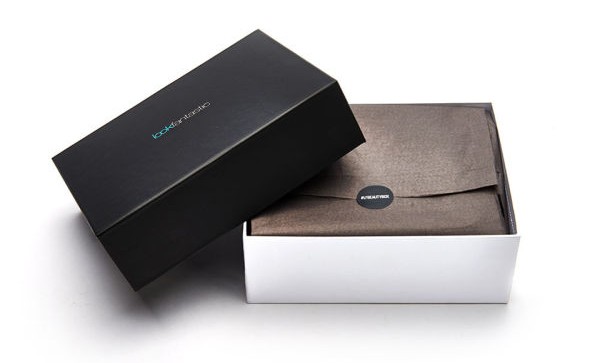 Look Fantastic's monthly boxes contain a truly eclectic mix of exemplary, high-end products (May's box includes samples from Omorovicza and Christophe Robin), well-loved big-brand offerings and somewhat questionable fillers (diet supplements – seriously?) The mix can sometimes be a little hit-and-miss, but the generous number of products in each box ensures that something will impress.  What this one lacks in full-sized winners, it makes up for in variety.
Look Fantastic boxes cost £15 each on a pay-as-you-go basis, with a subscription service that offers excellent savings on yearly subscriptions.
Best for…Big Brand Products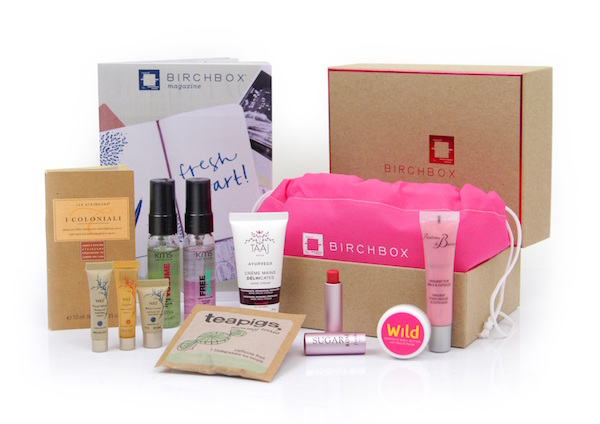 Birchbox, which launched in 2010, was the brand that started it all. Today, it boasts a gargantuan roster of big-name brands – from the traditional (Molton Brown) to the cult (Wah Nails.)
The brand promises five deluxe samples in every box, comprising everything from the brand-new and niche, to the well-known and loved. The nice thing here is the extensive personalisation – the brand stores your skin type and preferences at sign-up, and uses them to ensure you only receive relevant samples.
Each box is costs £2.95 inc. postage, those willing to commit stand to save a packet with the £90 12-month subscription deal.
Best for…Organic products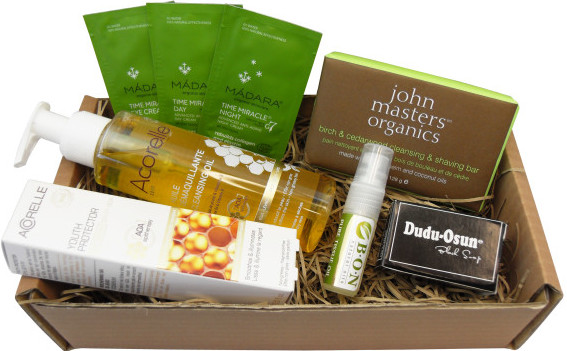 Natural cosmetics e-tailer LoveLula's beauty box is an excellent option for the natural skincare devotee – every one of their products is certified organic. Each box contains around six items, including a couple of full-sized products, that are worth the £12.50 cost alone. Brands range from the very well-known (Eco Tools and Nourish) to the lesser so (including the excellent Vinali.) While the packaging lacks the sleek appearance of the others, it's the only one which is fully recyclable.
LoveLula offers three tiers of subscription – monthly, three-monthly, or yearly. However, you are never tied into a contract, and free to cancel at any time.
Words: Roberta Lister