A dozen hard-working haircare products to revitalise your locks this year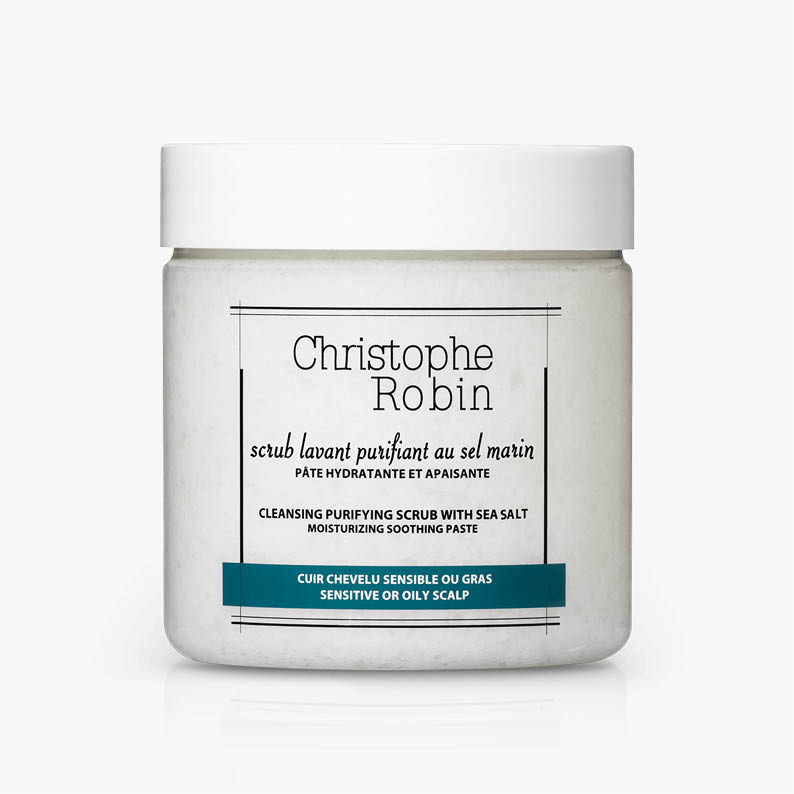 Christophe Robin Cleansing Purifying Sea Salt Scrub
We all treat our skin to an occasional scrub so why don't we do the same with our hair? Reduce build up which results in hair loss and encourage hair renewal with Christophe Robin's cleansing sea salt scrub. The formula helps refresh, hydrate and clean up your scalp encouraging growth and a light feel to your roots. £39 each.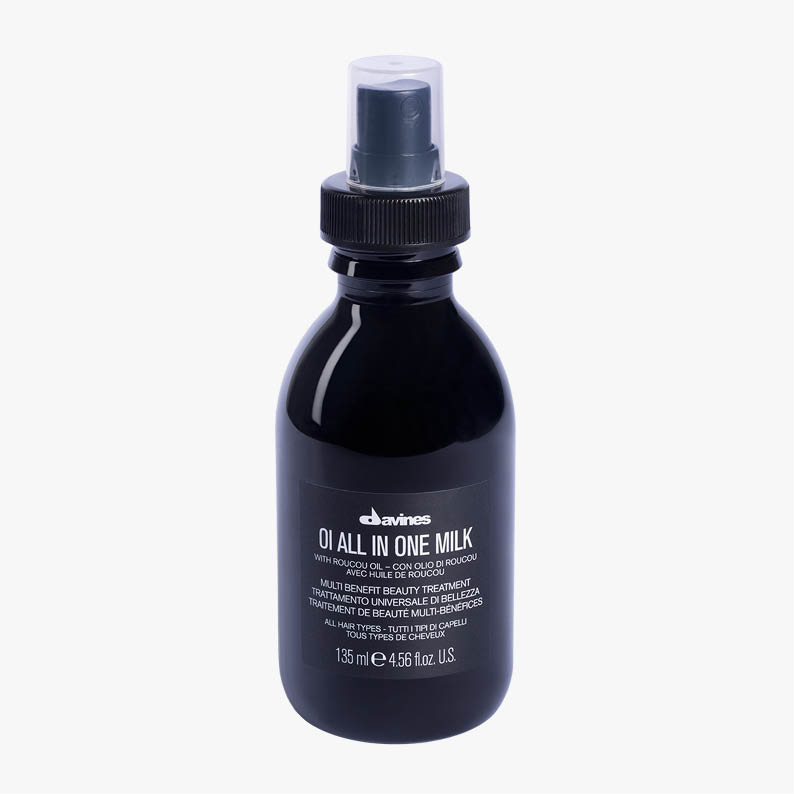 Davines OI All-In-One Milk
It's hard to pick just one Davines hair product for this list however if there has to be just one, this is it! This All In One Milk does just that, providing multiple benefits to hair from adding softness and a silky shine, controlling frizz and flyaways, provides heat protection and keeps your hairstyle longer too. Buy it now and reap the benefits.  £18.80 each.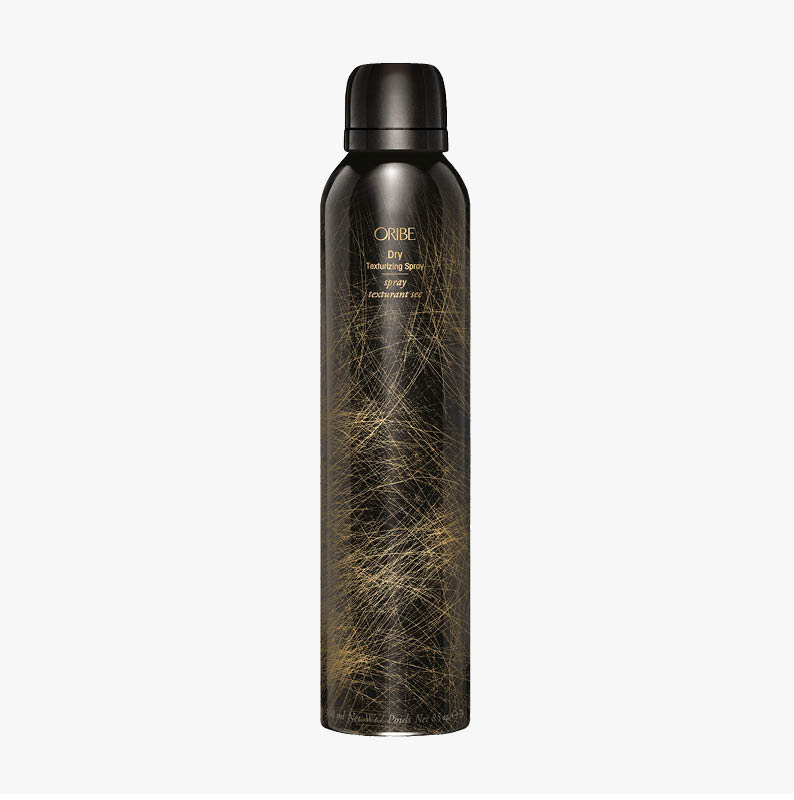 Oribe Dry Texturising Spray
Add texture, volume and lift with Oribe's legendary Dry Texturising Spray. This wonder product also acts as a dry shampoo which absords oil and adds dramatic volume without the grainy powdery residue most products leave behind. £39 each.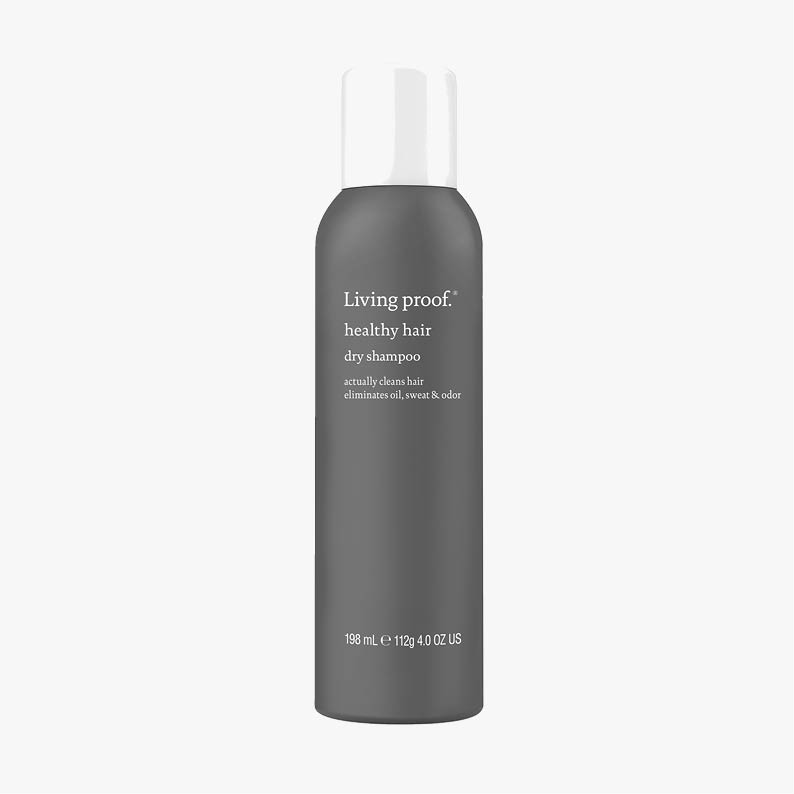 Living Proof Healthy Hair Dry Shampoo
Once you try Living Proof's best selling product you'll never want to go back. Designed to absord and remove oil from roots, this product works of all hair colours leaving no visible powdery residue behind. After applying this we promise you'll be convinced you washed your hair this morning. £22 each.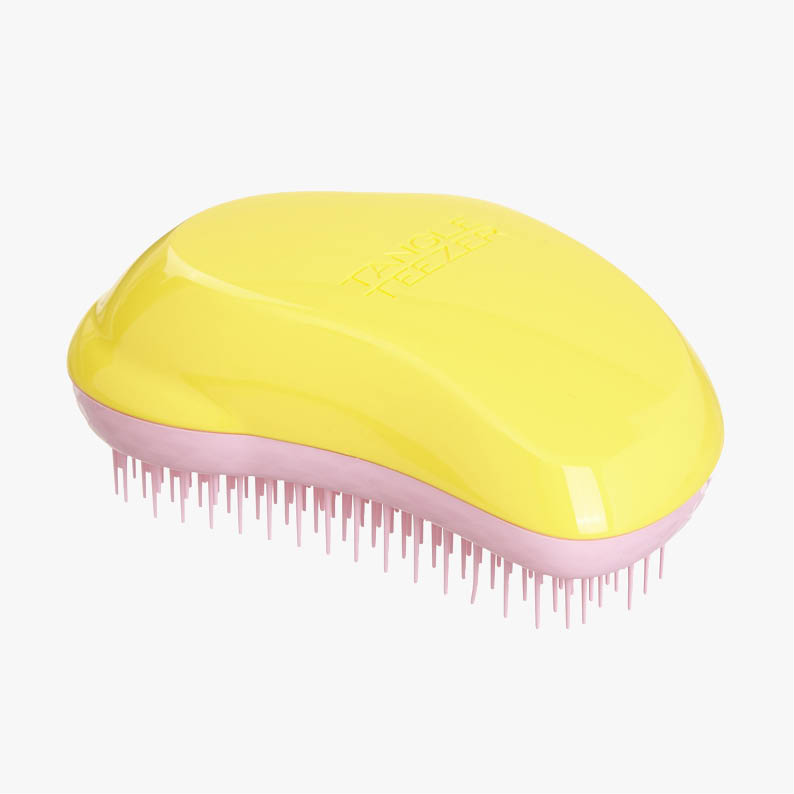 Lemon Sherbet Tangle Teezer
If you don't own or know about Tangle Teezers then really, where have you been? These small, portable brushes are the perfect handbag product that detangles knotted hair with absolute ease reducing splitting, breakage and unnecessary damage and we absolutely love this colour combo too. £10.99 each.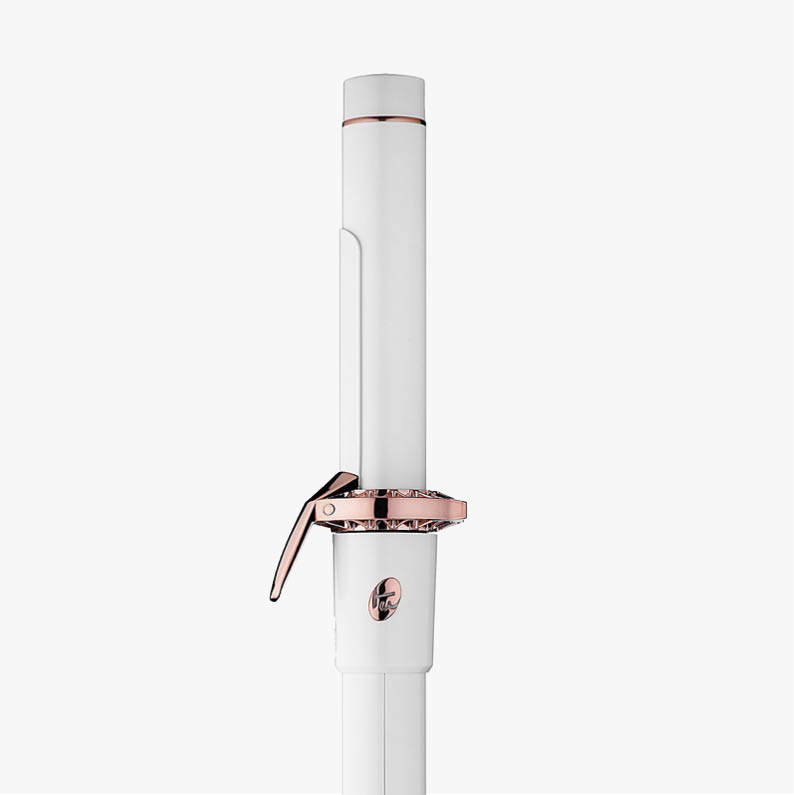 Celebrated by celebrities from Blake Lively to Amal Clooney, the T3 Twirl Convertible will leave you with salon-worthy curls in just minutes at home. Using innovative technology this curler quickly curls hair at an even temperature reducing hair damage while the coated barrels seals cuticles leaving hair frizz-free. If you want curly hair without the inevitable damage, this is the curler to invest in. £140 each.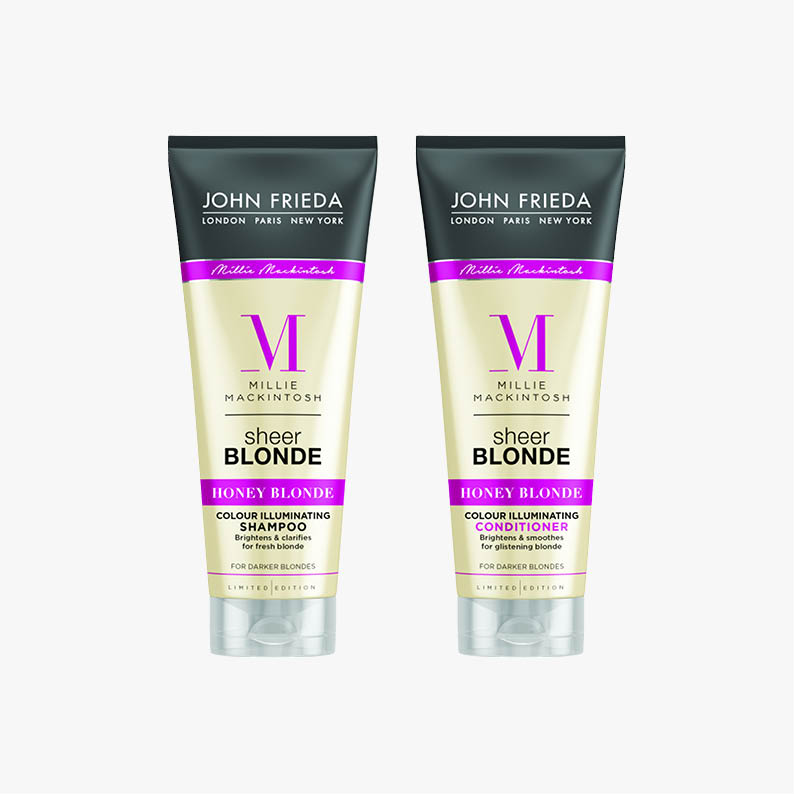 John Frieda x Millie Mackintosh Honey Blonde Collection
John Frieda have teamed up with designer and TV sweetheart Millie Mackintosh to design a collection perfect for a new generation of dirty honey blondes. This product uses oatmeal and honey to amplify golden tones, brighten and smooth hair and remove product build up at the root. We have high hopes for this collab. £6.99 each.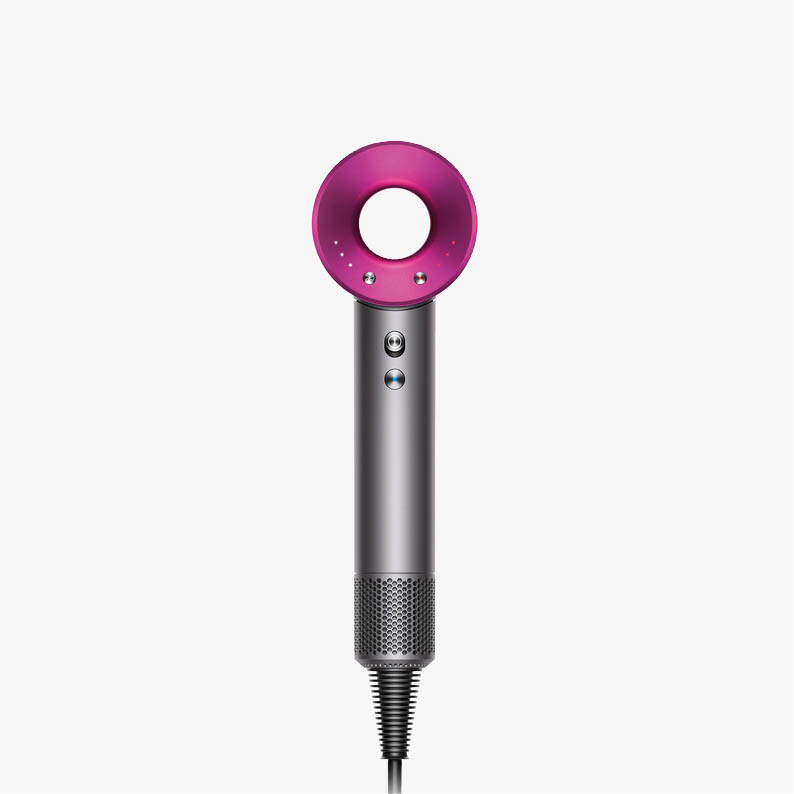 Dyson have done it again, first with hoovers, now with hairdryers. This hairdryer removes all your previous gripes, it's lightweight, quieter and reduces heat damage too whilst being super sleek and easy to use. Add on a diffuser, smoothing nozzle or style concentrator with absolute ease, as they're all magnetic! £299.99 each.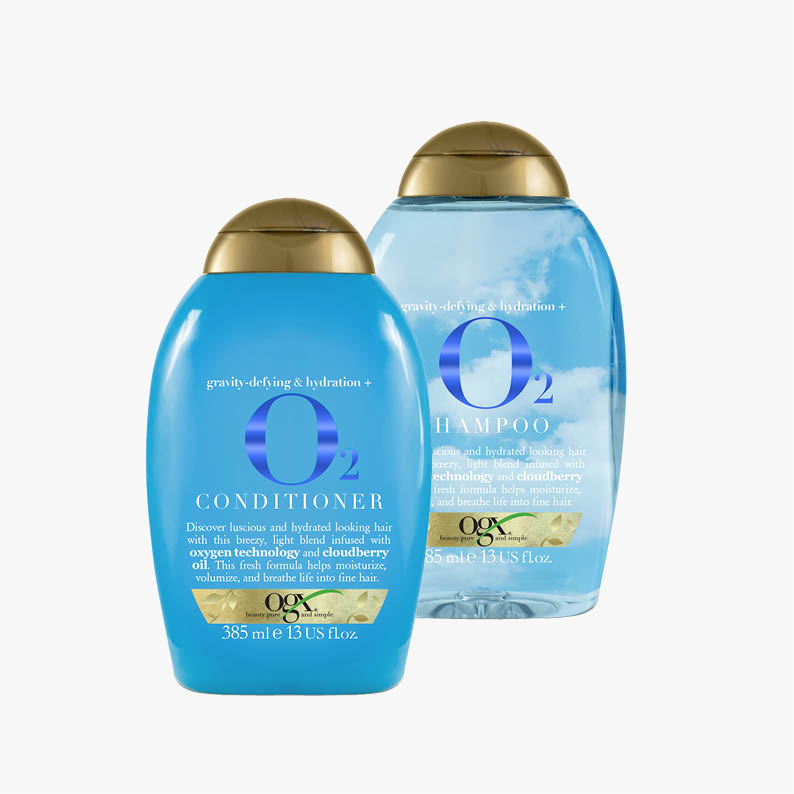 Banish heavy, greasy and limp, lifeless hair forever with OGX's gravity-defying and hydration collection. Consisting of a shampoo, condition and mist spray this range leaves hair feeling light, bouncy and full of natural volume, it's a miracle product that needs to be shouted about. £6.99 each.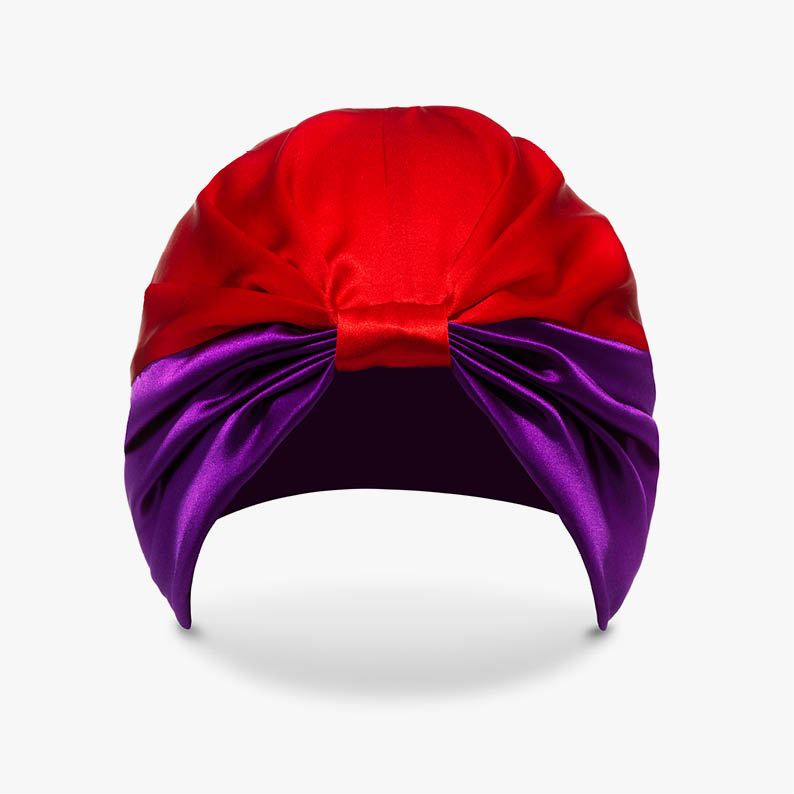 Suffer from frizzy, unwanted bed hair on a daily basis? We have the answer! Silke London's hair wraps are made from 100 per cent silk which extends the time between hair washes, minimises breakage and whilst cocooning your hair during the night reduces static leaving your hair as gorgous as you left it the night before! £45 each.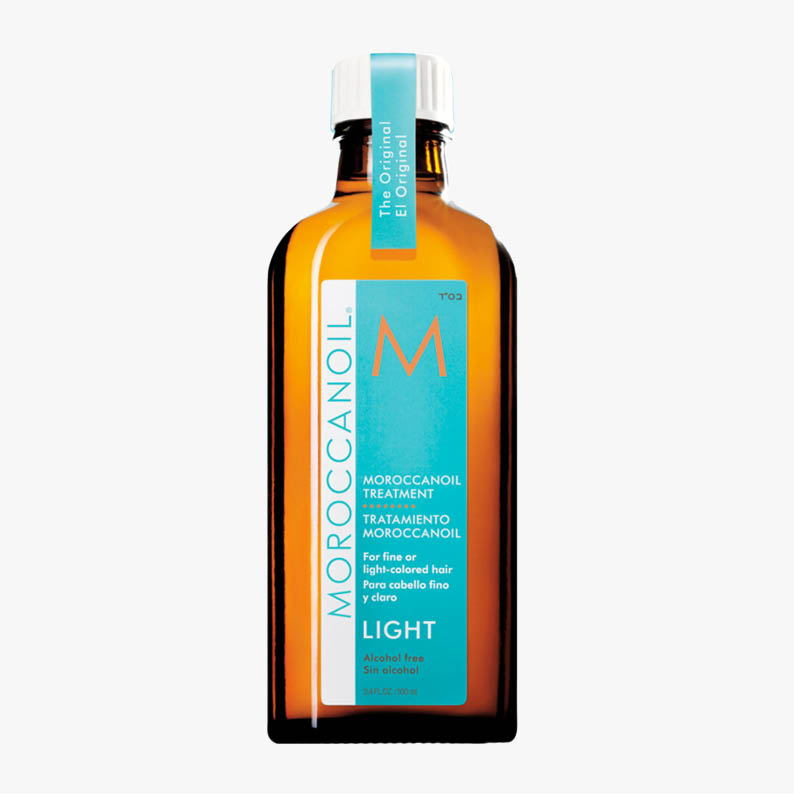 Moroccanoil Light Treatment
Perfect for every single hair type, the Moroccanoil Light Treatment consists of a ultra-lightweight formula which instantly replenishes hair leaving it feeling smooth, shiny and hydrated. Suffer from knotted hair? This product instantly loosens and detangles and is perfect for hair extensions and wigs too. £31.85 each.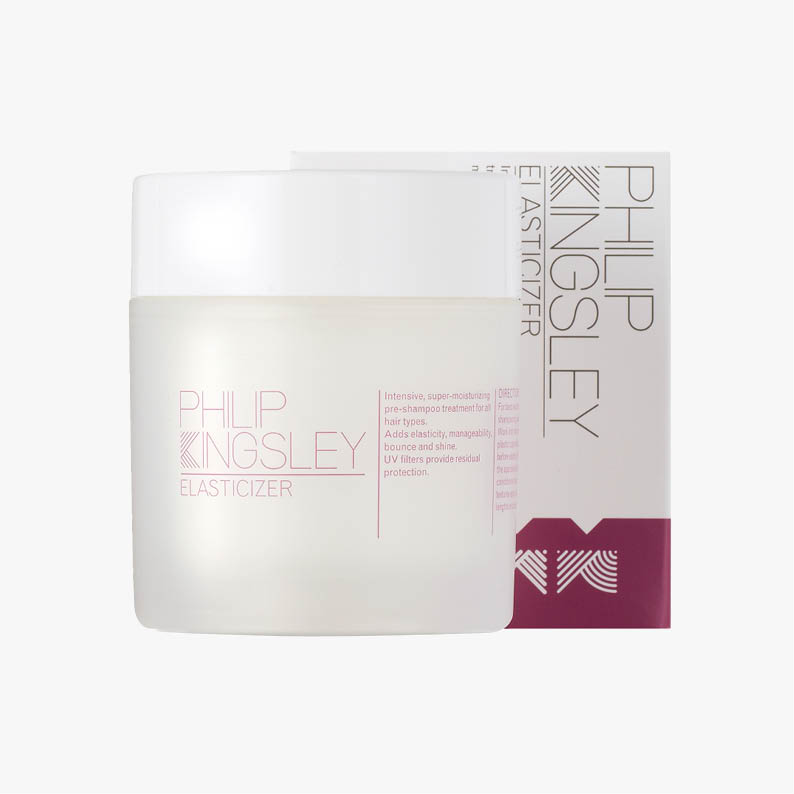 Philip Kingsley Elasticiser
Year after year, industry-leading magazines and hair experts rate this hair mask as their number one. Originally created by Philip Kingsley for Audrey Hepburn, this treatment mask is a super moisturiser that repairs damaged hair, reduces breakage and revives tired scalps. After just once use this product leaves hair feeling full of lift, bounce and shine, it's the ultimate elasticiser! £30 each.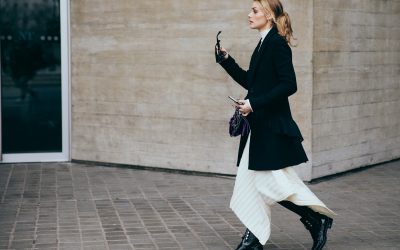 From bloggers to Editors-in-Chief, we round up the best of the street style contingent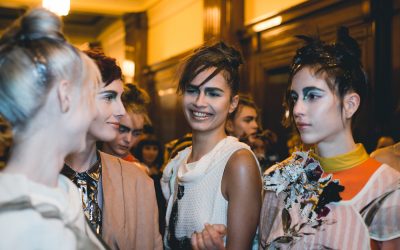 The eco-friendly brand presented a painterly, nature-inspired collection for their second catwalk appearance