The artist talks tattoos, African history, inspirations and life goals.
The first thing you notice about Nasty C, after speaking to him, is that he's not particularly nasty. In fact, the 24-year-old is more of a gentleman than a gangster. He says as much on his latest track Black and White, featuring Ari Lennox, which was cherry picked to be the lead single off 'Rhythms of Zamunda', the compilation of original songs inspired by Amazon Prime Video movie Coming 2 America.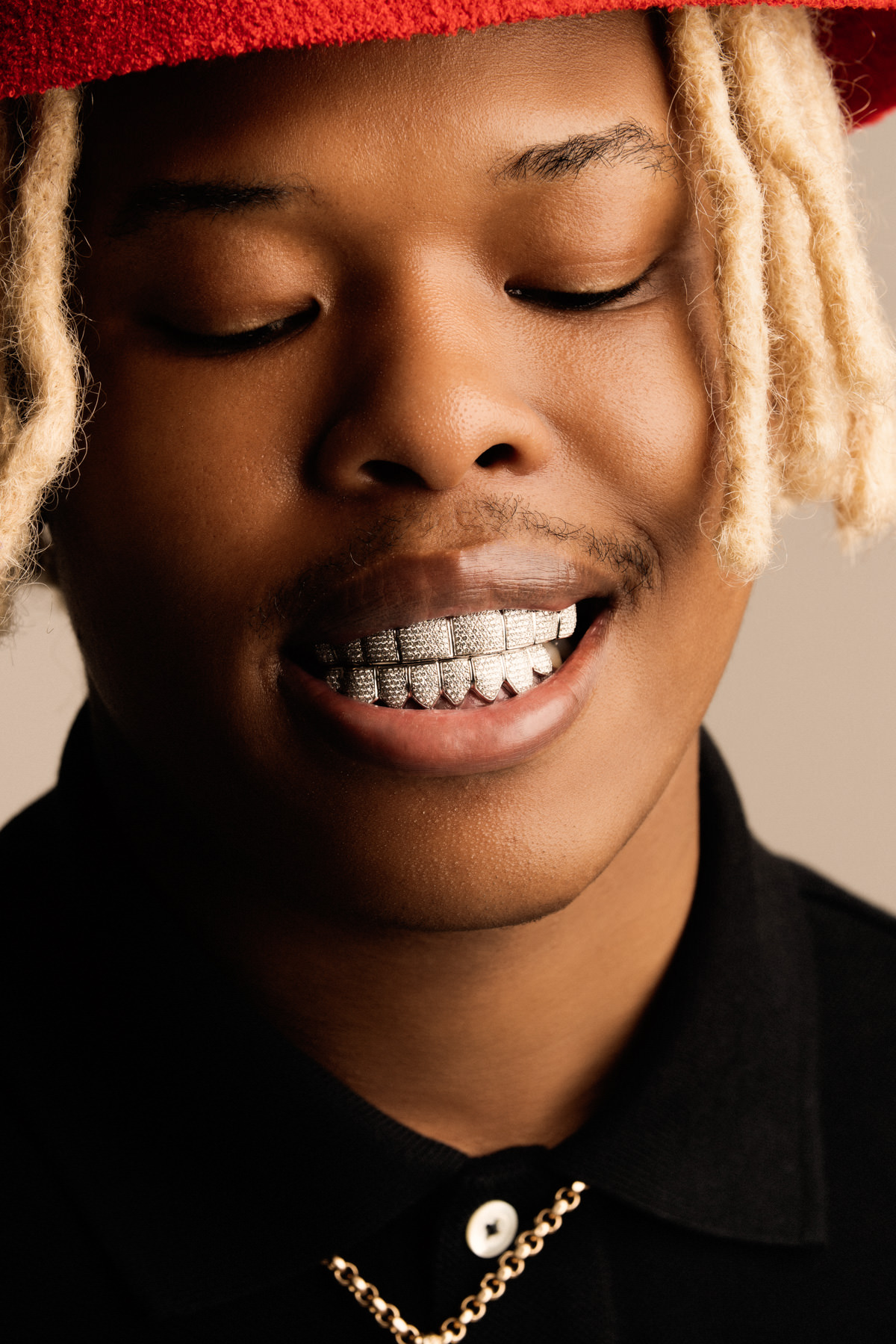 We meet, predictably, on Zoom, him in Johannesburg, us in London. He explains his idea of a modern gentleman is "somebody who approaches with finesse, not a finesse to get something, but someone who has manners, who shows respect. Someone who goes to the extent of making a stranger laugh, just because it's a nice thing to do. I feel like I'm like that." See? Not nasty at all.
He says he's "well-groomed and well raised", in the lyrics of Black and White. Credit for raising him goes to his father though, as tragically his mother died in a car crash when he was just eleven. He looks down at the ivy leaves inked on his forearm, "most of my tattoos, are pretty much just dedicated to my mother in one way or another. My mum's name is Ivy." He talks through the collection of tattoos tracing his body: there's an eye with a waterfall coming out of it, trees that are dead, birds fly out, a symbol for the spirit from the dead trees. "It's all thinking about my mother passing away and passing on the blessings to me to grow a brand-new tree. There is a typographical script that reads 'Ivyson', one of his pseudonyms, and a Zulu shield, as a reminder of where he's from, Illovo near Amanzimtoti, a coastal town south of Durban. 
The artist born David Junior Ngcobo has a passion for African history. He tells the story about how his locality got its name, when the legendary Zulu king Shaka stopped at a stream. "He wanted to say that the water is sweet, in Zulu you would say 'amanzi mnandi'. But his mother's name was Nandi, and in our culture, you don't say your parents' name, it's disrespectful to say it, he wanted to say it in a different way, so he said 'kanti amanzi mtoti.", which later gave the place Amanzimtoti its name. African history is a passion he spent an hour chatting to English grime artist Dizzy Rascal, about, "he's a really cool guy, man, so smart."
↓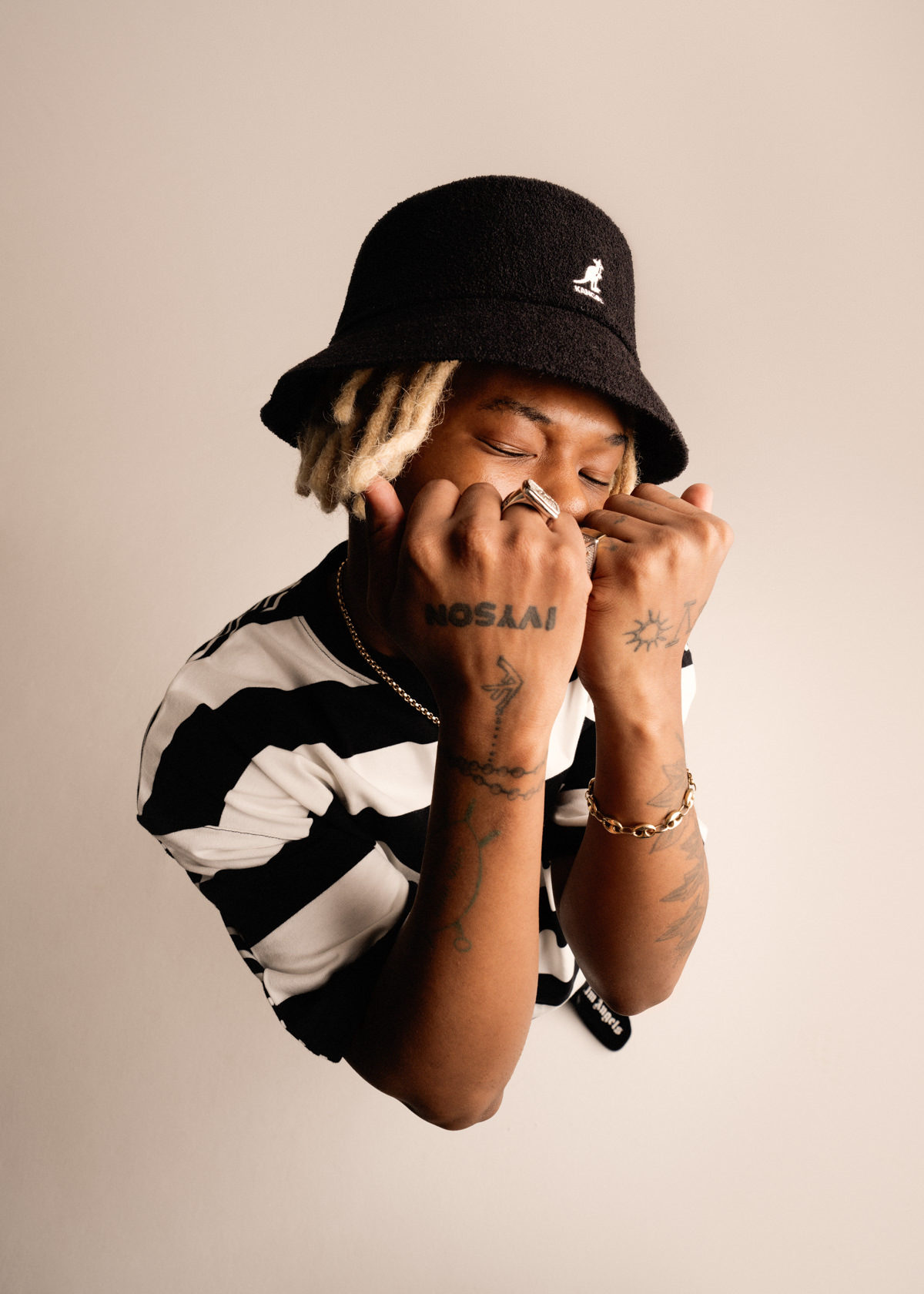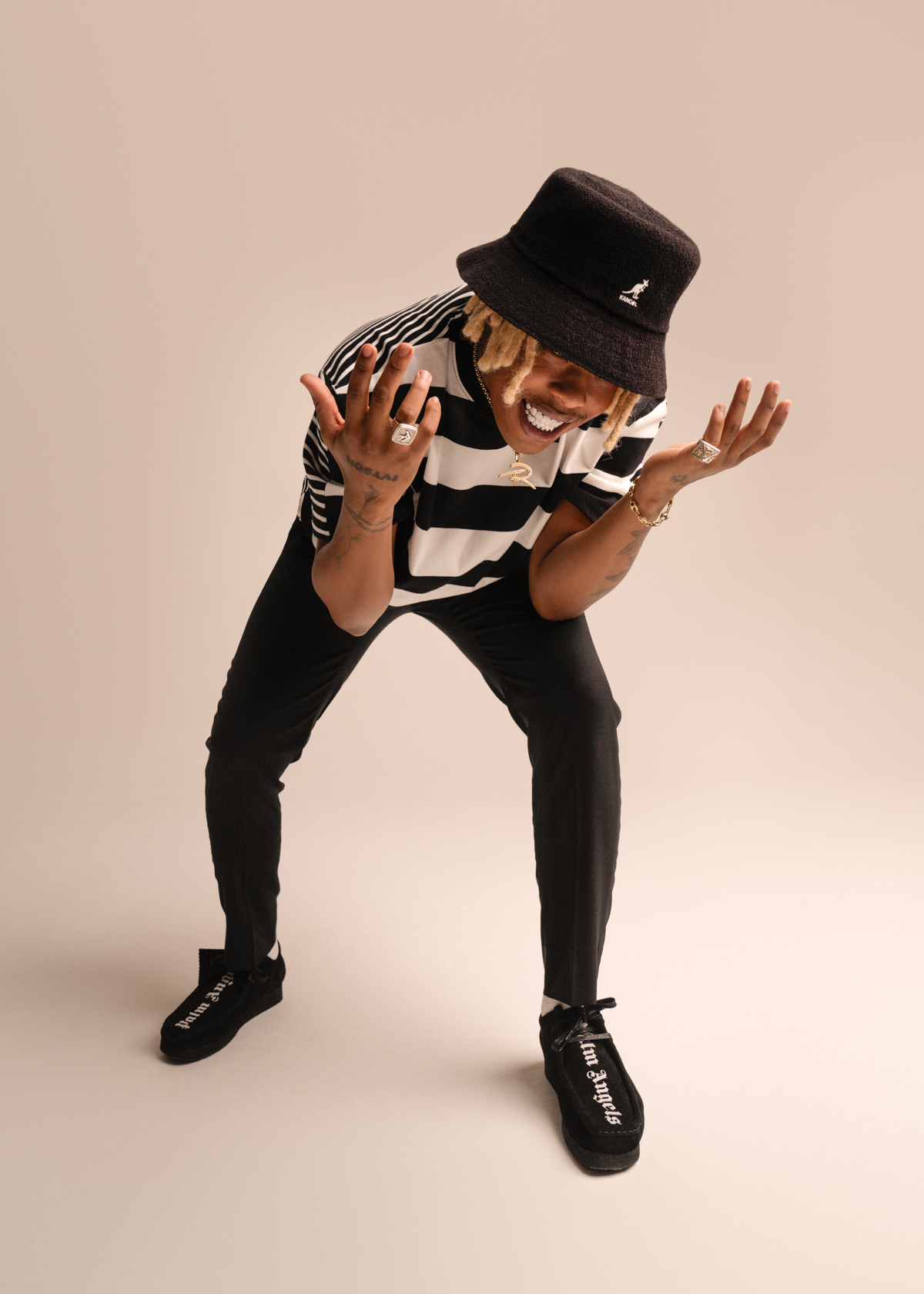 Nasty C's third album Zulu Man With Some Power released 2020 is a body of twenty short tracks. He's most proud of Eazy, where he feels his voice was versatile, he says had fun making it. He also likes Sad Boys, which is a "mellow" song and something he was trying out. Our highlights include the more philosophical, confessional works Feeling, and How Many Times, the grimey, harder-edged Palm Trees and stand out title track Zulu Man which showcases the artist's rapping in Zulu alongside English.  He touches on police brutality and racial profiling in They Don't, inspired in part by the issues raised in the  Netflix drama mini series When They See Us. 
Nasty C started making music prodigiously young, from the age of nine. At the time he was listening to artists such as T.I., Lil Wayne, Busta Rhymes, Slaughterhouse, Eminem, and some Chris Brown. He shrugs that his first attempts at writing were, "really stupid". Why? "Just because I was writing about a bunch of stuff I had never seen, touch, smelt, nothing like that! You know, I was really just mimicking Lil Wayne, and T.I., that's all I was doing." In fact, his stage name originally came from a family friend named Whisper who started calling him 'Nasty Cat' when he would use explicit language rapping to his favourite hip hop songs by Lil Wayne and T.I. The nickname stuck, but he would later drop the last two letters in 'cat'. 
Now he has more life experience, the writing process is more authentic. "Some days I do a little, I just write a couple lines, or I go through beats and pick my favourite beat and just put it to the side. Then days where I actually want to go to the studio, and I feel inspired."
↓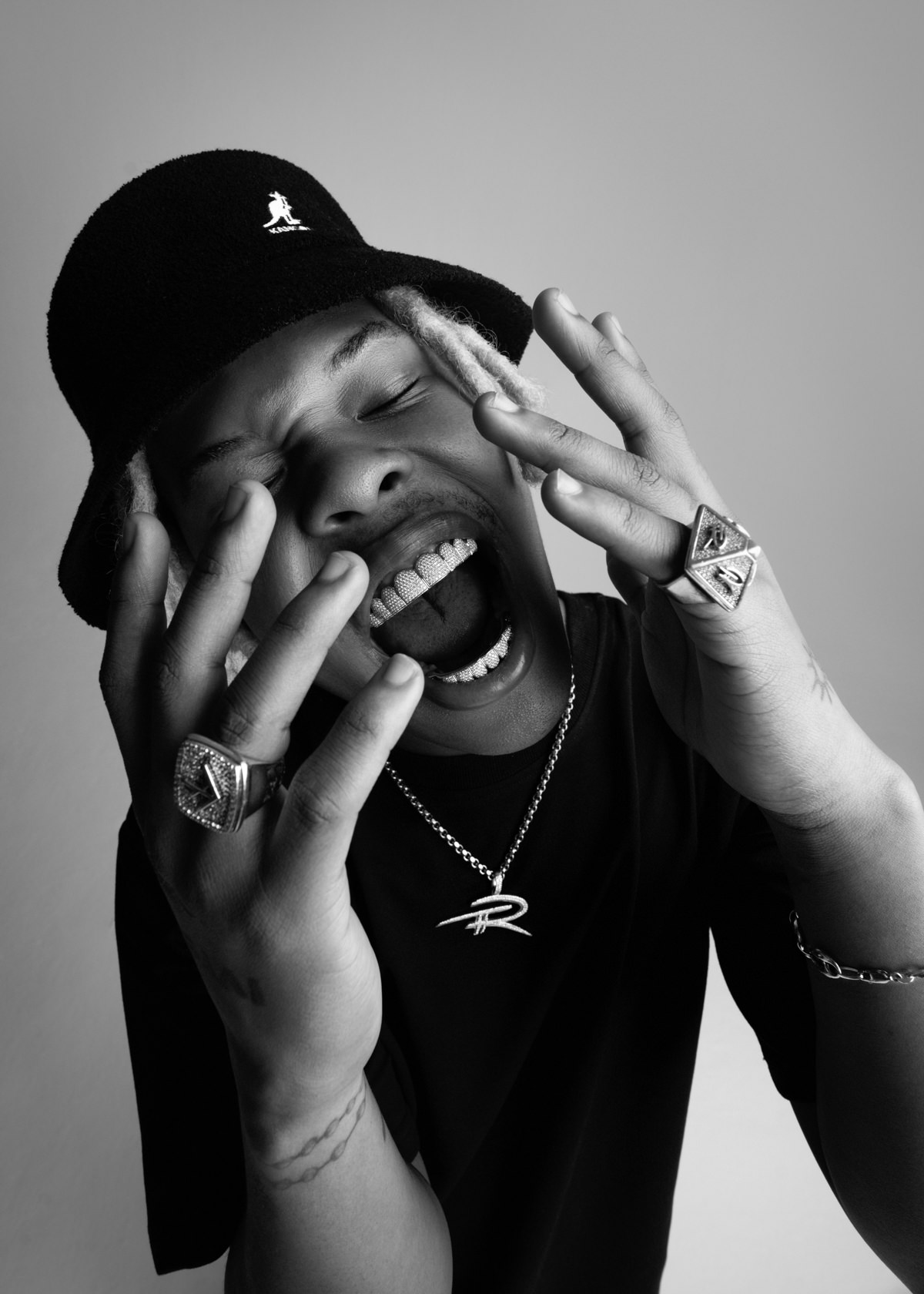 Impressive as he is as an artist, in many ways it's like talking to any other young man bridging the Y and Z generations. He likes to play video games, says he's "obsessed" with Call of Duty. He likes go-karting, and paintballing. In another dimension he'd be pursuing a very different career path. "I wanted to be a comedian at some point, but I never really took it serious (sic)." The irony is sweet: he wanted to be a comedian, but never took it seriously. "I've never even told anyone this!" He laughs, "I crack jokes all the time around my friends and my girlfriend and stuff like that, but I never really told anyone I wanted to be a comedian – they all know I love comedy though." 
For now he's focused on goals twenty years in the future. "I want to be respected, not only for what I do, my music, but also my impact, my community, everyone that's watching me, listening to me. I want to be set up financially so I don't have to work, not a day in my life! I want to have a family, I want to move somewhere… somewhere very far from the hype and all the crazy stuff, you know? And just chill with my family and friends." 
Ladies and gentlemen, the very agreeable Nasty C. ⬜