The PM's up Brexit-creek with no map and no paddle. Our Politics Editor gets his speculative hat on and ponders what May might do next
With clowns to the left of her, hard-liners to the right, Theresa May is stuck in the middle of a large pile of dog-do. Like a Shakespearean farce, her many enemies scramble to damn her with venomous words of false support, while openly sharpening knives and burnishing their credentials for the tragical massacre to come.
In the midst of May's bruising Brexit war of attrition on the Continent, she is also defending her flank in London. But she is likely be in place a little longer – no one wants to be in her shoes at the moment, super-swish kitten heels though they may be. There's every chance that any current PM will burn in the hell of historical memory for overseeing the magnificent UK getting royally shafted by the feckless oiks of Brussels.
But even if she remains PM for now, there's little doubt that May will be gone by the next general election (whenever that may be). Last year's was dreadful for the Conservatives, May's approval ratings have slumped, and the Tories look tired and lacking ideas. The question now is how will she go – with a bang or a whimper, with head held high or dragged gibbering out of Downing Street?
These are the possibilities…
Admitting her name is mud and the Tories need fresh leadership, May could set a departure date and kick-start a bloody leadership scramble. She could then quietly see out her days as PM, watching with schadenfreude the internecine Brexiteer / Remainer spats that will emerge as rampant thrusters like Boris Johnson battle for supremacy.
Polling shows that 80% of Tory supporters want May gone, but that might change if she prises a decent Brexit deal from the EU's clammy hands. She has admitted wants to lead the Party into the next election, but the exhausting slog of ongoing Euro-battles and her own MPs may see her change her tune come March.
May Calls a General Election
In the staggering event of an acceptable Brexit deal, May might try to call an election to silence rebels. It'd be a hell of a gamble – last year's nearly pushed the Conservatives out of power after a botched manifesto, May's listless performance, and a surging Corbyn wiped out the Tories' slim Commons majority.
A recent law states that an election can only be called, though, if a two-thirds of MPs agree, or if there's a vote of no confidence in the Government. Last year Labour agreed to the election as they thought they had a real shot of winning. They did, and they will again. Many Tories, anxious for their jobs, will be dead against another election when people are so utterly sick of politics, and looking to give politicians a good thump on the nose, so May would encounter some serious resistance.
A Committee of Tory MPs – the 1922 – must trigger a vote of no confidence in the Party's leader if they receive letters of no confidence from 15% of Tory MPs, 48 in total. Some shy and retiring rebels have already publicised their letters, but only the Committee Chairman knows how many there are. And he's keeping schtum.
If enough MPs want her gone, May would have to choose whether to fight or flop. In 1990 Thatcher began by fighting, but couldn't scrape together enough support so bailed, leaving John Major victorious. If May holds firm, she'll doubtlessly be challenged by an array of ambitious backstabbers who have assiduously cultivated support for years. Expect BoJo, Gove, Javid, Truss, Rudd, Rees-Mogg, Hunt, Fox and others throwing their names into the hat. The final two candidates after Tory MPs have whittled out the wheat from the chaff will be voted on by the entirety of the Tory membership, so charm and charisma will be key. Neither of which are May's strongpoint.
Whatever happens, the next leader of the Tory Party has a rocky road ahead of them.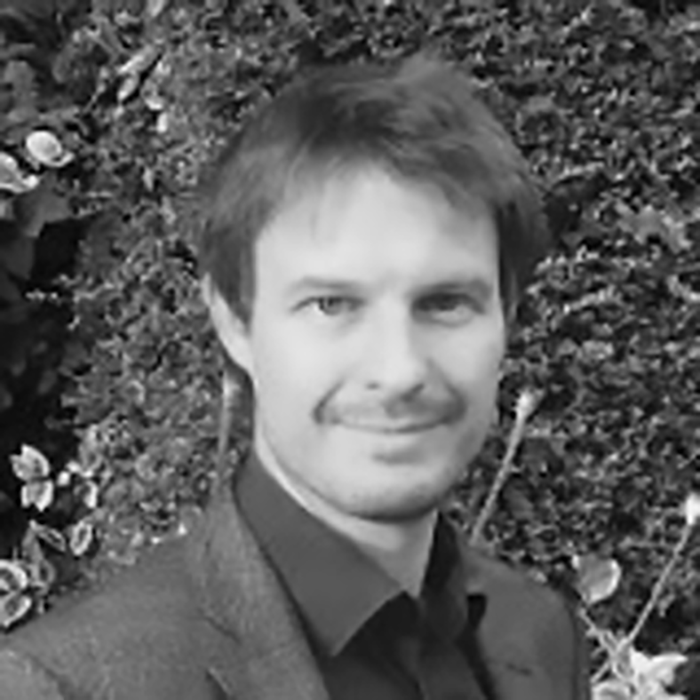 GREG TAYLOR
Film Editor
Greg spends a socially unacceptable amount of time in darkened rooms waiting for the next film that excites him as much as Jurassic Park did when he was 12. As well as reading too many books and watching too many films, he found time to advise two Mayors of London and a host of MPs, helping to give more power to people and neighbourhoods. He continues to watch and write about the national and global political scene with a mixture of hope and dismay. If he's not writing, watching, listening or reading, Greg is almost certainly planning his next trip overseas – all recommendations greatly received.