Girl Effect's Chief Operating Officer Claire Tavernier explains the lessons they've learnt after two years working to shift global media preconceptions of girls
Sometimes, the problems our planet faces can feel intractable. But at Girl Effect – the creative non-profit business founded in 2015 – we know that if we transform the trajectory of girls in developing countries, life becomes better for everyone. Keep a girl in school for an extra year, delay marriage and parenthood, protect her from HIV and other STDs – and watch the whole community benefit.
If you don't believe me, believe the World Bank. In August 2017, they wrote:
"Girls who complete secondary education tend to be healthier, participate more in the formal labor market, earn more, marry later, have fewer children and provide better healthcare and education for the next generation. These factors combined can help lift households, communities, and nations out of poverty."
The problem is that many negative practices around girls – from dropping out of school early, right through to child marriage and FGM – are a result of deeply entrenched social norms about what is and isn't expected of girls. You can build schools, health centres, provide vaccinations, and even write laws, but cement and paper do not change the belief – held by girls and those around her – that these services and opportunities are not necessarily for her.
The missing ingredient is a shift in perceptions, attitudes and behaviours. At Girl Effect we try to influence, through media and technology, the image of girls – in her eyes, and in the eyes of those around her. It's not easy, but we are learning every day, and increasingly we are seeing amazing results. Here are some of my top tips for changing hearts and minds and really starting to make a difference.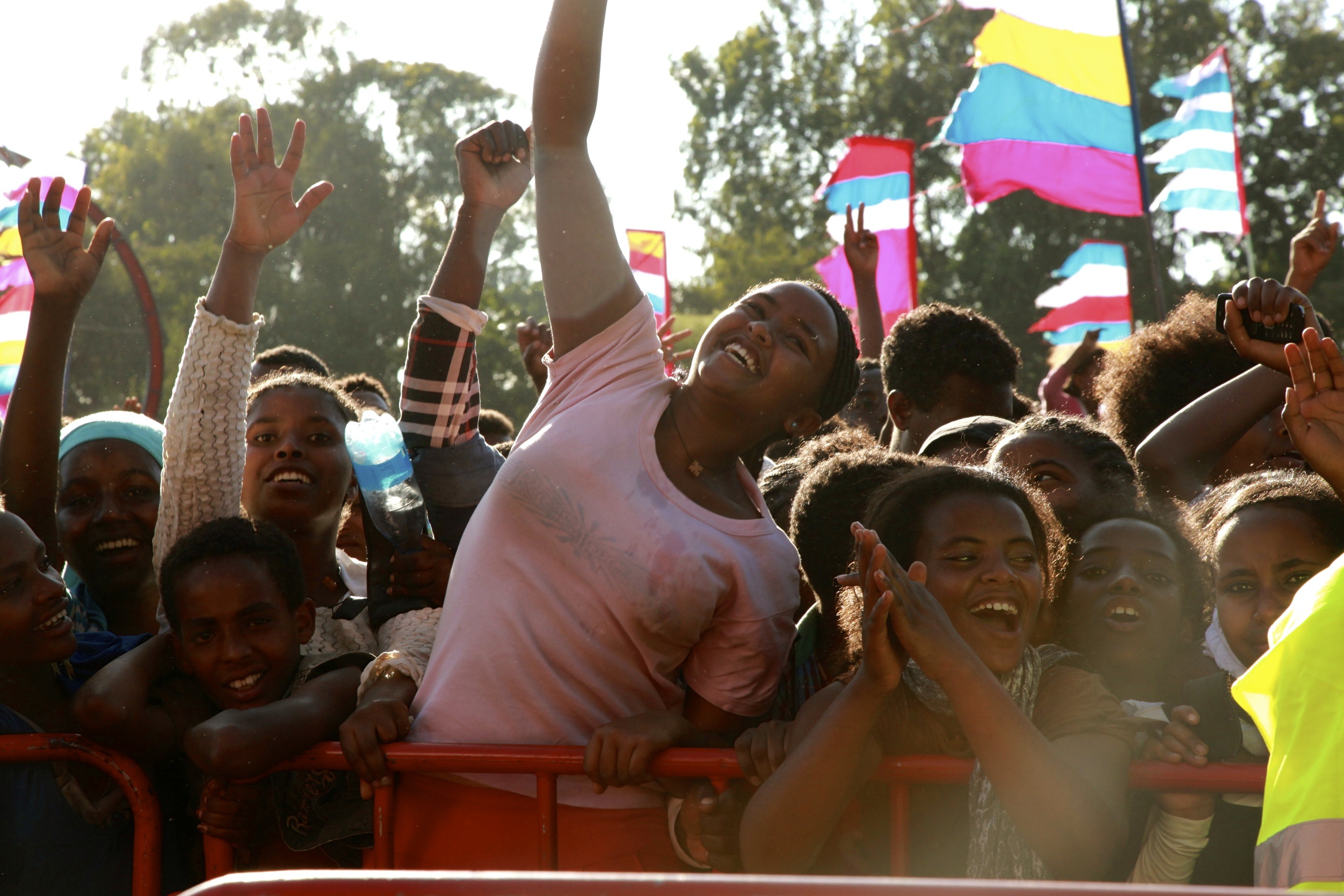 Show, don't tell
Preaching will only get you so far. Yes, we could write white papers and academic articles on the economic potential of girls in Ethiopia – or we could wow a nation by launching the first all-female Ethiopian band, Yegna. These are talented, educated Ethiopian girls, respectful of their parents and elders, tackling the everyday challenges of growing up – with their stories played out in music, radio and a talk show, inspiring and captivating an audience of more than 8 million.
Story, story, story
A lesbian kiss in Brookside in 1984 did more for the LGBT+ community than any public campaign. Why? Because these were characters we cared about and believed in. You can do so much with stories; a positive role model who connects with your audience can have an incredible impact.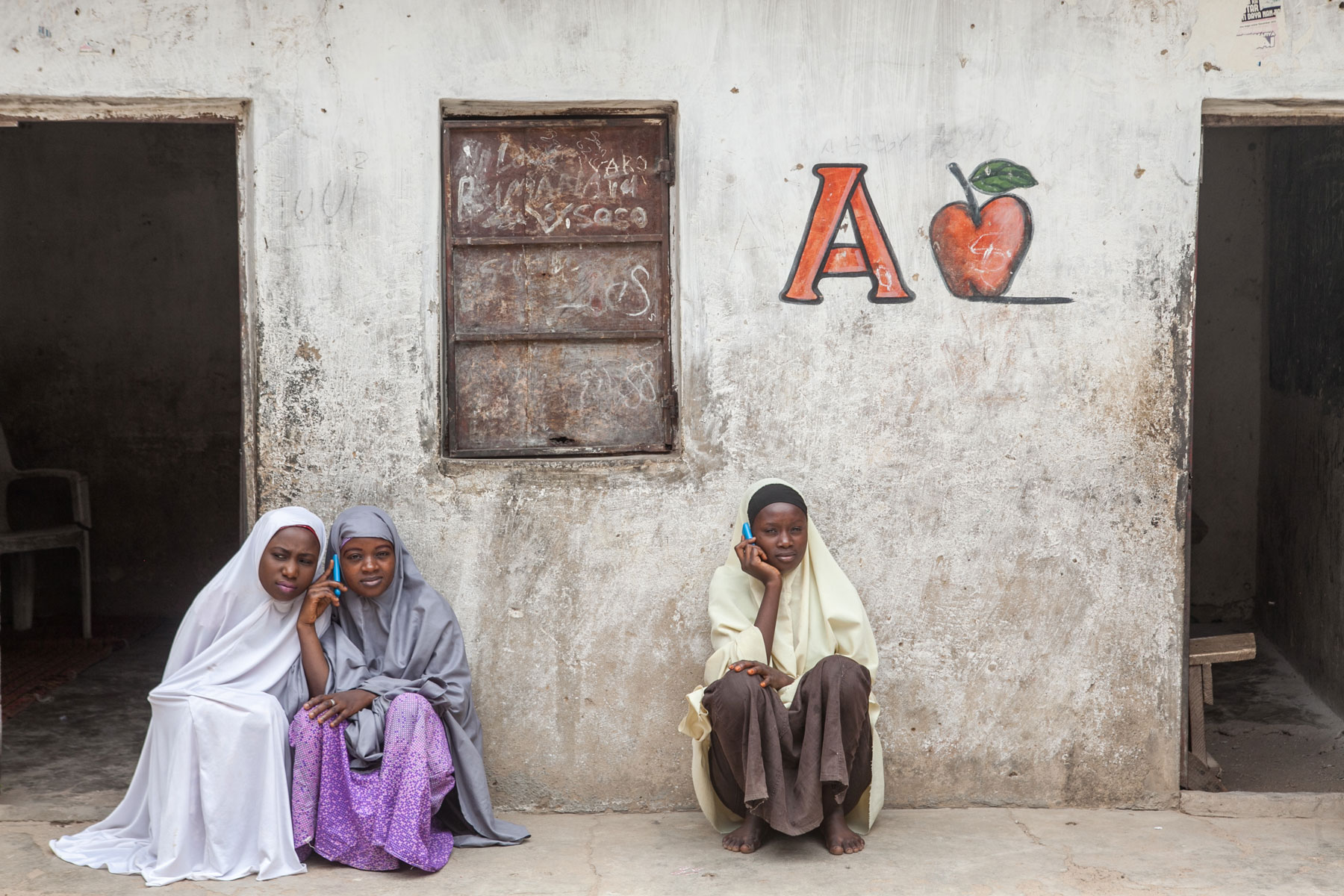 Agony Aunts
In many of the places we work, girls lack a network of people to ask for advice. Our agony aunt feature has become a lifeline, a place where they can safely ask the questions they're afraid to ask their parents, or even friends – from whether it's true that sex can cure acne (it can't) to what they should do if their parents are asking them to marry when they're still children. Never underestimate the power of a trusted confidante.
Tech-smart, not tech-first
Using what's available – whether it's a call centre or an old feature phone – is the smartest way to create innovative solutions that will actually work with a hard to reach audience. In Nigeria we launched an IVR service – you will know these as the super annoying "choose 1 for your balance, 2 for your credit rating…" when you call up your bank. Instead, we use them to provide recorded stories about issues relevant to girls, from safety to education and health, and then they get put through to a call centre to talk to a "mentor" – specially trained call centre operators, all of whom volunteer to swap over part of their usual role to help advise vulnerable girls on the issues that really matter to them.
You can't do this alone
In fact, no one can do this alone. We work with people and organisations who supply vaccines, HIV prevention clinics, education providers – we create the demand for their services, and they make them available. Partnerships are critical to the success of any campaign.
For girls, with girls
Always remember that girls are not part of the problem, they are part of the solution! In Rwanda, we publish a magazine called Ni Nyampinga written, designed and developed by young female Rwandan journalists – one of them recently interviewed Sheryl Sandberg! They are seeking out and celebrating female role models, and via a magazine and radio show which is known by nearly 80% of the Rwandan population, it inspires a generation to see, feel, and value girls differently – helping them to become agents of change.

I want every girl to know that her voice can change the world
So – what can you do in your daily life to improve the lives of girls everywhere? For me, it comes down to two things:
In your local community, volunteer to mentor a young vulnerable girl. There are many organisations that will pair you up with someone who needs the help. It's been shown that creating strong connections with peers and other adults in adolescence is key to the success of young girls (and boys), as it gives them the self-confidence and social skills they need.
More widely, never hesitate to challenge perceptions around you. Girls are tough and resilient, but they also need champions! So keep your radar switched on to "girl power" and be ready to speak up if needed. You'll be amazed at the impact it can have.
Malala Yousafzai, who in so many ways defines the power of a girl, said: "I want every girl to know that her voice can change the world." It's up to all of us to give girls the chance to express their true voices.