The Instagram sensation models retro-luxe inspired goodness and talks to us about new ventures in the pipeline. 
Delilah Belle Hamlin is bonafide Los Angeles royalty, the daughter of Real Housewives of Beverly Hills star Lisa Rinna who made it big in US soap operas Days of Our Lives and Melrose Place, and actor, author, and entrepreneur Harry Hamlin who you may recognise from Mad Men and Veronica Mars.
The 22-year-old may have had a head start, but she's making a name in her own right as a model and has walked for the likes of Tommy Hilfiger and Dolce & Gabbana and even appeared in a campaign for Khloe Kardashian's brand Good American. 
We caught up with Delilah to find out more. 
Your Instagram bio has you profiled as "Gamer"; do you game or is there an inside joke behind that?
"It's an inside joke between me and my agent because I needed a business account for work, and we thought that "Gamer" was funny for some reason."
You have an impressive 1.4 million followers on Instagram; how do you ensure you have good boundaries between social media and your life?
"Sometimes I do find setting good boundaries between social media and real-life very difficult, but I've tried not to compare myself to others, feel insecure about the way I look or about what or how much I'm doing with my days, despite what I see others doing on Instagram! If you ask any of my friends, I'm so bad on my phone with responding to texts or even emails, because I try my best to stay off my phone when I don't need to be. I do however find it difficult to find the right balance between staying off my phone for my own mental clarity and being on my phone for work or responding to texts, so I'm trying to find the right balance!"
You're expanding your career into music; has singing always been a passion for you?
"Yes! I am so excited to be starting on this career path because it's something I'm extremely passionate about! I've always loved singing and creating music, and I've always used music as meditation, a release, or just a coping mechanism."
How would you describe your personal style?
"Right now, I'm loving basic, comfortable and chic looks. I love neutrals but other days I also love pops of colour so it varies."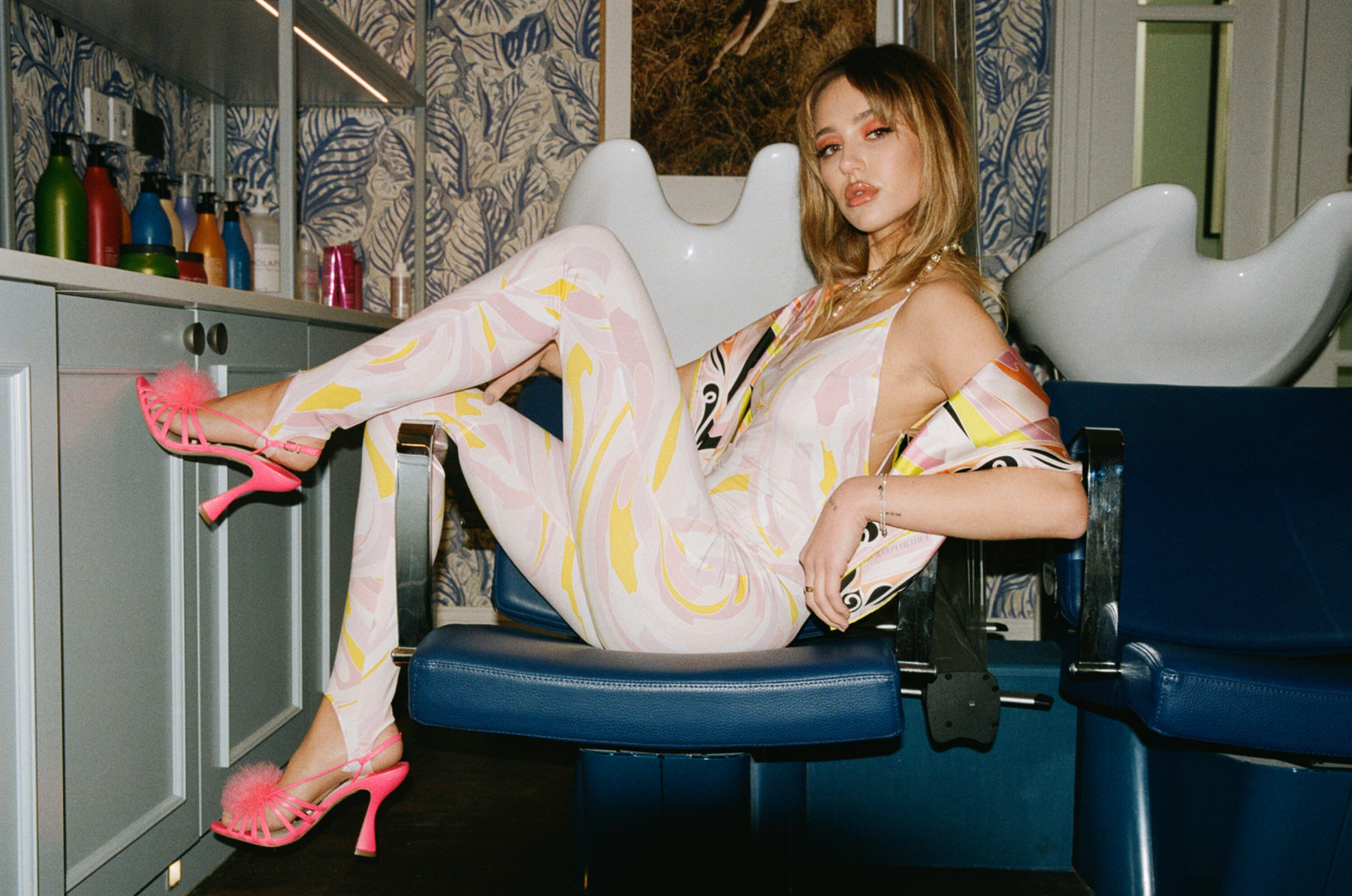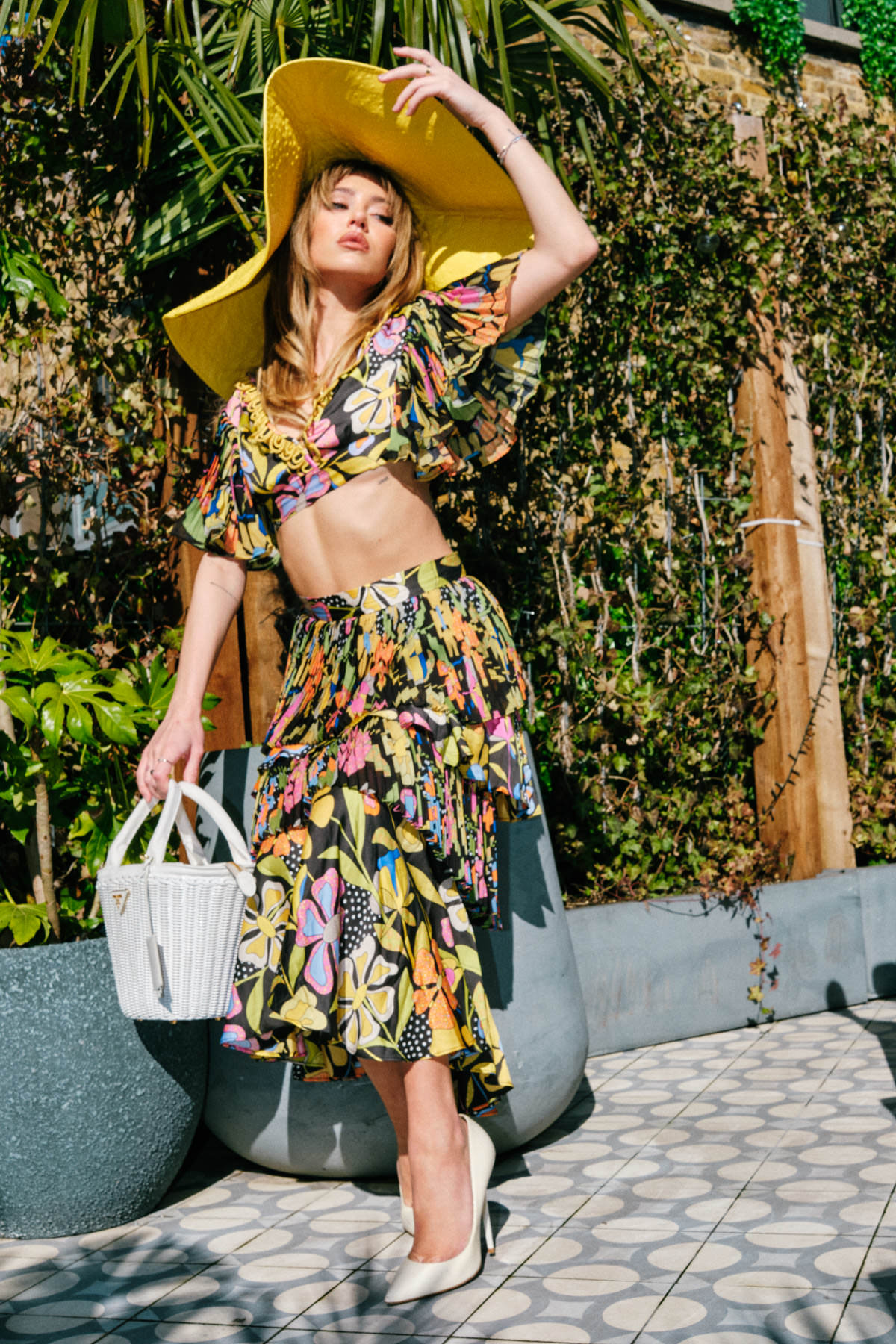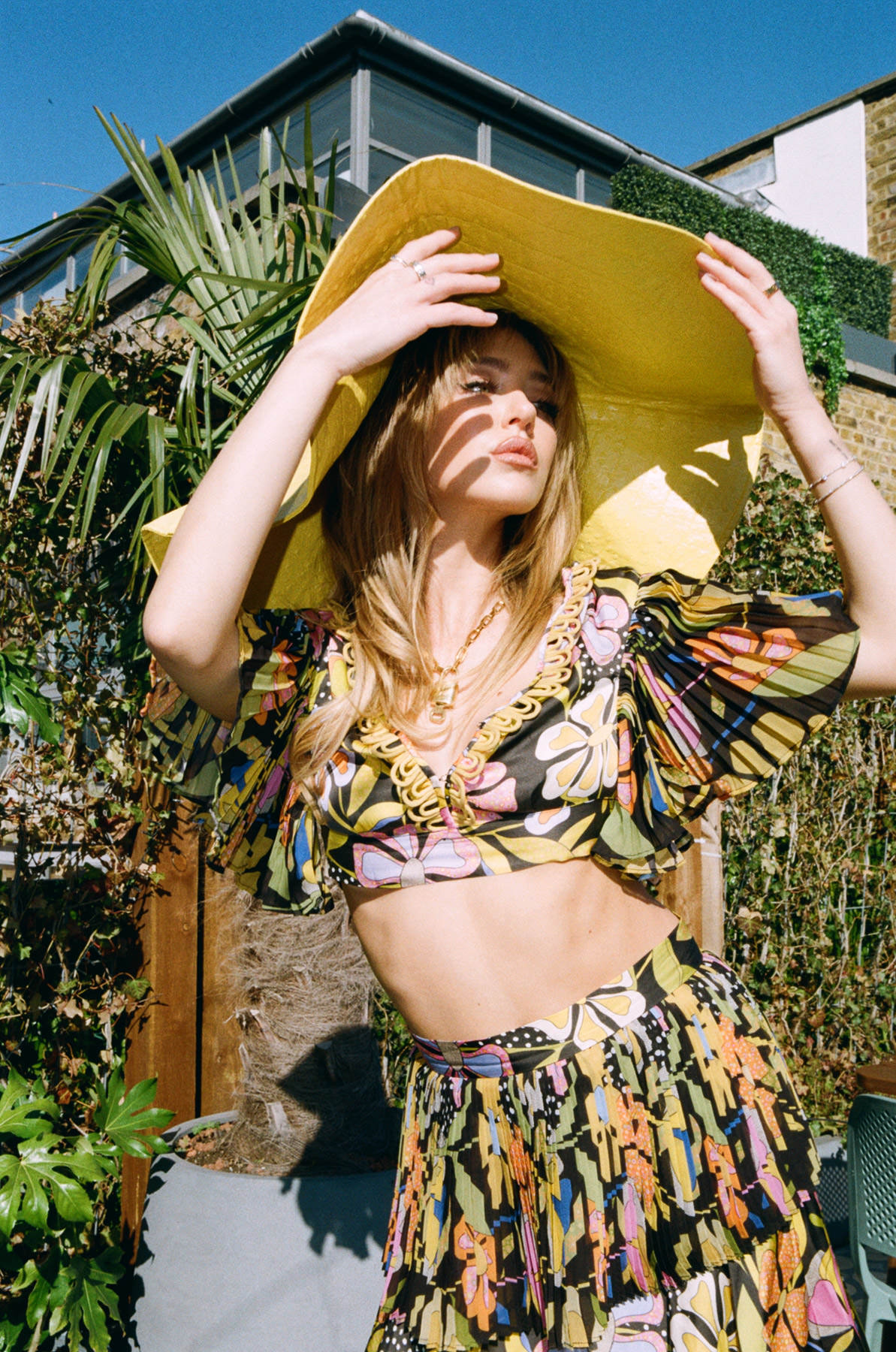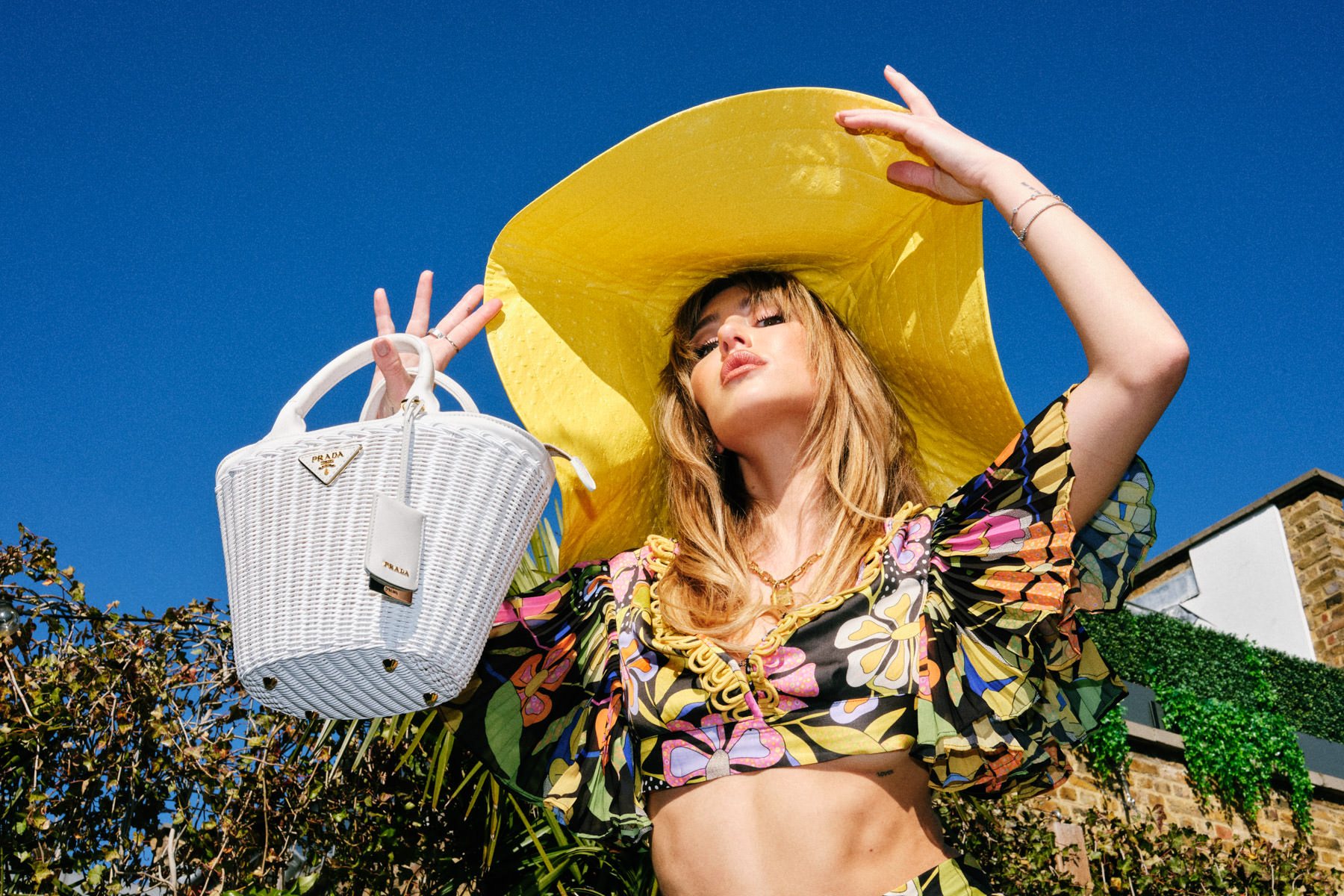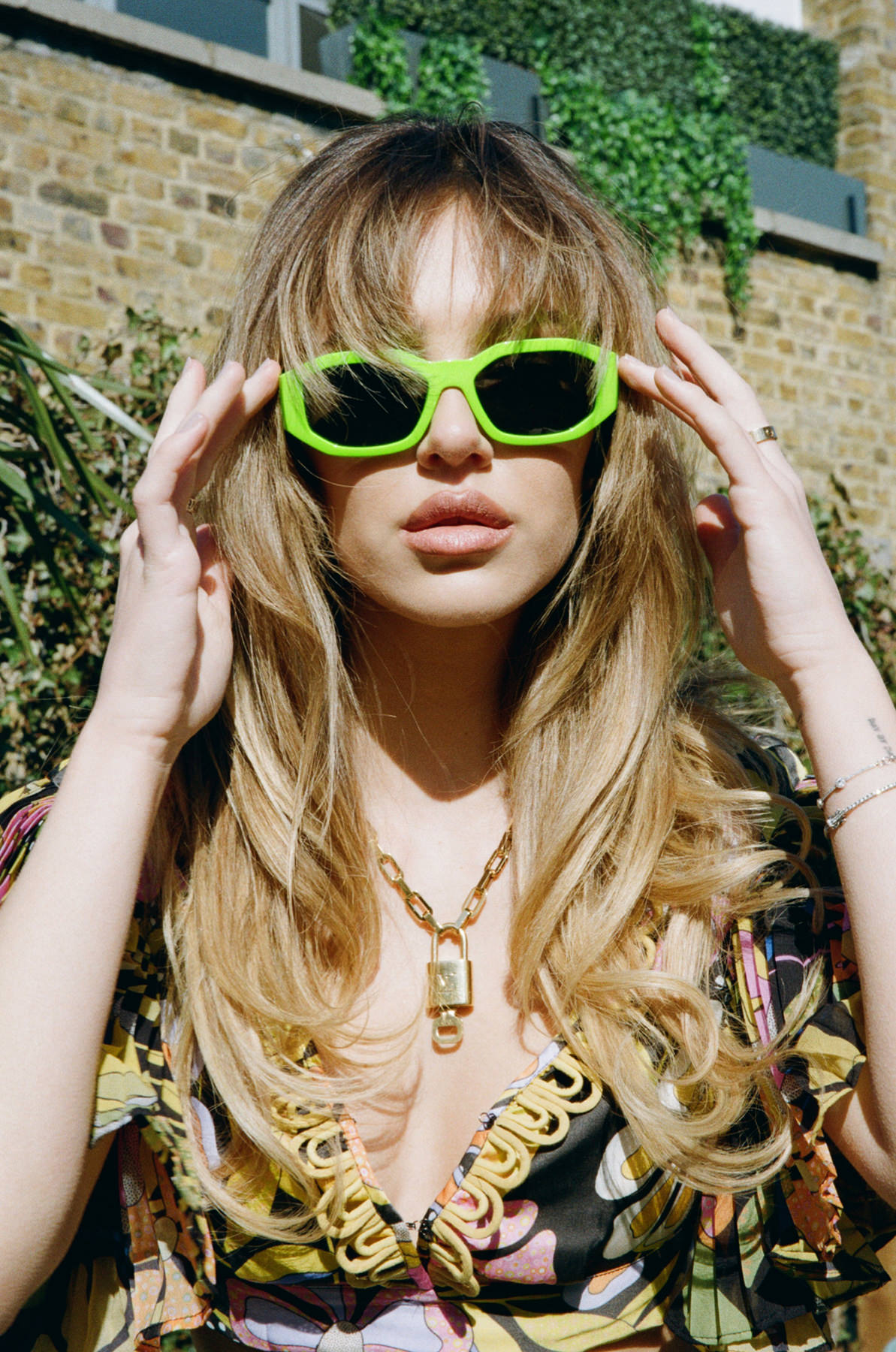 You have an upcoming clothing collab; what inspired this project?
"I love fashion and putting outfits together; I just get inspired by clothing. I thought this would be another great creative outlet for me because I love clothing and designing clothing."
What are your three top skincare secrets?
"Less is more! Hyaluronic acid serum, and moisturiser always!"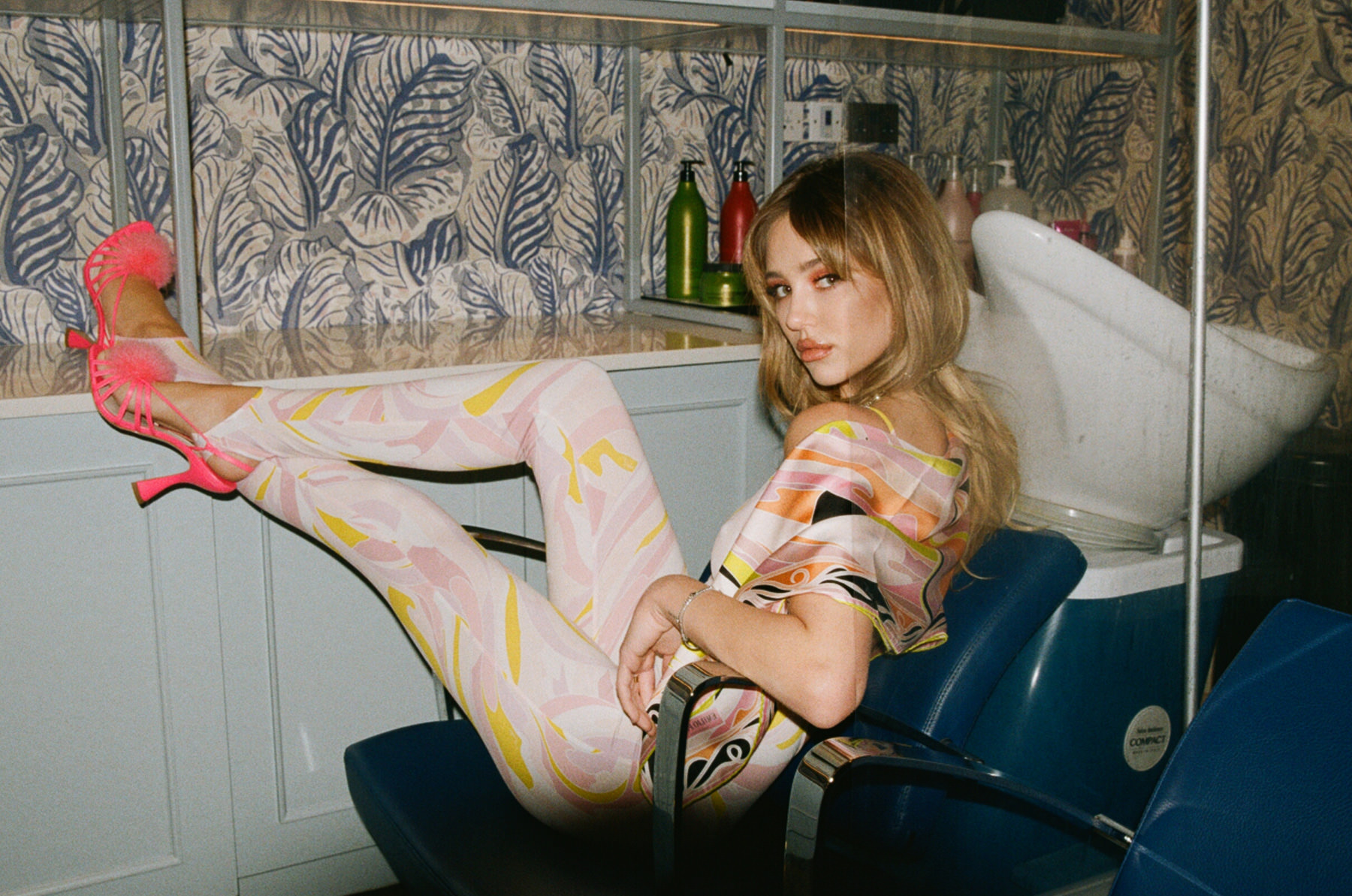 What's the most LA thing about you?
"I love matcha lattes and I have a French bulldog."
What's the best lesson you've learnt through your modelling career?
"To not let the feeling of 'rejection' affect me. And to try not to compare myself to others and let that affect my self-esteem!'
What's something you've always wanted to do, but never have?
 "Move to Tulum or travel to Bali! I love traveling to new places and would honestly love to just live in a tropical place."