We Chased Down the Most Fashion-Forward Showgoers at London Fashion Week Spring-Summer 20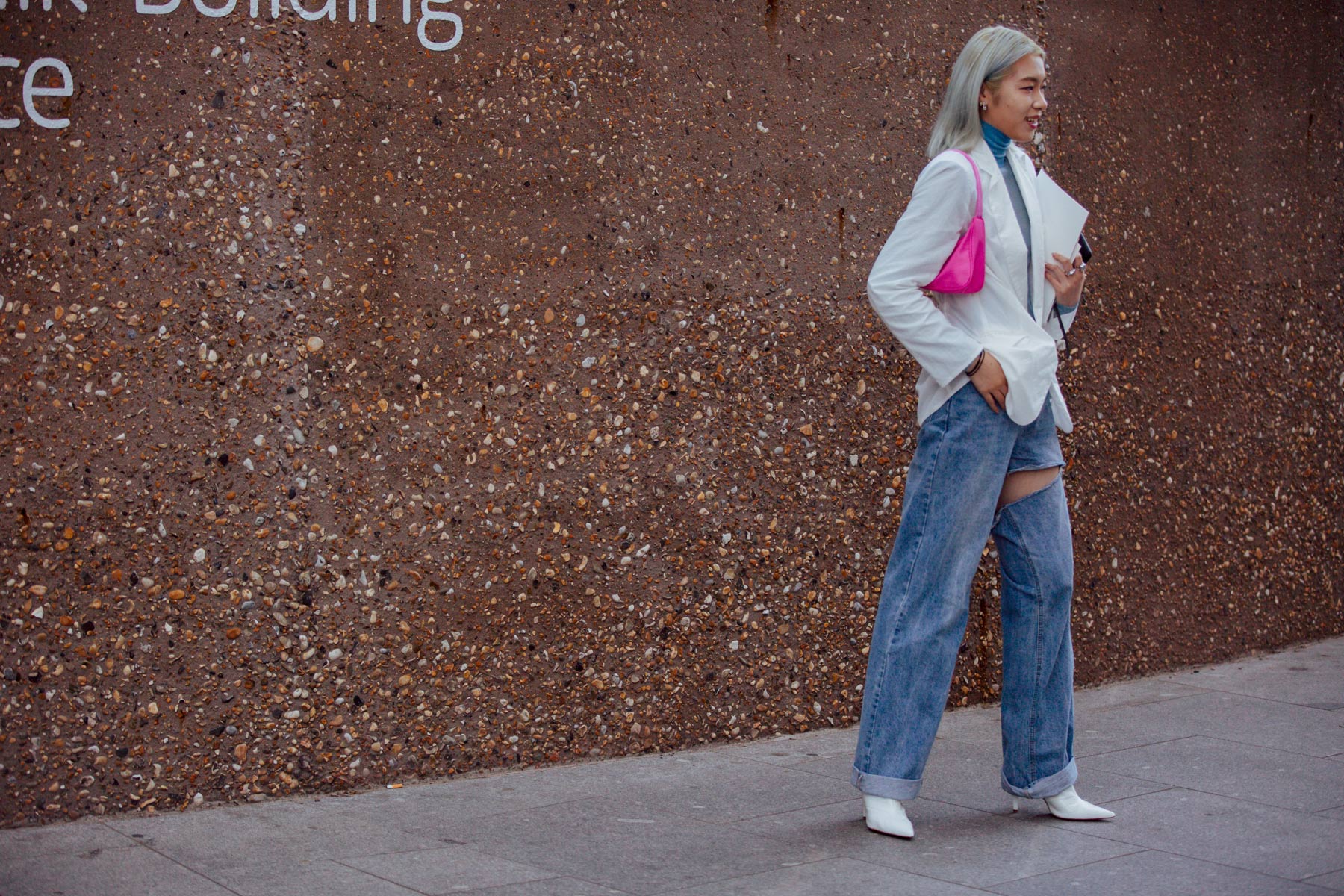 Love it or hate it, the SS20 catwalks were awash with neon brights, making it a more enduring trend than might initially have been expected. Dip a toe in the trend with a micro bag, layer a tee under a blazer for a pop of colour with a smart finish, or – if you're feeling confident – go for the full look.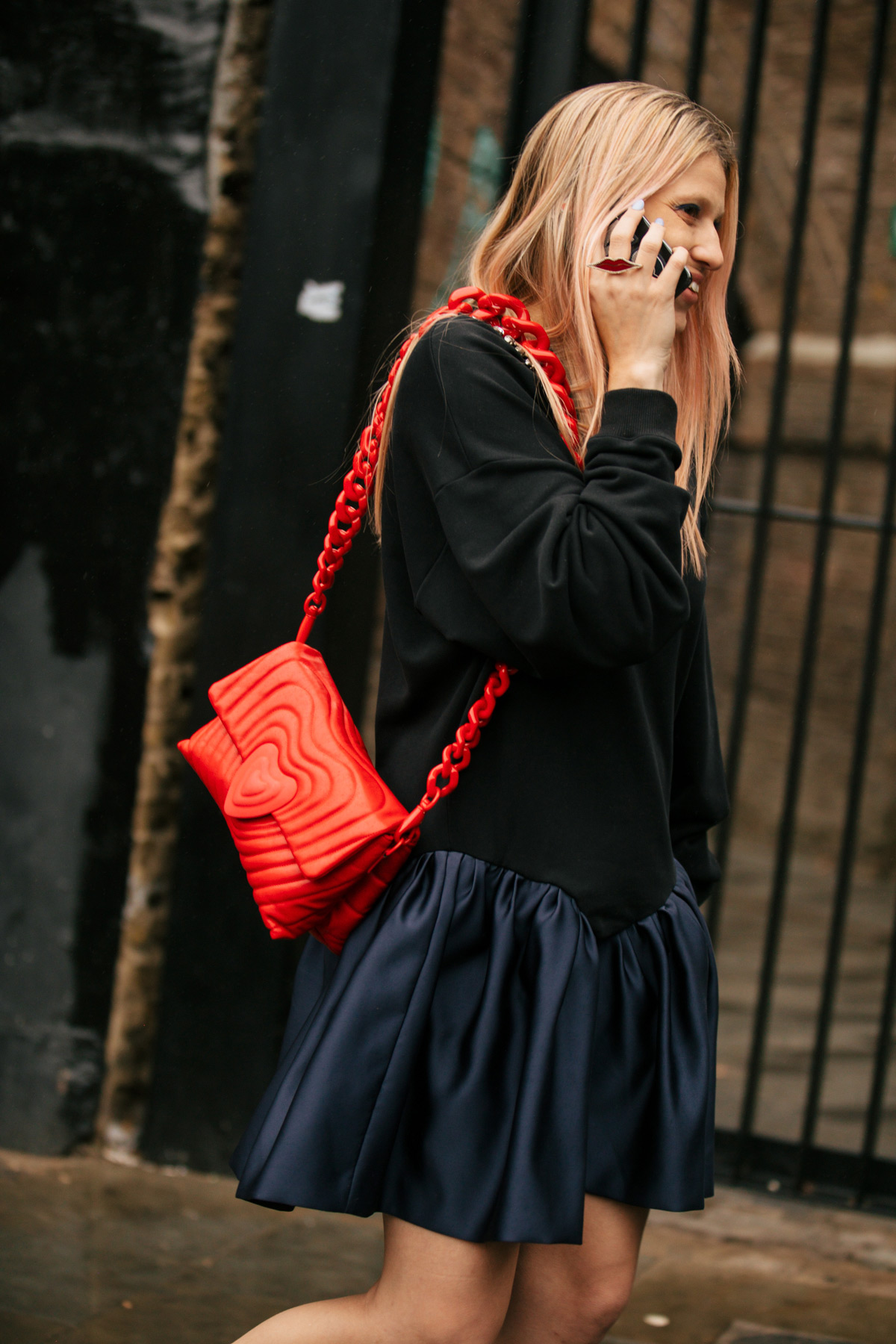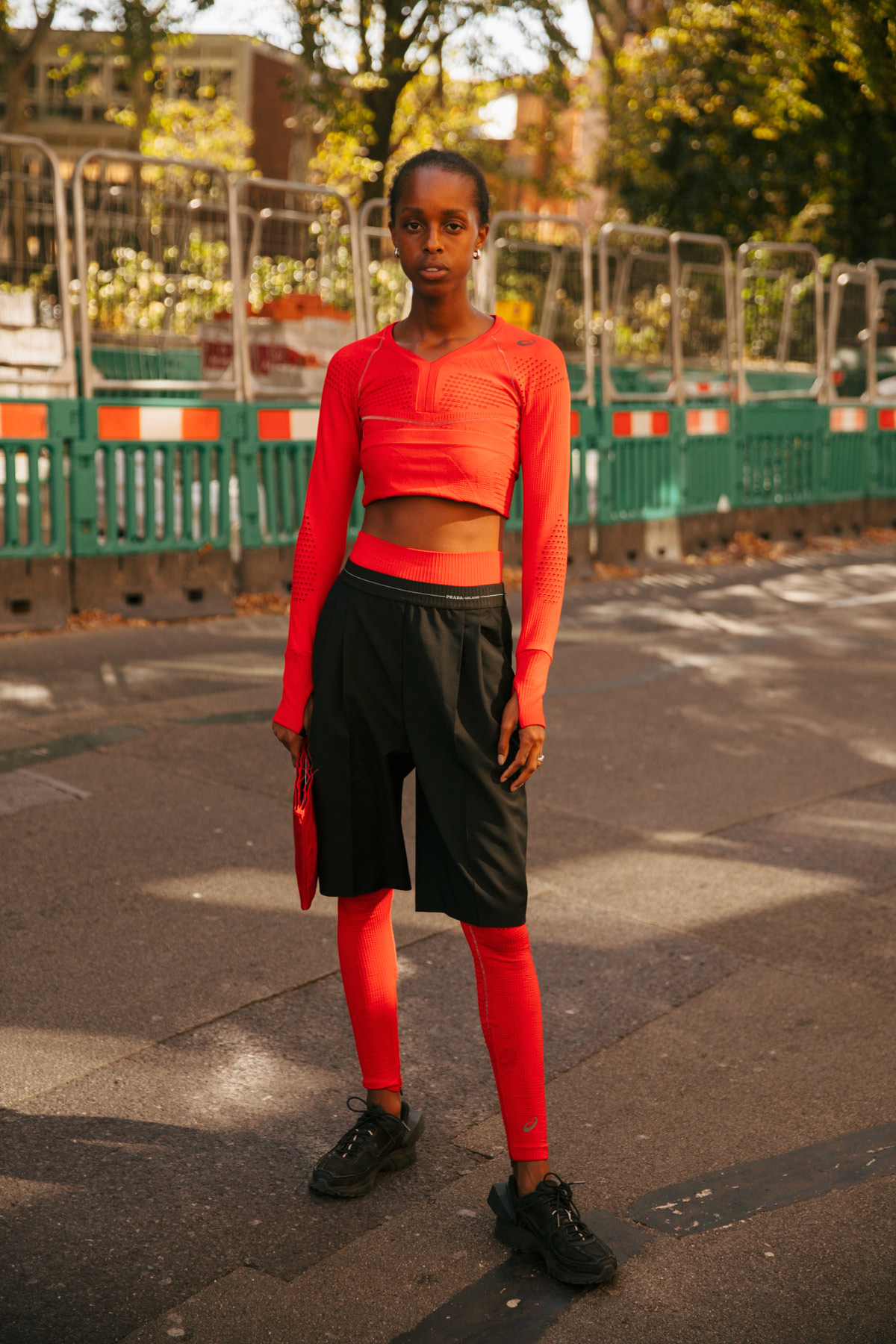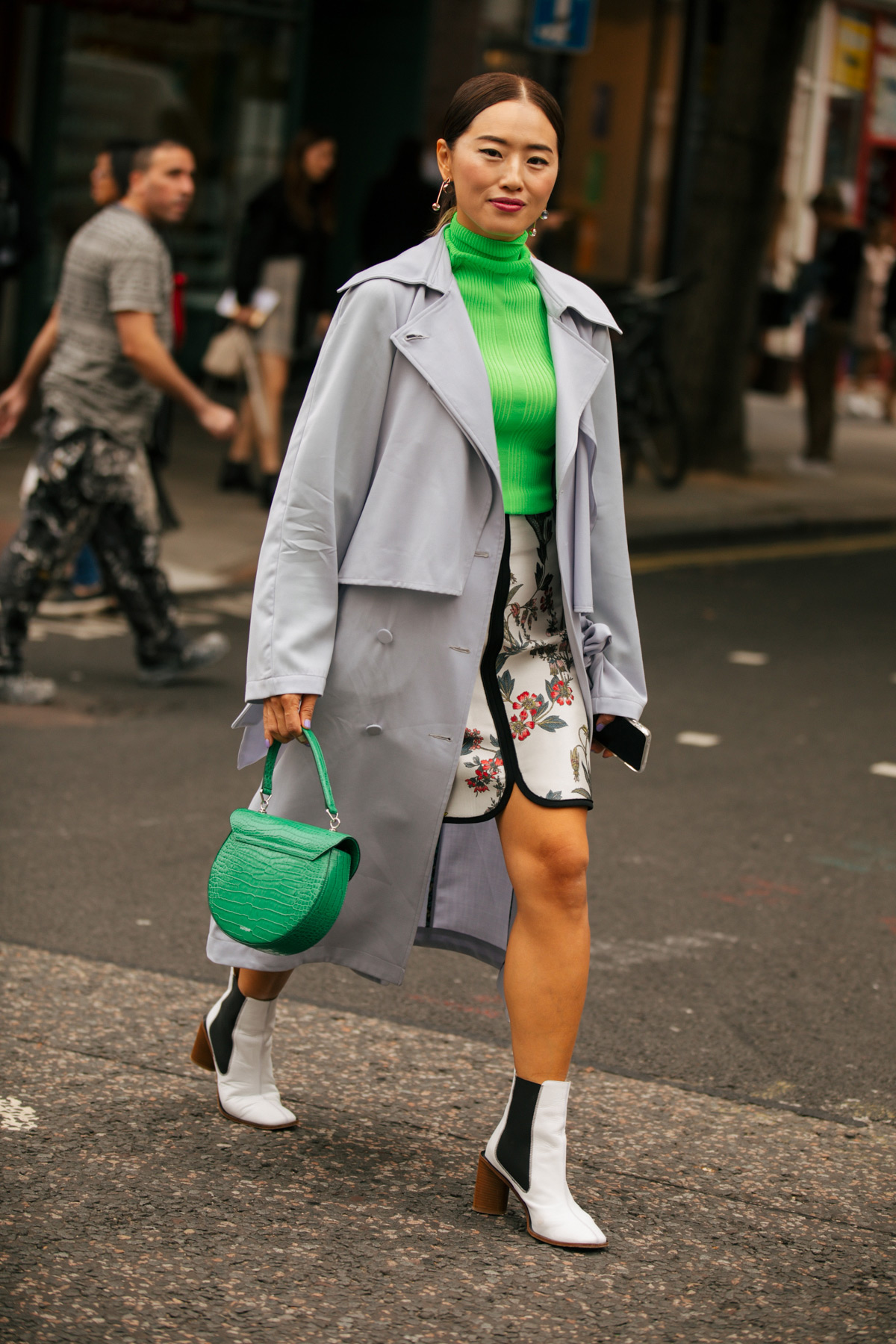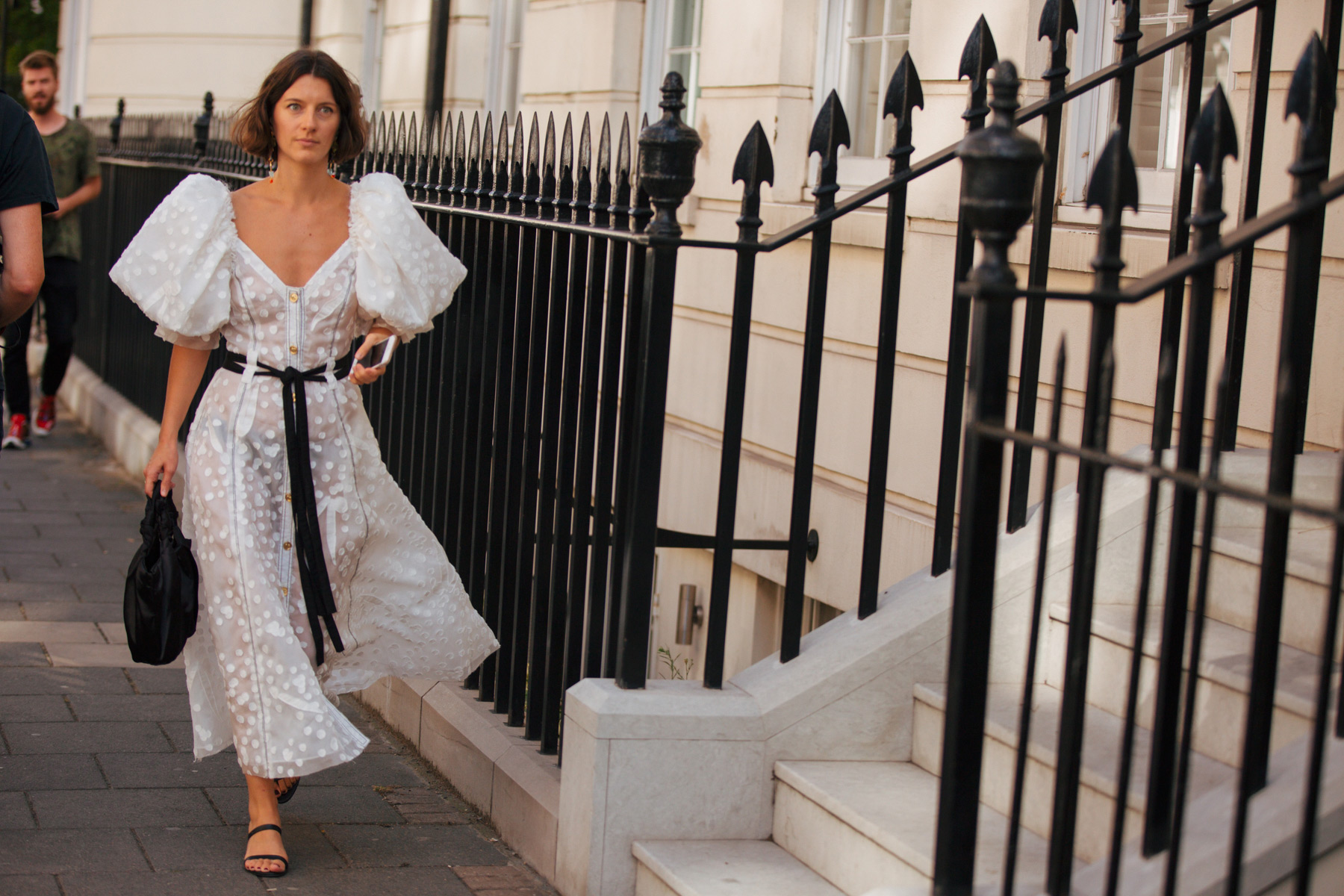 This season the spotlight turns to sleeves, as seen on the AW19 catwalks at Givenchy, Giambattista Valli, Alessandra Rich, Alexander McQueen, and Richard Quinn. From puffball to bell-shaped and balloon style to kimono, it's hyper feminine and more than a bit theatrical.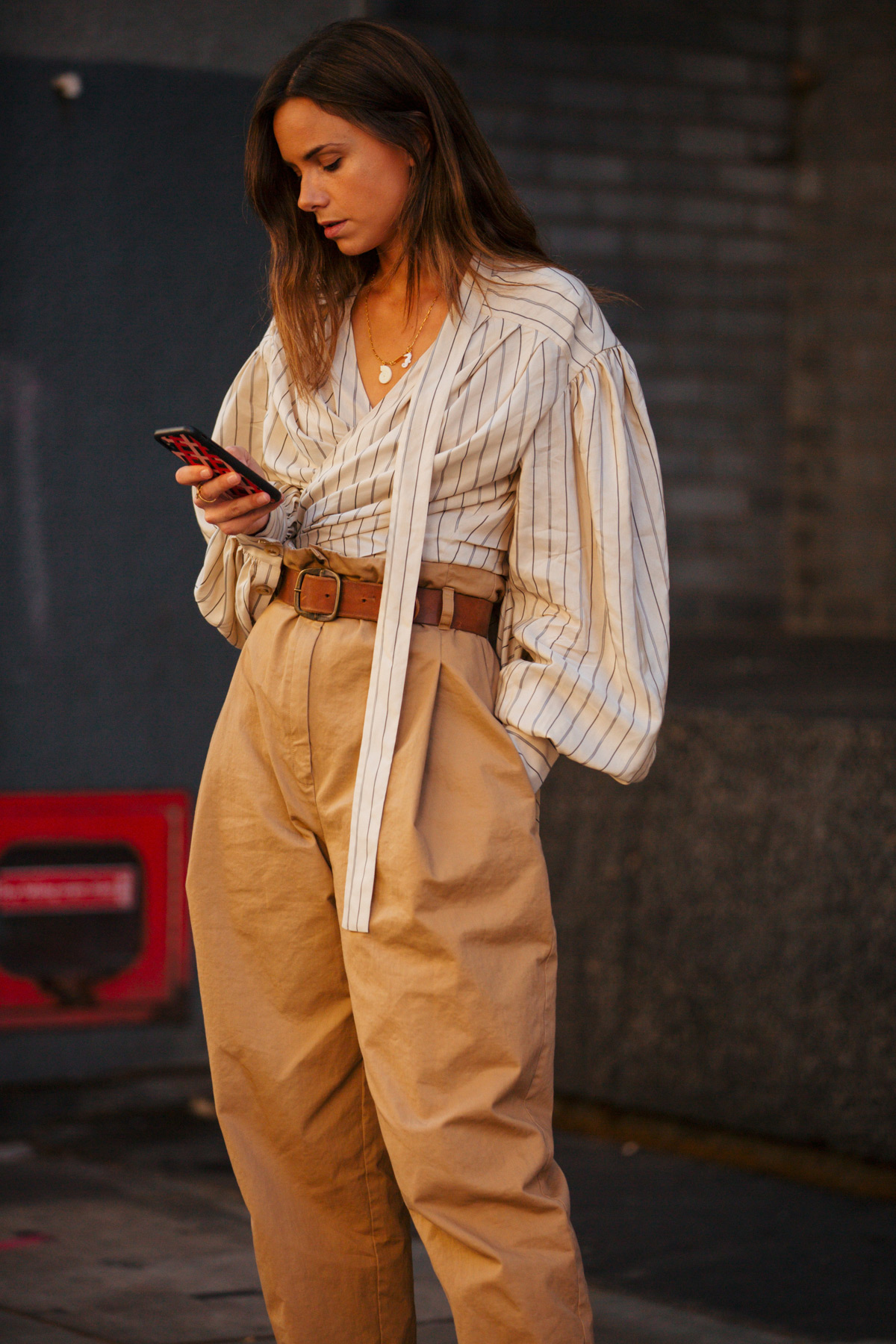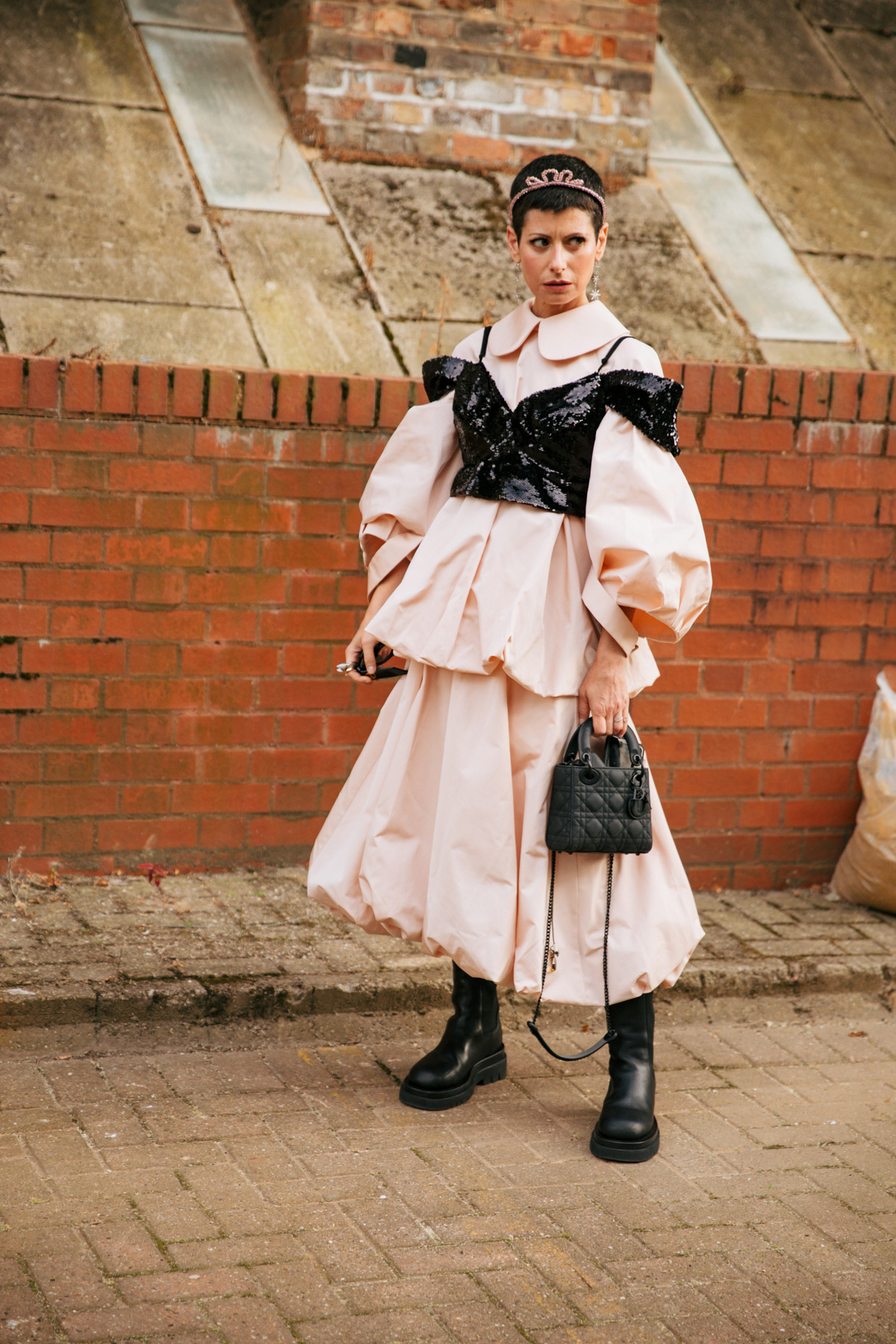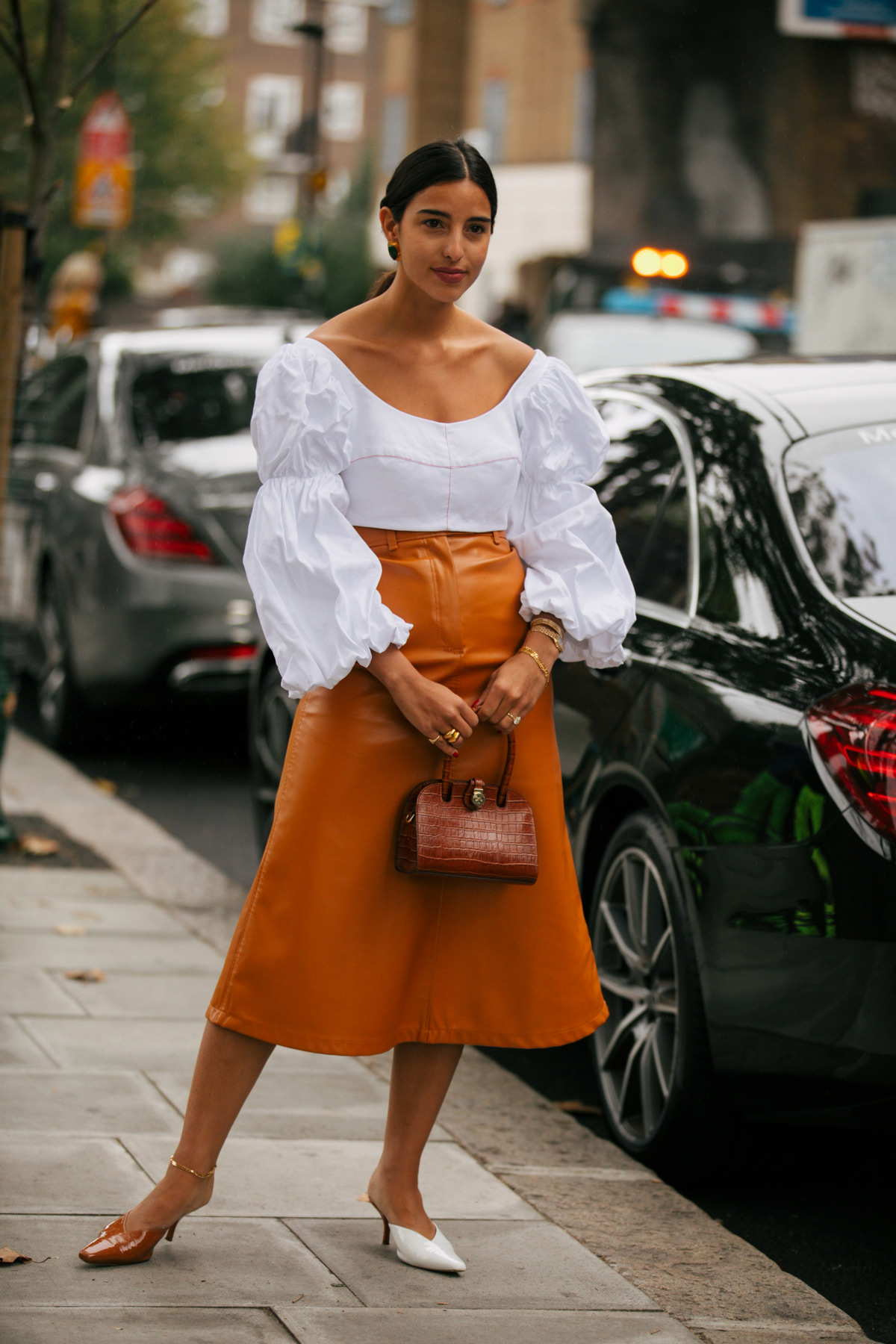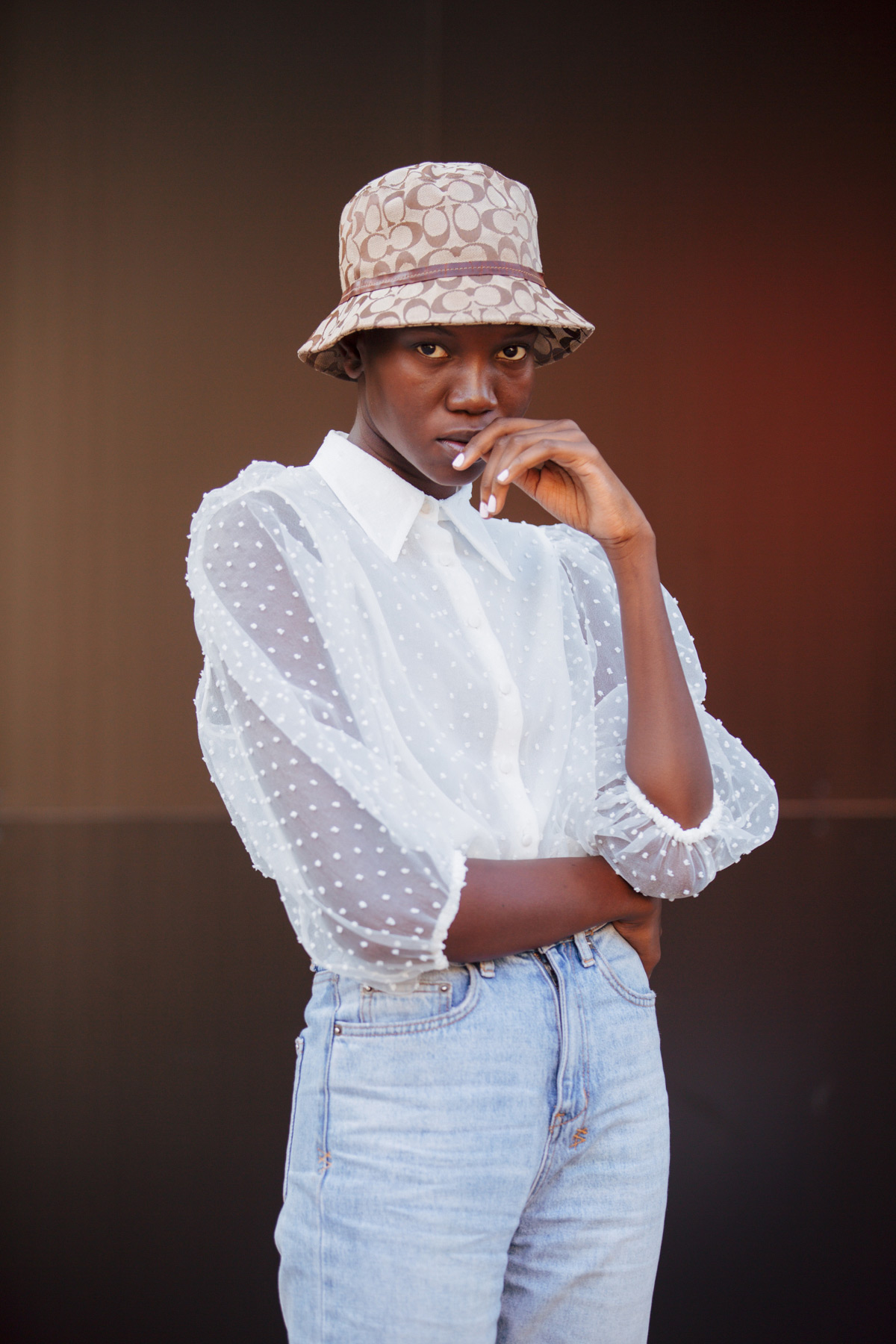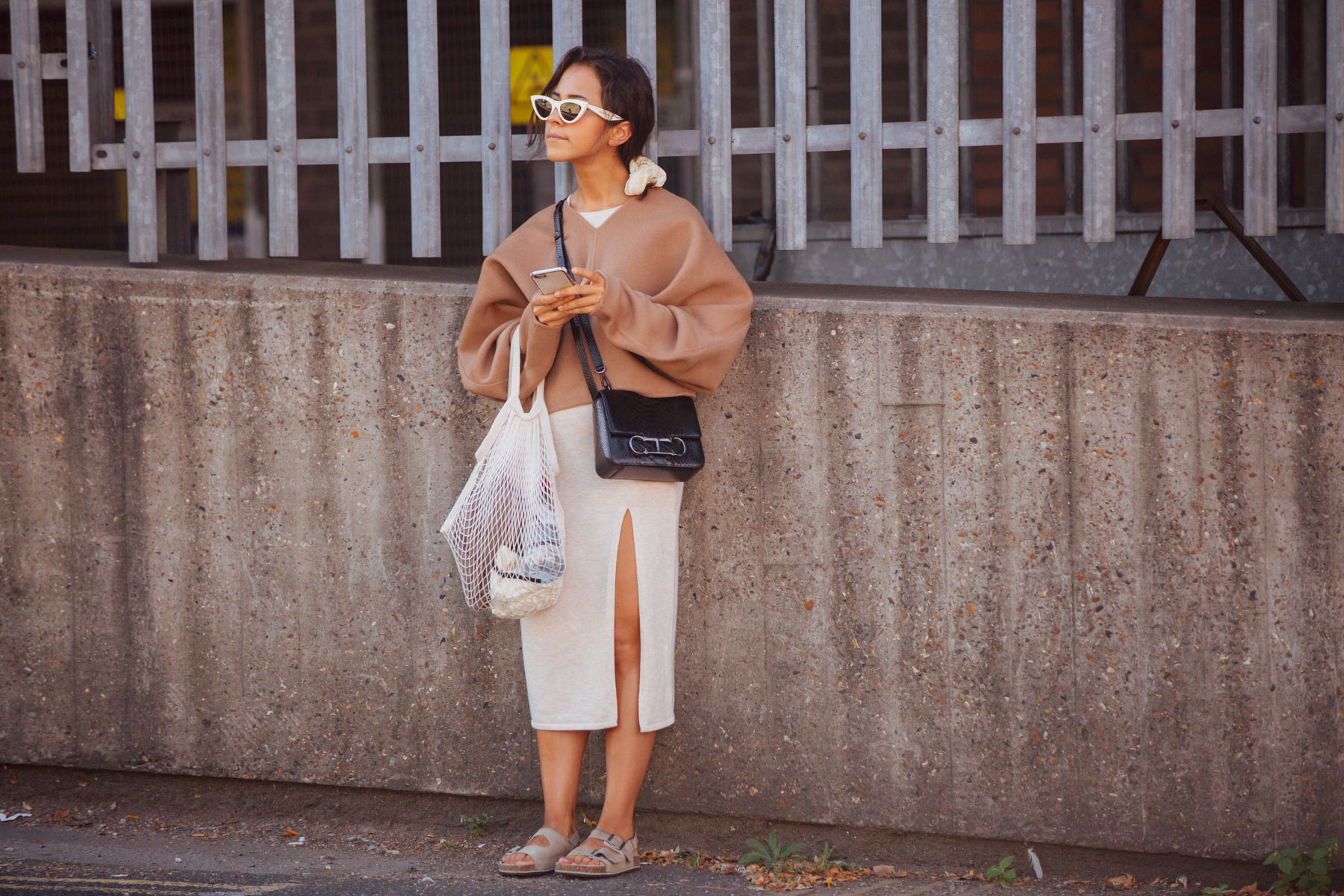 Fashion's penchant for all things beige remains strong. In uncertain economic times it makes sense to invest in quality pieces that can be worked into a multitude of looks in the future. Keep things interesting by playing with fabric textures and revealing flashes of skin.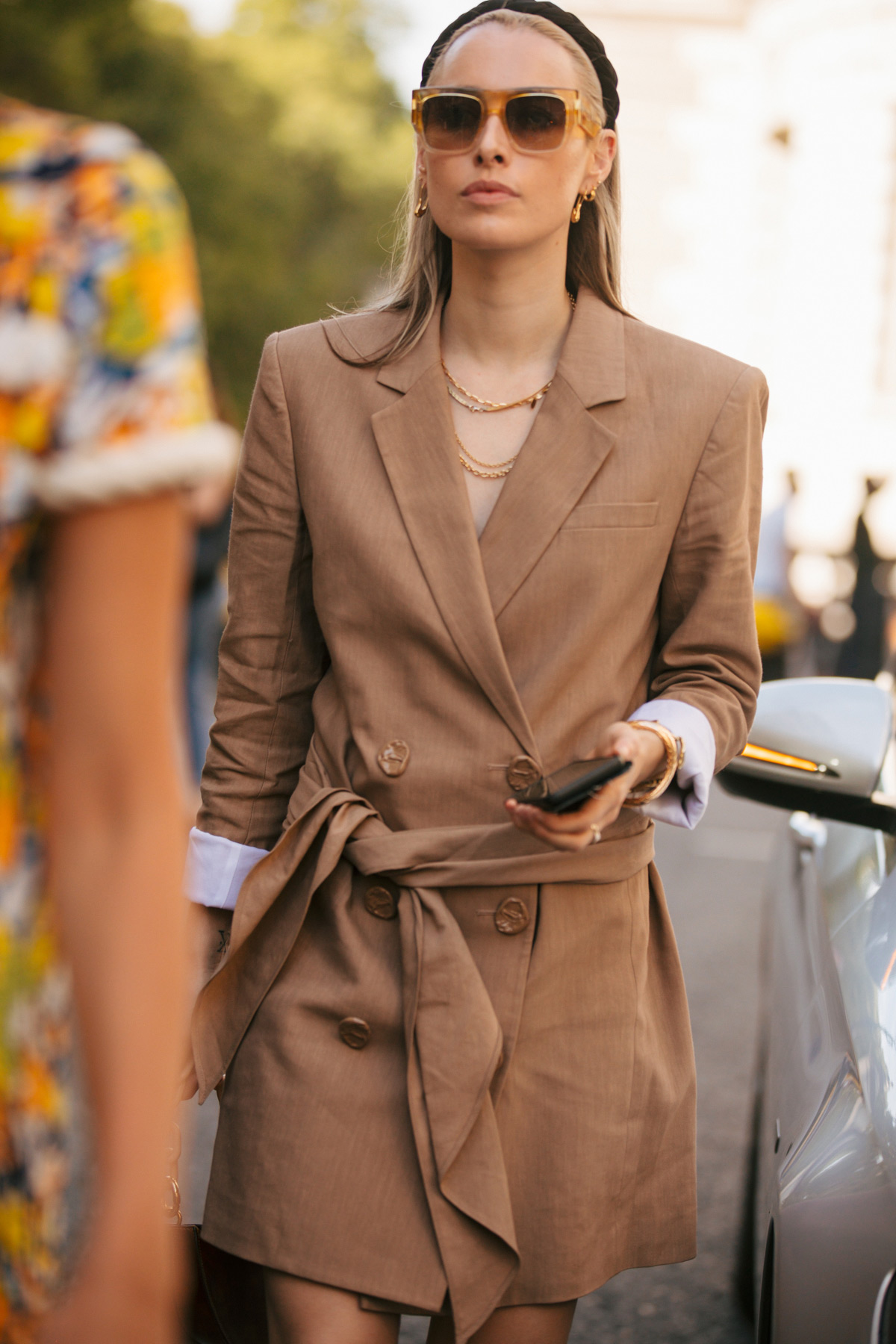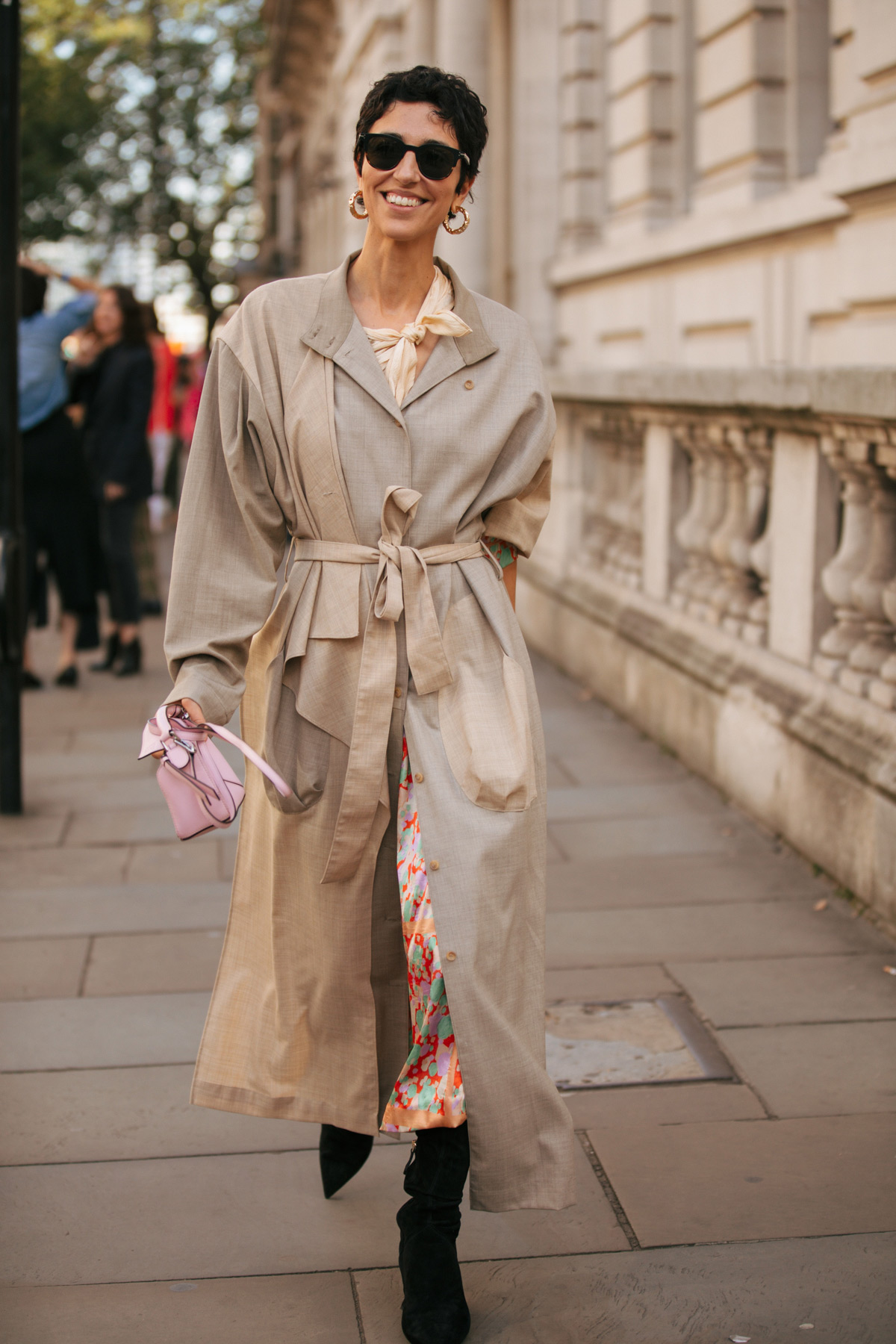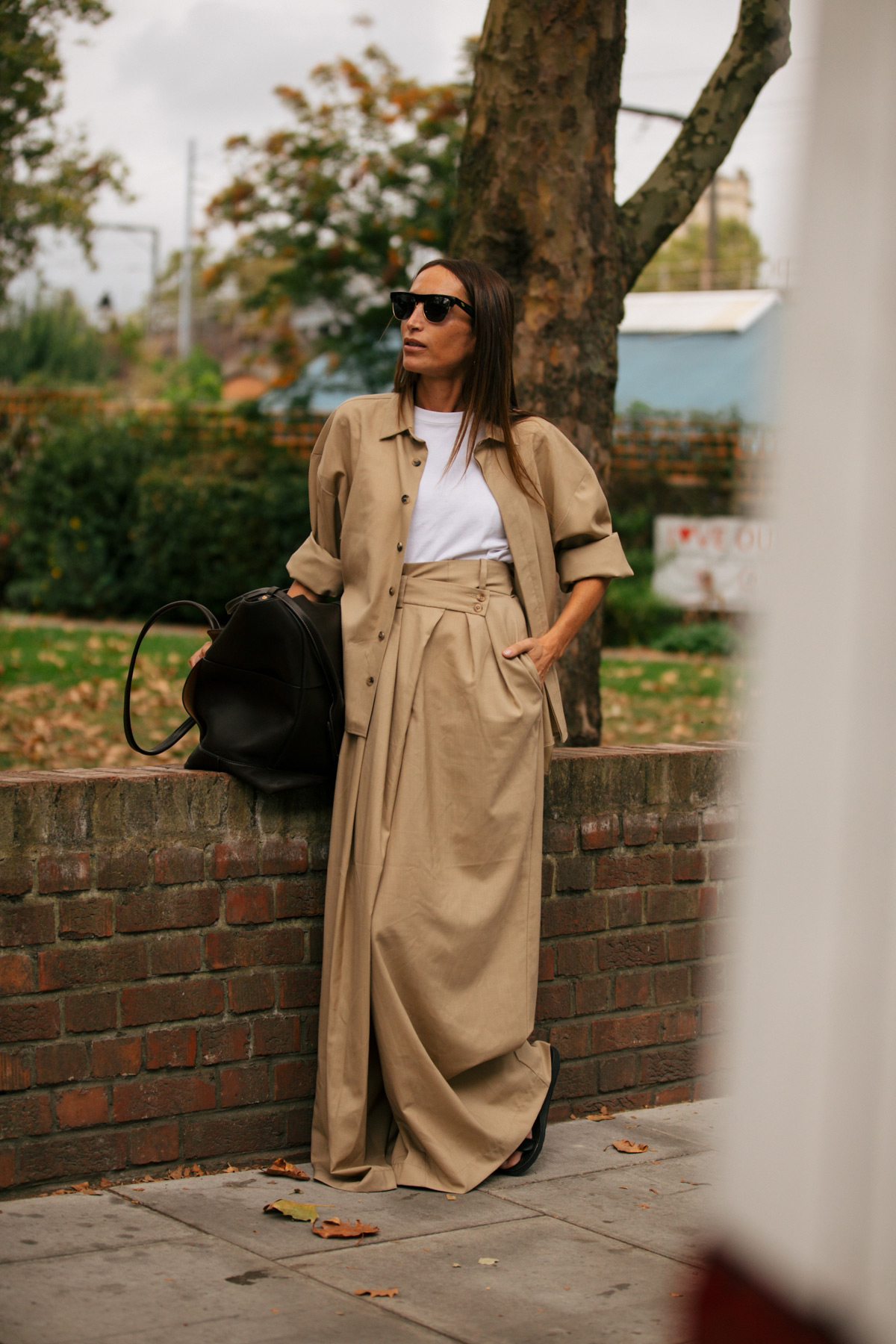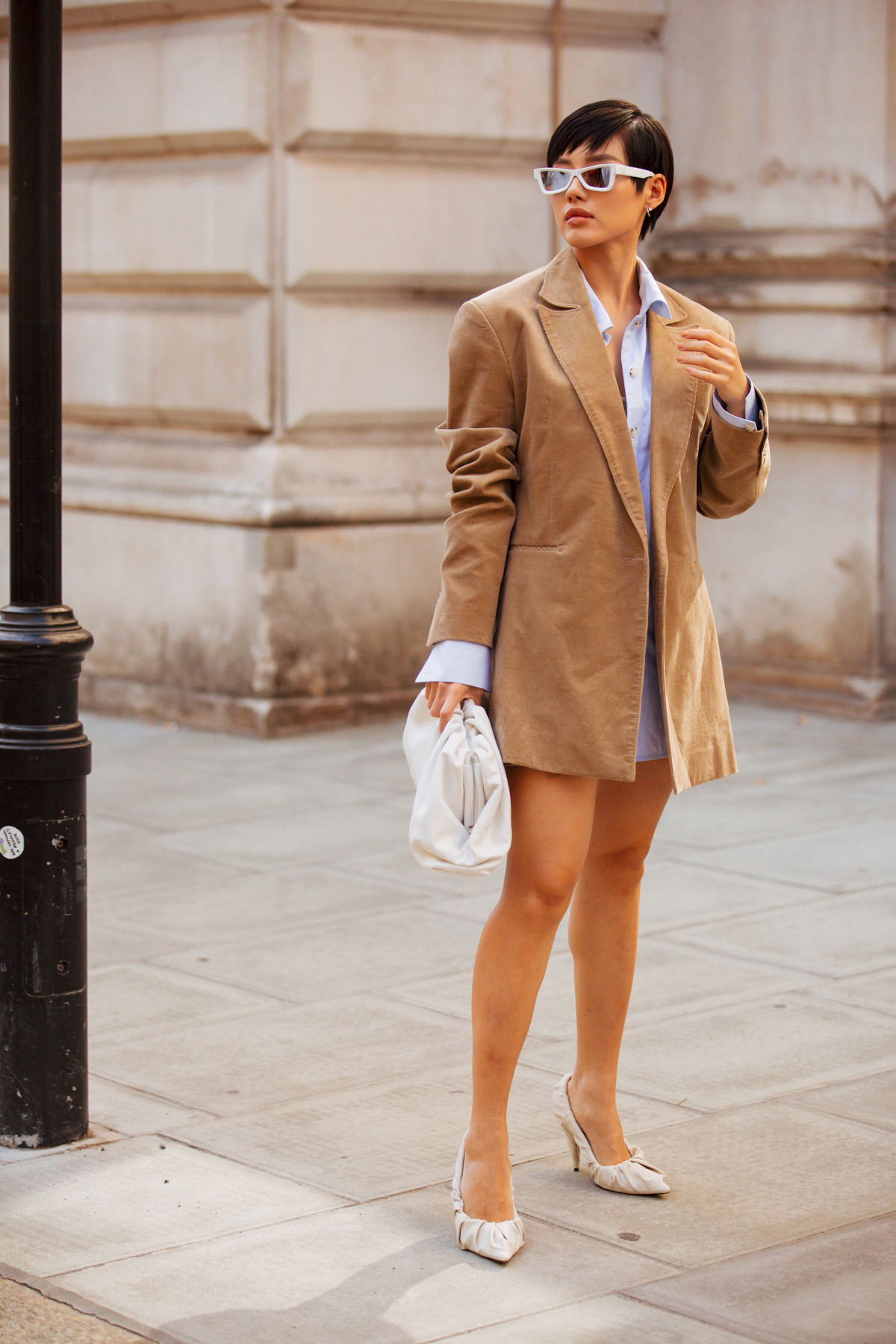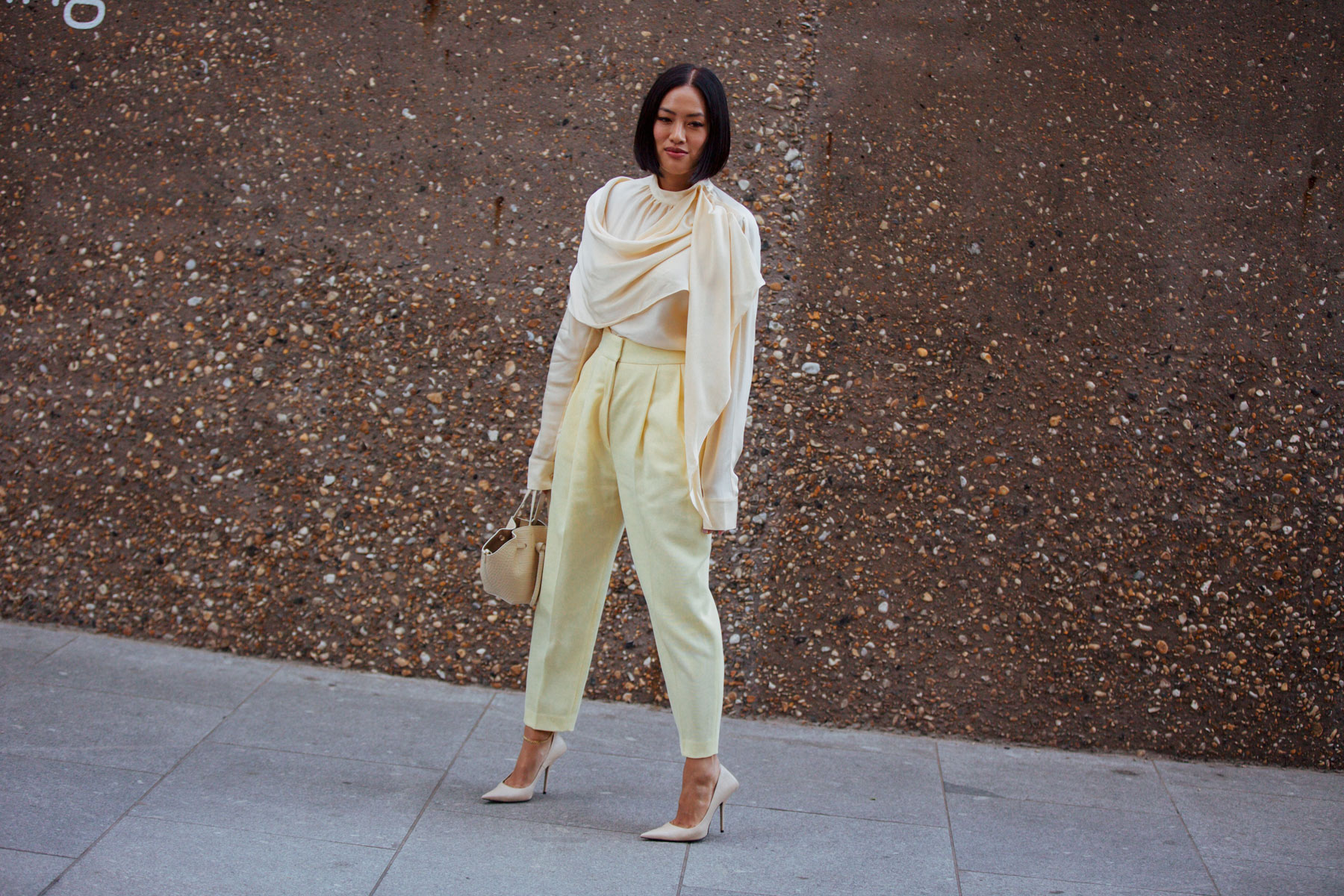 For a subtle styling variation on the ubiquitous neutrals trend, try wearing one hue from top-to-toe: it takes the hassle out of weekday dressing and means you can experiment with a more dramatic silhouette. Or why not contrast your beige basics with rich, earthy shades such as terracotta, cinnamon, and saffron?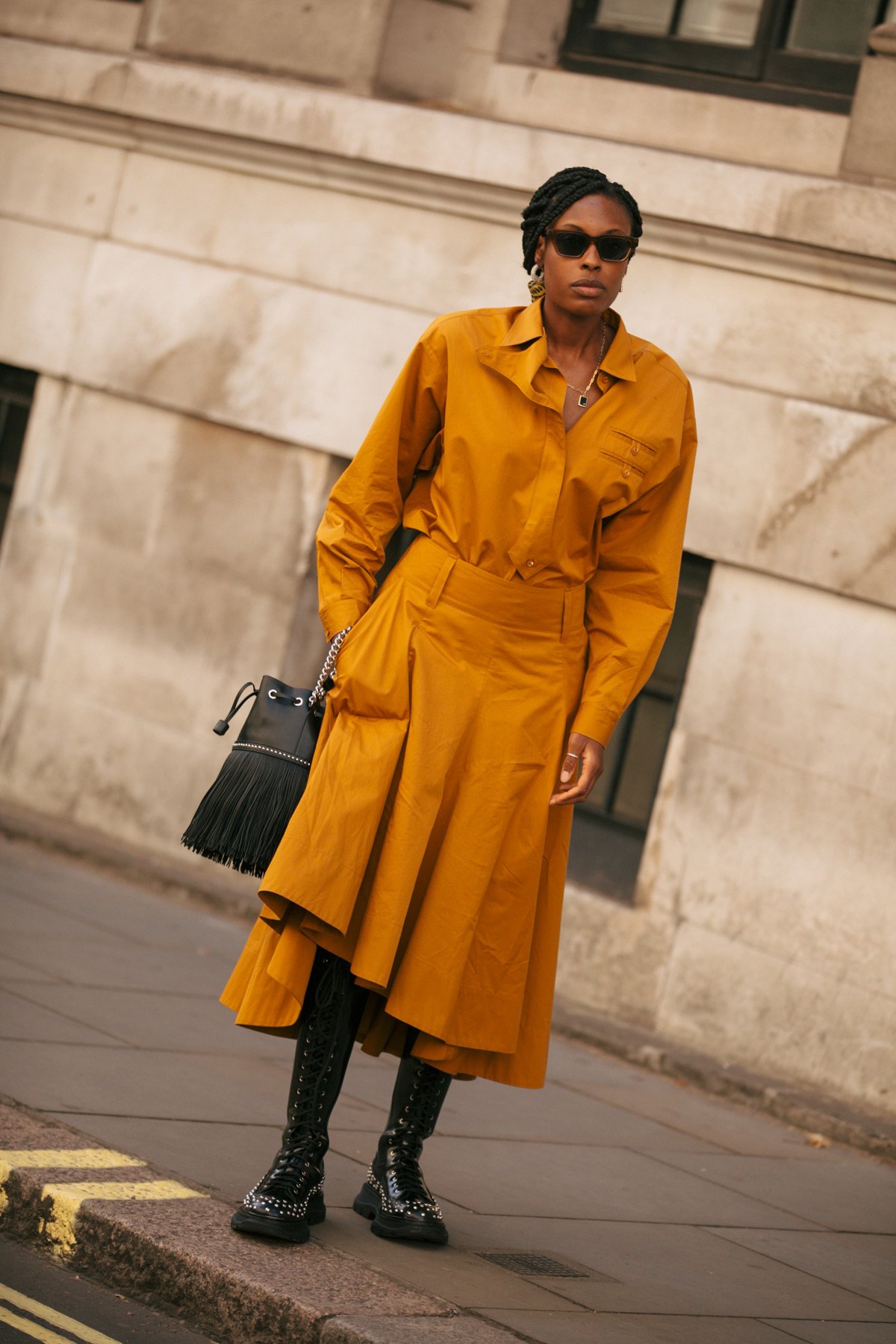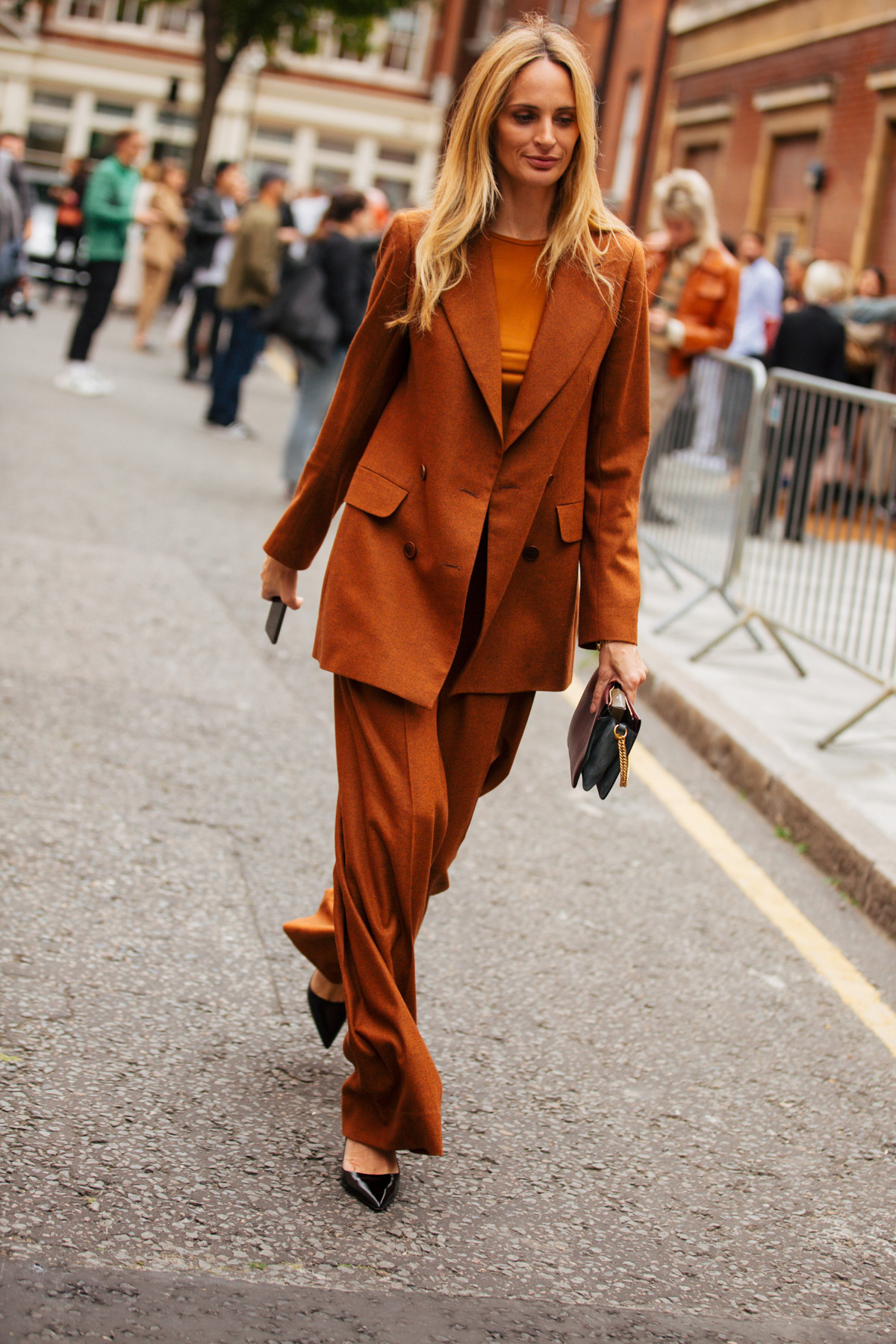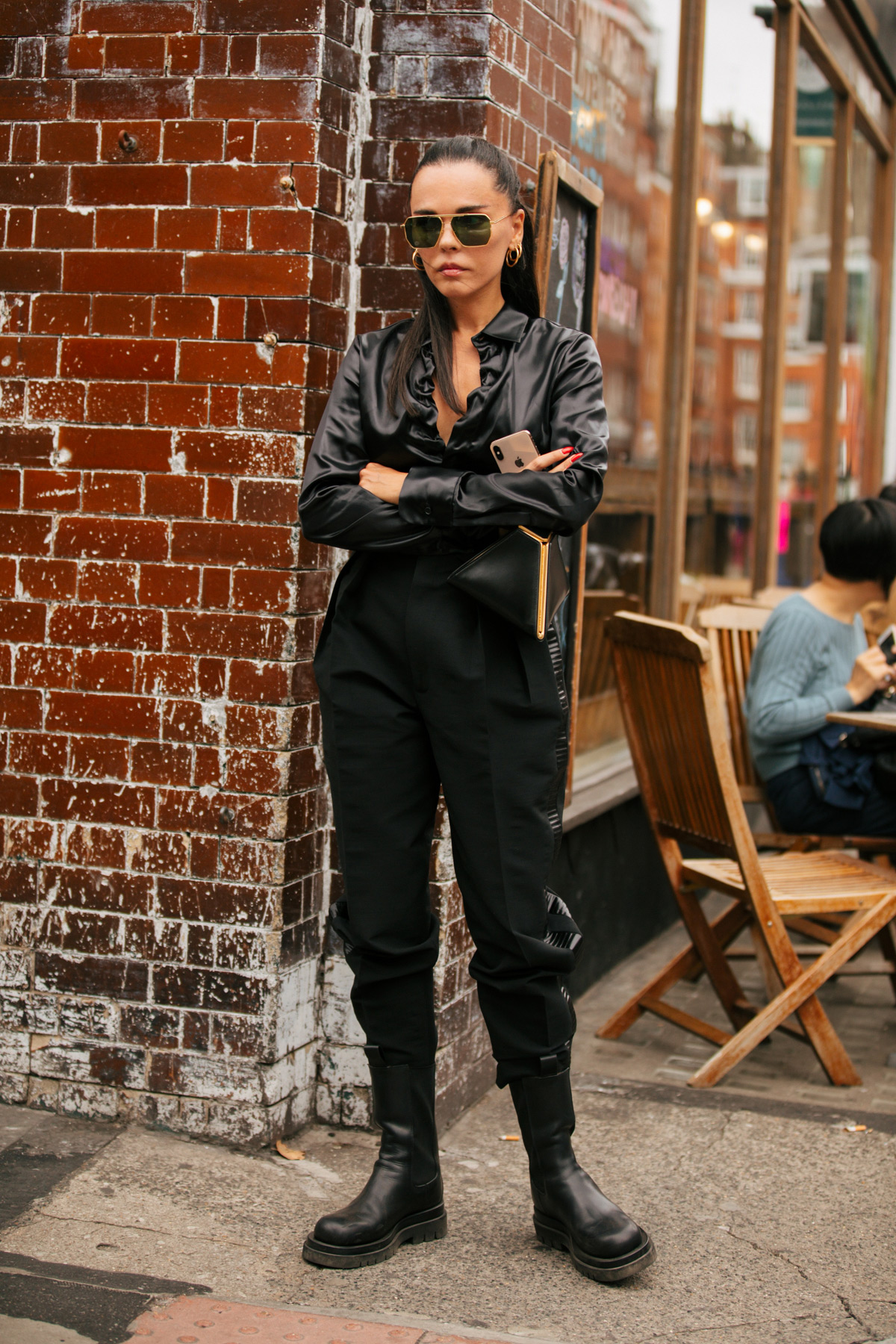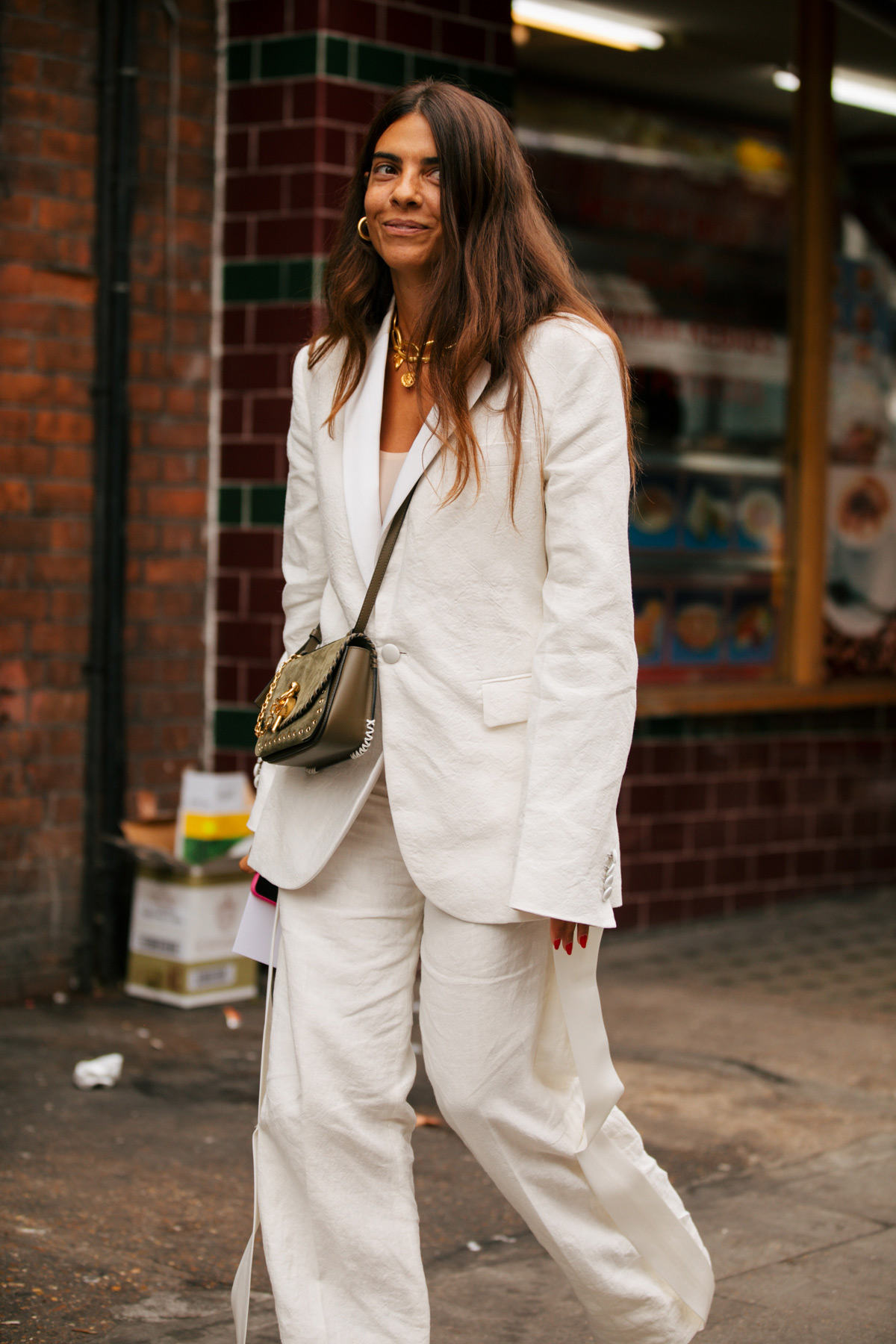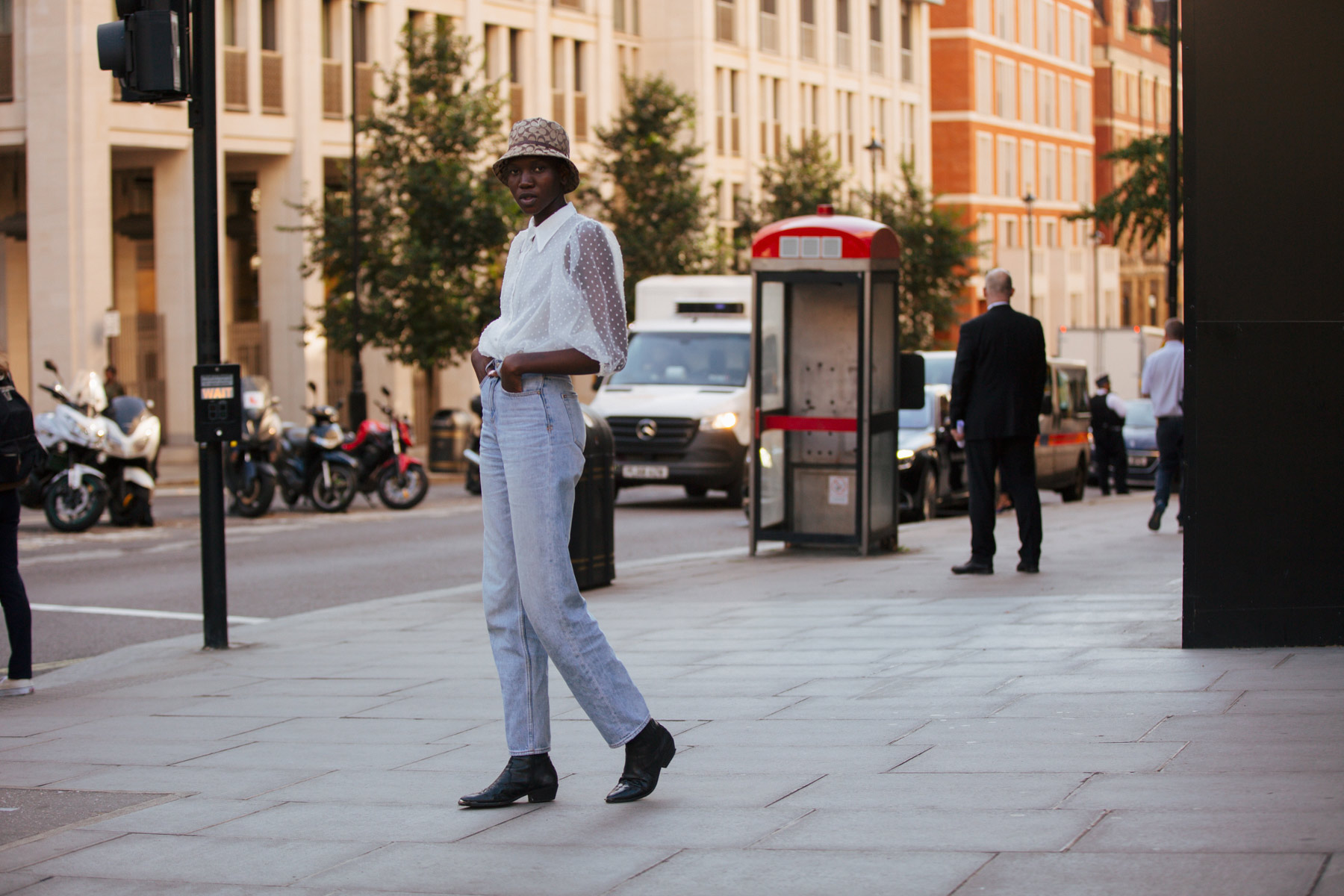 Can we imagine a world in which no one wears denim? No, we can't. While the good news is there is no one particular style that's 'hot', recurring themes are straight-cuts and high-waists. If it feels good, wear it.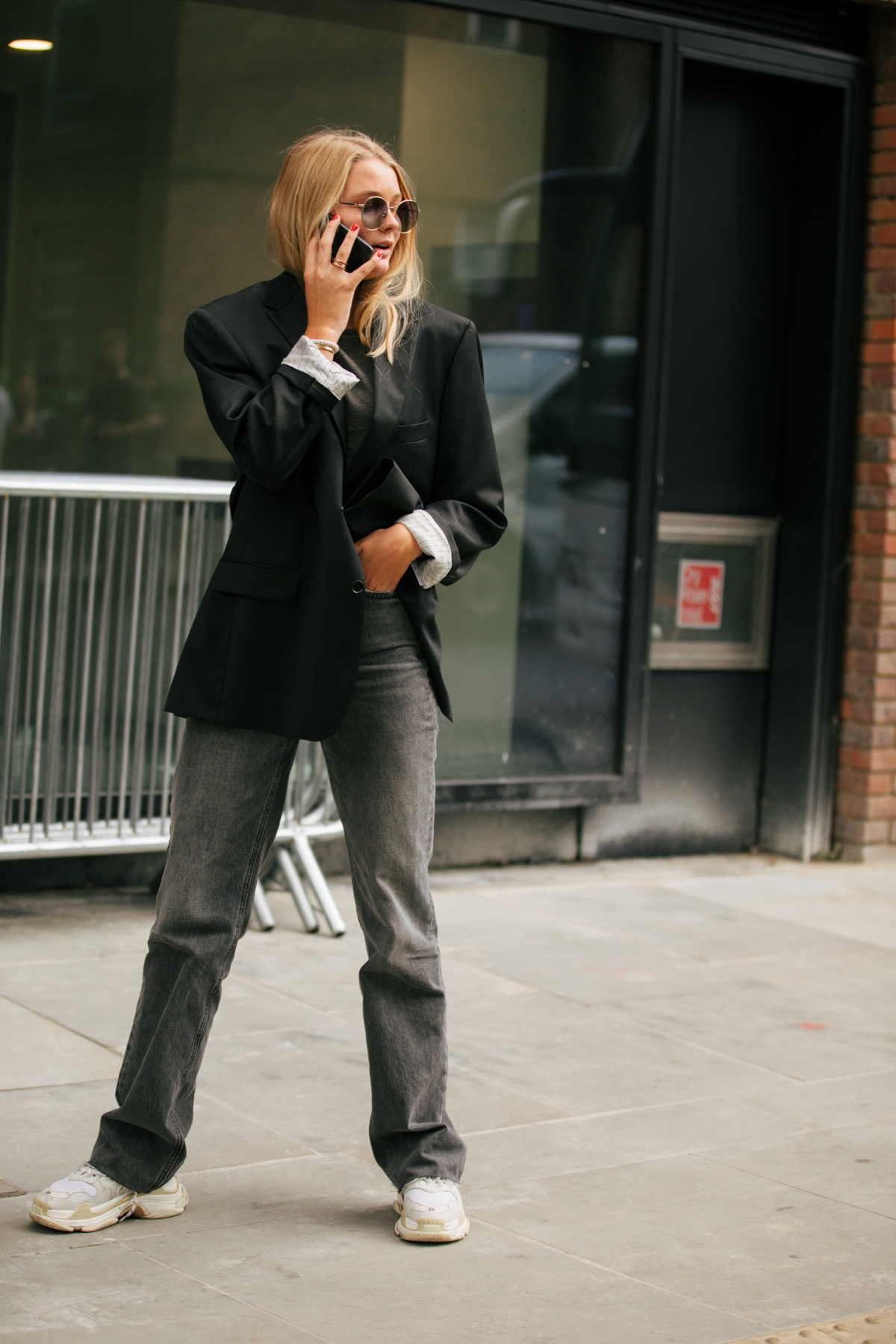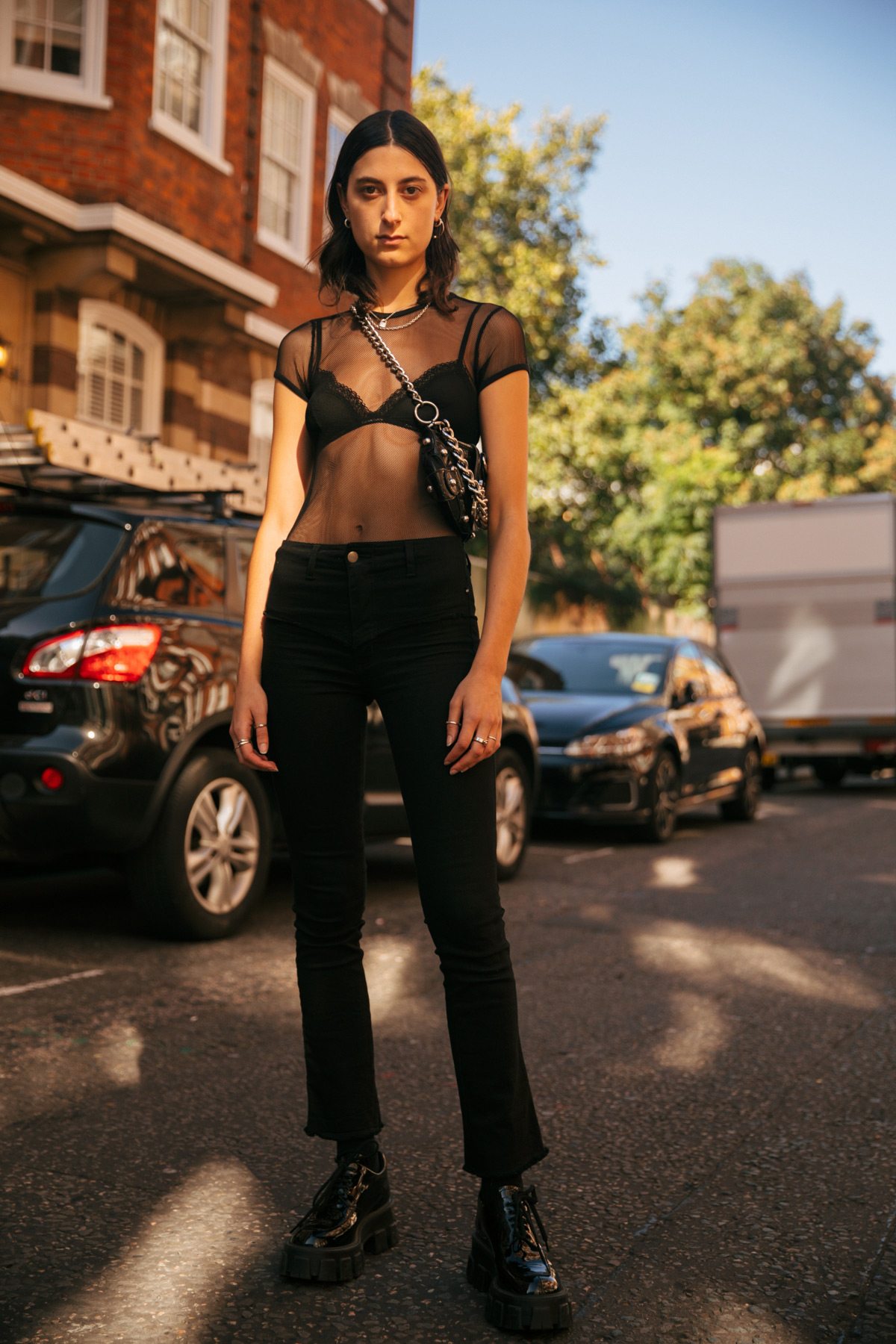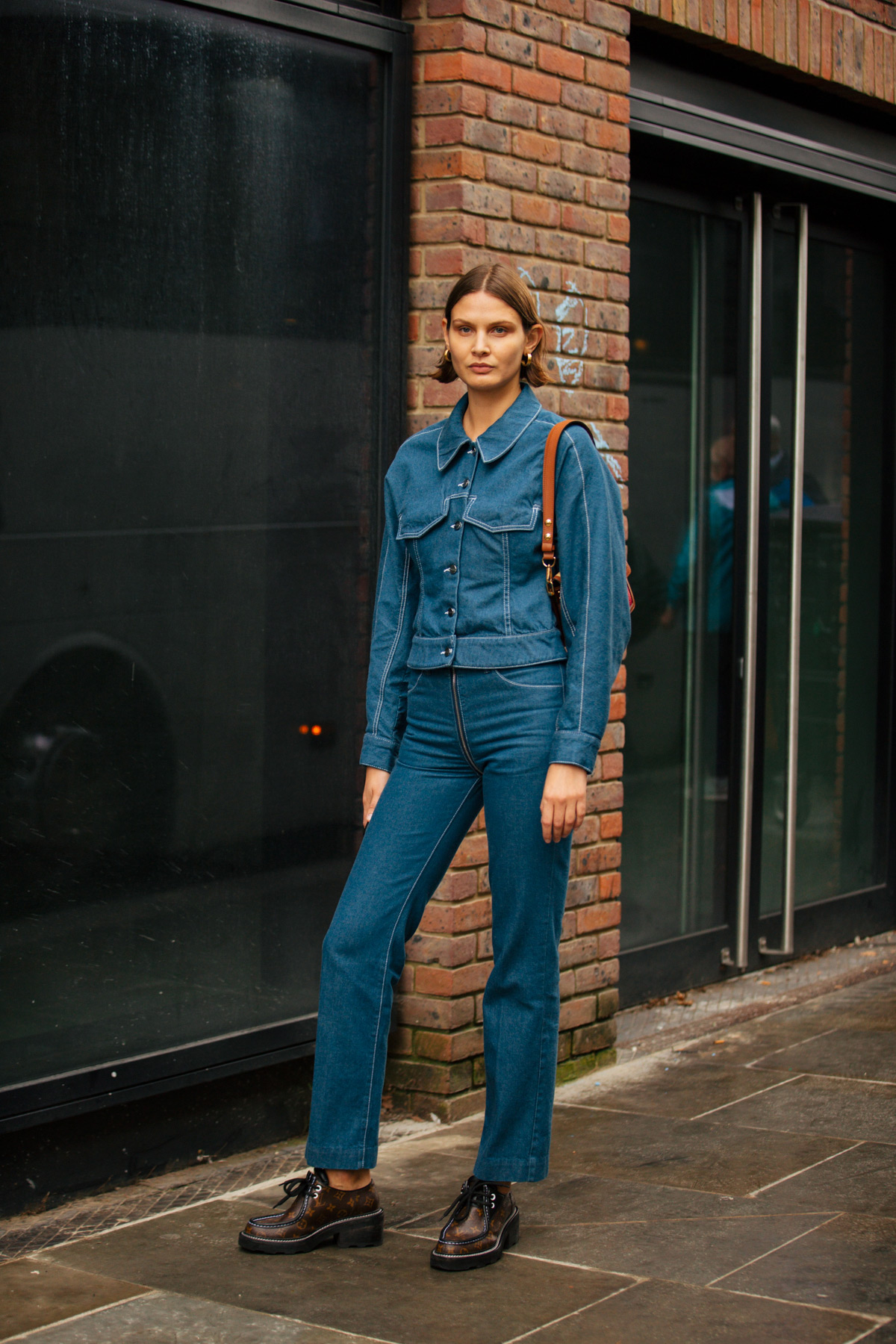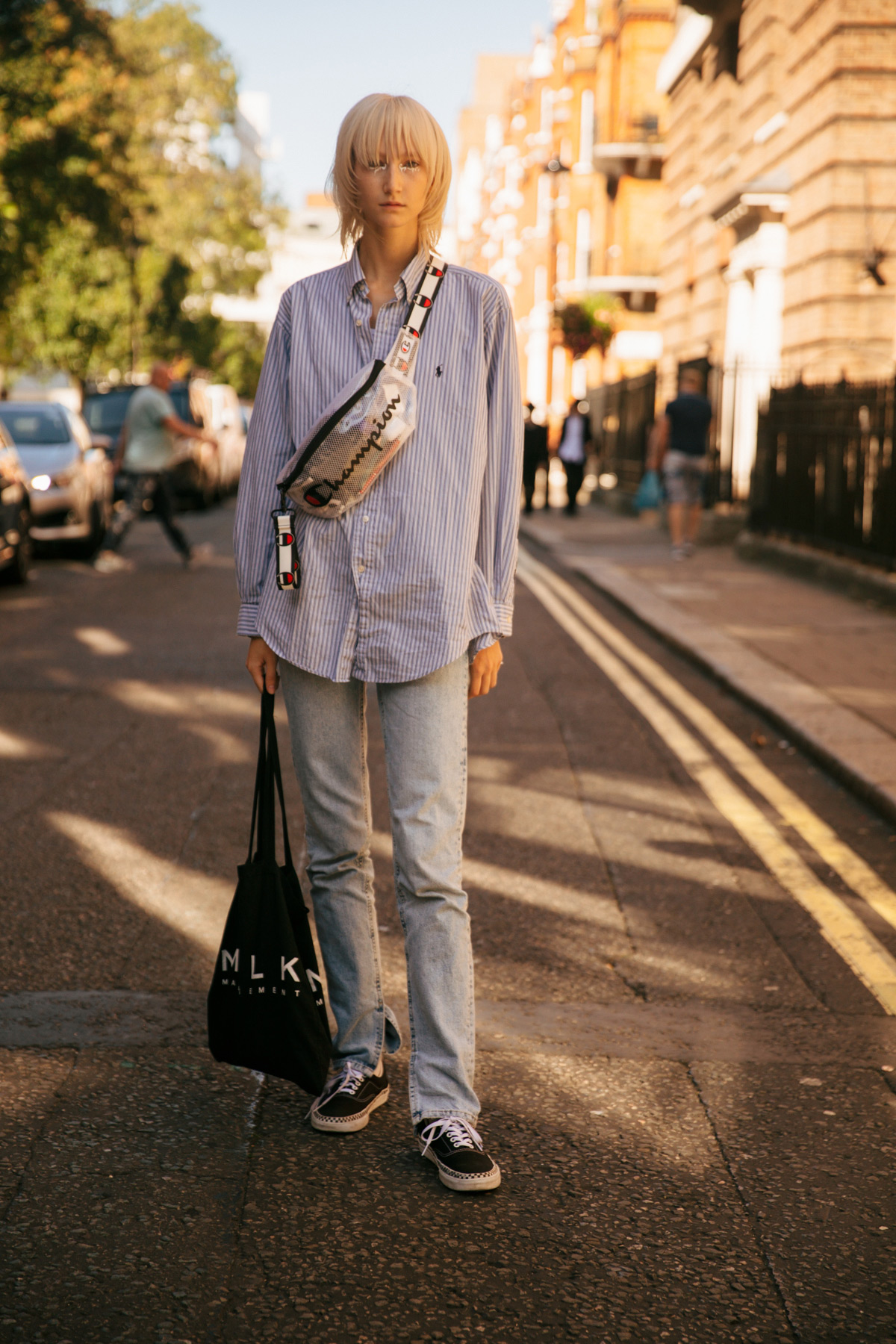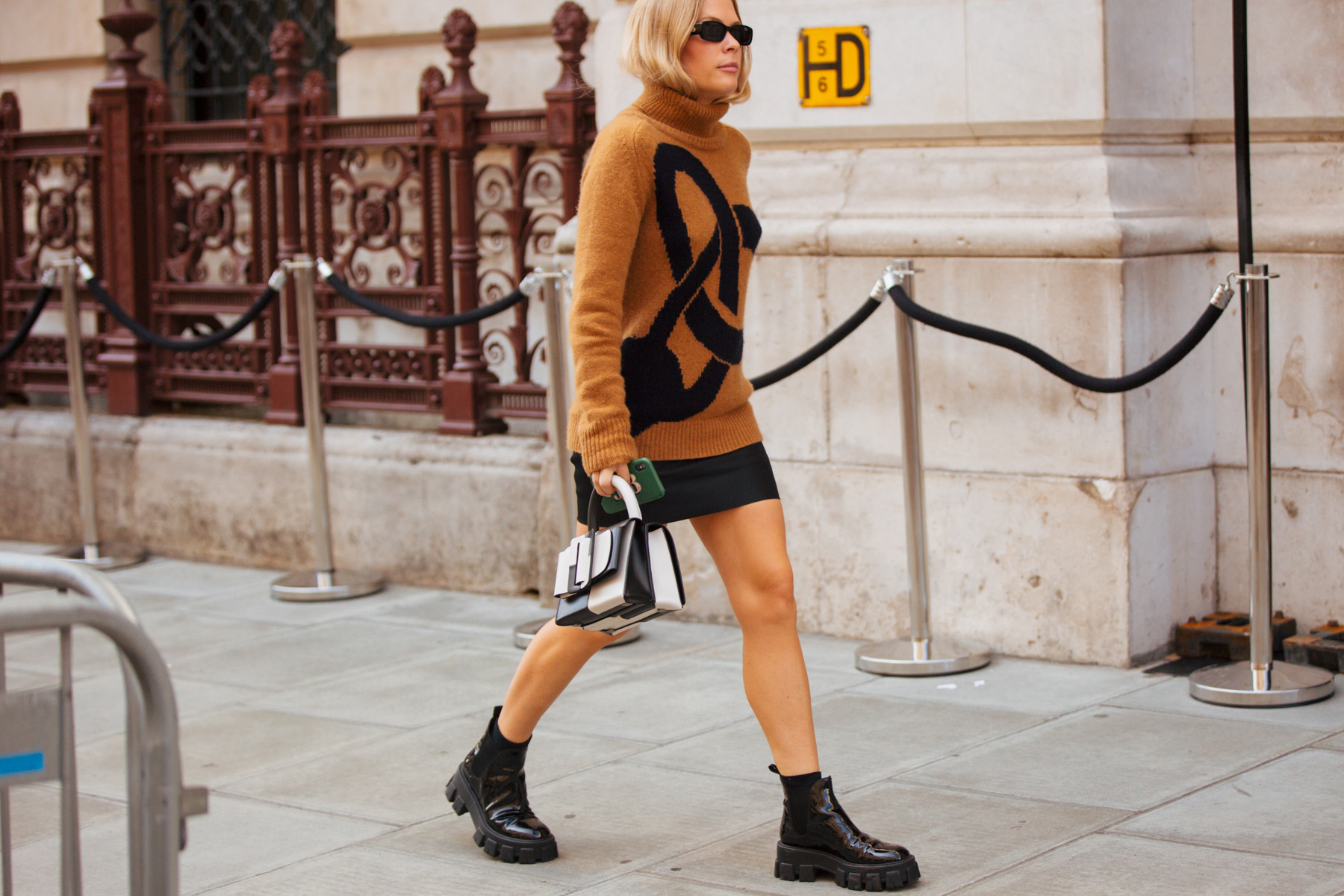 Pack away those heels! Save a fortune on Ubers and walk everywhere. This season footwear is tough and utilitarian. Think Lara Croft, without the female objectification, and you've nailed it.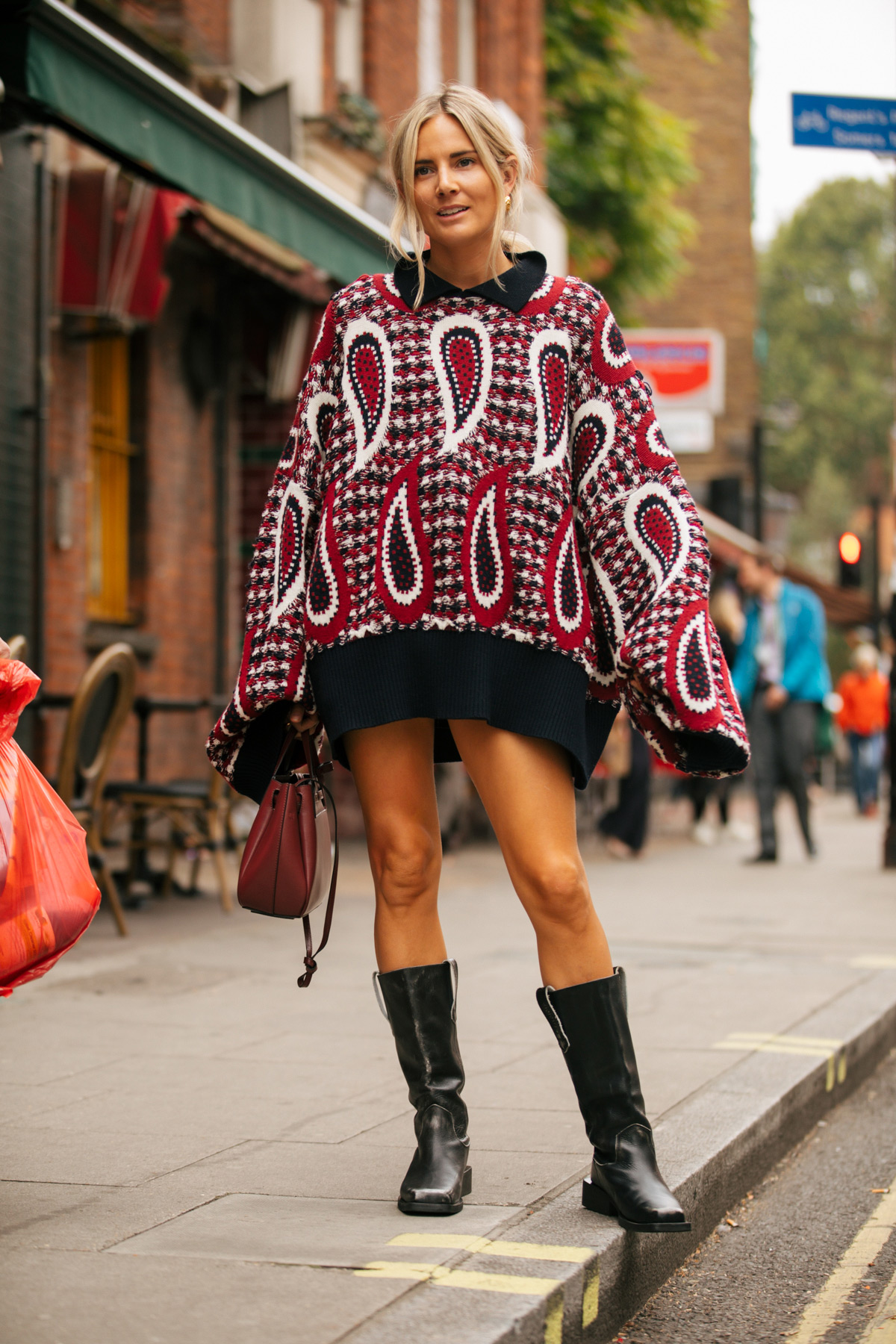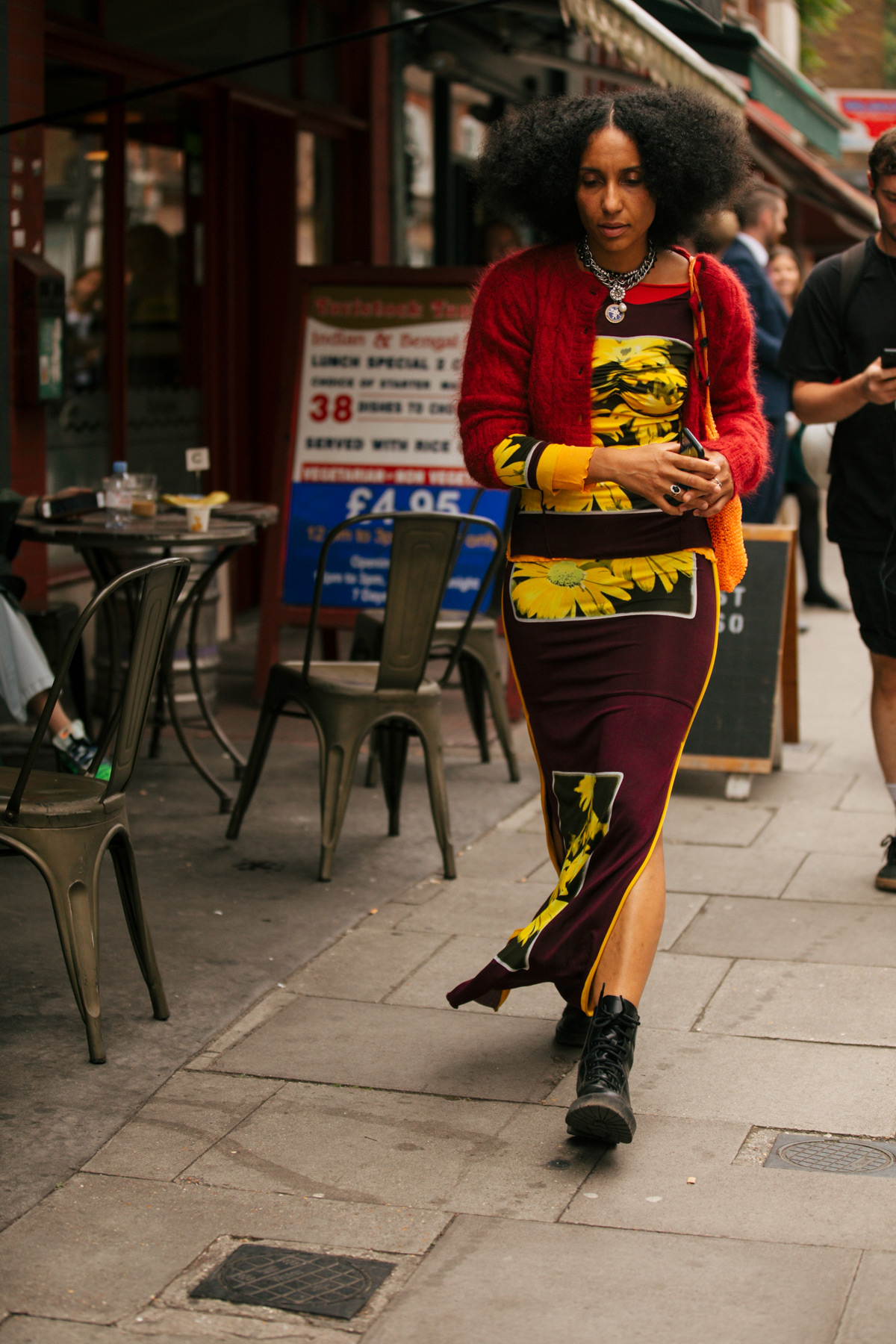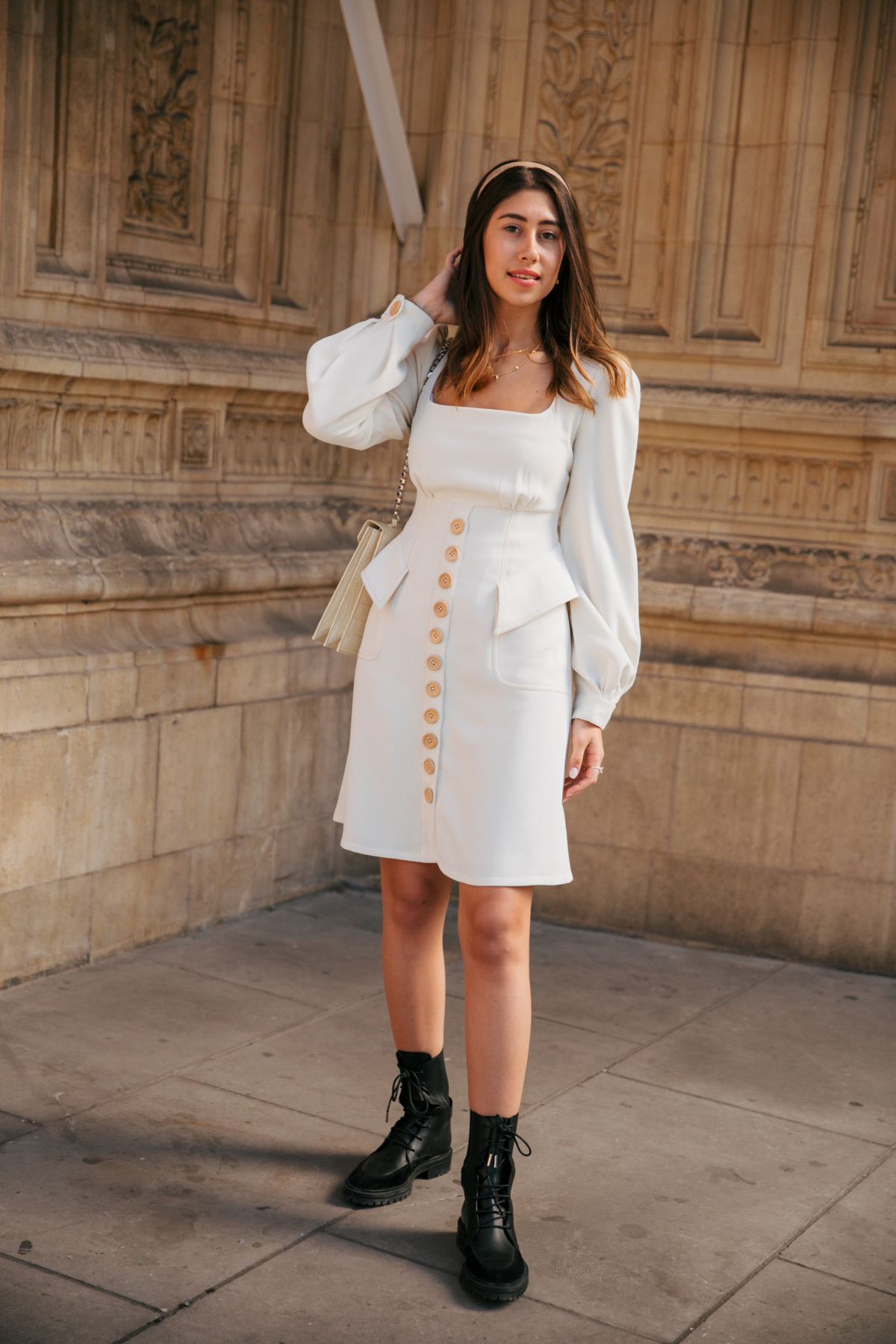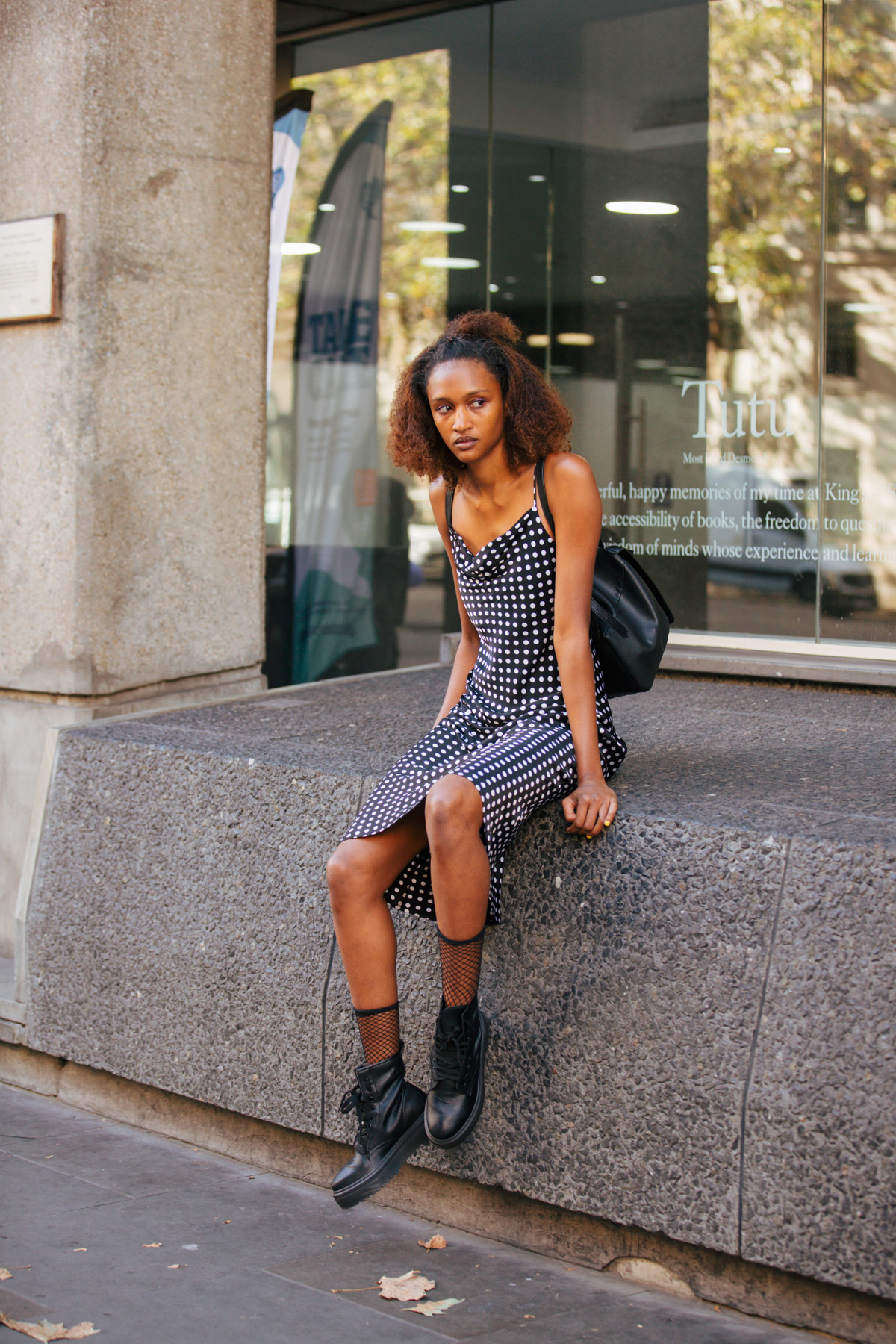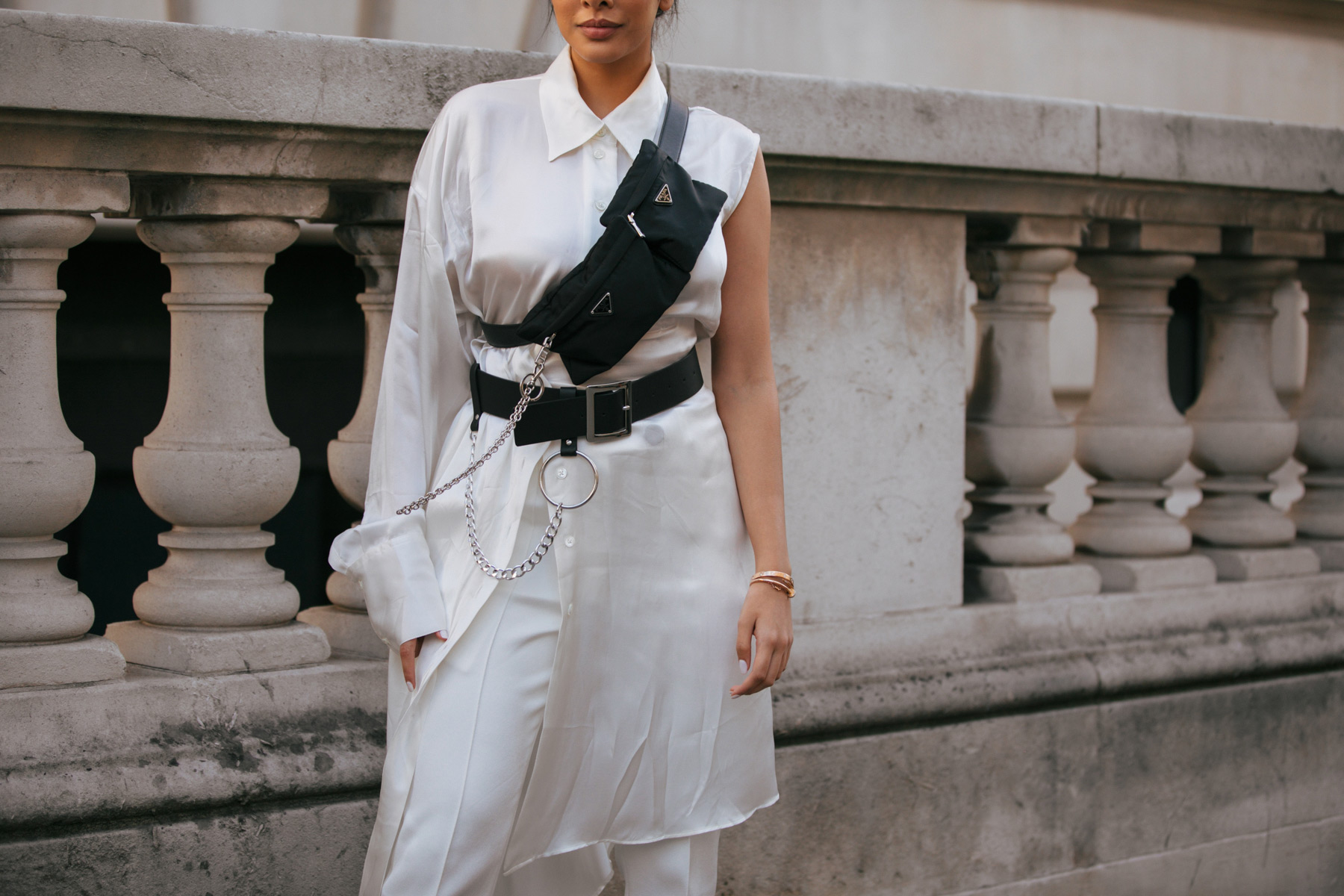 All hail the plain white shirt, aka the hardest working item in your wardrobe. Dress it up or down. Turn anything from casual to smart casual. Just don't forget that ironing is non-negotiable.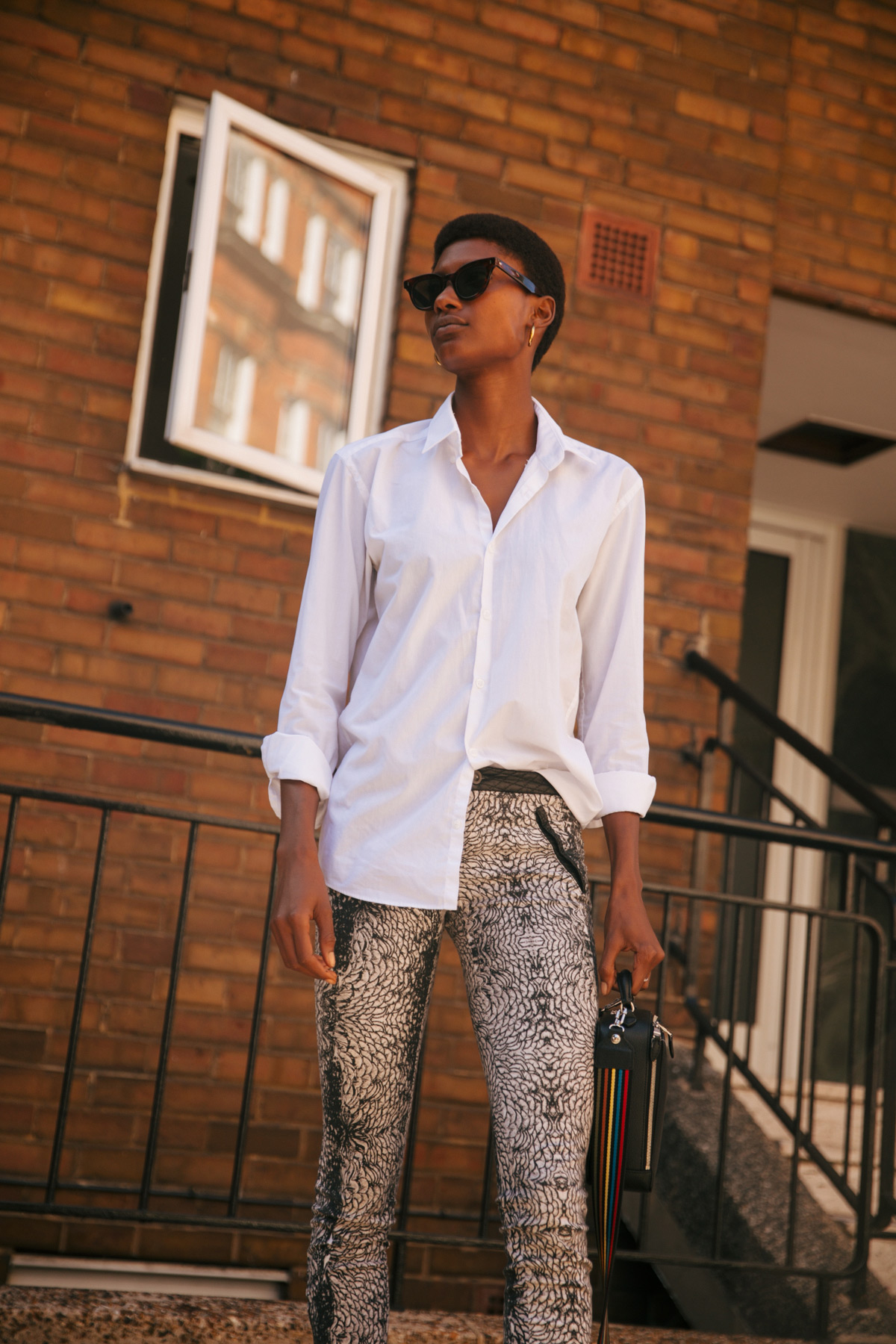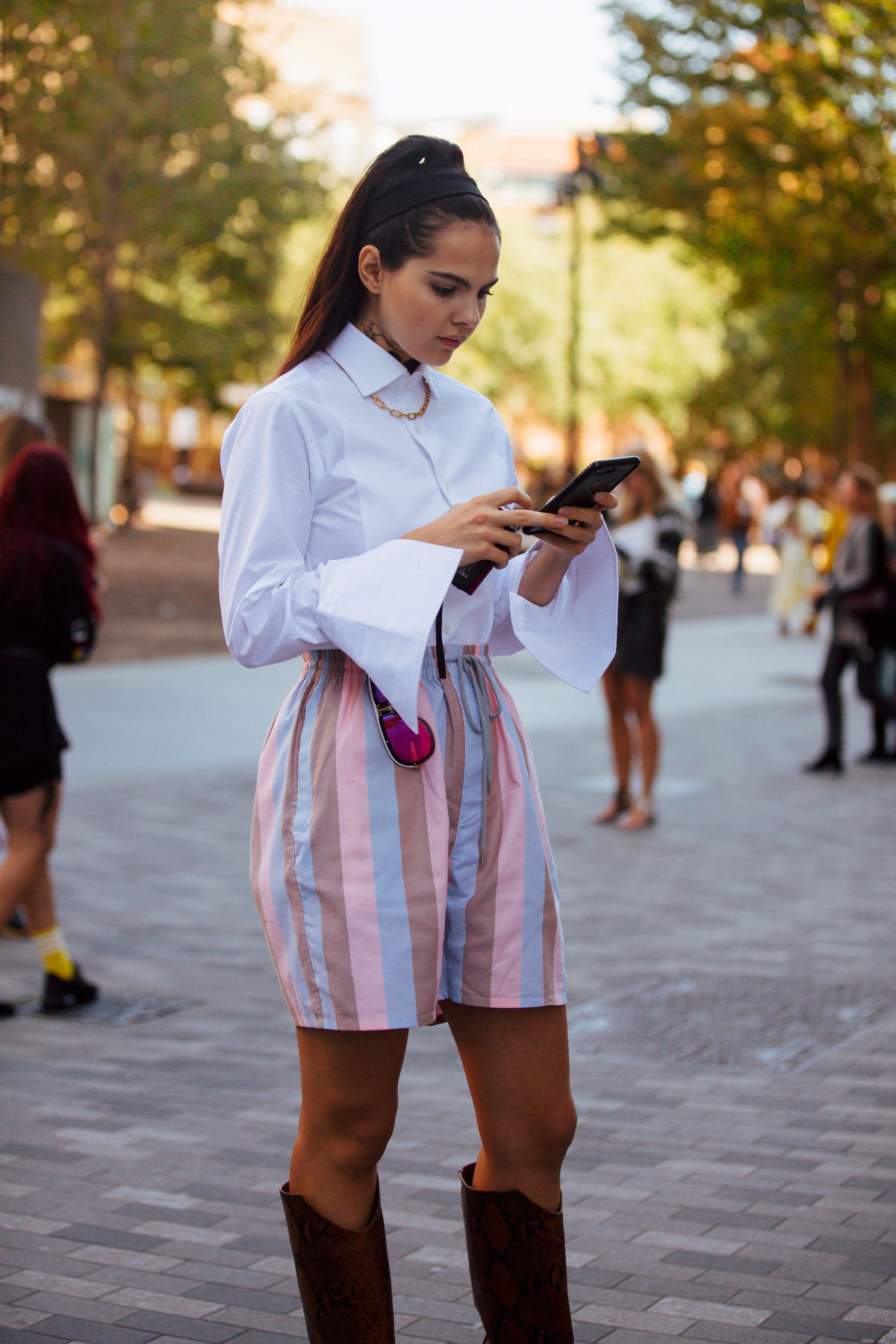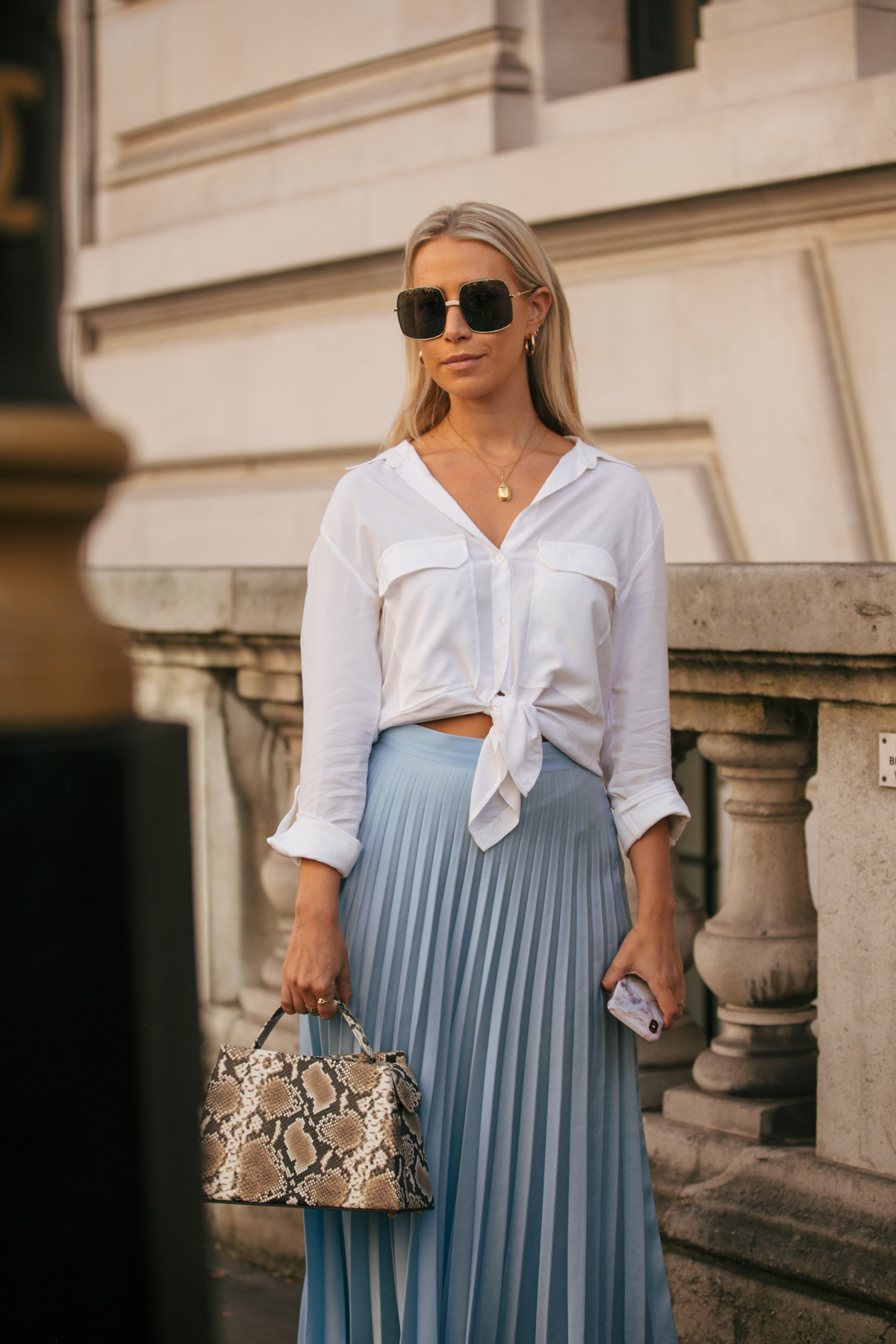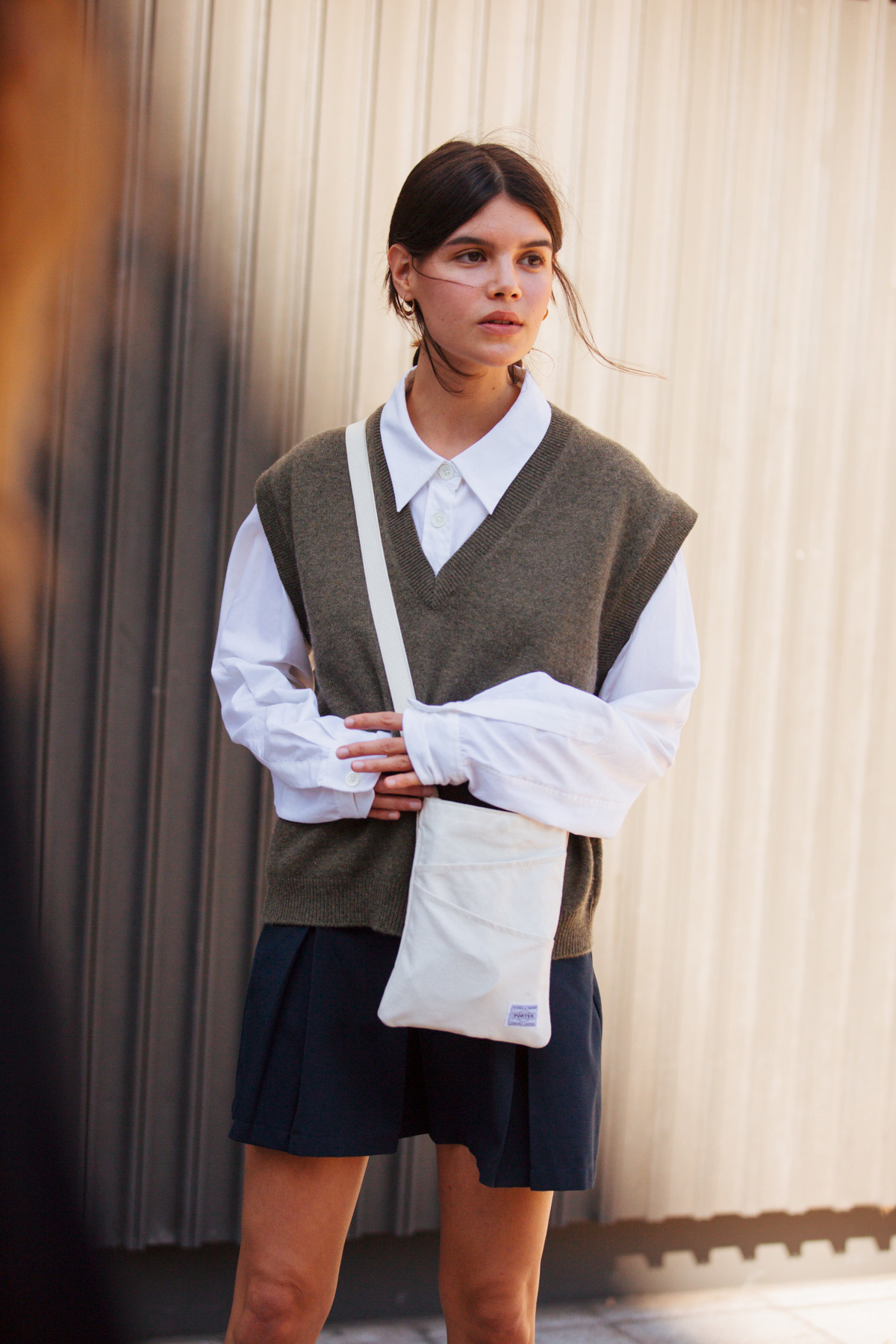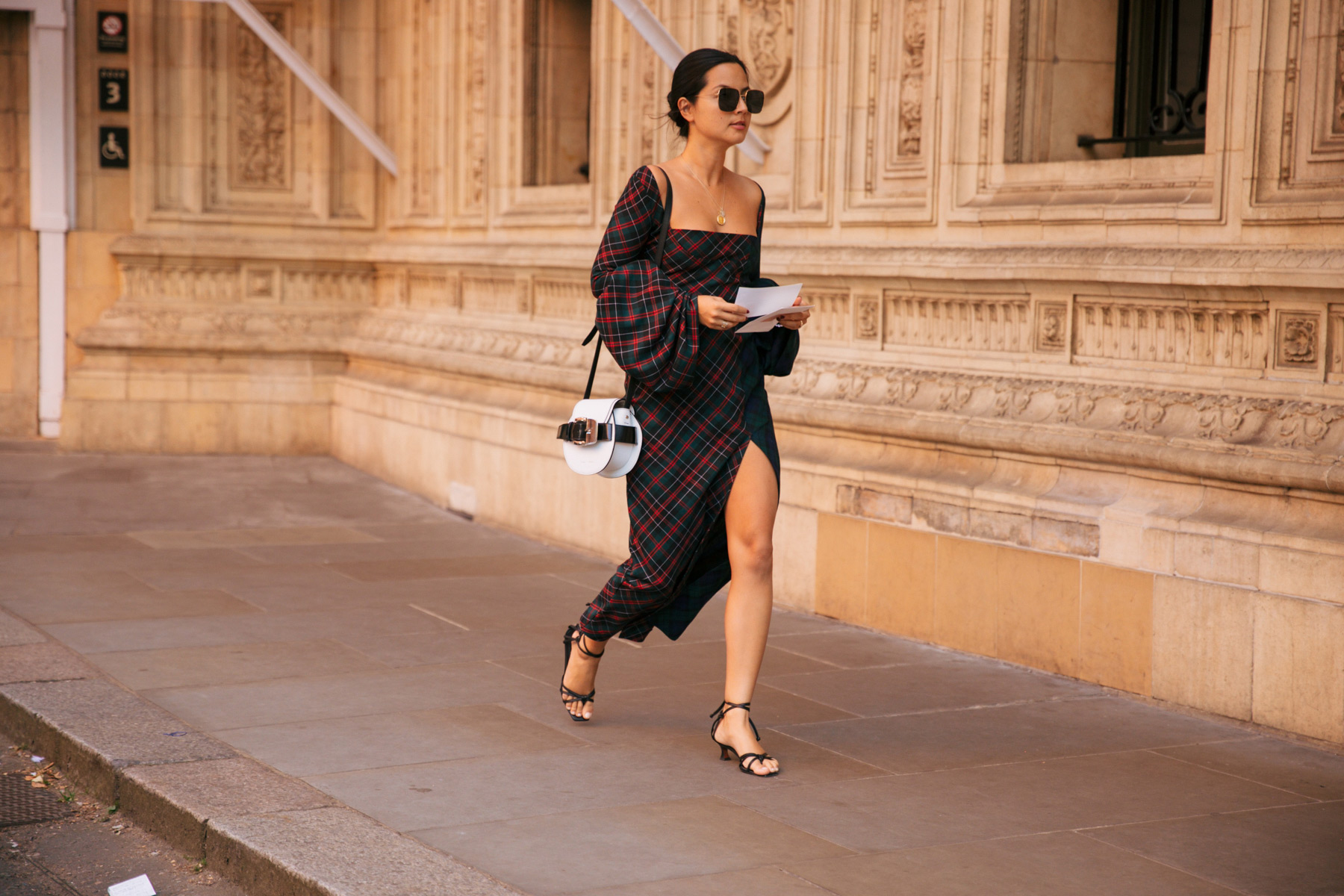 Without getting too meta, why not dress like you're the heroine in a movie about your own life and wear a spectacular dress on a daily basis? This season you get extra points for dramatic sleeves, bright colours, accessorising with chunky boots, or, like this fabulous showgoer above, the full trifecta.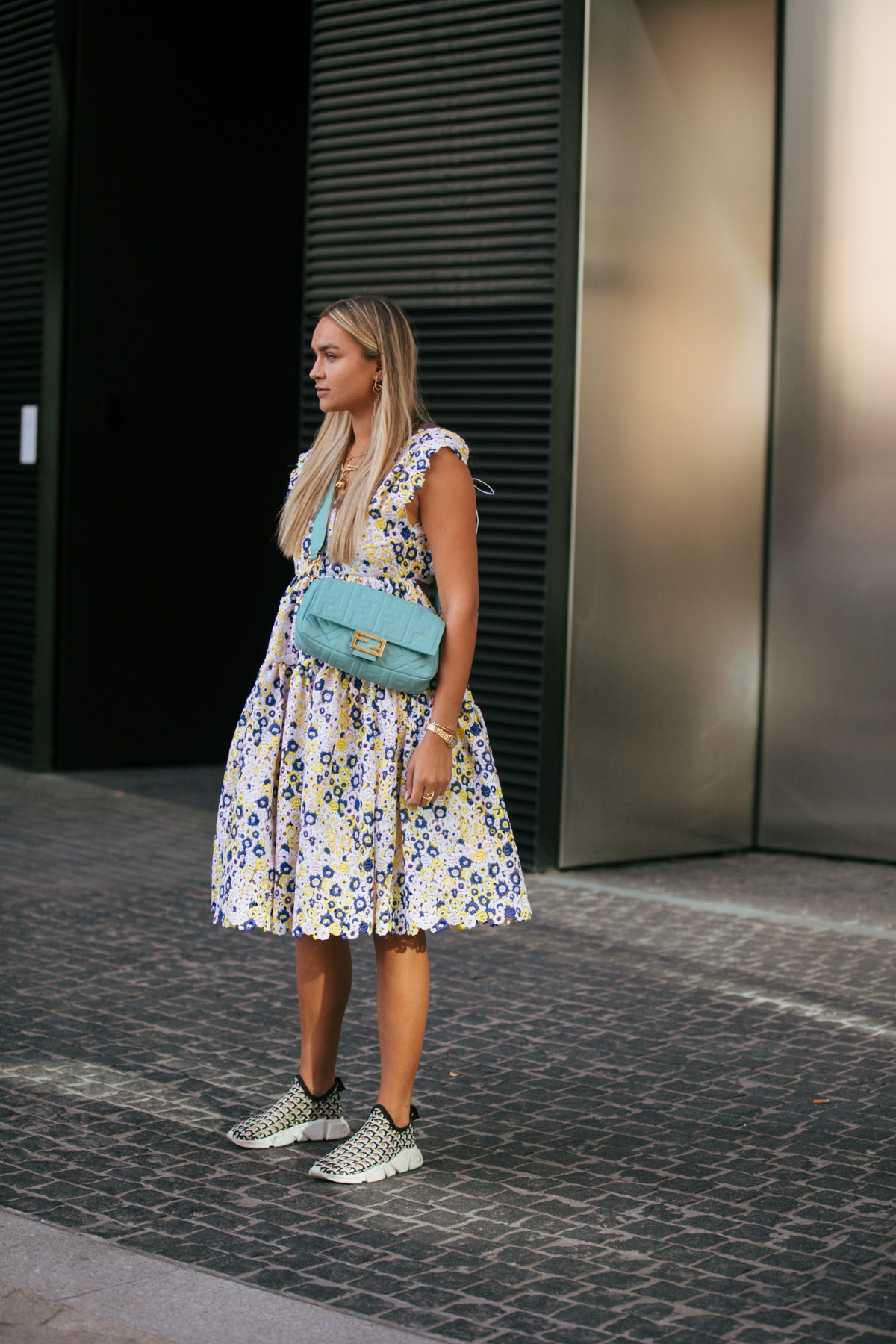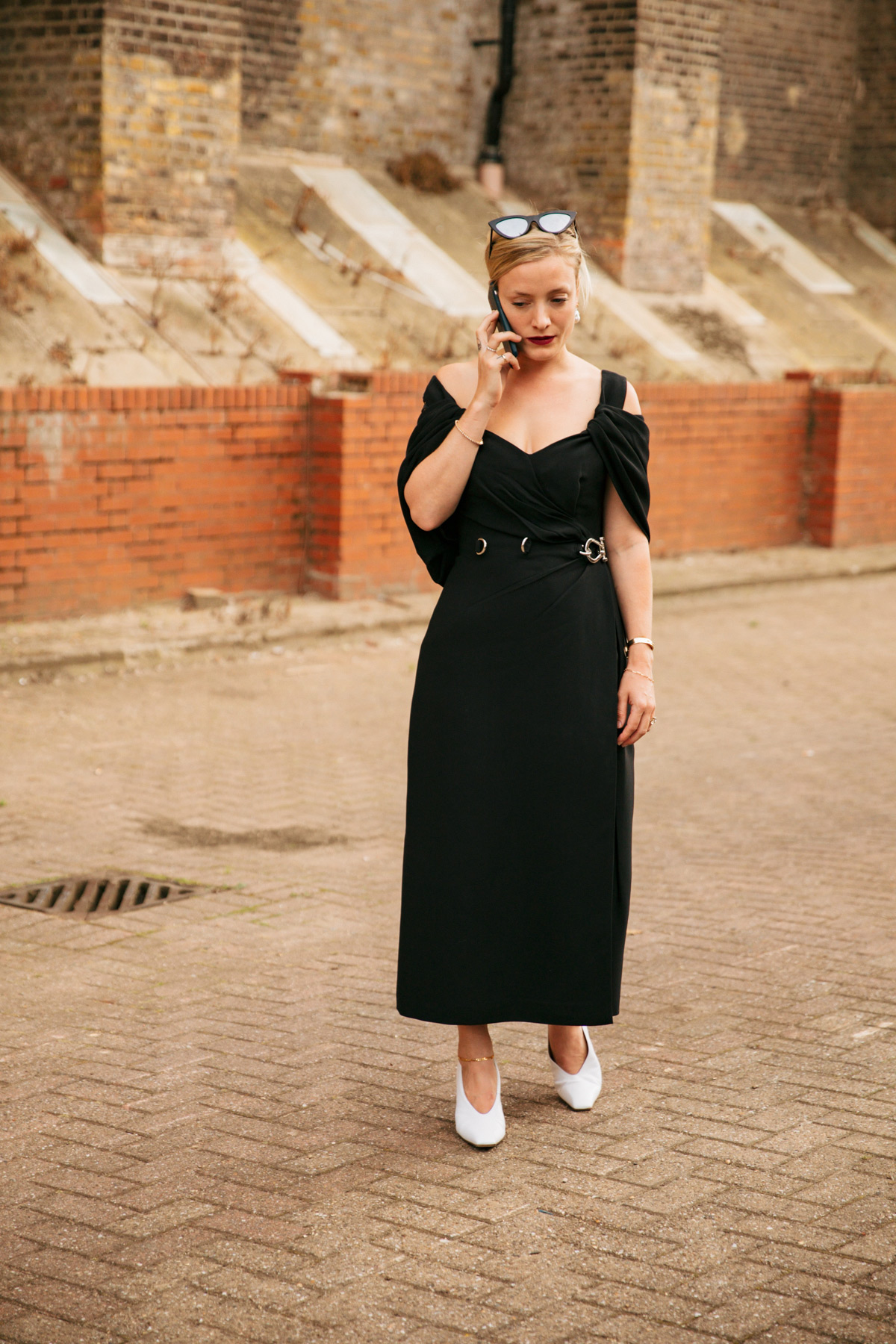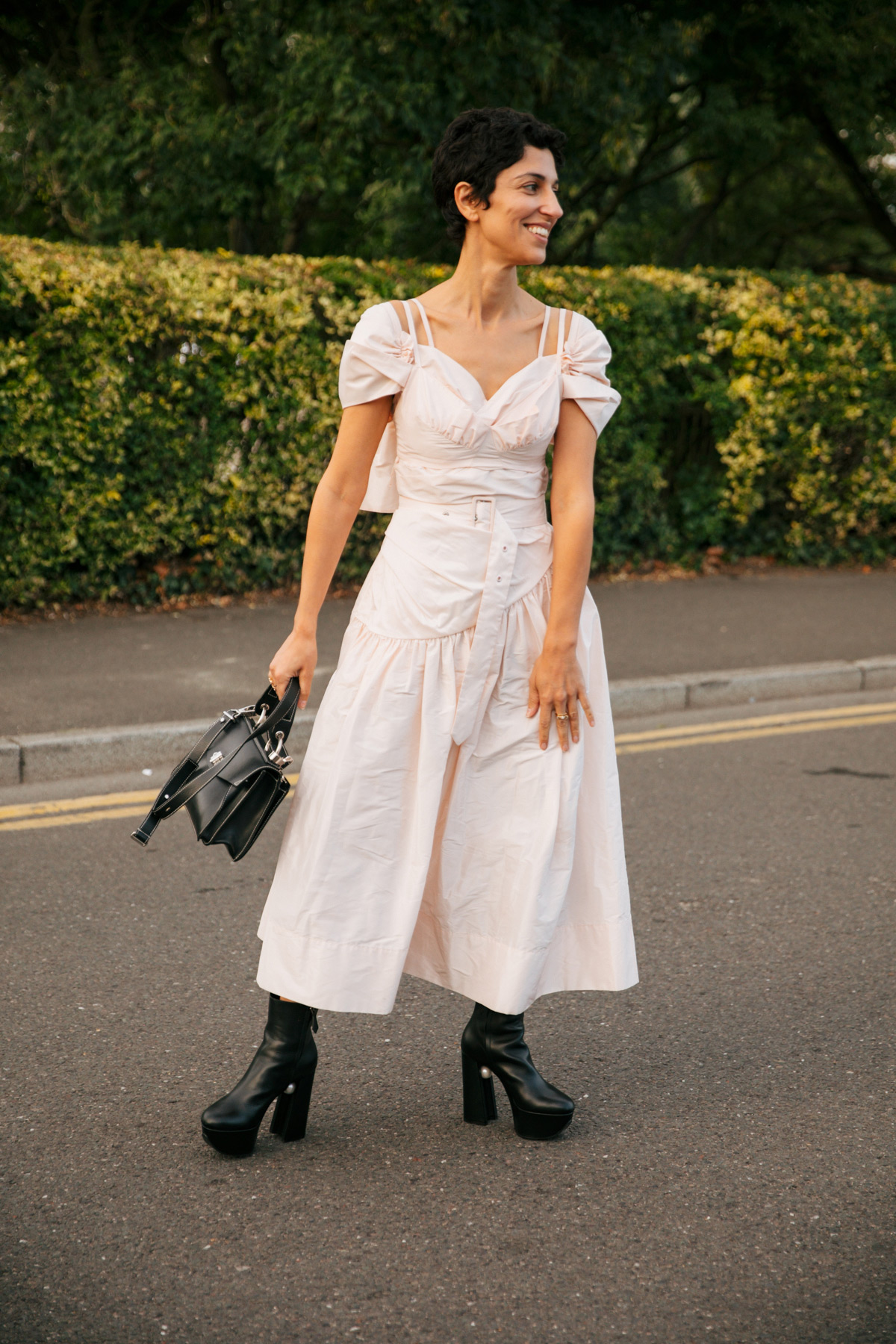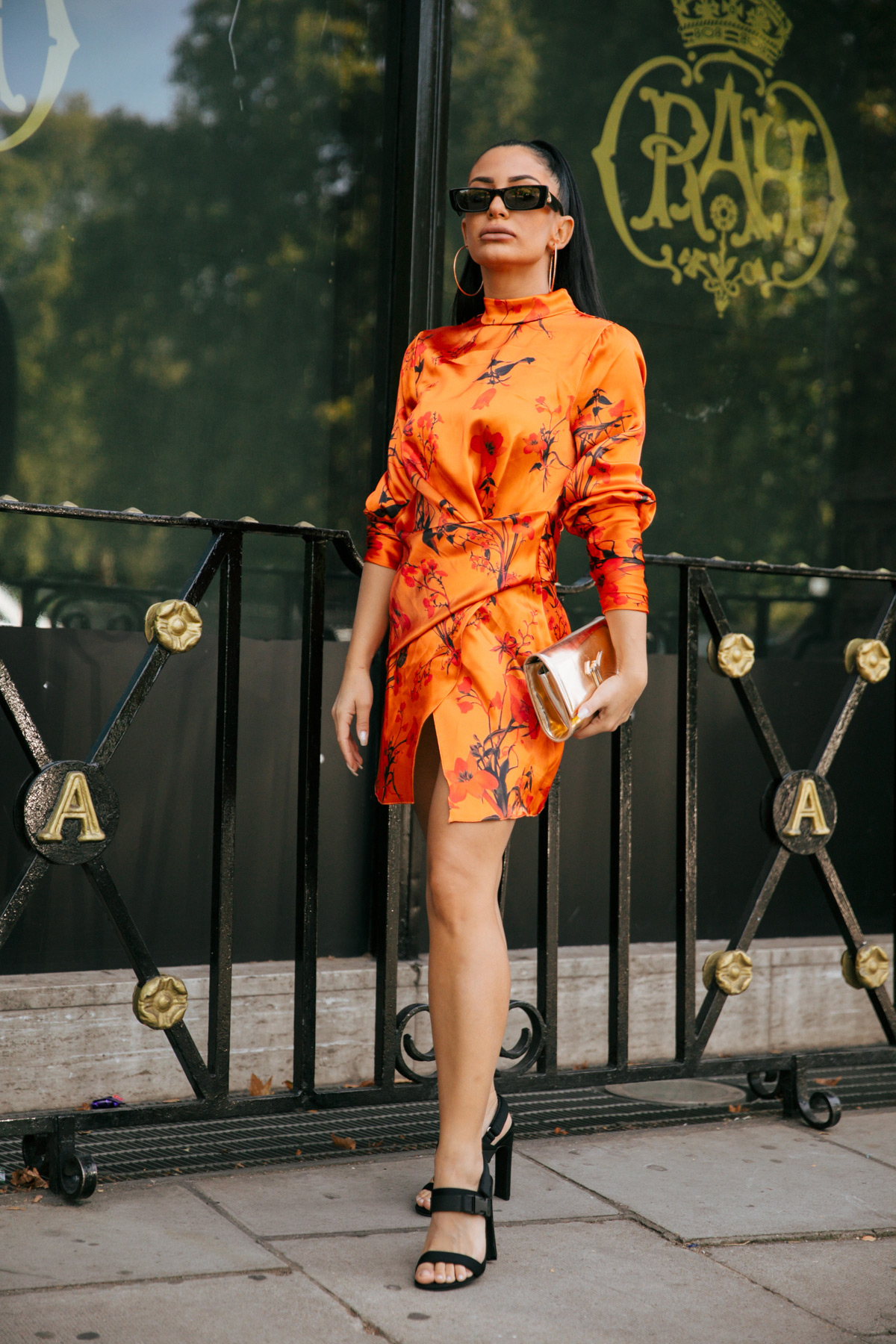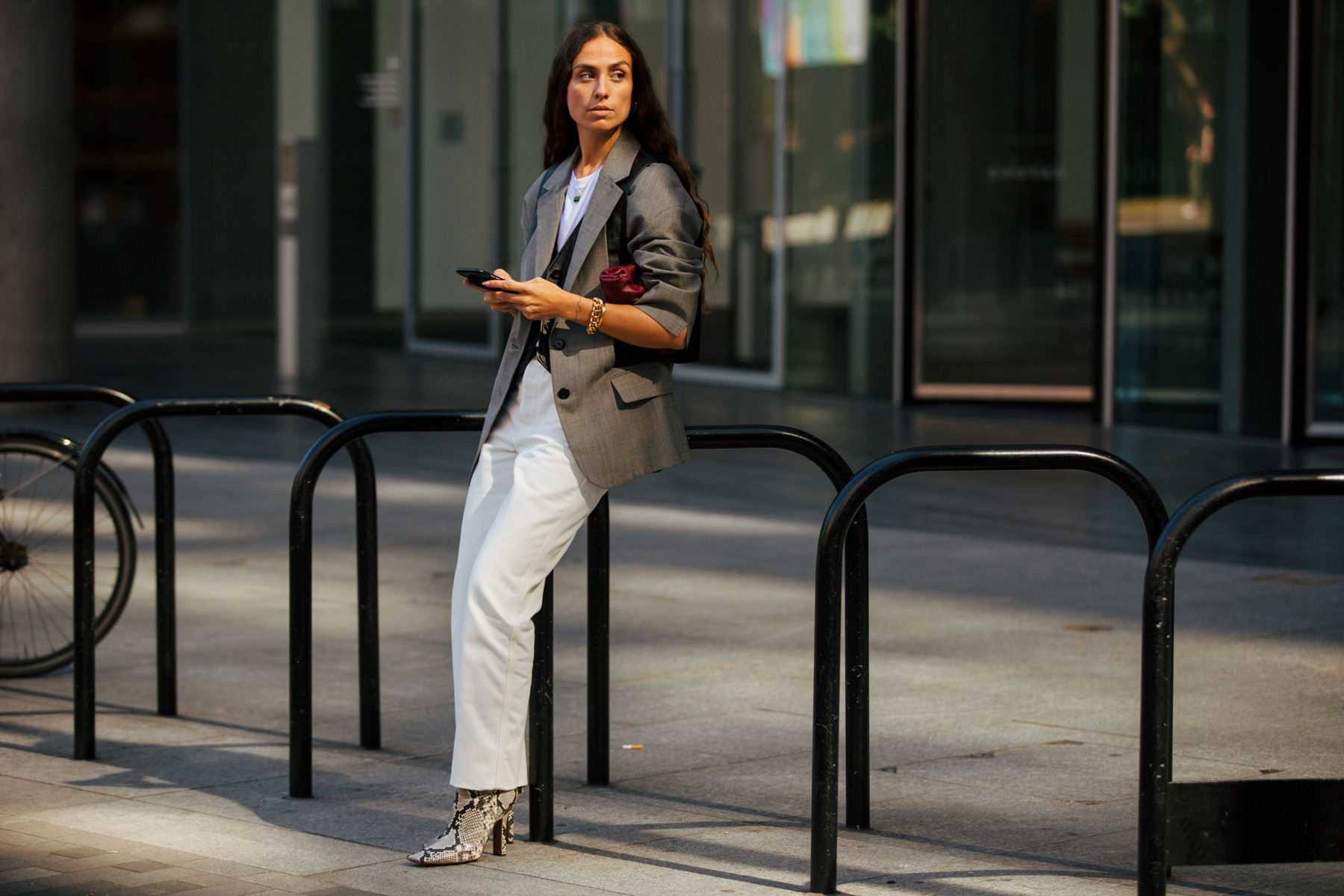 Nature calls this season with myriad animal prints, from snake to leopard and camouflage. Judicious use of a wild accessory can liven up even the most office-appropriate of outfits.