All hail the year when teen love got cool, horror upped its ante, and action had a serious cash injection
It's punchy… but we're going with it. 1999 was absolutely, unequivocally the best year for movies. Enter Film Editor Greg Taylor to give 5 reasons why.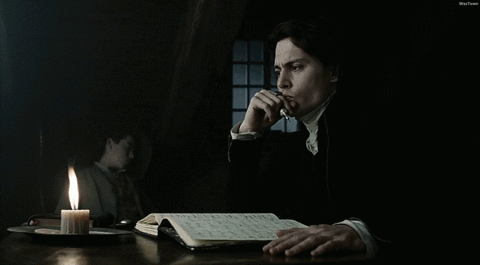 THE PERFECT MARRYING OF DIRECTOR AND SUBJECT
For over a decade, shock-haired scruffball Tim Burton had been itching to make a movie that combined his gothic sensibilities and his penchant for old-school, practical blood-letting. In 1999's Sleepy Hollow he finally got to create his gore-soaked masterwork. A rollicking, high-camp, supernatural adult fairy-tale, it was Burton's first full-on adult horror film, and contains some of his most beautiful, frightening and whimsical imagery. Johnny Depp's twitchy shtick aside, this is nigh-on a perfect chiller for the romantically-minded.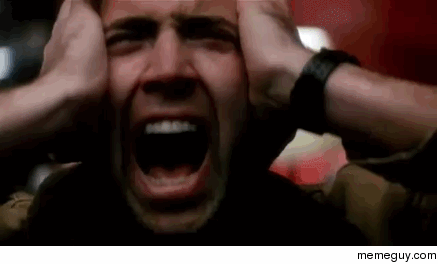 Martin Scorsese also took the opportunity to return to the blood-soaked streets of his nightmares, unleashing the incomparable Bringing out the Dead in 1999. Following a maniacal ambulance driver through New York's Hell's Kitchen over three very dark nights of the soul, it's the world's greatest living director (™) at his most giddy, acerbic and unpredictable. Nick Cage's patented edge-of-sanity performance is perfectly in keeping with the eerie, pseudo-religious tableaus he encounters, and the film positively sweats with anything-goes, end-of-the-world lunacy.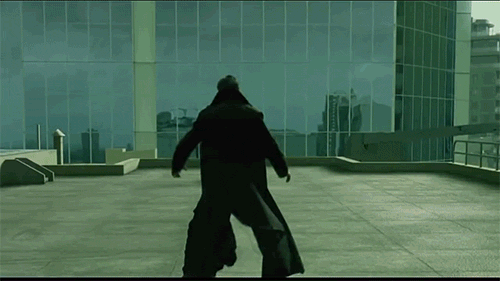 1990s cinema melded massive-budget pyrotechnics and high-concept plots to deliver a swathe of bird-brained bonanzas to the thrilled masses. Divine nonsense like Twister (1996) and Armageddon (1998) pumped adrenaline and killed brain cells. But then, as the decade closed, came the action epic that would change the parameters for how deep, how philosophically complex, the genre could go. The Matrix was so revolutionary, so game-changing in both its themes and its complex sequences of hyper-violence, that it has become a cliché – black trench coats, slo-mo kung fu, and guns. Lots of guns. In 1999, the film seemed so far ahead of the pack that it was dizzying. 20 years later, it still is.
Two back-to-back 1999 horror movies shifted and revitalised what had become stale and predictable genre. They moved away from blood-and-guts slashers towards atmospheric, unnerving chillers dripping with intangible dread. The type you can't get out of your head for days. M Night Shyamalan's The Sixth Sense combined icy, domestic horrors with a once-in-a-generation twist to devastating, blockbusting effect. And Myrick and Sánchez changed the rules of the game with their insanely unnerving, hyper lo-fi demon-in-the-wilderness flick The Blair Witch Project. Two of the highest grossing chillers of all time, both have had immeasurable influence on how we define a scary movie, and set benchmarks for barely-glimpsed, insidious terrors.
1999 brought a one-two-three sucker punch of wondrous, touching, soaring teen romance. Nonsense to be sure, and hardly feminist tracts, but She's All That, Never Been Kissed and 10 Things I Hate About You set the templates for what high school dalliances could be about. Kooky, difficult women; soppy, lovelorn men; sassy best friends. Sure, you've seen it all before, and arguably John Hughes did it better a decade earlier, but he didn't have the impossibly dreamy Heath Ledger singing Can't Take My Eyes off You to his recalcitrant love on the football field, or that moment when Rachel Leigh Cooke comes down the stairs for prom. The stuff of a thousand sweaty adolescent swoons, and erotic fantasy gold.
MILLENNIAL ANGST GOT ITS POSTER BOY
Days before the millennium drew to its close, with all the giddy excitement and sweaty tension that encompassed, David Fincher's incendiary Fight Club came brawling and cussing into the world. A cry of despair dressed up as a fascistic fable, it positively dripped with controversy, blood and spit. People who saw it at the time remember different things most strongly: for some, it's the savage attack on masculine identity and the atavistic brutality of the bone-crunching fights; for others it's the acerbic humour – the dicks cut into kids' films, the gobsmacking one-liners; and for yet others, it's Brad Pitt's body, the post-Millennial David. Whatever, no one ever forgets it, and though very few people saw it at the time, and many who did despised it with glowing passion, Fight Club is utterly unique, utterly vital and one of the most staggering pieces of art in over a century of film.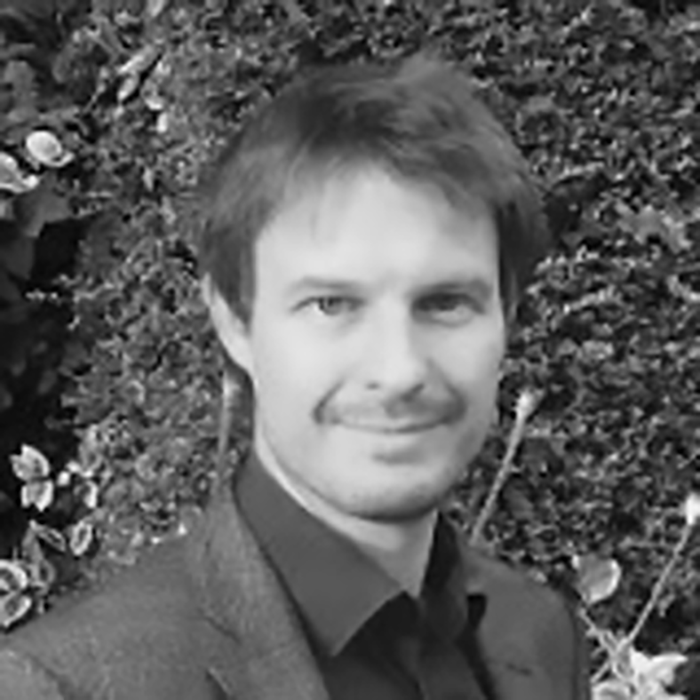 GREG TAYLOR
Film Editor
Greg spends a socially unacceptable amount of time in darkened rooms waiting for the next film that excites him as much as Jurassic Park did when he was 12. As well as reading too many books and watching too many films, he found time to advise two Mayors of London and a host of MPs, helping to give more power to people and neighbourhoods. He continues to watch and write about the national and global political scene with a mixture of hope and dismay. If he's not writing, watching, listening or reading, Greg is almost certainly planning his next trip overseas – all recommendations greatly received.