Hair stylist Jay Zhang plays with clean and tousled textures in these tribal-inspired, intricately plaited, wet-look styles
Photographer Euan Danks
Hair stylist Jay Zhang
Makeup Jaimee Thomas
Model Marlies at Next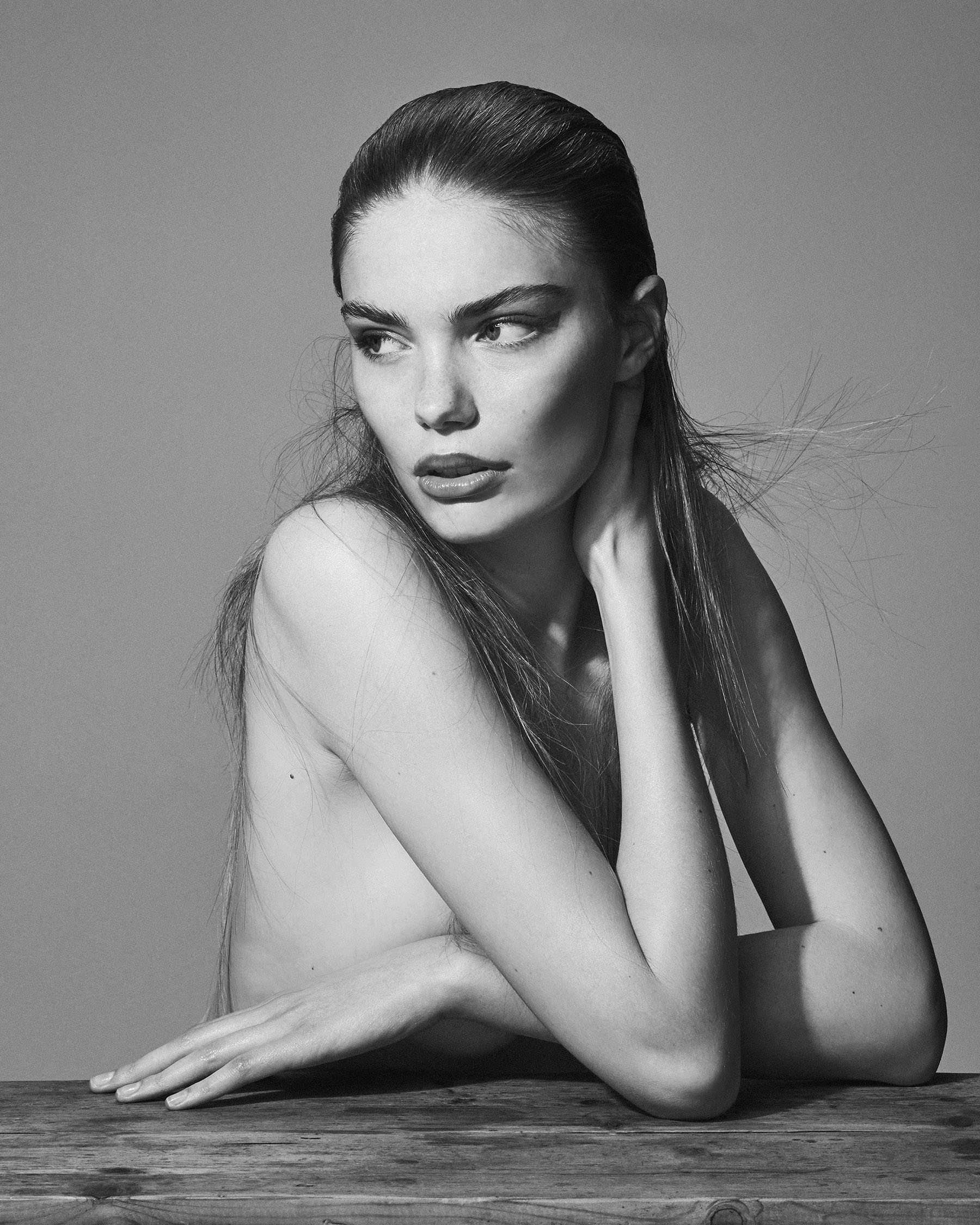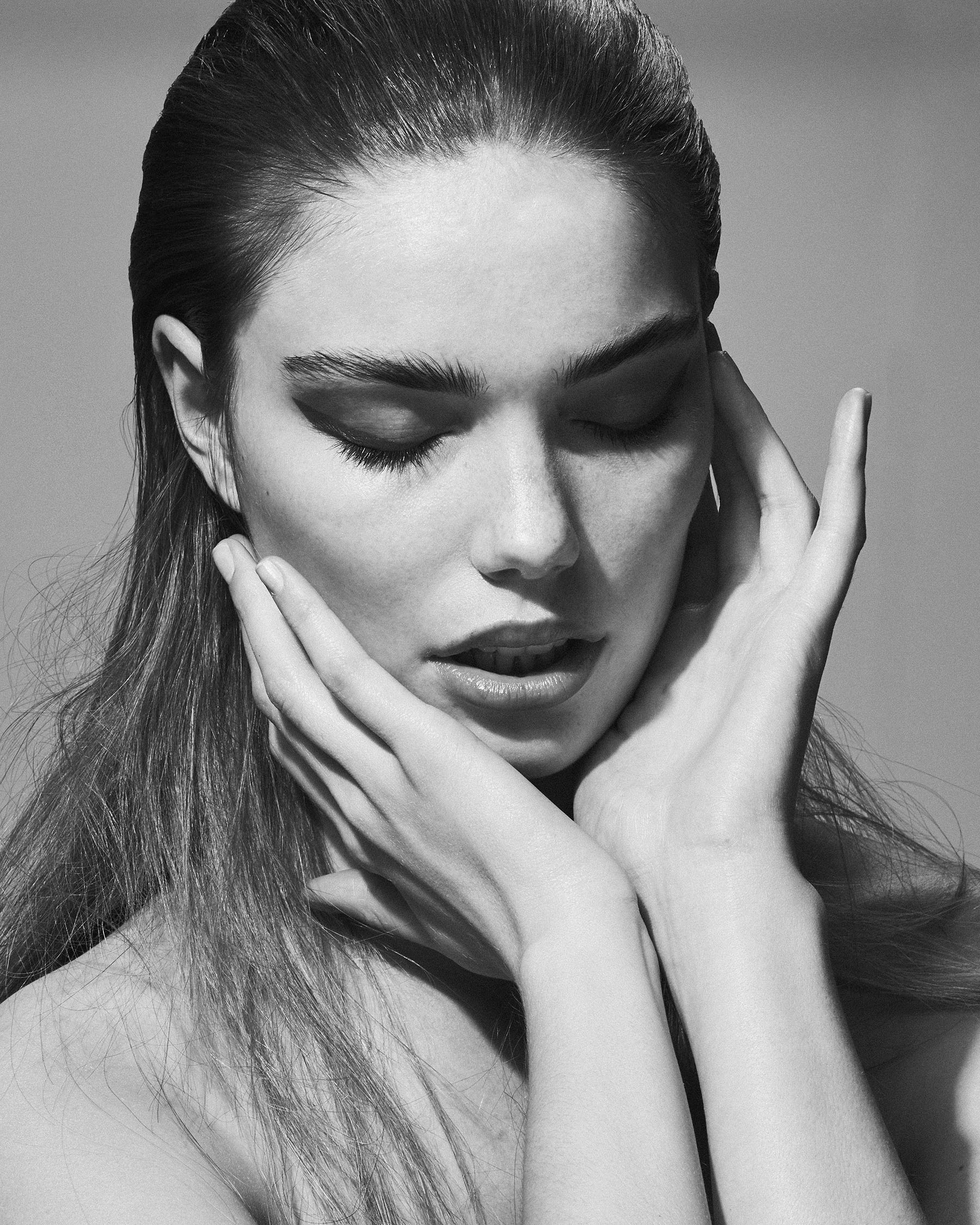 Gather the top half of your hair and slick it back in a very clean, wet style. Always prep the hair with texturising products and section it off carefully. Maintain a good amount of dryness in the under section to create a tousled messy texture with some gentle teasing or backcombing.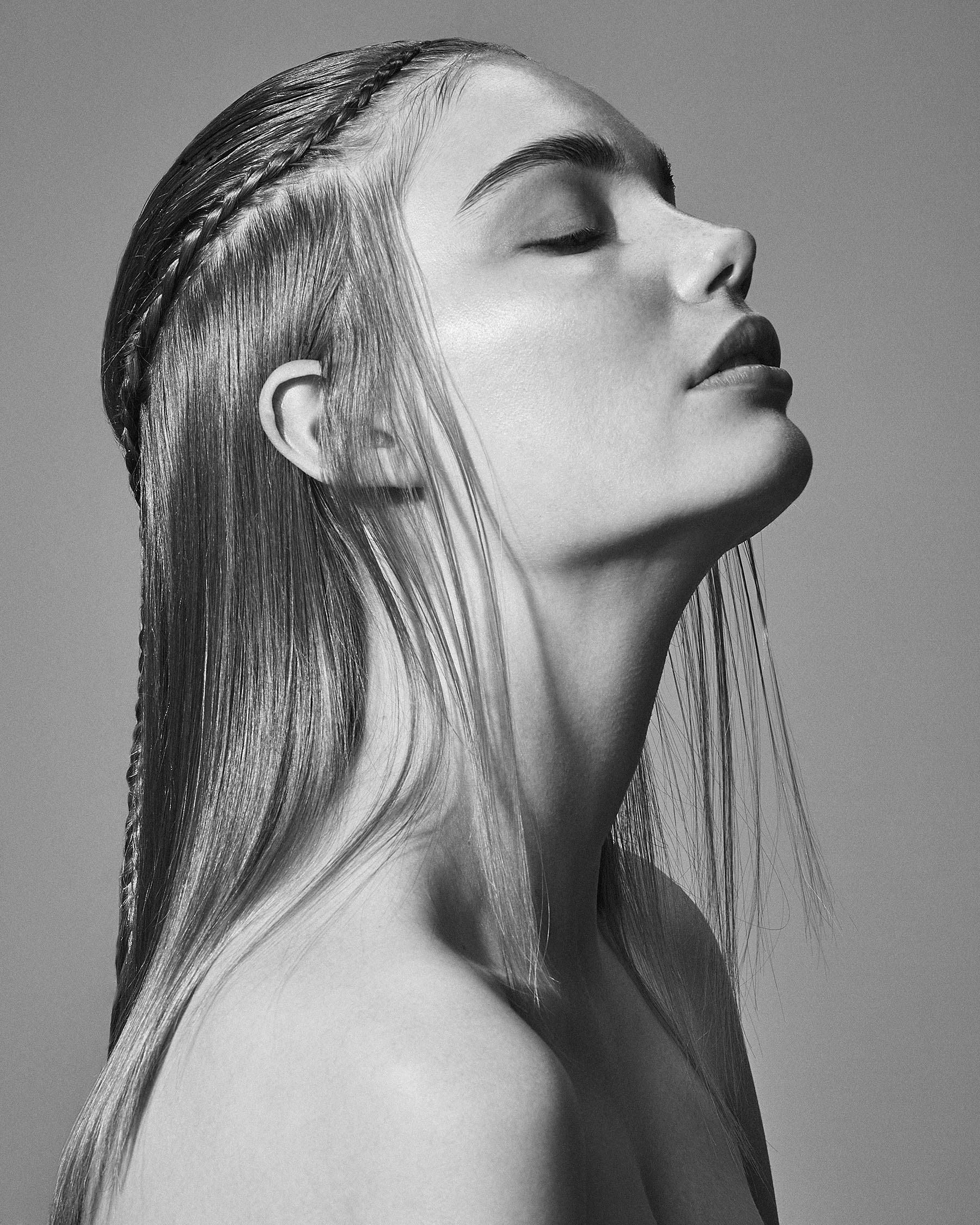 Slick back the upper third of your hair and separate two portions at the front, parted in the centre. With these sections, create two plaits that run from the front of your head around the sides, framing the wet-look section. Tuck the lower part of your hair behind the ears and separate a few wisps at the front, but otherwise keep the texture very clean.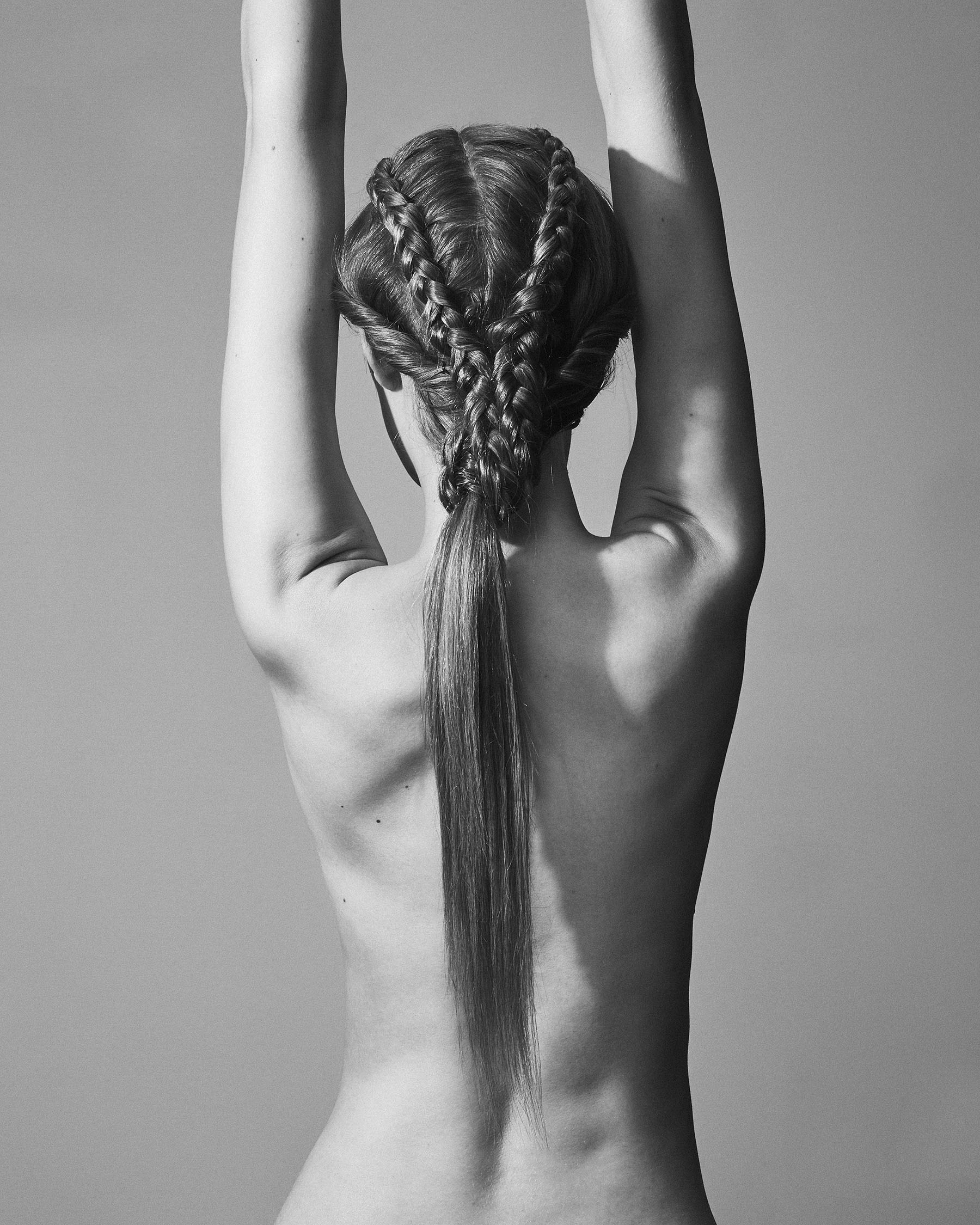 Part your hair in the centre and create two plaits that run from the top of your head almost to the bottom. Twist the remaining lower sections in on themselves, and gather all four sections into a haphazard ponytail.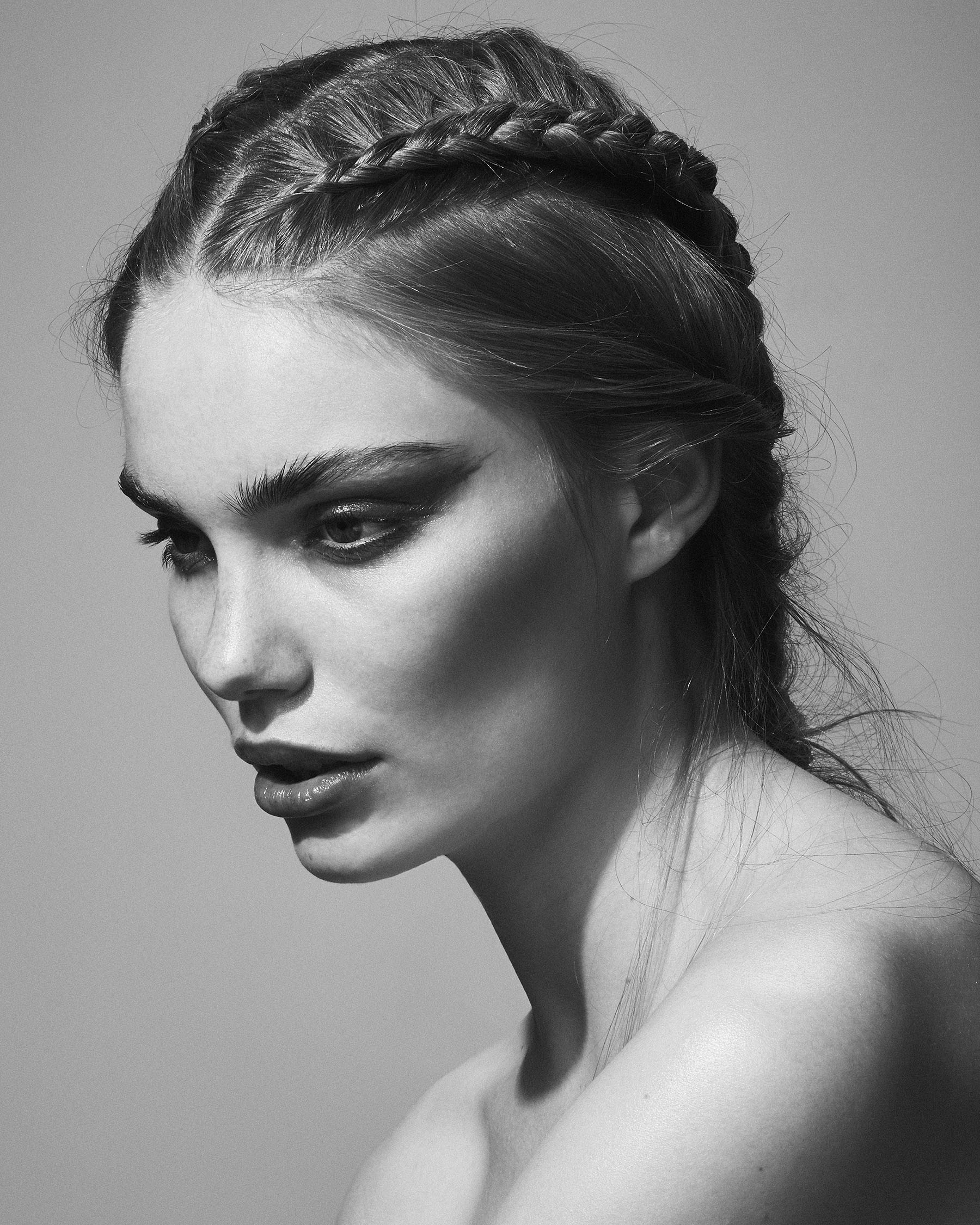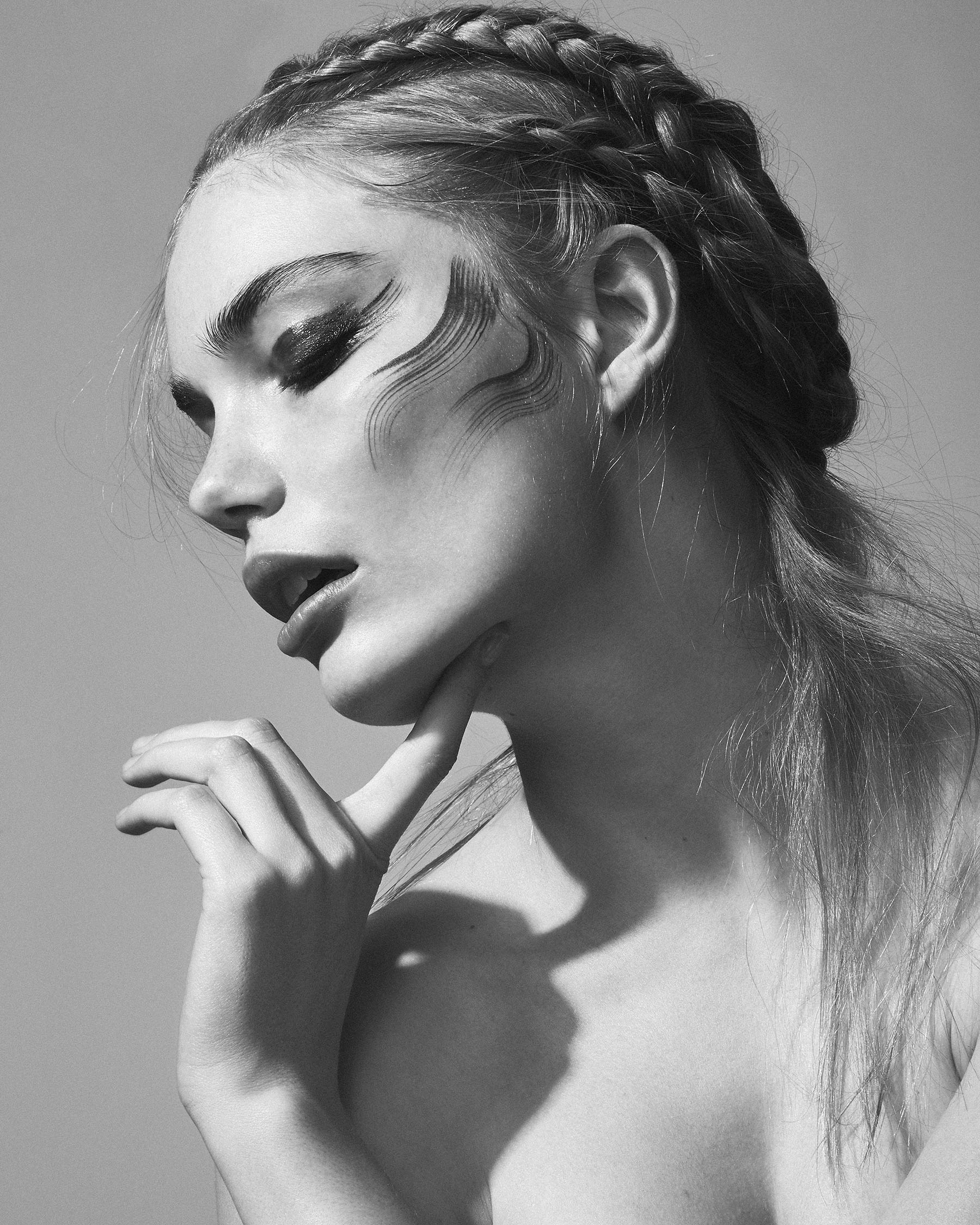 Create four plaits running from the front of the head to the back, and pin all of them together, leaving a small amount hair in the back and sides to create a wind-blown texture that you can mirror with make-up.
Variant: Tease, tousle and pull out the lower plaits on either side for a messy, undone texture.
Create the looks above with these top styling product picks