You've never heard a voice like this.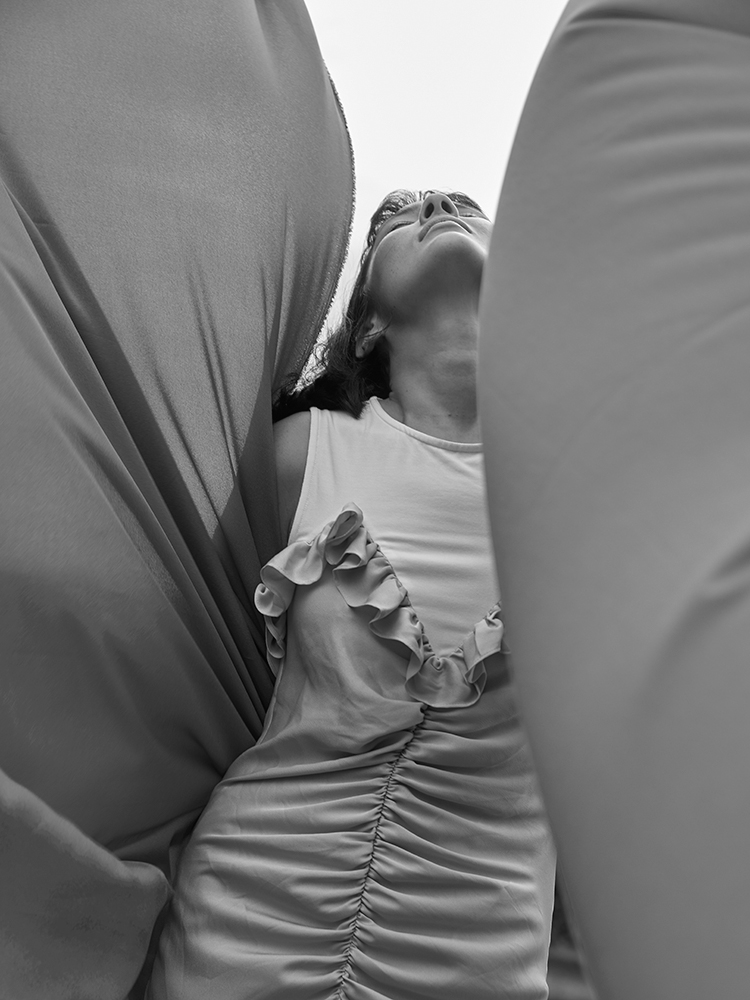 It's remarkable when music can transport you to an alternate space or time, particularly during a nationwide lockdown, yet Chicago-born artist Vicky Sometani does precisely that. Her haunting vocals and sleek, soulful sound hypnotically take you to the iconic 1950s era of jazz, in a way that feels modern and unique.
Sometani first began making waves with her distinctive voice after moving to London from New York. Since then she has become well established within the London acoustic scene, playing over 60 shows, including internationally for London based Sofar Sounds who specialise in promoting intimate gigs for music aficionados. 
Sometani's debut EP, 'Further', released in 2019, reached number four in the iTunes Top Singer/Songwriter charts, and was highlighted on BBC Introducing London, and Soho Radio. This year Sometani released another track Perfume, which received high praise from indie station Hoxton Radio. 
On the 5th November 2020, the artist releases her most personal single yet, titled Maybe. The track unveils Sometani's painful account through poignant lyrics of her once self-destructive behaviour and journey to accepting help. She performs the track exclusively for us in the video below. 
We caught up with Sometani to find out more about her life and music.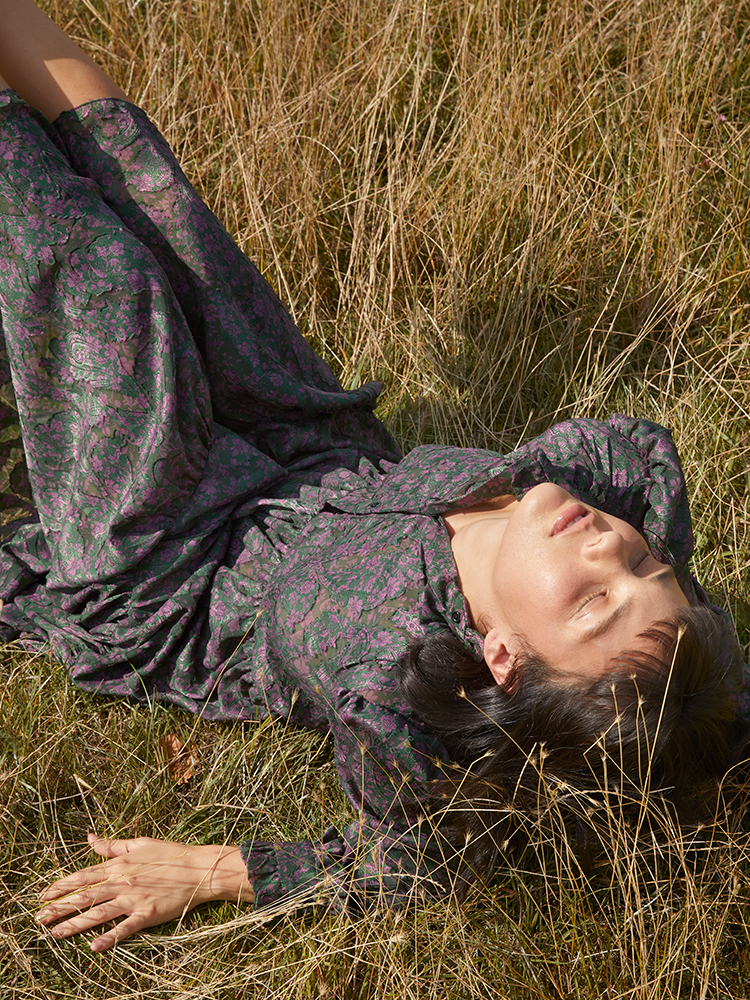 How would you describe your music to someone who hadn't heard it?
My music is raw, soulful and vocally driven. I blend elements of soul, blues, and jazz with acoustic pop. 
What's the message behind the latest track Maybe? 
This song is about taking a moment to pause and reflect on what we need, and for me personally to realise that it's okay to stop and ask for help. It's so easy to go on autopilot and get lost in self-destructive thoughts or habits, without taking real-time for yourself, for healing, growing and connecting. Maybe is that moment when I knew it was time to make a change, so while it has somewhat heavy lyrics, for me it feels like an uplifting and positive song.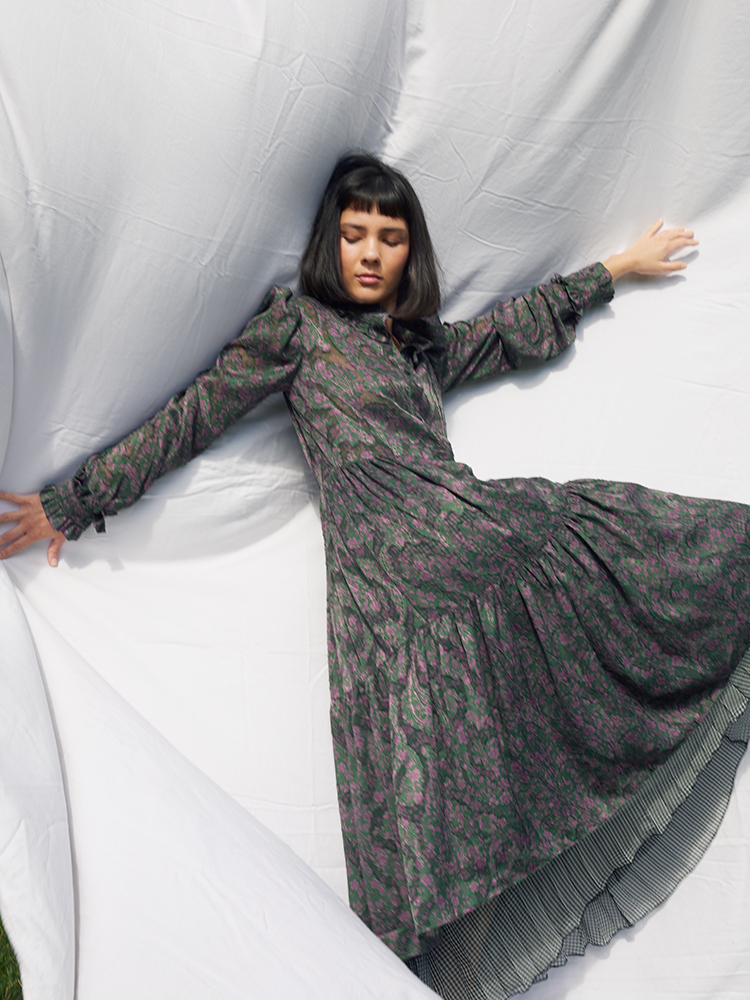 What makes you happy?
Good food. Cooking and eating with loved ones, trying new restaurants, discovering new cuisines. Experiencing new things with people I love, which in part is what I love so much about making music. Also, sunshine and being in nature. 
What are your biggest fears?
Being trapped inside myself, not realising my full potential and not being able to express myself, also not being able to truly connect. I think my greatest fears are tied to my biggest values, which surround being true to yourself and finding, experiencing deep human connection; love, family, and friendship.
Which other artists do you look up to and why? 
At the moment, nothing pumps me up or inspires me more than Anderson Paak. His lyrics, voice, and overall groove just hit me right every time I listen to him. I get so inspired listening to his story, seeing how he collaborates with other artists, blends genres, and spreads so much positivity and joy. For many of the same reasons I also really look up to include James Blake, Nick Hakim, Jordan Rakei, Big Thief and Julia Jacklin.
Listen to the latest single, performed exclusively for PHOENIX