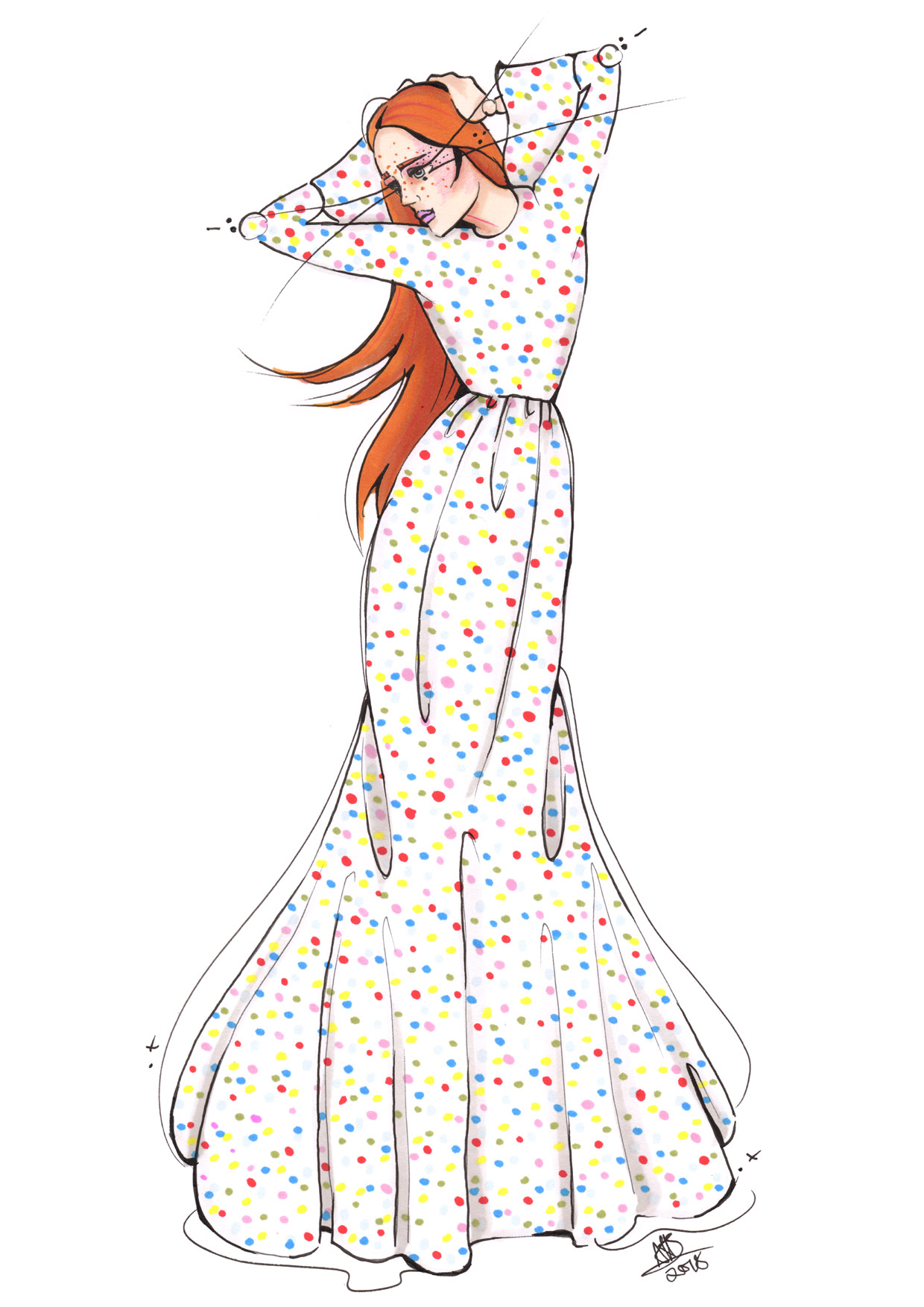 Style Note
With the sun shining and the rosé flowing, there's only one thing you need to complete your perfect summer picture; a fabulous frock in this season's must-have polka dot print. Forget monochrome or the classic navy and white combo, this June sees the arrival of the cool and colourful rainbow dot.
How to Wear
We love Valentino's modern interpretation of an old classic and this multi-coloured print dress is top of our wish list. By teaming with statement flats and a patchwork bag (not forgetting a generous sweep of crimson eyeshadow), he's taken our old friend and given her a fresh and unexpected twist.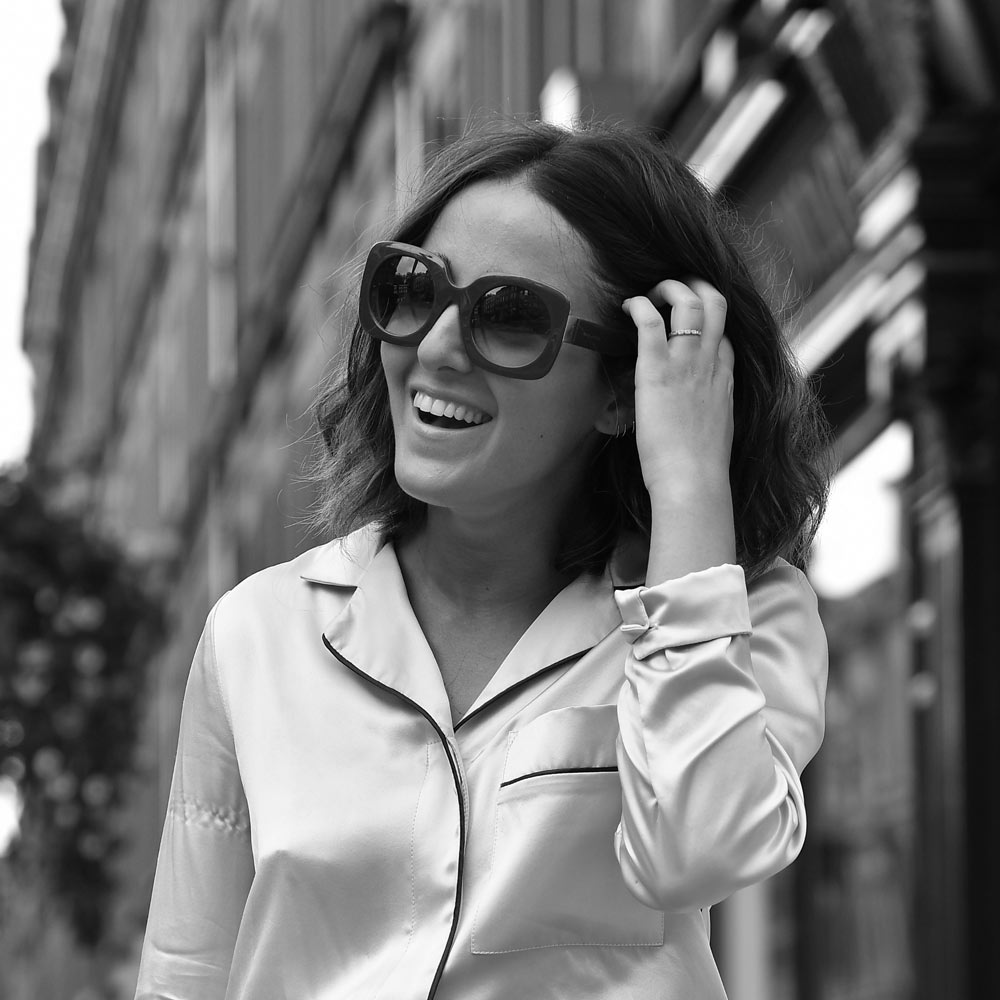 NINI KHATIBLOU
Fashion Editor and Stylist
Nini is a London-based stylist and the Fashion Editor of PHOENIX Digital. With over 10 years experience working on the UK's biggest-selling magazines, she currently splits her time between styling celebrity and fashion shoots for PHOENIX Digital and working with a host of commercial brands in a consultancy and styling framework to create some of the biggest ad campaigns on the market.