Long overlooked in favour of its neighbouring islands, this rugged coastline offers sublime food, sweeping sea vistas and hidden coves fringed with pines – all in striking distance of Athens' abundant history
Athens used to suffer an unfair hand in the tourism stakes. With thousands of travellers streaming through the city's ferry ports en route to idyllic islands, Greece's capital was seen as a gateway to more desirable locations beyond, and accused – variously – of being too hot, too polluted, and too crowded.
In reality, it's an architectural melting pot with friendly locals, excellent café culture, thrumming nightlife and bags of history. Thanks to its young and dynamic population, Athens' mood is energetic and more personable than many European capitals, while the food – informed by Greek heritage and elevated with contemporary flair by new-gen chefs – is reliably sublime. On our visit, we hadn't a single bad meal.
Yes, it's sunbaked. Yes, it's bustling. Yes, public smoking bans are about as firm as a heap of velvety fava dip – but that's all part of the charm. Even better, beyond Athens' perimeters lie stretches of unsung coastline fringed with green pines, kissed by sandy coves and dotted with fashionable beachside bars. Long overlooked in favour of neighbouring Greek islands, this shoreline, christened the Athens Riviera, is now being celebrated. 
From here, visitors can have the best of both worlds, waking up to coastal calm and shimmering sea vistas, while being under an hour's drive from the city's buzzing bars and ancient sites. Here's how to spend 48 hours in the need-to-know Athens Riviera.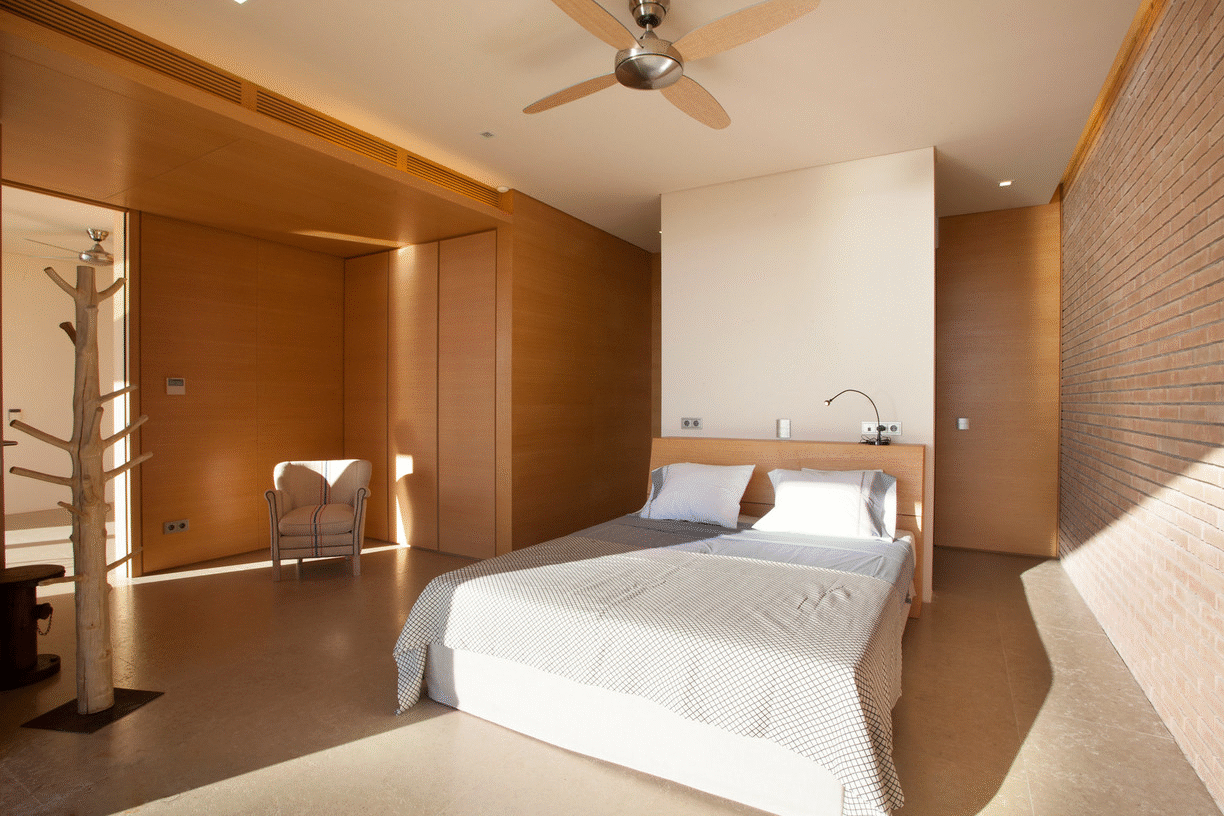 Stay in a sea-facing villa with its own private beach

Villa Smaragda, White Key Villas
With its sharp silhouette, exposed brick walls and minimal-clean interiors, this spacious 10-14 person private villa brings modern elegance to a rugged, beach-blown setting. Perched on a rocky outcrop in Attica, an hour's drive from Athens, the property is enveloped by the jagged coastline, offering a panoramic sea vista. 
In the open plan living and dining area, floor-to-ceiling glass doors open onto a wrap-around terrace area with a sea-facing pool. Two flights of steps at opposite ends of the property descend to private pebble beaches, with a 4-person beach house, perfect for housing teenagers or a second family.
The main villa is built around a gnarled olive tree growing in a central garden square. In the master suite, an enormous wrought iron bed meets with cool white linens, while the remaining bedrooms consist of single rooms with private bathrooms, and two plush interconnecting pool cabanas, both en suite. Not forgetting a cosy snug and games room.
Outside, the mature grounds are sensitively landscaped, with multiple areas for relaxing and dining al fresco, including a wooden deck, barbecue area, shaded pool cabanas, and a hammock swaying gently against a backdrop of glittering sea.
White Key Villas' portfolio of privately-owned luxury villas are among the most characterful in Greece and can be booked with full-service hospitality. From acclaimed private chefs to bespoke itineraries, the White Key team are on hand to curate a custom holiday experience. Sleeps 10-14 guests, rates upon request.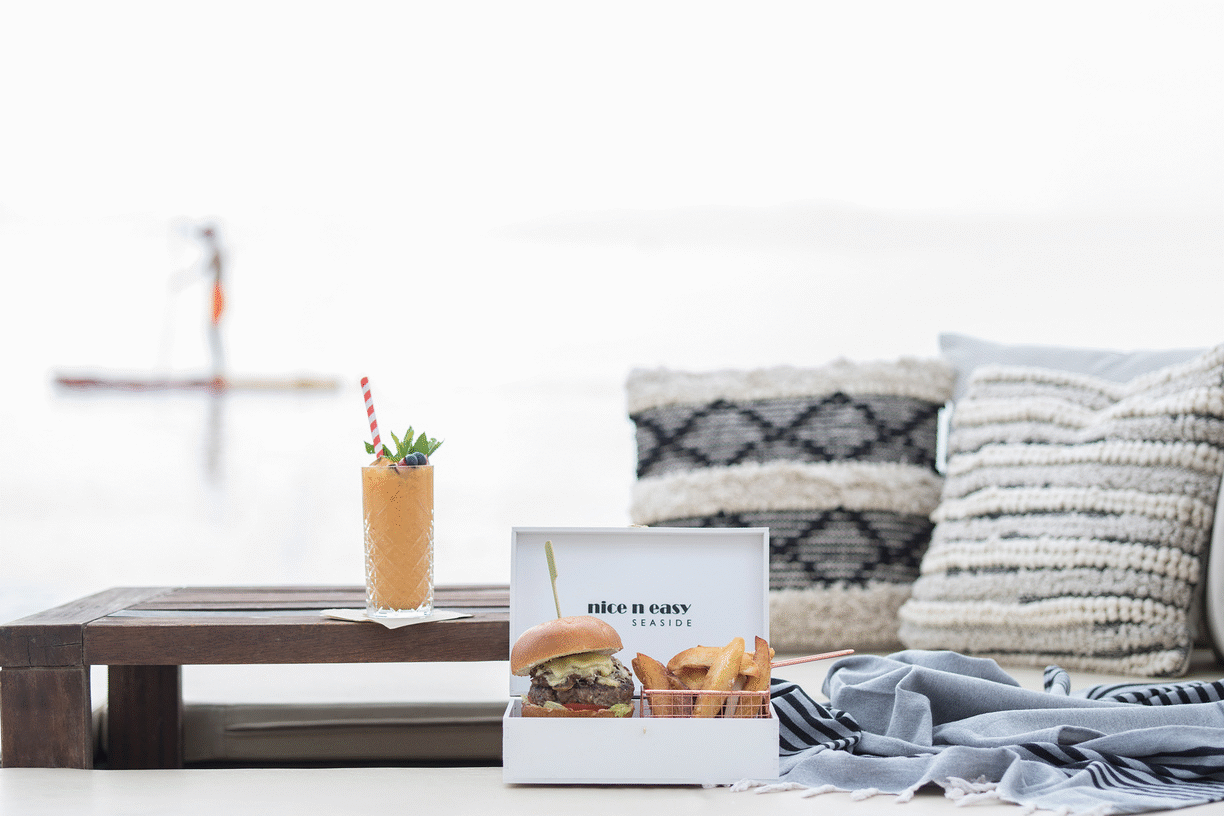 Sip cocktails at Nice n Easy Seaside on Astir Beach
Sitting beneath a white parasol at Nice n Easy Seaside, watching the light rebound from the crystalline waters of Astir Beach, sipping on a cold glass of white wine from Bairaktaris winery (a small family winery in Nemea, and one of many Greek wineries showcased by Nice n Easy) is a delightful way to spend an afternoon.
The brainchild of Dimitris Christoforidis and Chris Athanasiadis, the organic bistro restaurant celebrates farm-to-table cooking, with almost all ingredients sourced from Greek producers. As to the interiors, natural fibres and textures sit centre stage – rattan ceilings and chairs, mottled stone walls, soft cotton fibres and potted plants create a mellow, inviting setting.
There's an emphasis on wholefoods – the super bowl with brown rice, avocado, chickpeas, bean sprouts, gently grilled mushrooms, rocket and a creamy herbed yoghurt dressing is especially invigorating after a morning swim. But equally, diners can tuck into succulent grilled kebabs and a Zorba the Greek salad, or people-pleasing favourites such as loaded burgers and flavourful pasta dishes.
Discover Athens' foodie scene with an Alternative Athens Downtown Food Tour
One of the best ways to explore Athens' vibrant culinary scene is with an Alternative Athens Food Tour. Whether it's dunking local bread into aromatic olive oil at Malotira deli, or seeing where locals and tourists queue around the corner for the juiciest souvlaki in town (Kosta's Souvlaki in Agia Irinis Square, FYI), the 3.5 hour tour really showcases the breadth and variety of Athens' independent food producers, from fast food options to soulful concept eateries like Ergon, which is part-deli, part-restaurant. It's also a chance to snap up thoughtful gifts for friends back home. Our friendly local guide Andreas brims with anecdotes about the city and the evolution of its food scene, providing plenty of scene-setting details. Arrive with sun cream, comfy shoes, an empty stomach and an elasticated waistband. €50 per person.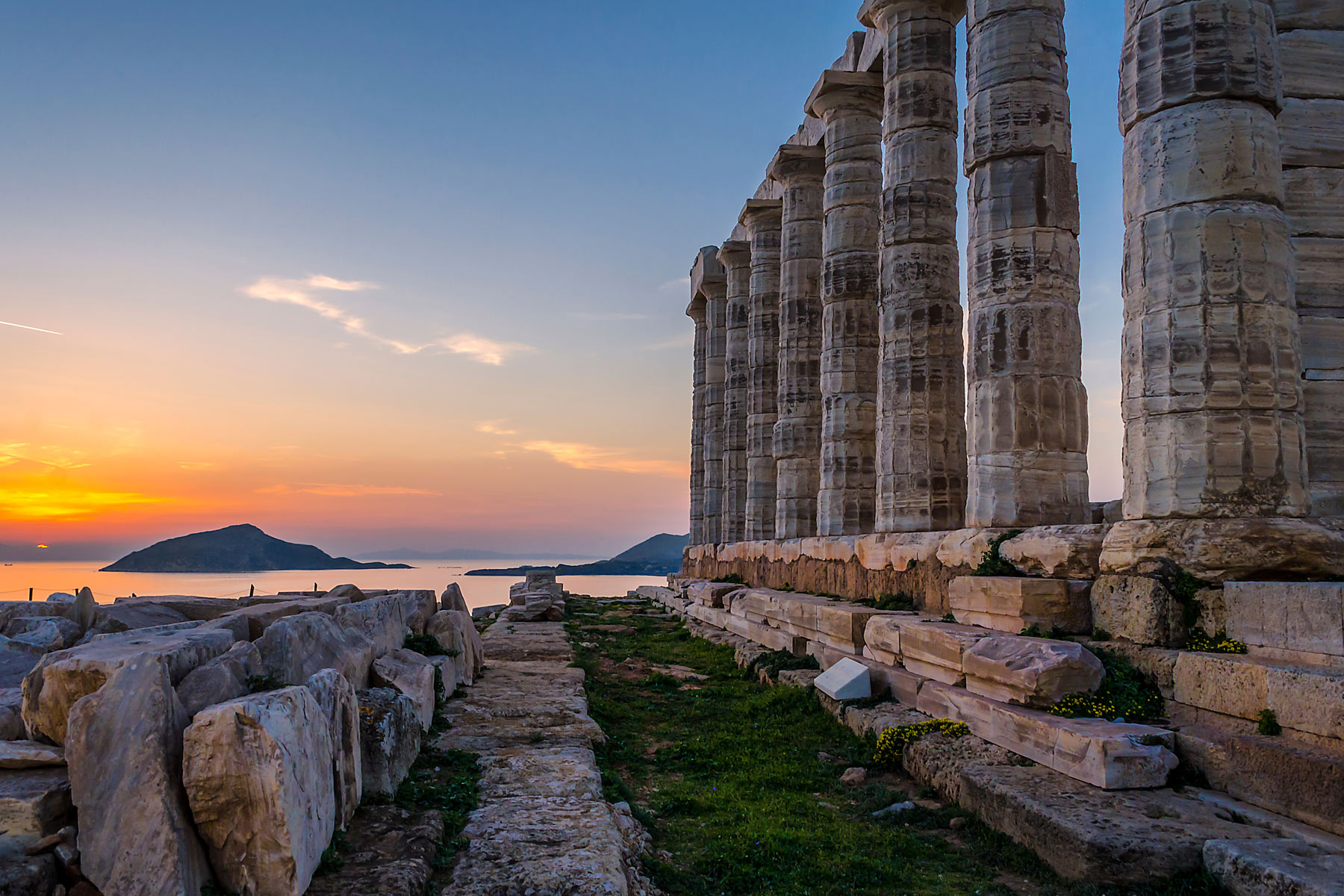 Make like a Greek god with a tour of Temple of Poseidon   
In the evening light, the majestic pillars of the Temple of Poseidon appear to change colour, shifting from cool grey to tones of warm honey and shell pink. As the sun sinks down the coastal cliffs of Cape Sounion, the temple is silhouetted against the Aegean, its body of ancient stone bathed in an amber glow.
Built on the ruins of a temple dating back to the Archaic period, the temple was constructed in 444 BC and is located 70km south of Athens, perched 65m up from the sea. What better place to get a true sense of ancient Greece, and drink in views of the craggy, dramatic Athens Riviera, than with a tour of this towering site, built in homage to the God of the Sea?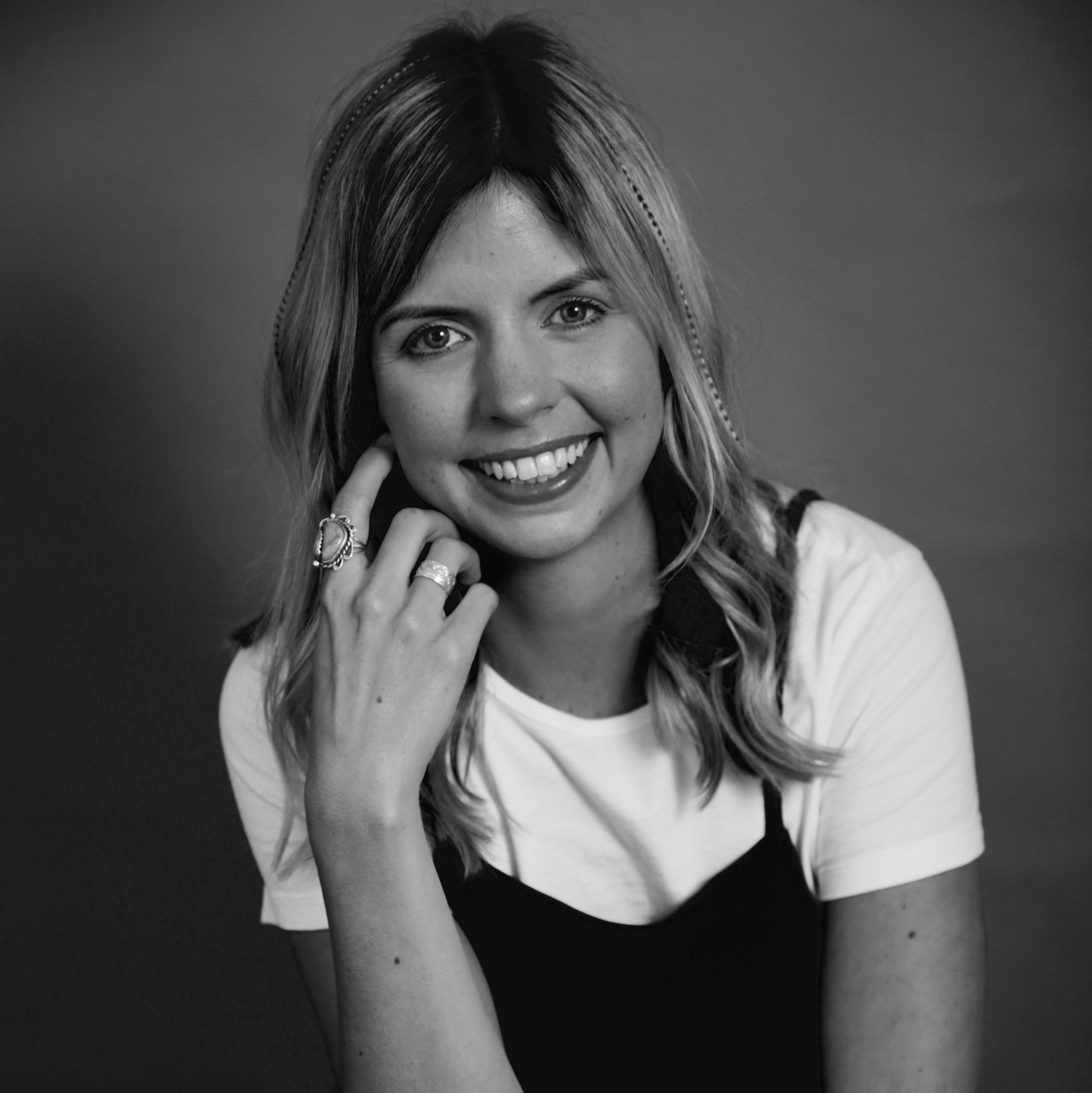 MARY-JANE WILTSHER
Features Editor
Mary-Jane Wiltsher is a London-based journalist and editor. In her role as Features Editor at PHOENIX she works across the brand's award-winning biannual print issue and free monthly digital publication. As a freelancer, she has written for titles such as Forbes, Stylist, Euronews, What We Seee and The Resident London.