The genre-busting musician talks superstar collaborations, sex, spiders and #MeToo
New York singer/songwriter Torii Wolf exploded onto the music scene like a flying cannonball. Collaborating with non-other than iconic hip-hop producer DJ Premier, their creative union demolishes walls of genres, age and expectations to let the world know a Flow Riiot is upon us.
Her anthemic lead single from the album Free, featuring Macklemore, gathered support from the likes of Billbooard, Hot New Hip Hop, XXL Mag and Hip Hop DX, placing her firmly on the radar of music fans and influencers. Free is an exceptional record, showcasing both the versatility of DJ Premier and the creative fire that Torii brings to the (turn)table, and is a fitting taster for Torii's new long player "Flow Riiot". The album is a stunning and distinctive debut, this is a fresh new sound which draws from some unexpected sources but hangs together beautifully. Torii's voice interweaves through the sophisticated production with stylistic echoes of creative mavericks like Björk, but with an attitude that is all her own.
PHOENIX caught up with Torii to talk about style, inspiration and what we can expect from the future.
Tell us about the inspiration behind your distinctive visuals.
I love getting into the visual concepts. I have so many ideas that I want to see come to life. It has been fun working with different people in bringing these visuals into reality. To me it feels like an opportunity to explain the feel of where I am coming from lyrically. For example, "Big Big Trouble" has a lot to do with lustful connection. It was heavily inspired by how spiders eat their lovers before during and sometimes after having sex. I don't mention this lyrically but in the video I had a chance to convey the juxtaposition of how we must feel in lust.
Any fashion designers who influence or inspire you?
I love most everything that comes out of OAK. That is what I wear mostly OAK men's, I'm also a fan of Rick Owens.
What can we expect from a Torii Wolf live experience?
The live experience is exactly that. An experience. Ever evolving, I like to incorporate different instrumentation. Live performance is my favorite. In that space I feel the most connected. We are putting together a tour right now for Flow Riiot, I can not wait to share the soul of his album in all of the soil.
Have you been a fan or friend of DJ Premier for some time? How did your collaboration come about?
Preemo and I met about three years ago through our manager Ian Schwartzman who initially had the vision of our collaboration.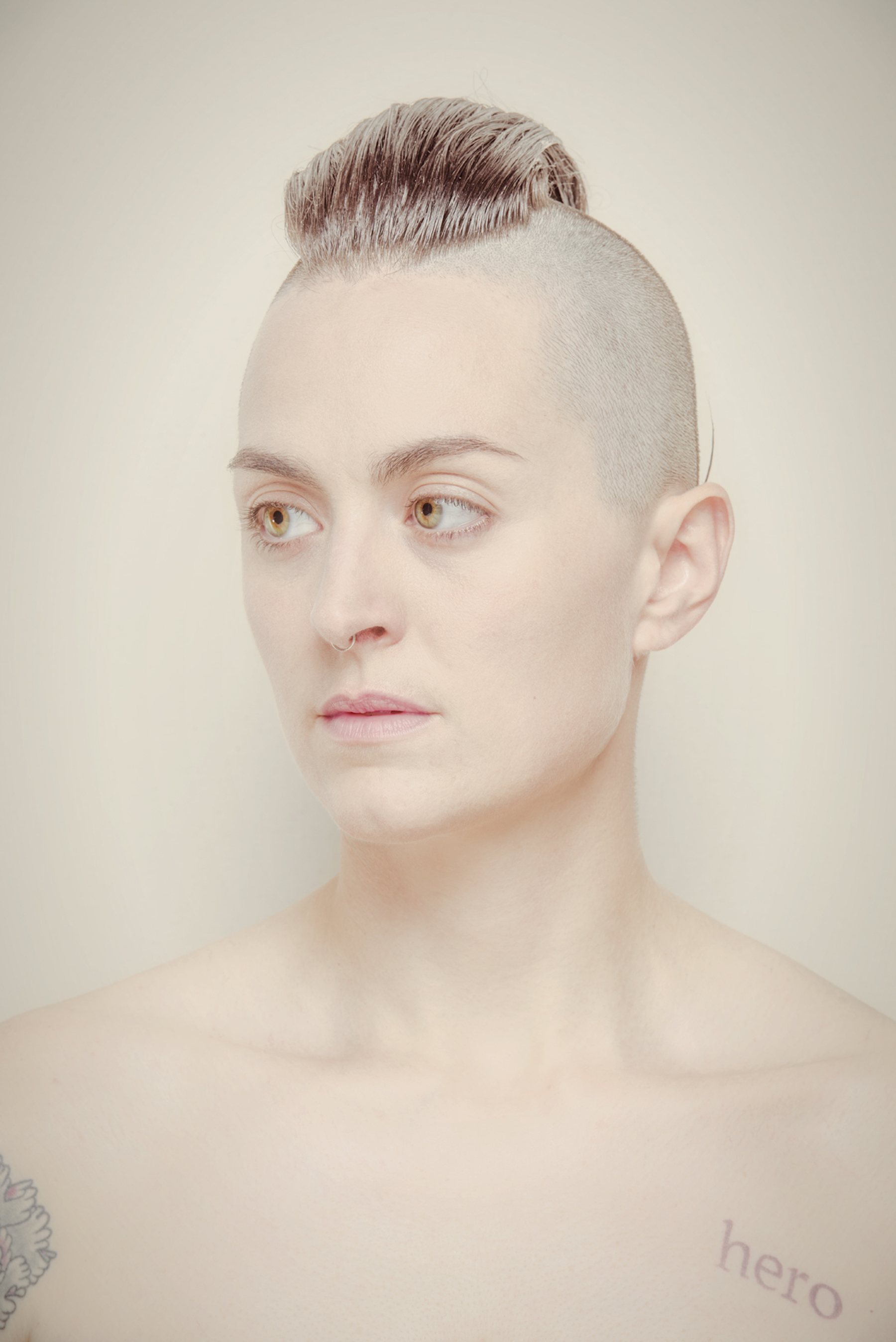 Your top three DJ Premier productions (aside from Torii Wolf, obvs)?
I would say Above The Clouds, Come Clean, and Livin Proof.
Any advice for women looking to break into the industry, in light of the #MeToo campaign?
The #MeToo campaign has been a tumultuous yet much needed upheaval. A lot of people very dear to me have come forward with their very personal and traumatic experiences. As horrifying as it has felt to be immersed in all of the reptilian exposure it feels necessary for us to get to a better place. A safer space full of support and love.
I would say no matter who you are be yourself fully. It's undeniably magnetic seeing someone in their element.
Torii is a living example of this maverick spirit; feel the Flow Riiot at toriiwolf.com.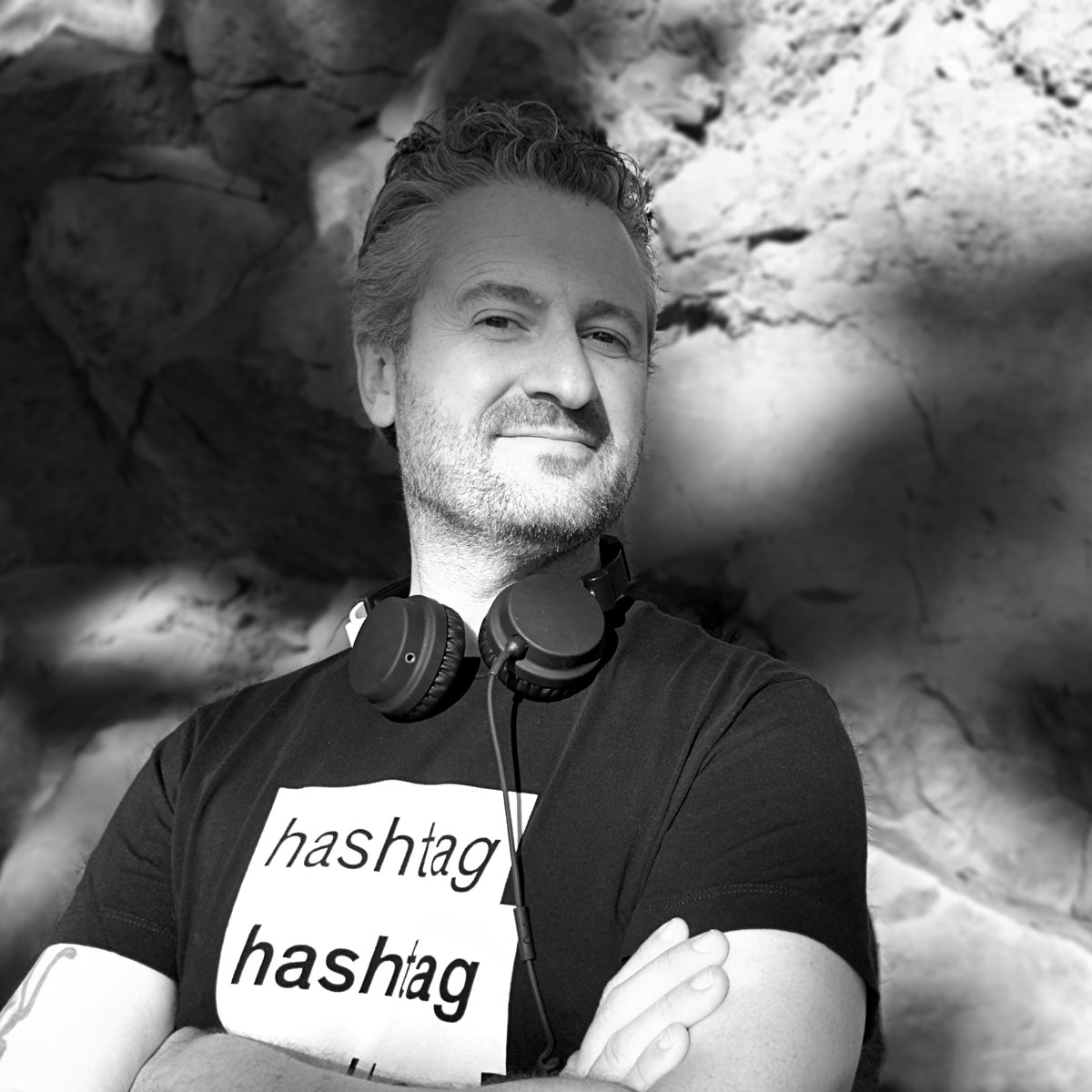 OISIN LUNNY
Music Editor
Oisin Lunny has been performing, producing and DJing since the early 90s, first with his band Marxman and then with his solo project Firstborn. Today he is a keynote speaker, composes music for film & TV, DJs globally, and sends out mixtapes to 12,000 friends via his website oisinlunny.com.