'Tis the Season to Treat Yo'self (and Others): 12 Life-Enhancing Luxuries to See You Through to 2018
The most aesthetically seductive and useful products that winter has to offer
Words Sophie Cobley, Marianna Manson, Mary-Jane Wiltsher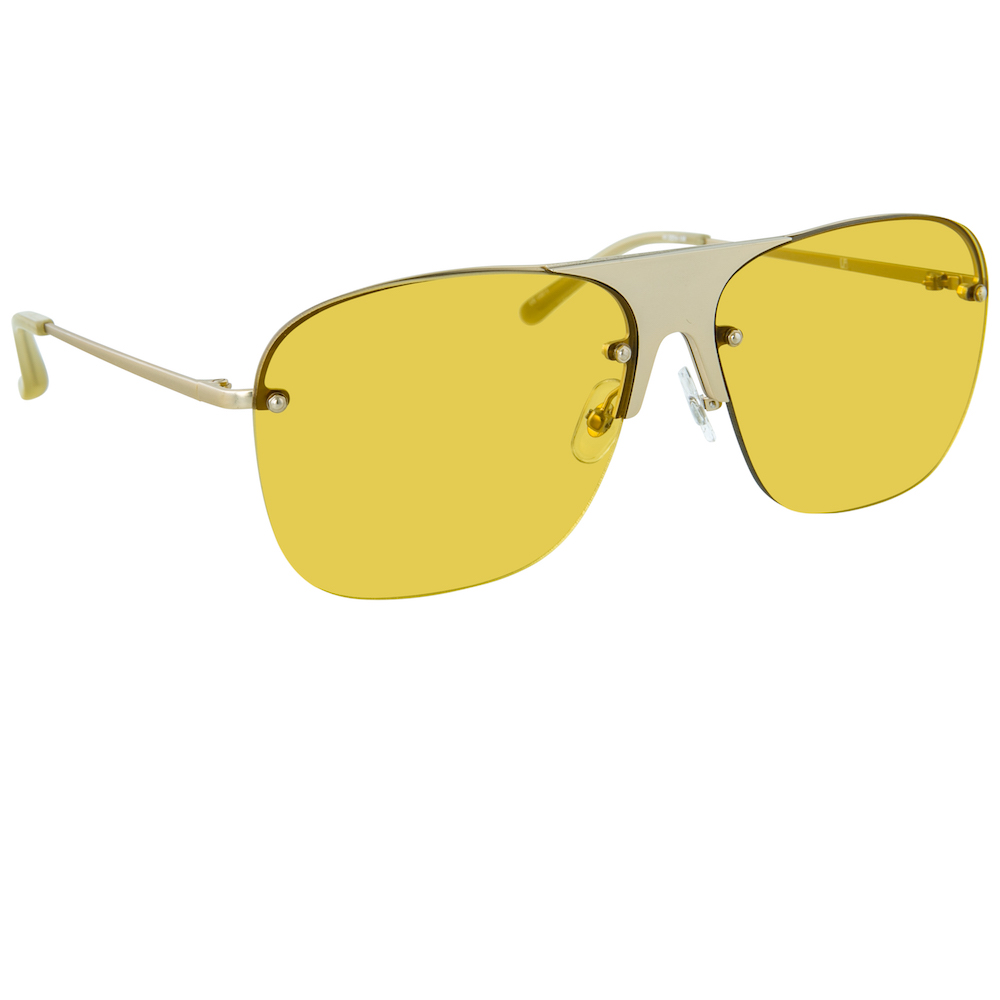 Forget the silk eye mask, these retro-futuristic shades are the only eyewear we want in our stocking this Christmas. In a nod to 90s techno culture, this collaboration from Linda Farrow and Dries van Noten pairs acid colours and metallic detailing in a collection of industrial-style small frames and re-invented aviators. Grab them in time for your New Year Euro trip – we'll see you in Berghain.
Prices start from £240.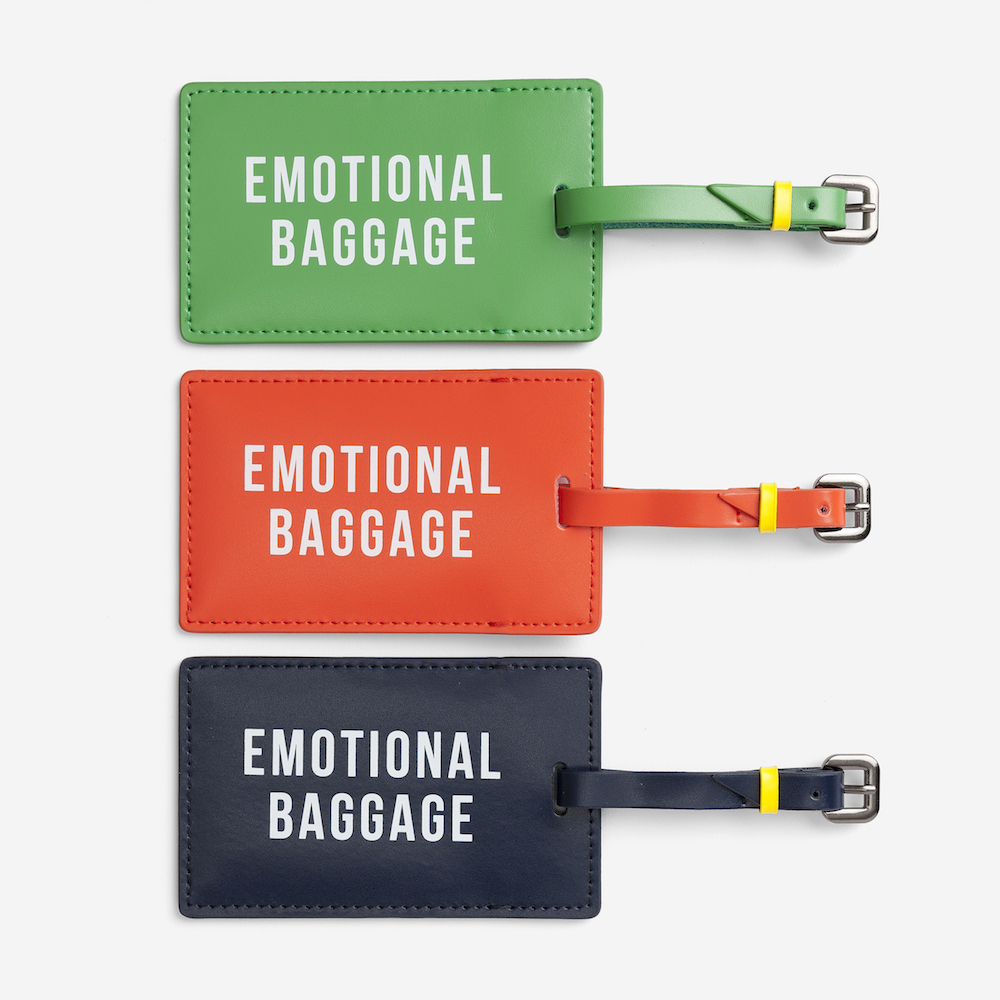 Ever at the forefront of emotional intelligence campaigning, self-help brand The School of Life has partnered with luxury bag brand KNOMO to create an accessory that's as dramatic as you are. Made from 100% natural leather, these 'emotional baggage' luggage tags come in attention-grabbing primary shades of red, navy blue and green, and are sure to impress your travel companion. Just go easy on the meltdowns in transit.
£20 each. 
Impress the horsey types in your life with a Christmas mug of a superior variety. Iconic arts magazine Toiletpaper has teamed up with Italian design house Seletti to create a bespoke range of mugs, bowls and teapots in Toiletpaper's signature postmodern aesthetic, bringing the magazine's surrealist visuals to life in beautiful, ceramic form. This playful range is available to buy from Tate's shop for a limited time only – elbows at the ready.
£22.50.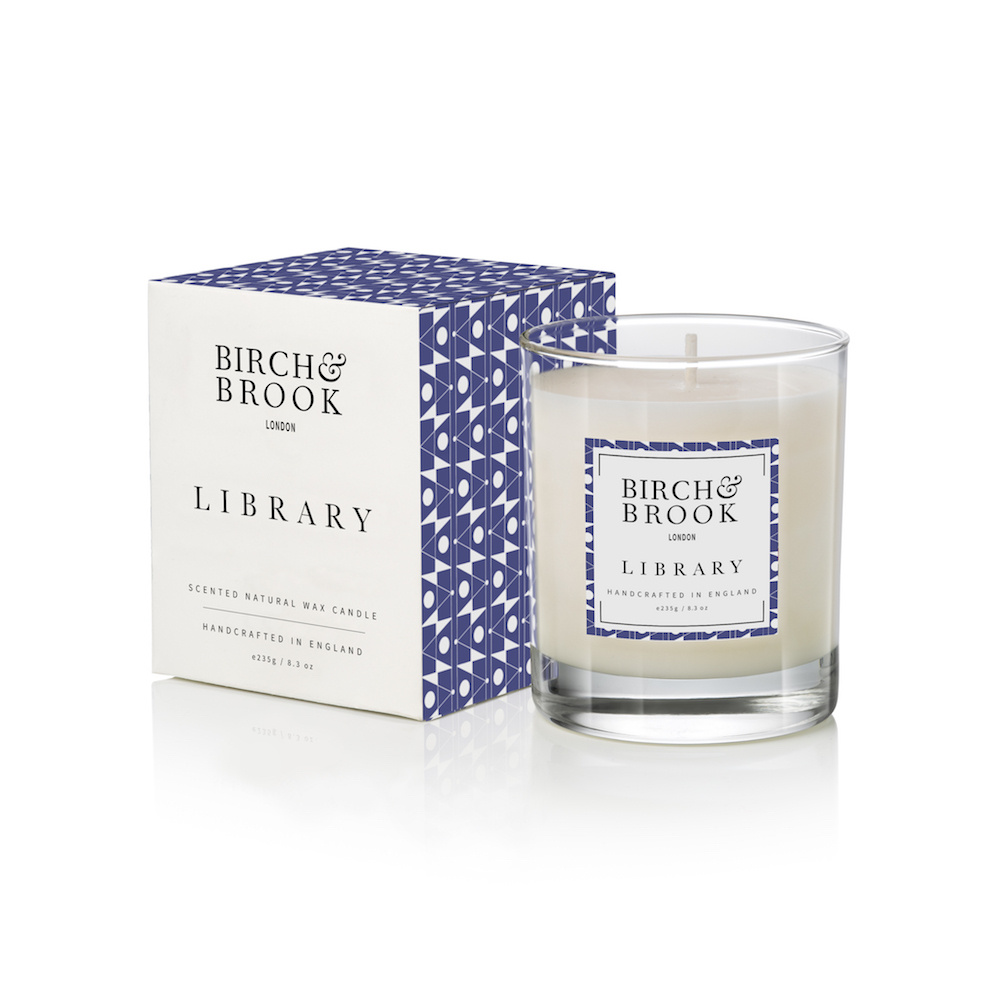 Take a trip to the sweet-smelling, mahogany panelled library of your dreams via this scented candle from the wax maestros at Birch & Brook. With earthy base notes of cedar and moss intermingling with clove buds, the limited edition beauty recalls 'the quiet decadence of a stolen afternoon, lost in the world of a long forgotten book'. The kind of 40-hour burn we can get on board with. £36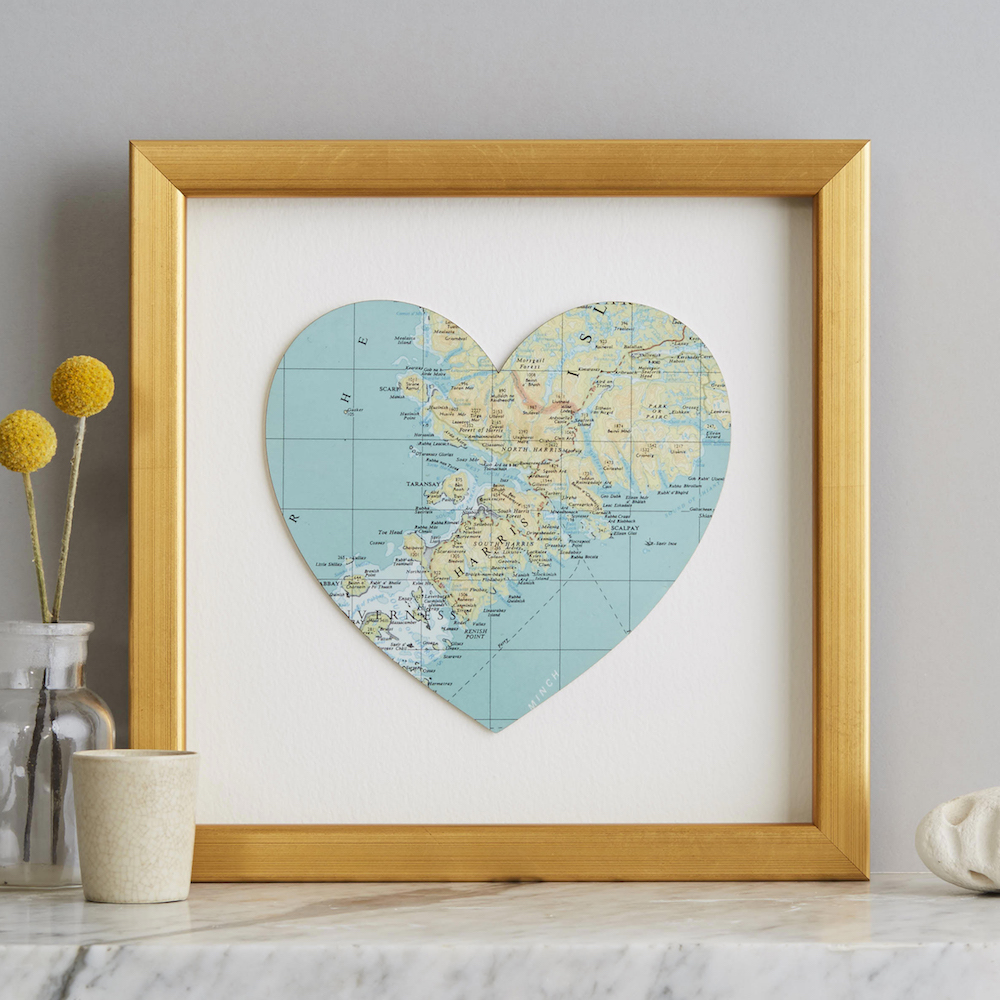 Over a decade ago, Bombus Creative Director Amelia had a lightbulb moment when she came across a box of yellowing maps at a flea market. Today, her personalised map location prints and cards are sourced from an archive of over 15,000 vintage maps, then crafted into wall art, keepsakes, ornaments, stationery and more. Thoughtful, ingeniously simple and handmade in Kent using local suppliers, they're a wonderful way of commemorating a special event. Various prices.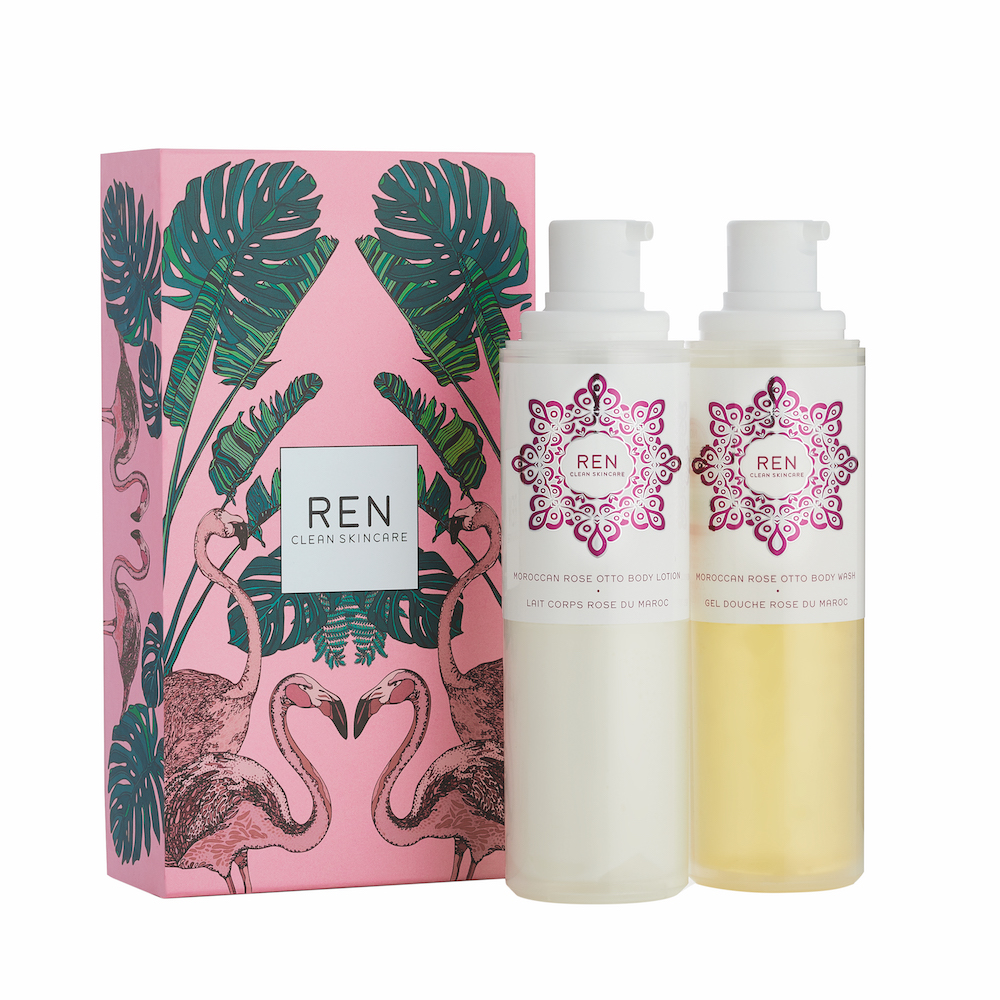 Two of our favourite brands collide in the most artful of beauty collections, with creators of hand-drawn silk prints Silken Favours turning their skilled hands to skincare experts REN's signature gift sets. From heavenly atlantic kelp scrubs to dinky moroccan rose bath oils, the range is crammed with all-natural ingredients and high-performance formulas, all wrapped up in stunning, animal-motif packaging.
Prices from £10.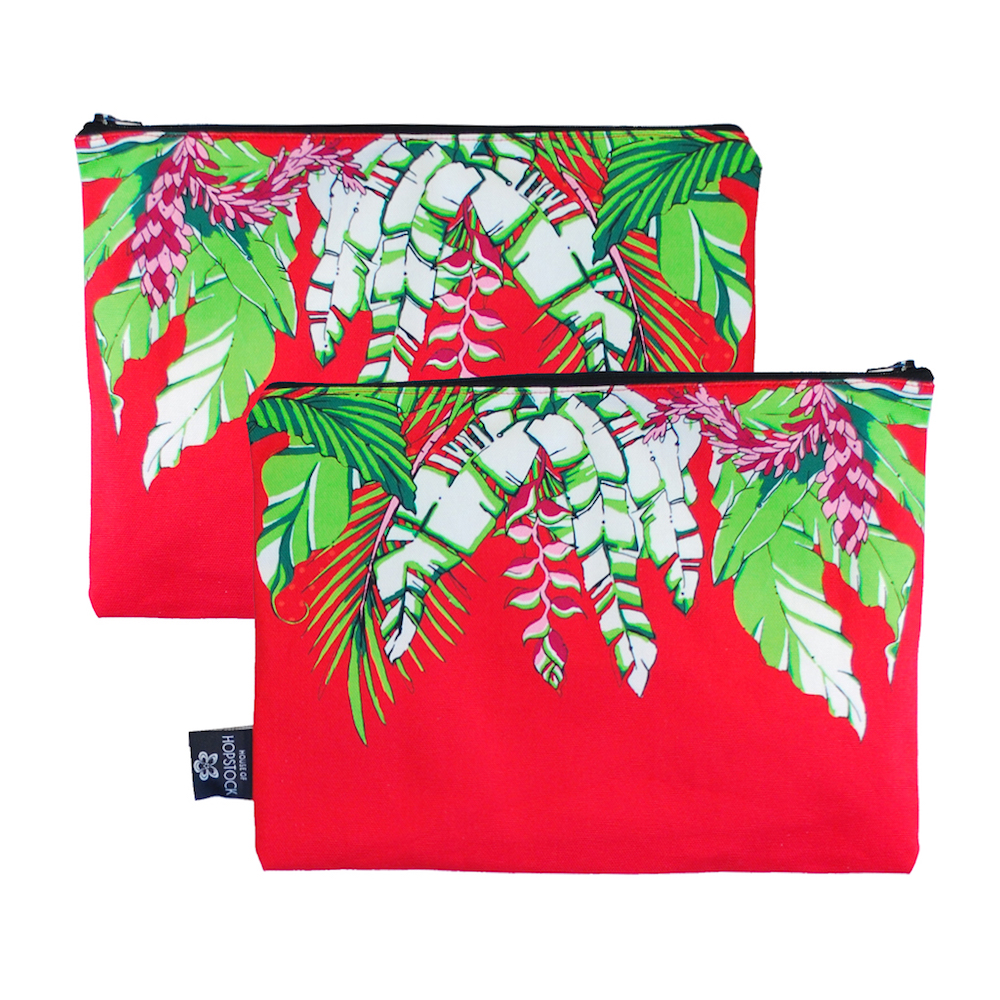 PHOENIX's very own sketchpad ninja Aase Hopstock has only gone and launched a homeware and accessories brand. Call us biased, but the collection – which comes patterned with her signature colour-rich illustrations – offers a heap of ways to add a splash of tropical sunshine to grey winter living, from rare bird-inspired fine bone china to tropical motif silk scarves. We'll be snapping up this opulent makeup pouch – a steal at £20, and a vibrant stocking filler with its festive winter take on the classic palm print.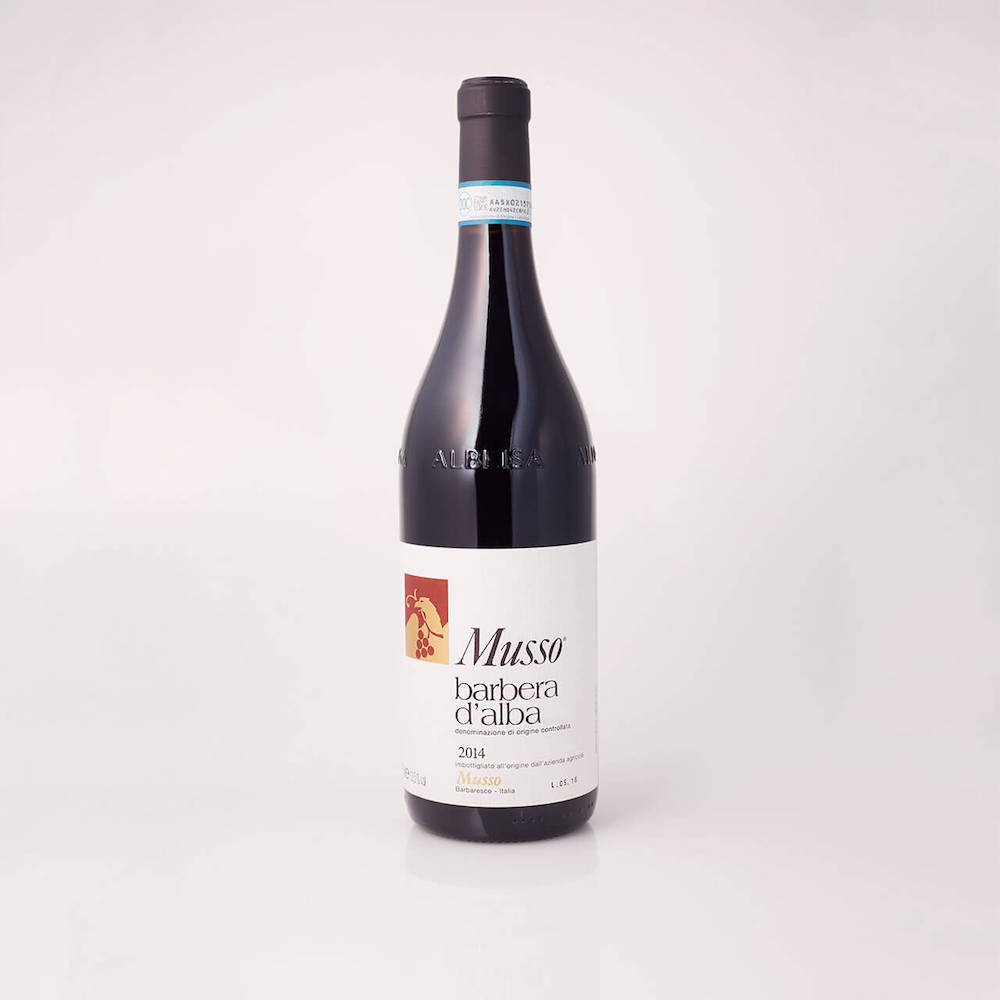 Wanderlust Wine Delivery Service
Hertfordshire-based sommelier Richard Ellison promises to make your midweek wine dash a whole lot more decadent with his bespoke wine-sourcing platform, Wanderlust, linking UK consumers with artisanal wine producers from Europe and beyond. His passion? Cutting out the middleman to deliver ethically-sourced wine to your door at fair prices. These are the kind of bottles you simply won't find on the high street, but might well spot in your local bistro. Delivery charges are based on distances from Wanderlust Wine's warehouse in SE1, starting from £4.99 for 0-3km.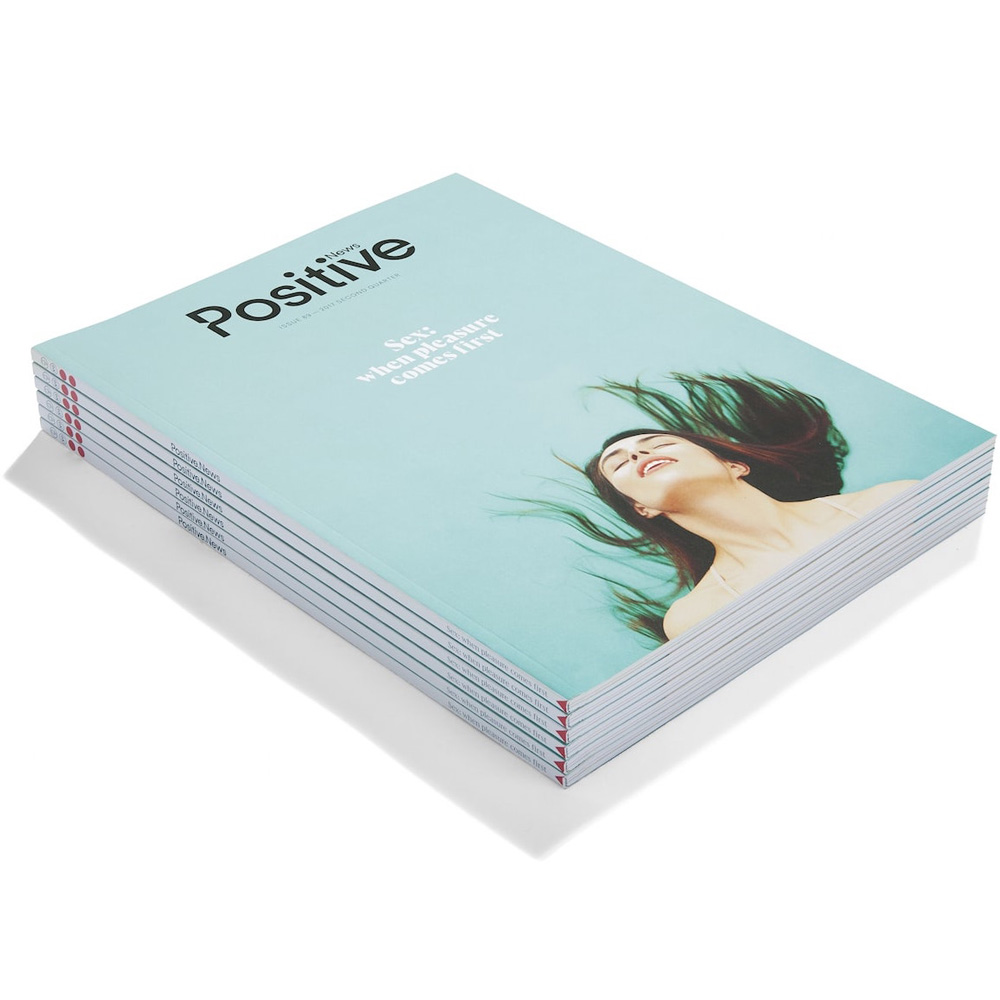 POSITIVE NEWS SUBSCRIPTION
Give a loved one an escape route from social media's 'echo chambers' and what the savvy folk at FutureCrunch refer to as 'weaponised narratives' with a gift subscription to constructive journalism magazine Positive News. Published quarterly, the title pioneers independent reporting on progress and possibility – in other words, a blast of uplifting, mind-expanding reportage delivered direct to your door each season, from innovations in science and technology to fresh perspectives on economics and the environment. Fake news no more! UK subscription, £30, worldwide, £45. 
With their interior compressible systems, removable laundry bags and slick, ultra-durable polycarbonate exteriors in a host of on-trend colourways, Away's suitcases and travel accessories make wonderful presents for the modern jetsetter in your life who wants first class luggage at a coach price point. Each carry-on even has a built-in USB power point, so you can charge your devices while you wait in line at passport control. We love the frosty blue tones of The Winter Collection, best accessorised with a couple of Away's plush leather stickers. Now we *really* need a holiday. Prices start at £225 for small carry-ons.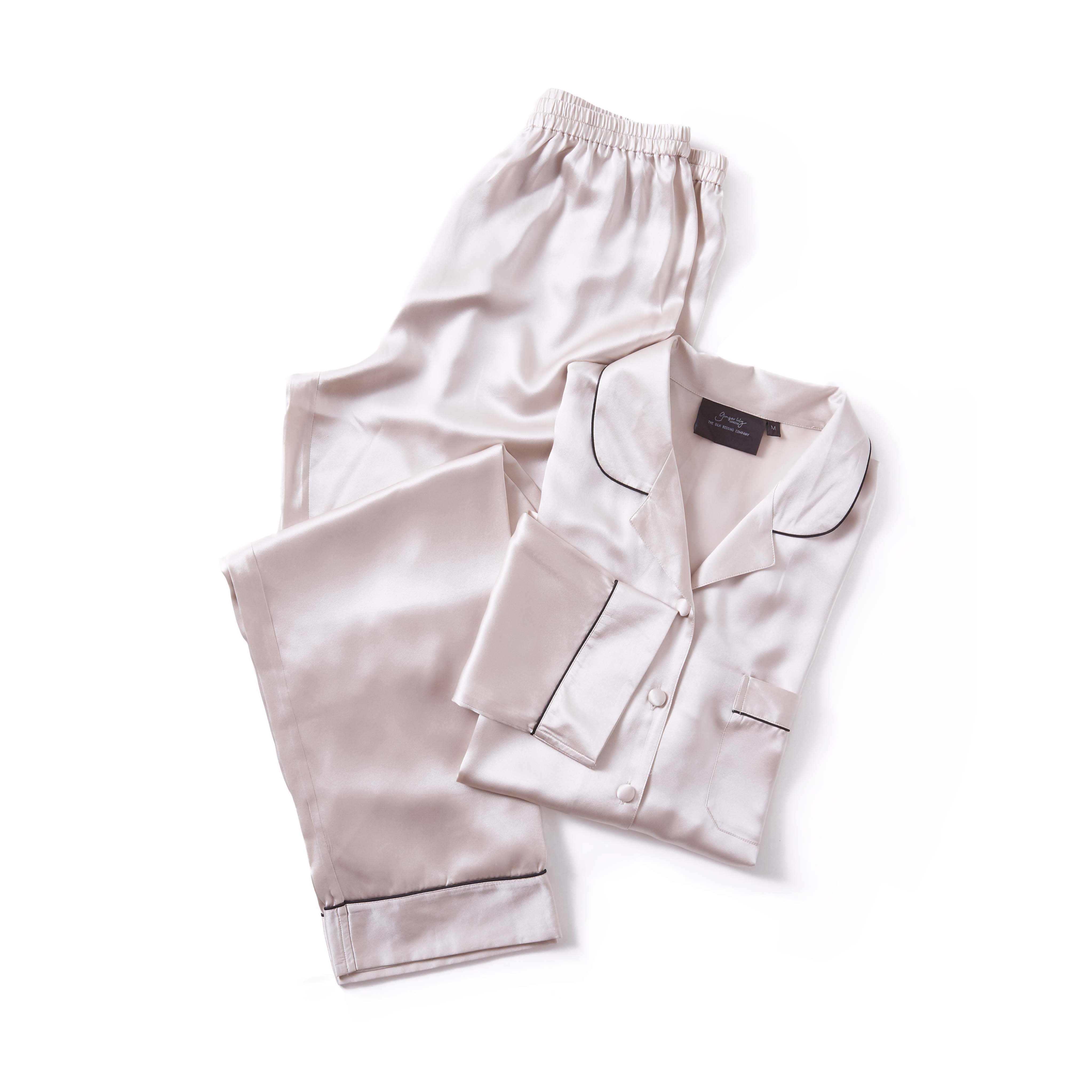 Gingerlily 100% Silk Pyjamas
Hibernation season warrants some high grade sleepwear, and this season we'll be hunkering down in Gingerlily's 100% mulberry silk creations. Rendered in a plush nude tone with elegant black piping, they're  ludicrously soft and comfy, with a soupçon of sexiness (not to mention machine-washable). Wear with your snuggliest towelling robe for breakfast in bed on Christmas morning. £209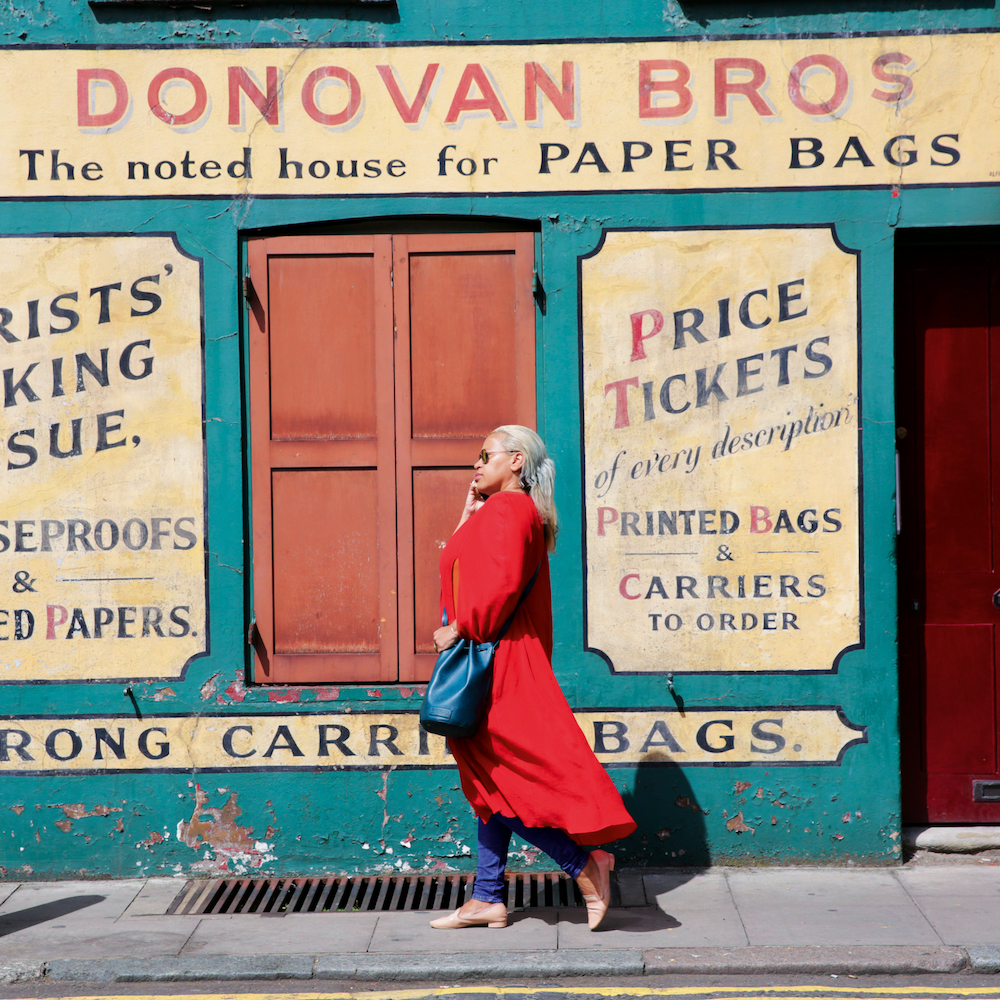 The ultimate Christmas coffee table book, Voices: East London (Thames & Hudson) is an editorial feast of show-stopping photography, tactile design and juicy interviews with East London personalities – from local cabbies, florists and pub landlords to trailblazing figureheads in the arts scene, foodie landscape and even underground culture.  In our dark times of Post Truth political uncertainty, Voices captures and celebrates the diversity of voices that make up the rich tapestry of East London life. £28 at Waterstones.