Our Dublin-born Music Editor cherry-picks his top sonic talents from the Emerald Isle
As someone who was born and bred in Dublin's Fair City, it's always a thrill to see great new music emerge from the Emerald Isle – not that I'm biased, of course. So, line up a pint of plain (Guinness), or indeed several, and prepare to refresh your ears with these three modern-day Celtic maestros who are holding their own on the world's creative stage. Sláinte!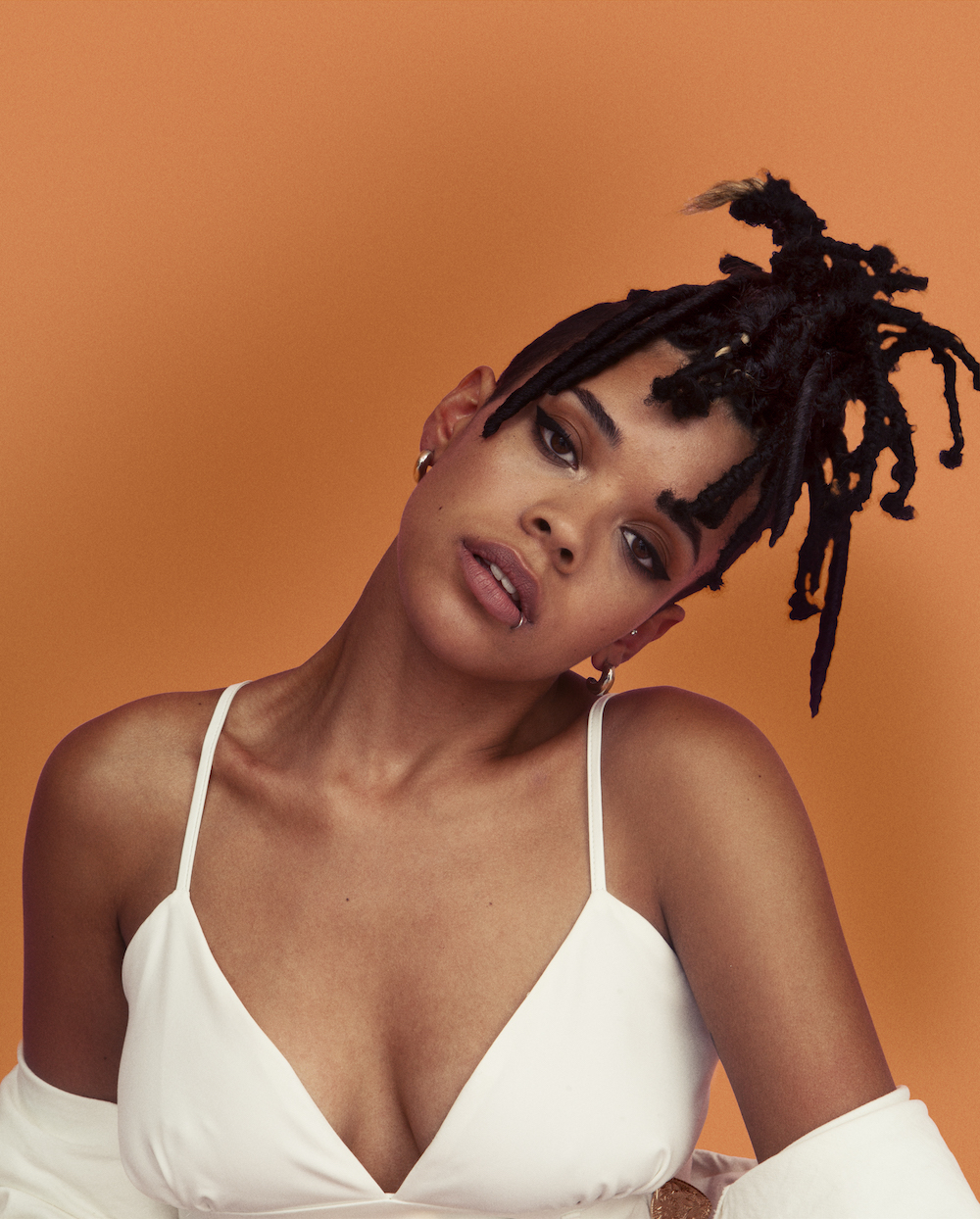 Dublin native Cassia O'Reilly started making music aged 17 under the pseudonym Bonzai, and since then has gathered critical acclaim from the likes of Annie Mac and Pitchfork. On the 1st June this year, an older and wiser Cassia buried her old moniker, released the "R.I.P. Bonzai" mixtape and launched her new identity, Cosha. The irresistible lead track "Do You Wanna Dance" instantly signposted that Cassia's new incarnation was destined for even greater heights of cool, and was (of course) playlisted by PHOENIX. 
In June she released the visuals for "Luv", the harrowing tale of an abusive co-dependent relationship sugar-coated in accessible pop production and hip-hop beats. Cassia is not afraid to tackle complex issues in her songwriting. "My guy was a psycho, a thick heavy hand on my throat. I tried to get away…" she sings.
Speaking about her latest release, "Flacko", Cosha explains the lighter touch evident in the track and visuals. "I love this song, I can't tell you there's a profound narrative in the lyrics, it's more of an energy, a feeling of letting go, being hopeful and getting lost (but in a good way). The video was really for fun, my friend called me on a Saturday explaining he had this lovely camera at his disposal for the night, if I had a song I wanted to film to. I knew I'd happily trek up the mountains and listen to "Flacko" on repeat. It was all very laid back just like the song. It was perfect."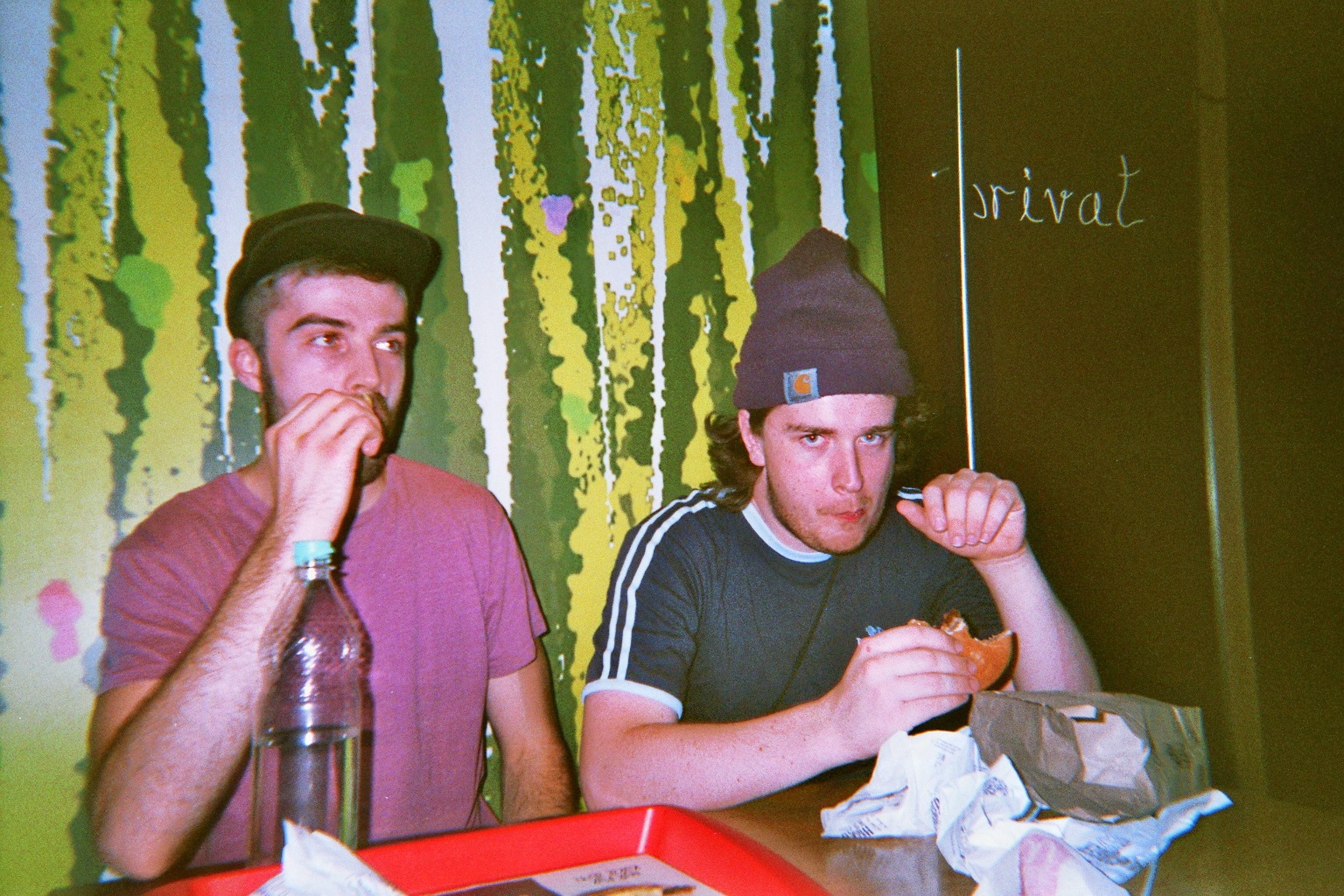 Some club tracks just have the 'it' factor, instantly catchy and irresistibly danceable from the get-go. Brame & Hamo's "Roy Keane" is one such jam; a smooth time warp of lush 70s disco strings and a magnificent vocal line about dancing in the moonlight. It all adds up to the perfect soundtrack for your next lost weekend. The release was premiered by dance music bible Mixmag who described it as "2018's summer anthem", and we're inclined to agree. 
DJ duo Brame & Hamo are based in Berlin but hail from Sligo on Ireland's beautiful West Coast, and were keen to invite PHOENIX readers to party with them back home: "We are a friendly bunch, come visit! There is loads to see and do, and there are some great parties happening as well. We have some big dates to announce soon for whoever might be over in the next months." But be warned, a night out with the boys might be craic on crack, "we love Guinness" they enthuse. 
The sporty among you might recognize the title as a tribute to the joint-most successful Irish footballer of all time, Roy Keane, who has been affectionately described by his footballing colleagues as somewhere between "fiery" and "nuts". Brame & Hamo explain their homage: "We thought it would be ironic to have a disco/house tune named after Keano, given his reputation on the pitch. Hopefully he has heard it, we would love to know what he thinks. We're not sure if he uses the Internet but if he searches his name on YouTube he will find our track on the first page. We are proud of that one!" Go on Roy, Google yourself! 
The rest of us can join the Brame & Hamo party this month at the following venues: 
10th August – Skotny Dvor – St. Petersburg
18th August – Brixton Jamm – London
25th August – WMG Festival
26th August – Patterns – Brighton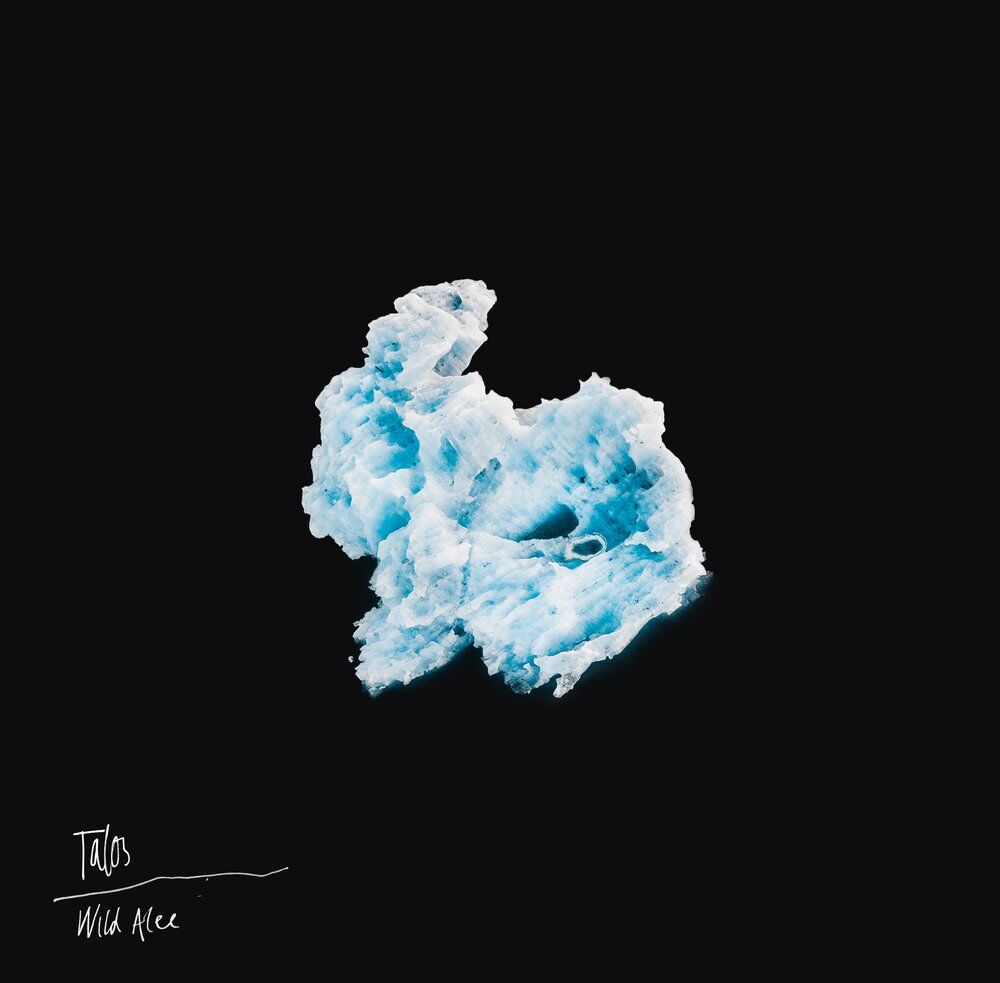 Cork-based Talos (a.k.a. Eoin French) recently announced the deluxe reissue of his highly acclaimed debut album Wild Alee with the addition of four new songs. The Talos sound is one of widescreen emotional soundscapes, crystalline vocals and ambitious, raw songwriting. Small wonder then that Eoin's stunning collection was shortlisted for Irish Album of the Year at the prestigious RTÉ Choice Music Prize.
Eoin explained to PHOENIX that the notion of Irish music itself is evolving: "It's a global community now and with everything being so accessible, from listening to making, it all feels kind of borderless… and that's exciting." Eoin is hugely enthusiastic about the music coming out of Ireland today. "It is evolving and there's a real confidence in it. We have carved out our own space internationally." He namechecks Conor O'Brien (Villagers) in particular as being the most consistent artist in Ireland at the moment: "He doesn't seem to put a step wrong with what he creates, it's pretty inspiring." 
Eoin is currently collaborating with Dublin filmmaker Niall O'Brien and has plans to spend some time travelling, "I'm hoping to split my time between LA and Ireland over the next year or so. The only reason being that I haven't really lived anywhere else, and would like to make some music in another setting. Iceland is on the cards too but the beach, as opposed to glaciers, is calling me!" We can't wait to hear the sonic results of Eoin's global inspirations.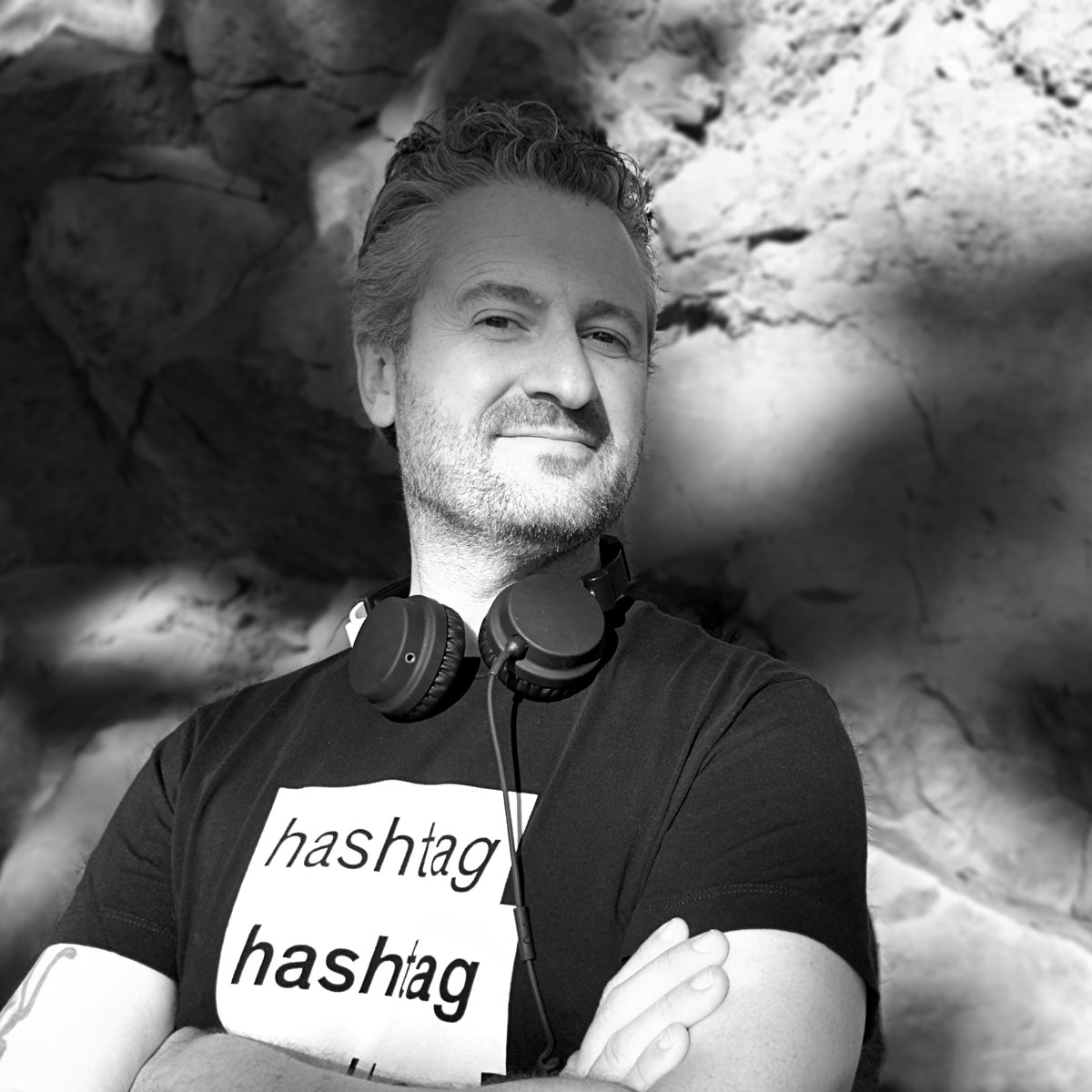 OISIN LUNNY
Music Editor
Oisin Lunny has been performing, producing and DJing since the early 90s, first with his band Marxman and then with his solo project Firstborn. Today he is a keynote speaker, composes music for film & TV, DJs globally, and sends out mixtapes to 12,000 friends via his website.