From Stand By Me to Misery, there's so much more to the thriller king than IT
Stephen King – maestro of the macabre, grand fromage of gore, virtuoso of violence – is having a bit of a moment. Much like the tortured kids of Derry, you will have struggled to escape signs of the terrifying IT which has oozed over cinema screens, bus sides, and magazine covers like an insidious alien nightmare. Netflix has just launched Gerald's Game, an adaptation of a novel so intense and gruesome it was passed over for years by wary directors. And excitement is building for Castle Rock, the incoming TV show produced by JJ Abrams set in the beloved, and beleaguered, small town at the centre of a string of King's most popular novels.     
While coulrophobes, snooty film-goers and the easily scared might be quick to dismiss movies based on King's work, any aficionado will tell you there's more to the author than splatter and terror. His onscreen potency is such that the British Film Institute is just wrapping up a month-long retrospective of his work, incorporating some of the most beloved and emotive movies of recent years. King has conjured up timeless stories rich in joy, pain and compassion, starring a host of compelling characters who are rounded, relatable and rich in human foibles.
It would be a real shame to avoid such great cinema on the basis of a misunderstood reputation. So for the nervous or sceptical, here are six of the best starting points for a delve into the filmic adaptations of one of the world's best-selling – and most imaginative – authors.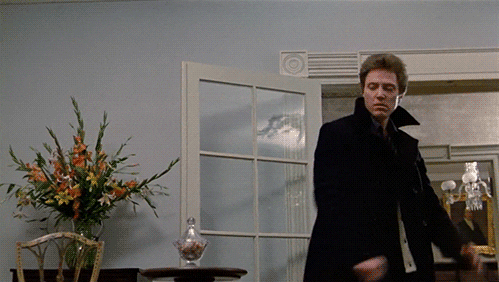 The Dead Zone (1983)
The Dead Zone is an early collaboration between two true masters of the uncanny – King and professorial auteur David Cronenberg. Telling the story of Johnny Smith (a mesmerising, melancholic Christopher Walken), a schoolteacher who wakes up from a coma with the ability to see people's futures when he touches them, the film has the pedigree of a horror film but the heart of a tragic character study. Johnny is crushed by his new powers, losing friends, family and his health before being confronted with the Sophie's choice of whether to murder an up-and-coming politician to prevent a future holocaust. The cool, glacial style of the movie reflects Johnny's growing disconnection from the world around him, the supernatural elements are subtly rendered and convincing, and the conclusion is both touchingly sad and strangely optimistic.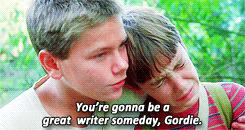 Stand by Me (1986)
Stand by Me is a nostalgia-infused celebration of childhood friendship, adventure and those endless days of summer when there's nothing better than packing a bag, getting together with your buddies, and heading out into the wilderness to gawp at a dead body. Who can't identify with those halcyon days of youth? The kids – including River Phoenix, Jerry O'Connell and  Wil Wheaton – are a fantastic bunch to hang out with, their conversations full of the hopes, fears and preoccupations that cross generations and genders. A memorable highlight, and an example of King's perennial celebration of the childhood imagination and the art of storytelling, is the brilliantly awful story that 12-year-old Gordie (Wheaton) tells to amuse his pals, involving a pie-eating contest that goes disgustingly awry. The coming-of-age travails of the characters, and the bullying and small-town miseries they have to overcome, are vintage King tropes, and Stand by Me provided the perfect template for how director Andy Muschietti would approach the clowning about in IT 30 years later.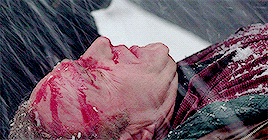 Misery (1990)
King's novel is thrilling meta-fiction: world-renowned author Paul Sheldon, looking to kill his most famous character and branch out in a new direction, is kidnapped by a psychotic fan after a remote car-crash and forced to churn out pages to satisfy her insane cravings. Rob Reiner's film adaptation is a tight, claustrophobic thriller with an Oscar-winning, scenery-chewing performance from Kathy Bates as the immaculately unhinged torturer who will happily cripple her flummoxed prisoner, but can't bear the sound of a naughty word. The tension is cranked up to chest-tightening levels as Sheldon (a neatly understated James Caan) desperately tries to engineer his escape from his snowbound confinement, but it's the erratic, volcanic relationship between its leads that gives this tight two-hander its punch.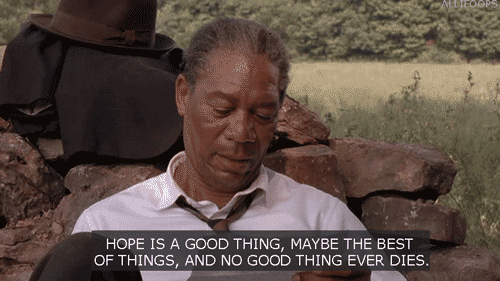 The Shawshank Redemption (1995)
The cinematic flop that went on to become the most adored film of all time (according to the IMDB anyway), Shawshank squirmed its way into people's hearts with its emotive central core of a friendship built up in the harshest of scenarios. Prison movies are notorious for their brutality and violence, and, while Frank Darabont's film has both, it's the scenes of serenity and beauty – a Mozart duettino playing over the prison tannoy system, shared beers on a hot summer's day, a meeting on a Mexican beach – that stick in the memory. Darabont changed one of King's main characters from the aging Irish redhead to the sad-eyed African-American played with grace and wisdom by Morgan Freeman, but he retained the novella's hefty emotional weight and soaring, hope-filled conclusion. Never has watching a man crawl through yards of human shit been so utterly uplifting.
Dolores Claiborne (1995)
King's novel is a first-person spoken confessional, given to the police by a crotchety old woman accused of murdering her batty old employer. The film, directed by Helen Mirren's husband Taylor Hackford, is a moving, captivating melodrama with another standout performance from Kathy Bates as a secretive woman with a hell of story to tell. It's a story of family, friendship, misery and revenge, and it's told with compassion and depth, laying bare the awful realities of a loveless and abusive marriage in a claustrophobic small town with unblinking precision. Dolores is probably King's most fleshed-out female character and her caustic humour and penetrating self-analysis makes her a joy to spend time with. This understated drama, with its depth and emotional intensity, more than does her justice.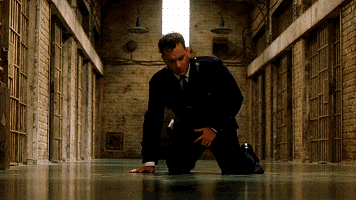 The Green Mile (1999)
Frank Darabont's second Stephen King adaptation is also a prison movie, set on death row in the 1930s where a mysterious convict turns the worlds of his fellow prisoners and guards upside down. Unlike Shawshank, The Green Mile has elements of the supernatural, but like The Dead Zone the focus is more on building sympathetic characters who we're willing to follow into the dark. Tom Hanks brings gravitas as the ordinary man faced with an extraordinary situation, while Michael Clarke Duncan is unforgettable as gentle giant John Coffey, a simple man whose cruel fate has been written by the incomprehensible forces working through him. Make no mistake – this film is a five-tissue weepie of the most manipulative and exhausting sort, but it weaves its slow-burn tapestry with fulsome grace and sensitivity. Not only is it a superb film, it's also the closest of all adaptations to King's original text, and respectfully captures the author's nuances with old-school cinematic flair.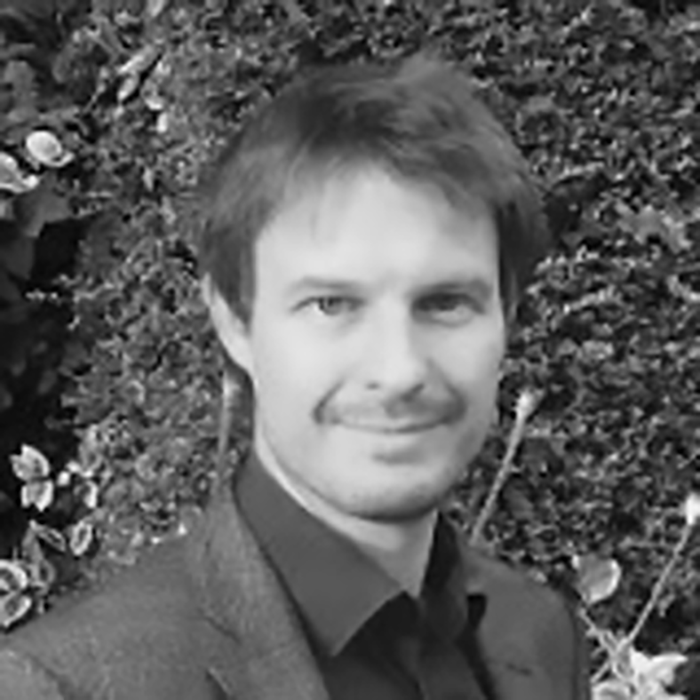 GREG TAYLOR
Film Editor
Greg spends a socially unacceptable amount of time in darkened rooms waiting for the next film that excites him as much as Jurassic Park did when he was 12. As well as reading too many books and watching too many films, he found time to advise two Mayors of London and a host of MPs, helping to give more power to people and neighbourhoods. He continues to watch and write about the national and global political scene with a mixture of hope and dismay. If he's not writing, watching, listening or reading, Greg is almost certainly planning his next trip overseas – all recommendations greatly received.