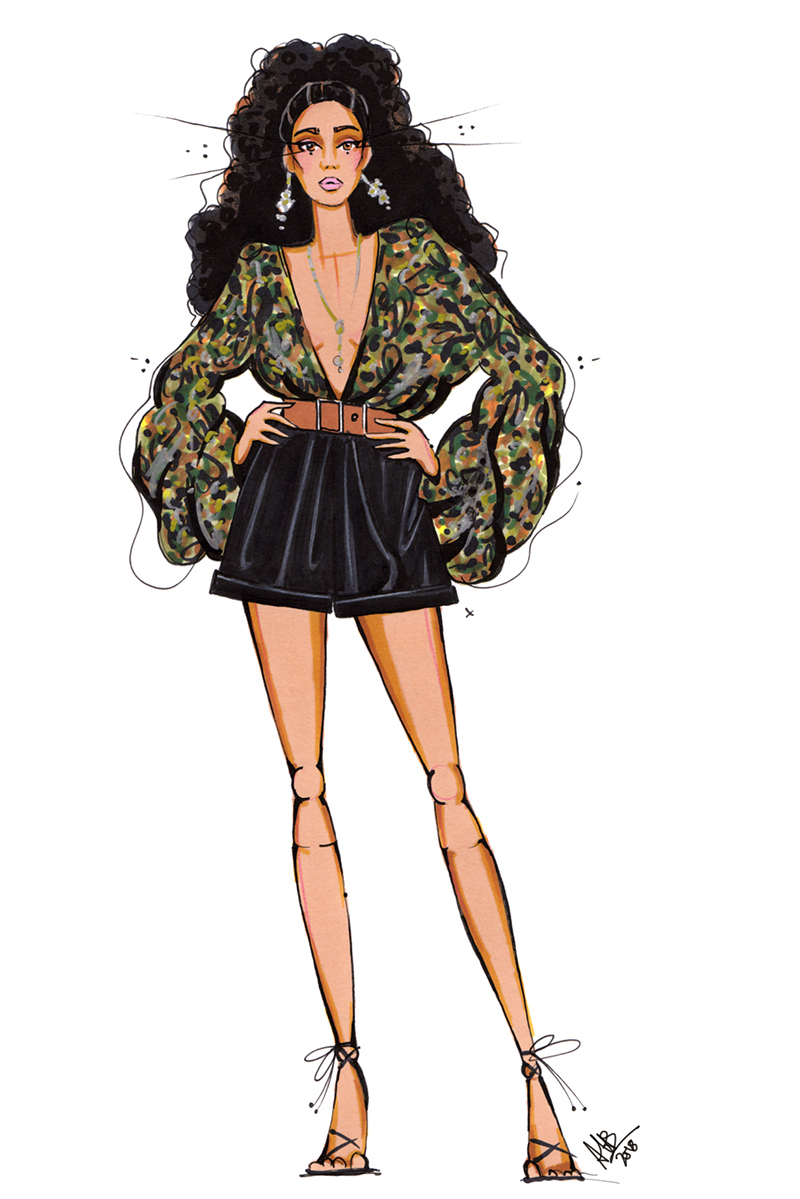 Style note

It's officially leg-baring season and what better way to kick off a month book-ended by bank holidays than with a brand new pair of shorts? But before you go panic-renewing your Fitness First membership, you might be relieved to hear that this season isn't about short shorts, or denim cut-offs, or indeed any other type of mega unflattering shorts. Instead, we're pleased to introduce a leg-lengthening, waist-enhancing, easy-to-style variety of shorts. Thank you, fashion demigods.
How to wear

The general rule is to team something loose on the bottom with something fitted on top – but we love Saint Laurent's rock 'n' roll styling of this artfully undone, oversized blouse, whose delicate texture is beautifully offset by the glossy leather shorts. Make sure you add a wide belt to show off the waist, and finish off with a sprinkling of jewellery – in particular a long charm necklace, which will draw the eye to your core in a magical balancing act.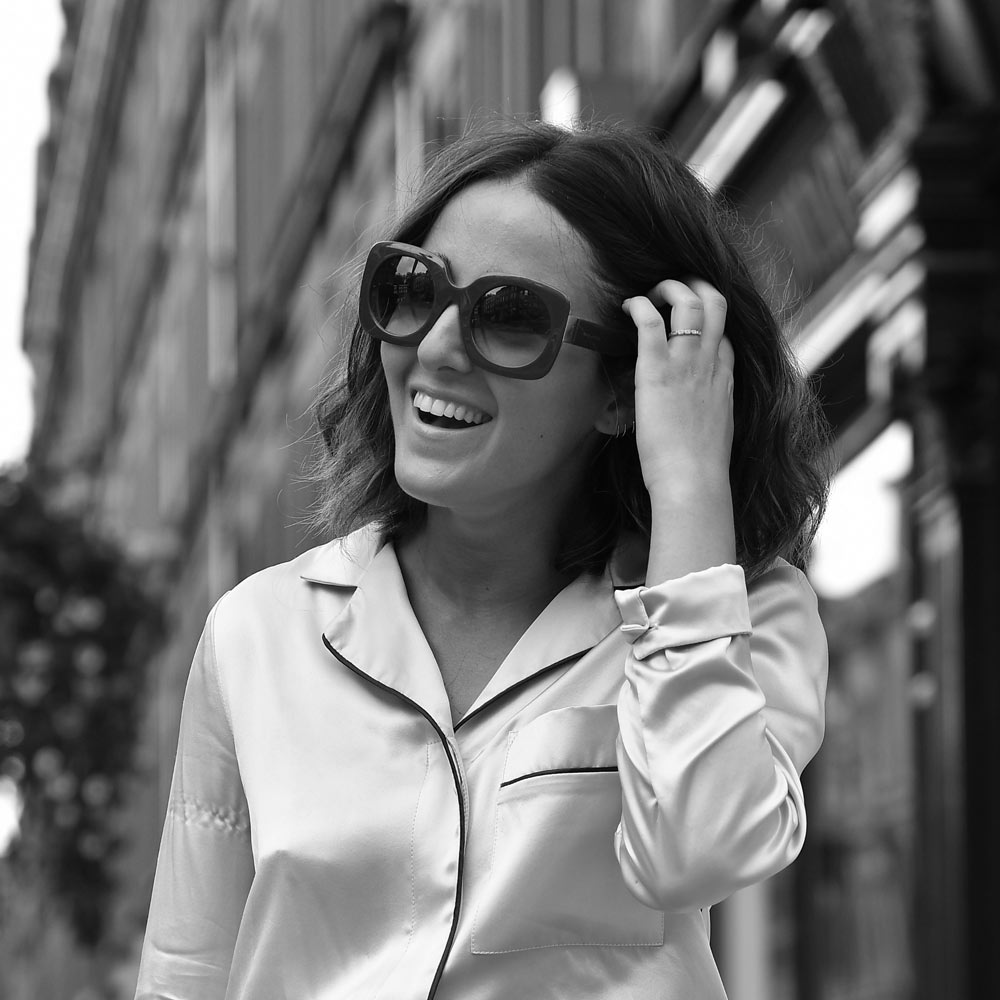 NINI KHATIBLOU
Fashion Editor and Stylist
Nini is a London-based stylist and the Fashion Editor of PHOENIX Digital. With over 10 years experience working on the UK's biggest-selling magazines, she currently splits her time between styling celebrity and fashion shoots for PHOENIX Digital and working with a host of commercial brands in a consultancy and styling framework to create some of the biggest ad campaigns on the market.