Five links. Once a month. 100% mood-lifting goodness.
Join PHOENIX's campaign against the bad news epidemic.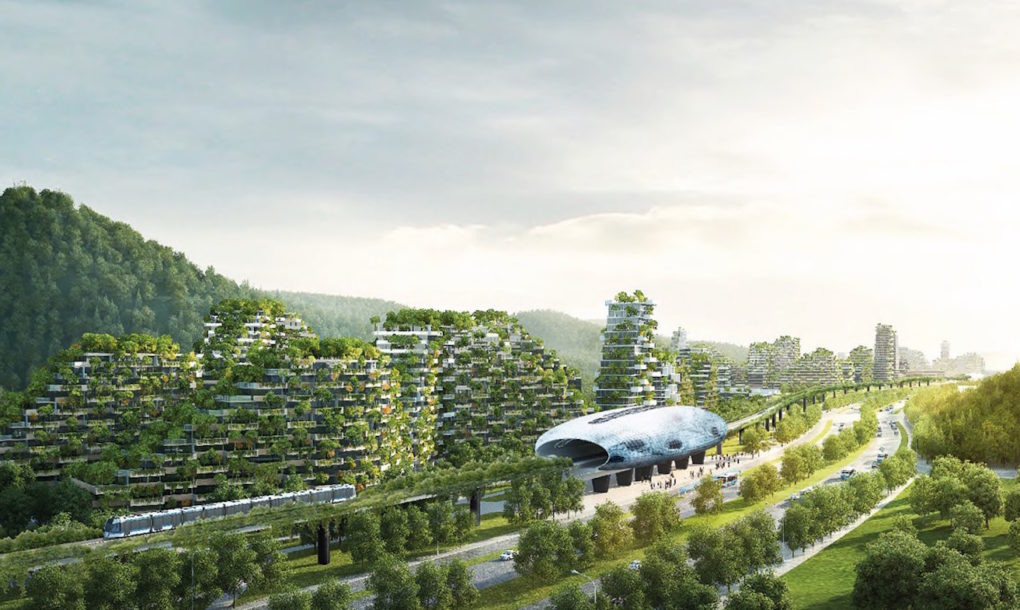 Liuzhou Forest City by Stefano Boeri Architetti
China breaks ground on first "Forest City" that fights air pollution (inhabitat)
The first "Forest City" – now under construction Liuzhou, Guangxi Province – will feature almost 1 million plants and 40,000 trees.
Diversity is the real winner in Arts Council England's new round of funding (Guardian blog)
ACE has given a boost to theatres and companies, from the Bush to Talawa, that put diversity at the heart of their artistic policies.
The DIY Girls: How 12 teens invented a solar-powered tent for the homeless (Mashable)
These girls from LA used YouTube, Google, and trial-and-error to create a solar-powered tent that folds up into a rollaway backpack.
How Kindness Took This Plus-Size Fashion Brand From Bankruptcy to Success (INC.)
When James Rhee become CEO of a company facing bankruptcy, he made one rule: be kind. Here is why more CEOs should do the same.
Night Tube to be extended this year (and it's good news for East Londoners) (The Telegraph)
As of December, London Overground services between New Cross Gate and Dalston Junction will operate 24 hours a day at weekends.