Whether its erotic thriller L'Amant Double or Oscar Wilde biopic The Happy Prince, swap the popcorn-fodder for something unexpected
In a summer of dinosaurs, impossible missions and testicle-chinned super-villains you'd be forgiven for assuming that the cinema is a no-go zone for any viewer with a modicum of taste. Not so! Spattered amongst the carnivalesque nonsense are some nuggets of serious merit, well worth seeking out. This month, you could do a lot worse than checking out…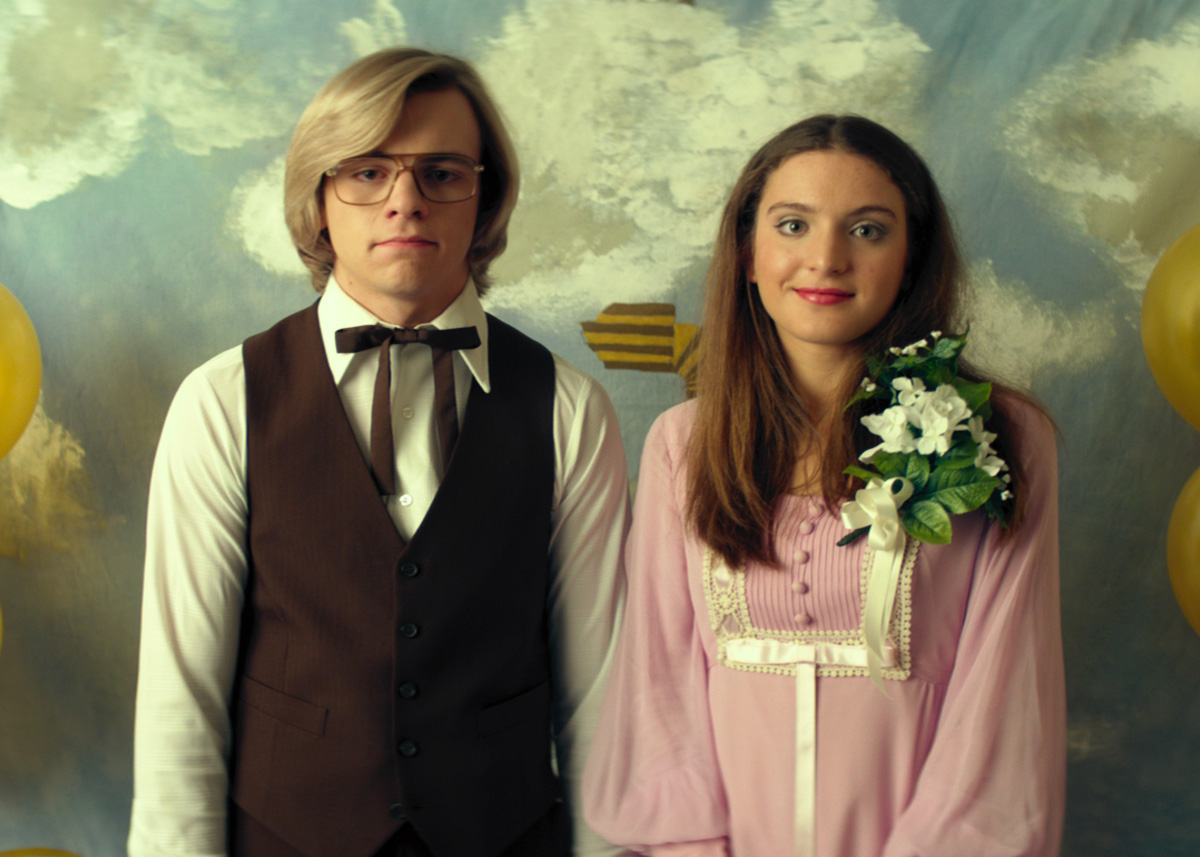 Just another coming-of-age drama featuring goofy high-school hijinks, nasty bullies, an awkward prom, dysfunctional families and secret crushes. Oh, and animal dismemberments, of course. For My Friend Dahmer tells the true story of the formative years of one of America's most notoriously sadistic serial killers, Jeffrey Dahmer, who went on to murder 17 people over 13 years. As captured in this stark, eerie film though, Dahmer is a marginally gawky kid struggling to fit in with his peers, dealing with his homosexuality, and tiptoeing around his deeply damaged mother (played with sharp intensity by a career-best Anne Heche). Sure, he's weird, but he's not that weird. He even finds a group of friends who encourage him to make an exhibition of himself in public places, embracing his weirdness but never really accepting him as a person.
Ross Lynch does an outstanding job of playing an inscrutable killer-in-the-making, and it's never clear whether his efforts to blend in are heartfelt or the actions of the proverbial wolf in geek's clothing. The teenagers who surround him, including his supposed best friend John Backderf (Alex Wolff), are an entirely convincing set of borderline misfits, and one of the film's unanswerable and profound questions is whether, had they been true and accepting buddies, Dahmer could have taken a different road. Director Marc Meyers takes a cool, objective and impartial view of his highly emotive subject, exploring the well-trodden high school halls with a documentarian's eye, and letting disturbing situations play themselves out like the Larry Clark of young serial killers. If Dahmer is too distant to ever elicit true compassion, his tribulations are both recognisable and tragic.
My Friend Dahmer is very much an origins story, so nastiness is confined to bruising family showdowns, off-screen animal murder, and some lurking in the woods with an axe. But this making of a murder is utterly riveting nevertheless, though we should be relieved that we don't follow young Jeffrey too far down his road to infamy.
My Friend Dahmer opens on 1st June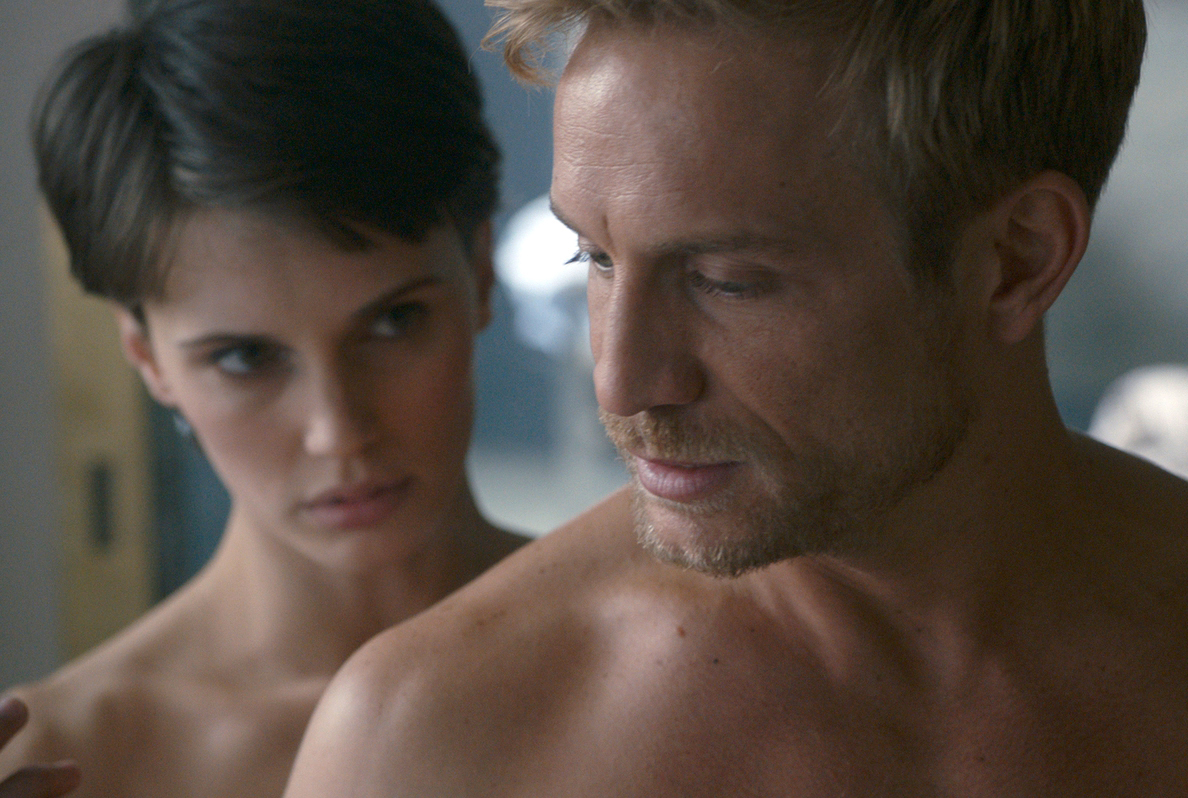 Francois Ozon has always been a playful, naughty film-maker and his latest – an explicit erotic thriller – has all the tricksiness of a talented director having a great time at his audience's expense. L'Amant Double follows Chloe (Marine Vacht, dead-eyed), a young waif who goes into therapy to cure her phantom stomach pains. Her new therapist Paul (Jérémie Renier, smoulderingly nerdy) is kind and considerate, but ends up falling for her, dating her, and sending her off to find someone new for treatment. That new therapist just happens to be Paul's estranged identical twin Louis, a sexually aggressive alpha whose bedside manner seems mainly to involve showing his patients onto their bed and ravishing them violently. But, as Paul denies he even has a brother, Chloe's sanity is called into question, and the truth may just kill her.
L'Amant Double is nonsense to be sure, but it's super-cool, beautiful and utterly captivating nonsense. It feels thoroughly French, from its gloriously aloof and unsettling tone to its frenetic and graphic fucking, and a cool Gallic wryness practically drips off the screen. Ozon strives for the transgressive like a confrontational and impish teenager, sprinkling some eye-wateringly explicit moments amidst the arty offices and chic museums that the inscrutable characters float through. The film feels like Hitchcock's perviest wet dream, but in style it's closer to the giddy showmanship of 1980s Brian De Palma with his propensity to go so far over the top (and, indeed, back up the bottom again).
If you're prepared to give yourself over to Ozon's descent into the absurd, you're likely to have a good time with L'Amant Double – if not, this sizzling, sub-Stephen King tale of desire, madness, and cannibal twins could leave you cold.
L'Amant Double opens on 1st June
Clearly a passion project for writer/director/star Rupert Everett, this depiction of the last days of Oscar Wilde is a rich, impassioned and deeply impressive debut, dense with sorrow and lost promise but with a wry twinkle that honours the legacy of one of our greatest writers. After being released from prison after two years of hard labour for "gross indecency", a haunted and ruined Wilde (Everett) sets sail for France where he tries to rebuild his shattered life and spirit, supported by the few friends who haven't abandoned him, including Reggie Turner (Colin Firth). But Wilde's reputation is too tarnished to salvage, and even with the intermittent care of his inner circle, he circles further and further down towards destitution and despair.
Everett, as director, does a superb job of charting the doom of one of the world's great bon viveurs and wits in a series of increasingly devastating snippets of a life on the edge of oblivion. Moments of hope, such a sunny day admiring youthful bodies on the beach, are swiftly and movingly juxtaposed with repercussions filled with rejection and horror, as Wilde is hounded to the edge of sanity by people who at best see him as an amusing dinner conversation, at worst a deviant worthy only of mockery and attack. Even those hypocrites who once loved him and celebrated his sublime decadence, can bare to do little more than surreptitiously thrust cash into his hand to help him maintain his drunken descent into utter dereliction. Everett makes sure to give his hero moments of transcendent beauty, such a beautifully-judged sequence showing a besotted Wilde spending a day on a station platform just talking and laughing with his great, but mercurial, love.
Everett, as actor, turns in a superlative performance in a role that could have easily flipped into caricature. His nuance and humanity is reminiscent of Orson Welles in The Third Man, a larger-than-life character haunting the edges of respectability and society, but doomed never to be accepted. He's dead long before he even realises. But the great humour, intelligence and grandeur of the man is never too far from the surface, even at his lowest ebb, and even if Everett milks Wilde's final moments for their full quota morbid humour and emotion he thoroughly deserves the tear-inducing send-off that he gets.
The Happy Prince opens on 15th June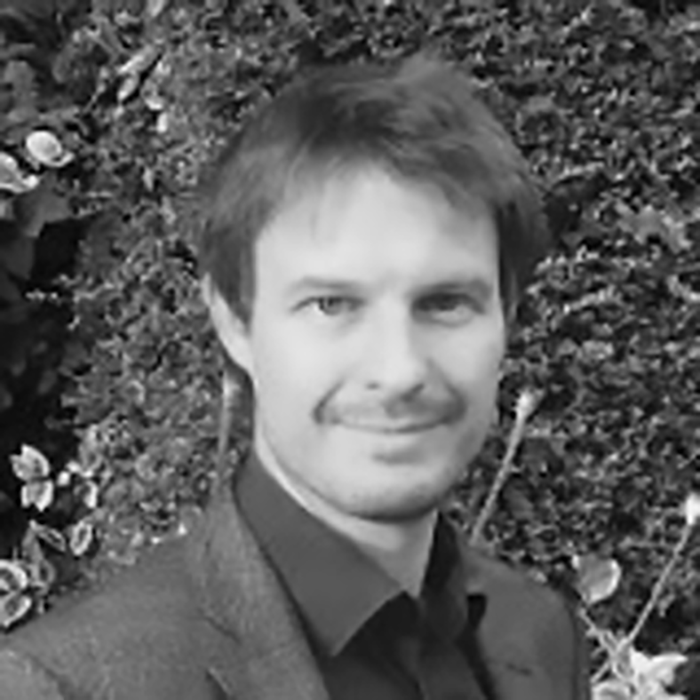 GREG TAYLOR
Film Editor
Greg spends a socially unacceptable amount of time in darkened rooms waiting for the next film that excites him as much as Jurassic Park did when he was 12. As well as reading too many books and watching too many films, he found time to advise two Mayors of London and a host of MPs, helping to give more power to people and neighbourhoods. He continues to watch and write about the national and global political scene with a mixture of hope and dismay. If he's not writing, watching, listening or reading, Greg is almost certainly planning his next trip overseas – all recommendations greatly received.