From bespoke perfumes to groomed brows, we've got you covered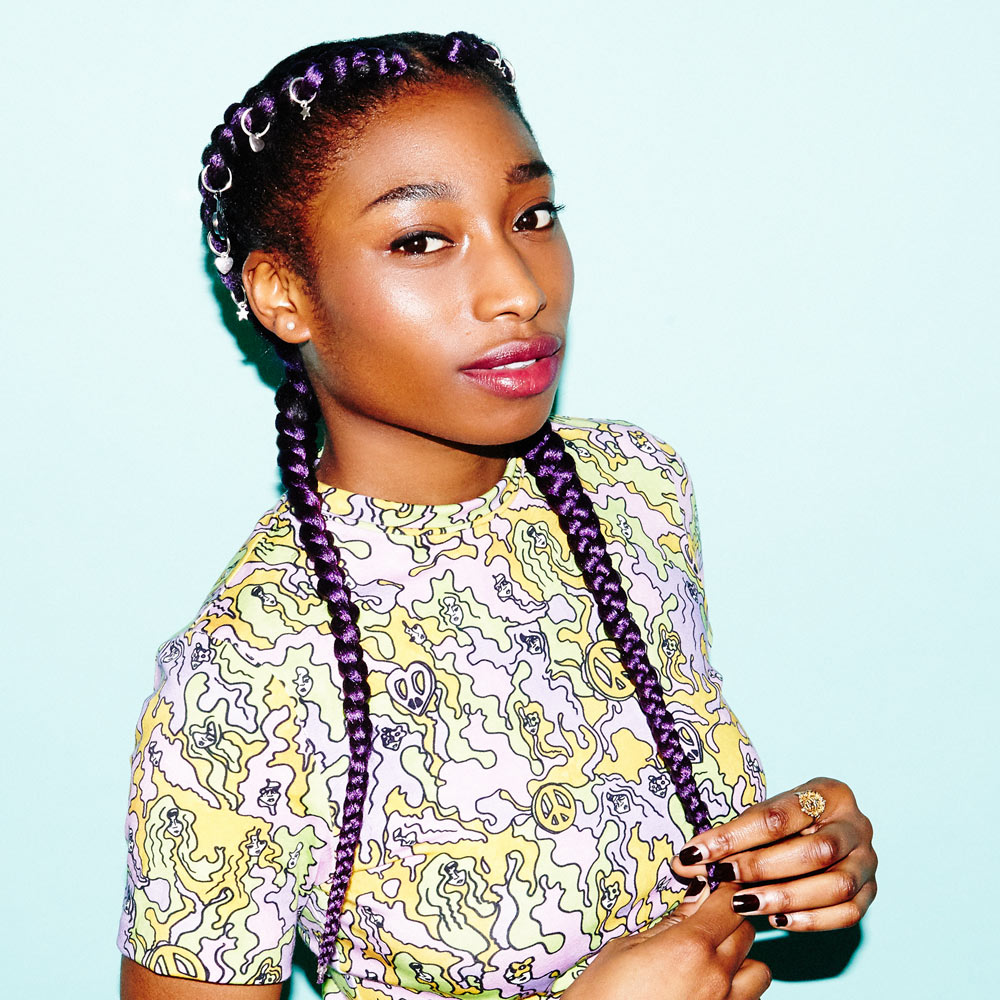 Keash Braids, prices range from £10-£40
Forget boring blowdrys and retro mullets – bitchin' braids are officially where it's at for SS17. Taiba Akhuetie and Jessy Linton created Keash Braids "as a celebration of all things youth culture, heritage and girl power." Their pop-up braiding bar offers 12 signature styles that range from £10-£40, while the more adventurous can experiment with glitter, semi-permanent colours, charms and even hair rings. Remaining intact for four days, the R&B-inspired braids are equally good for wowing on big nights out or looking pulled together (literally) on warmer, frizz-inducing days to come. And because they're heat, sweat and dirt proof, they're a great option for festivals, preventing you from having to spend your mornings blearily untangling your locks from clumps of mud and booze. Whether you opt for braided space buns, pierced plaits or a tight, purple patterned weave as favoured by FKA Twigs, a trip to Keash will certainly put one hell of a twist on your spring look.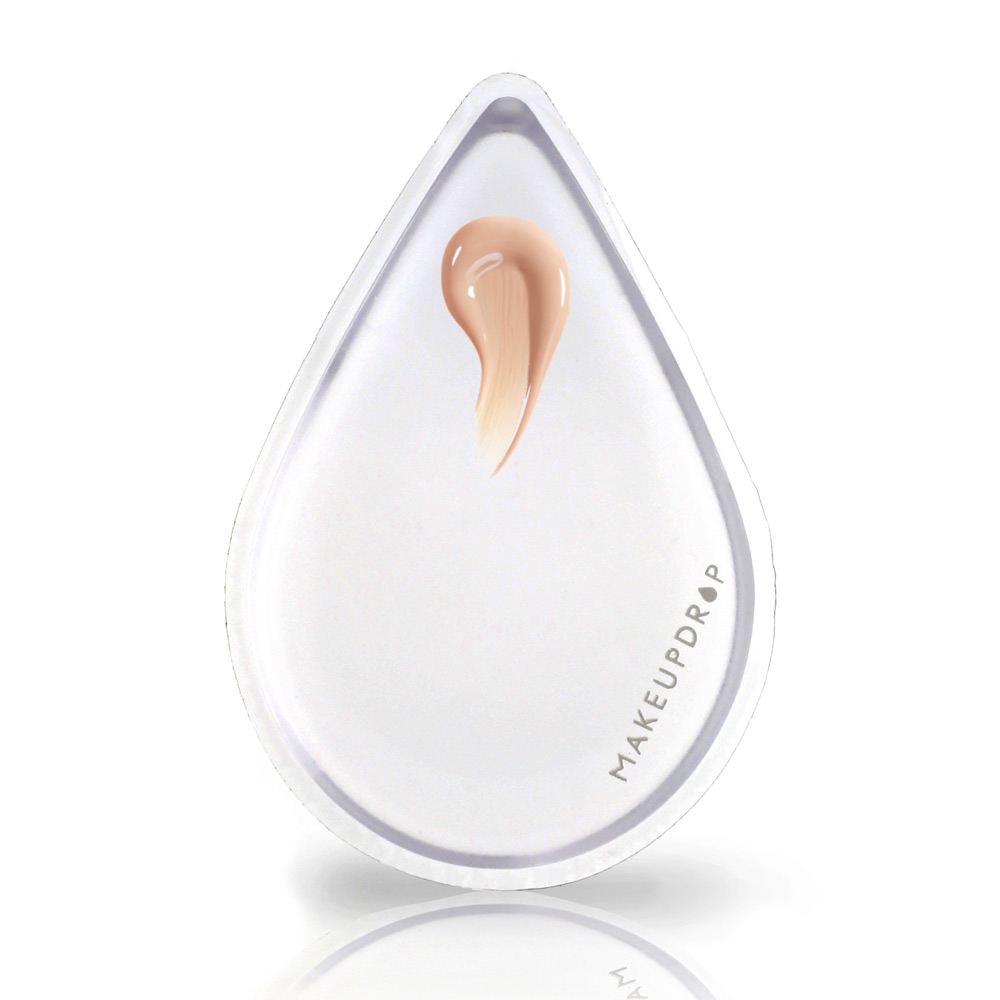 Silicone Applicator, MAKEUP DROP, $20
Designed to completely eliminate makeup waste, MakeUp Drop's silicone applicator promises to flawlessly apply and blend your foundation, blush, highlighter and concealer without absorbing a single drop. Our verdict? Exactly what it says on the tin. The clear, smooth silicone texture of the water droplet pad means that you only need to apply half as much makeup as you would to a sponge or brush applicator – making your beauty products go a long way while also being a million times easier to clean. The best blending tool to touch our cheeks in a while (and the secret weapon of beauty editors across the globe), the silicone sponge is incredibly easy to manoeuvre, flexible enough to add dimension to your bone structure, and can cover all those hard to reach areas. Steering you well clear of the dreaded 'cake' effect, the soft silicone edges spread makeup evenly, ensuring a seamless coat whether you're after full or light coverage. The pad isn't particularly compatible with mineral and powder products, but other than that, MakeUp Drop is onto a winner.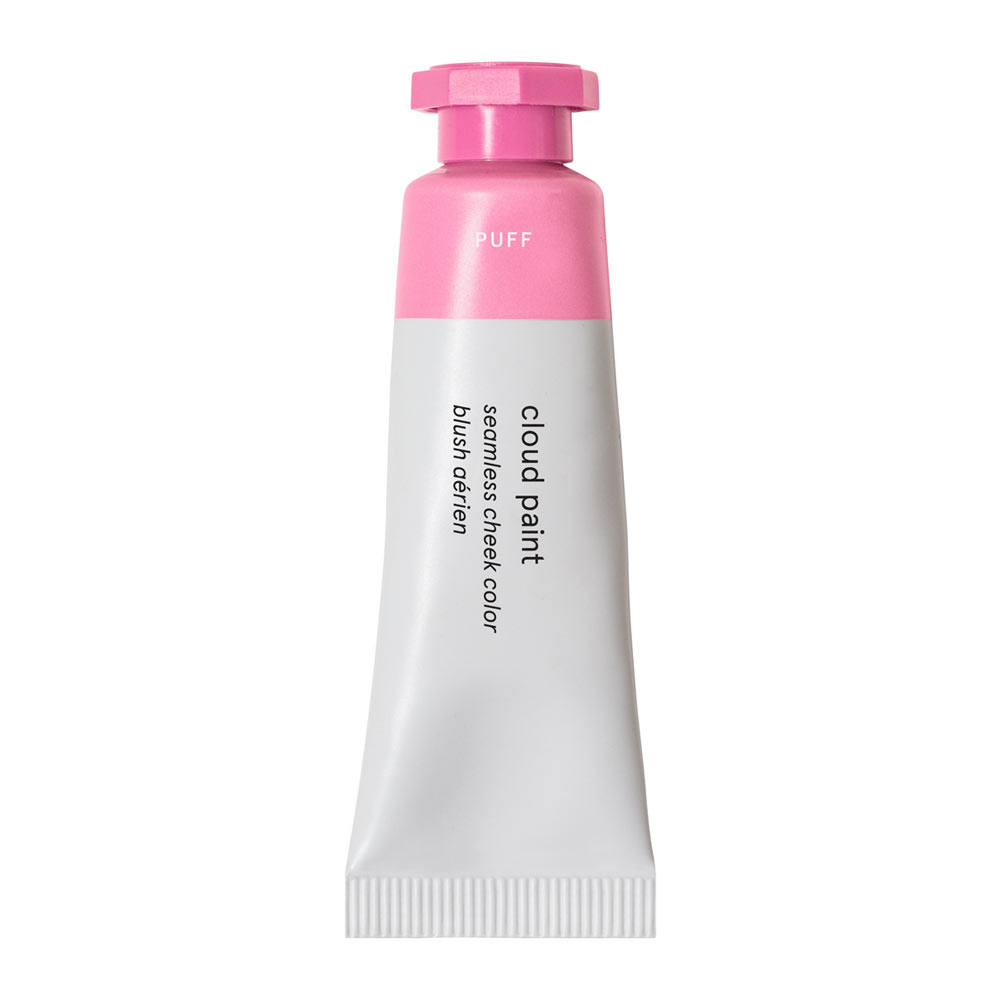 Cloud Paint in Blush (10ml), GLOSSIER, $18
Considering it debuted at the 2017 Oscars on the cheeks of A-listers as diverse and beautiful as Taraji P Henson, Reese Witherspoon and Rashida Jones, we'll forgive Glossier's new, boundary-breaking blush the $18 price tag. All products nowadays claim an "innovative formula" but Cloud Paint really does make achieving healthy, less tired looking cheeks feel like a finger-painting exercise. Begone, blusher brushes and mirrors – all you need is your trusty fingertip. We'd recommend picking a shade that mimics your natural tones as the 'just run up a thousand flights of stairs' look is never a particularly strong one. So go to a real-life beauty counter and experiment with colours for that subtle pop. Thankfully, this light and most importantly buildable blusher has lots of shades that work across a wide range of skin tones. Above all, it's undoubtedly one of the most user-friendly blushes we've used to date.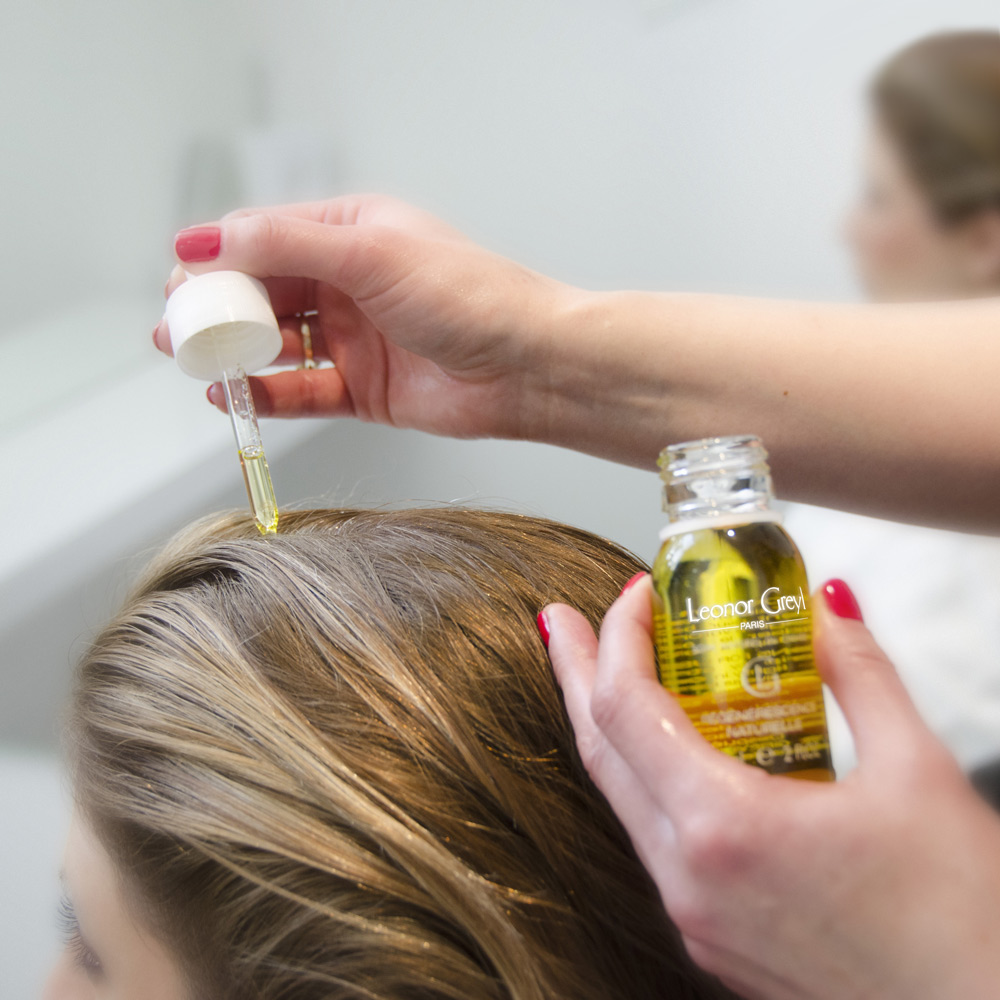 Leonor Greyl Spa Treatment, URBAN RETREAT, £120
I'll admit I was slightly sceptical going into my Leonor Greyl Deep Repairing Treatment. In the past, no amount of protein-rich product has made my hair significantly less droopy, dry or brittle. My locks are constantly tangled and snap off in their dozens every time I brush my hair. But Leonor Greyl's spa treatment, which offers tailor-made scalp therapy using only bespoke, natural ingredients, sounded promising. My deep repairing treatment began with a close examination of my scalp by a microviewer, so that my wonderful technician was able to determine exactly the right treatment for my hair type. Once complete, she swirled together a variety of relevant products to create a concoction truly bespoke to my needs and lathered it on. 90 minutes, a stint under a hair steamer plus a multitude of head massages later I was blowdried and ready to go with a mane that was noticeably fuller. A day later I'm pleased to report that it seems moisture has genuinely been restored. There's much less flop and frizz going on and buckets of shine. Dear lord. It works.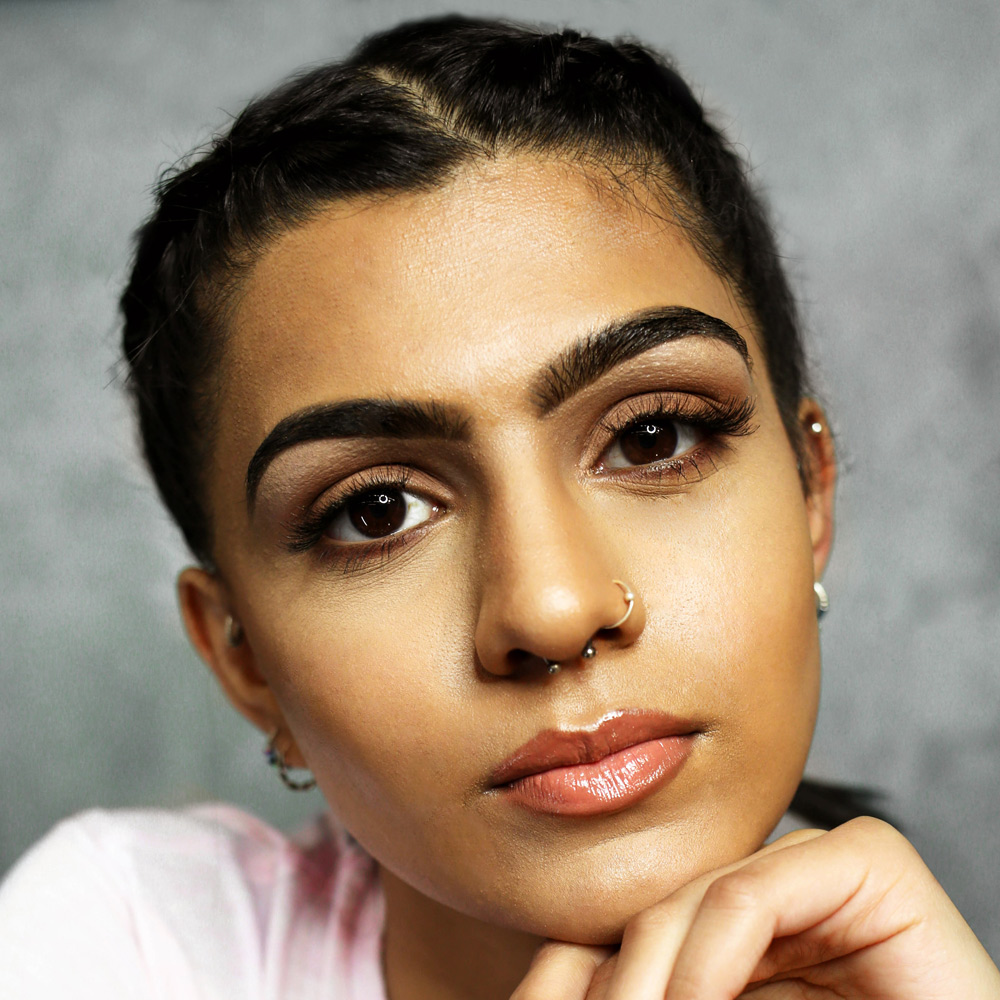 Brows really do have secret powers. Whether bold, bushy, preen or dramatically arched, finding your ideal shape not only offers structure and balance – a brow-over can do as much for your looks and your spirits as a facelift. Like us, WAH-based BAM are hooked on eyebrows. They'll wax, pluck or even bleach you into symmetrical shape. If you were a victim of '90s over-plucking you'll have learned the hard way that this is one area where it pays to go professional, and the brow masters at BAM always deliver clean, precise lines with a grand total of zero ingrown hairs. So next time you fancy a flawless pair of arches, you know who to call.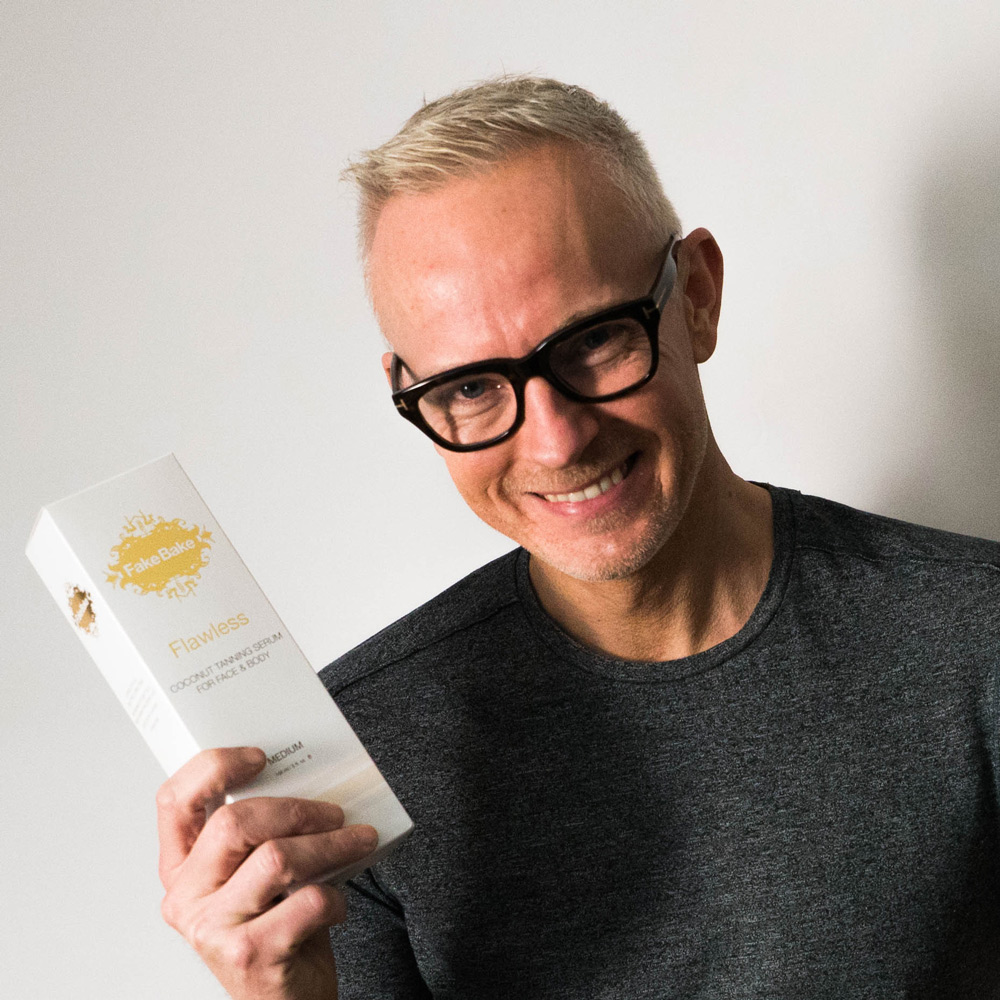 Spray Tan by James Harknett
For us Brits, sunless tanning is often our only option – and a good thing too. Unfortunately, as soon as the first warm days of April appear, the streets of London become aglow with orange palms and streak marks. Can tanner-to-the-stars, James Harknett finally drag us out of the Bronze Age? Currently based out of W Hotel's painstakingly chic Away Spa, Harknett recommends a tanning method based on shade, occasion and skin type: couture tanning, if you will. Using a layering system and his experienced knowledge of body sculpting, Harknett is able to tailor a tan to your exact needs, resulting in sun kissed, shimmery skin that looks natural and won't rub off with normal wear. With a little bit of luck you'll never have to face another orange-streaked bed sheet again.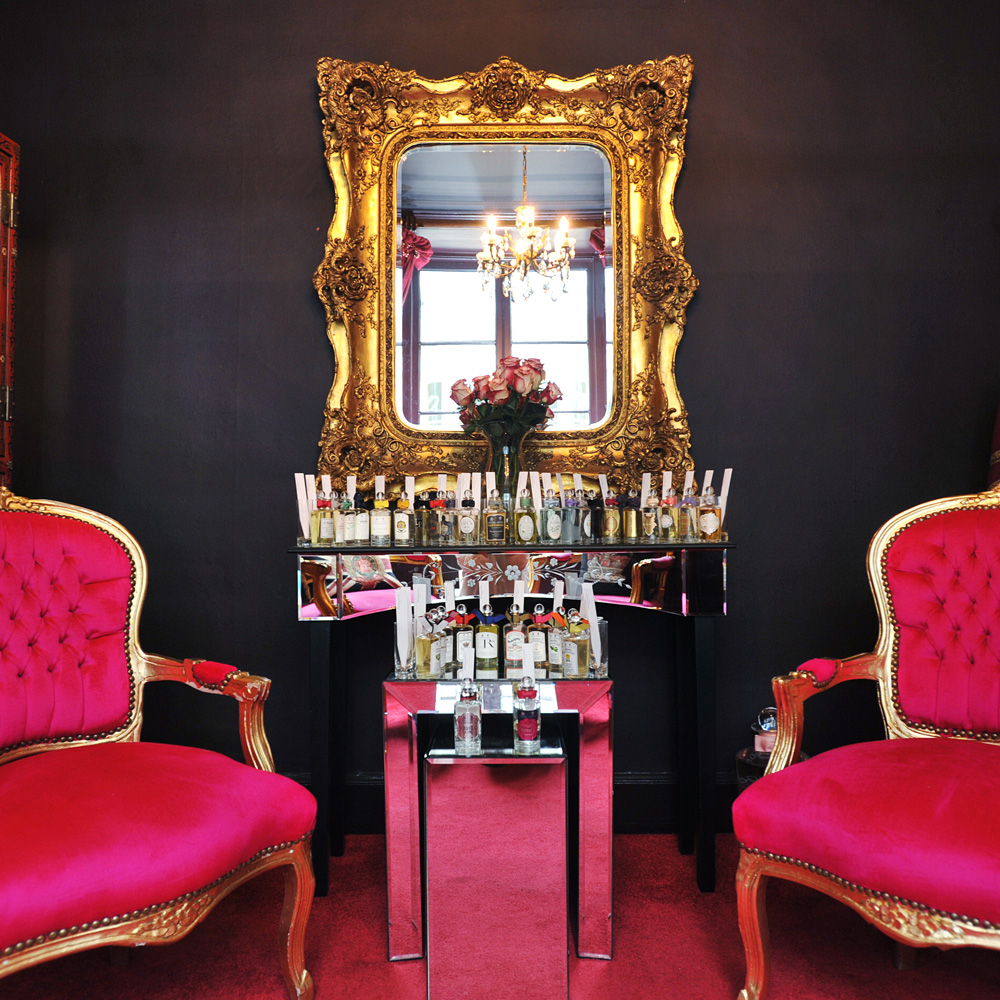 Penhaligons Fragrance Profiling
Discover your new favourite summer scent with a trip to royally-appointed British perfume house Penhaligons for their complimentary profiling service, now available at three of their London stores. Take a seat in their decadent boudoir while an expert asks you to recall favourite memories of scent and taste to gauge your personality, before blind testing you with each of the fragrance families (citrus, floral and oriental and so on) from their archive of perfumes to see your instinctive reactions. The process is refined down to a particular fragrance family, then edited until a choice of two remains, which are tested on the skin before the name of the favoured fragrance is revealed. The final result can be an unexpected delight.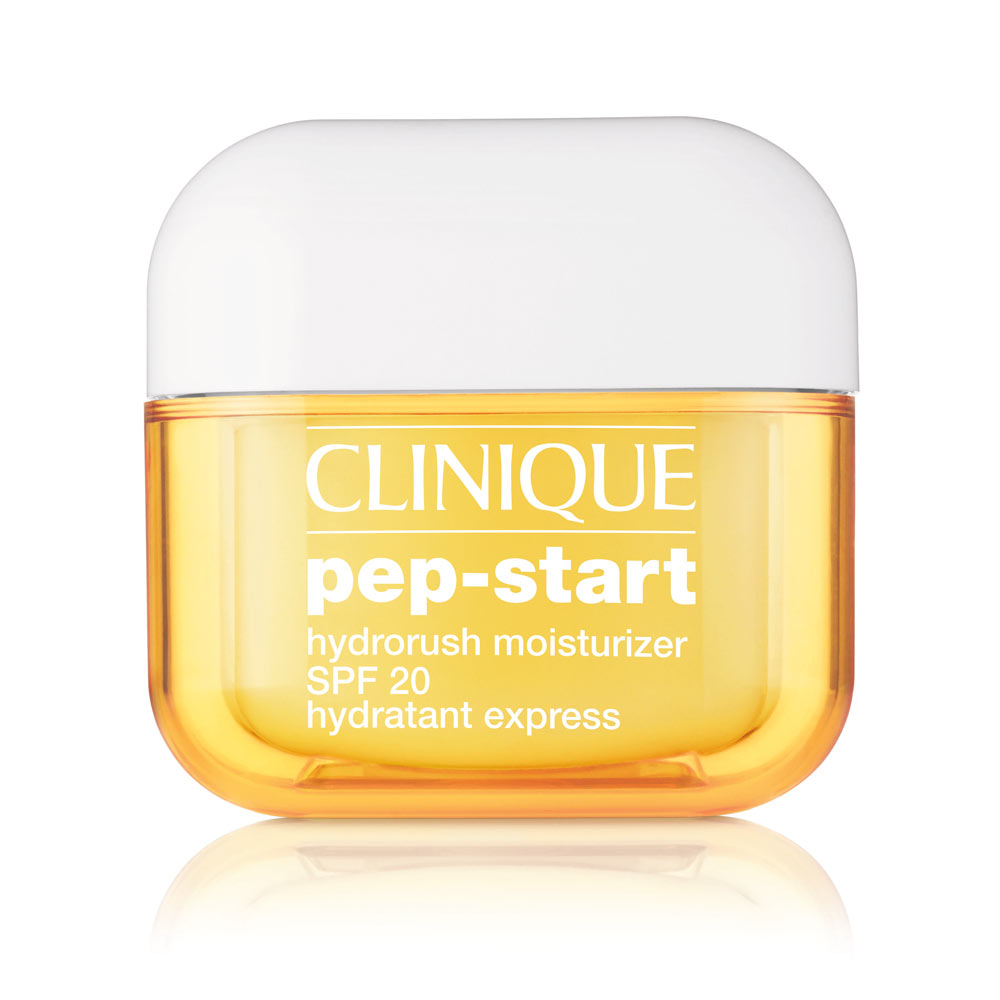 Hydrorush SPF20 Moisturiser (50ml), CLINIQUE PEP START™, £24.50
Repeat after me: "I must wear SPF every day." It's the simple rule that your skin will thank you for in the future, especially as, according to Cancer Research UK, skin cancer rates are projected to rise 7% in the UK between now and 2035. For protection with a healthy brightening effect try this richly moisturising but non-greasy formula from Clinique.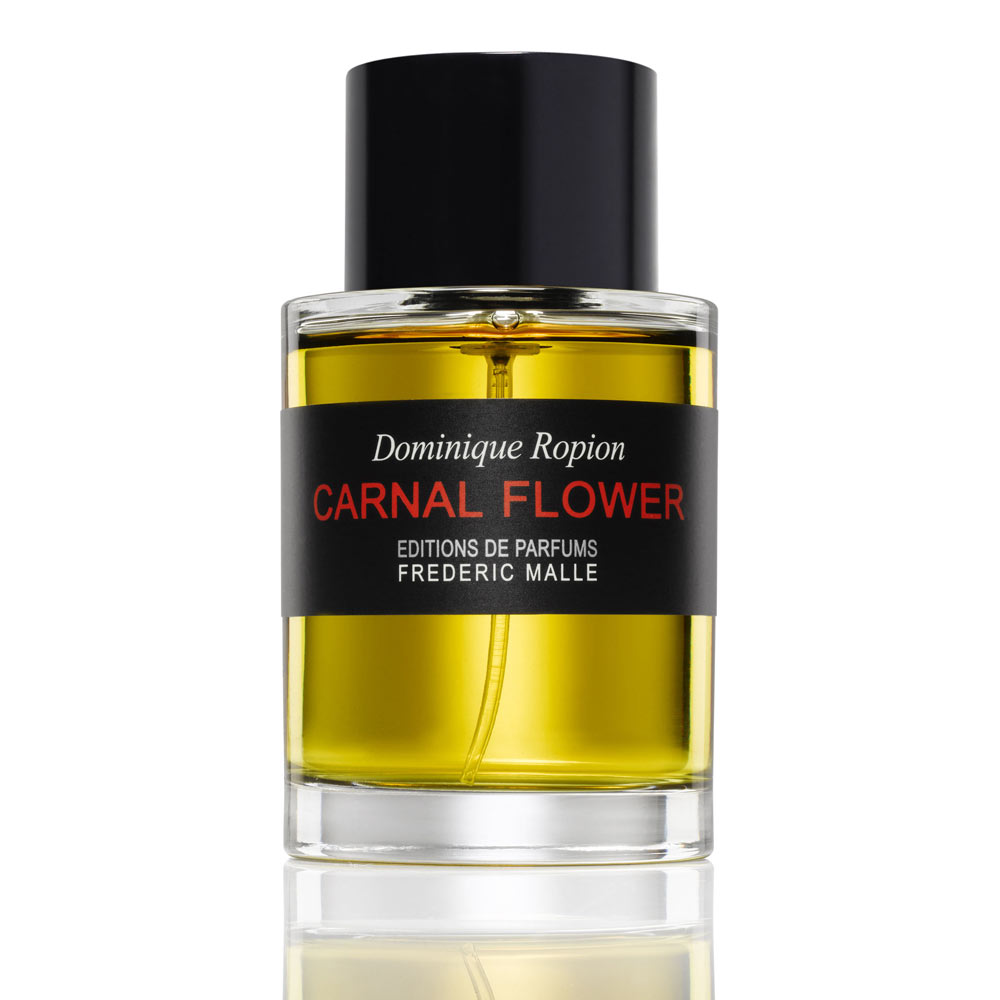 Carnal Flower Parfum (100ml), FREDERIC MALLE, £245
Perfumer extraordinaire Dominique Ropion's third scent for Editions De Parfums by Frederic Malle reportedly took 18 months to perfect, with Ropion describing the fragrance as 'olfactive Everest'. One spritz of the heady floral creation reveals why: light, fruity top notes of melon, coconut and bergamot unfold to reveal a heart of tuberose and jasmine, followed by a sultry, musky base. The results are fresh and deeply sexy, with contrasting elements of milk and spice.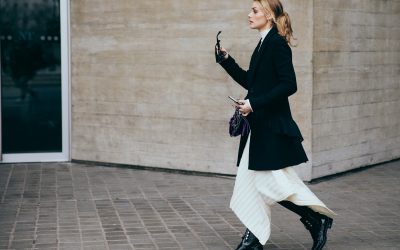 From bloggers to Editors-in-Chief, we round up the best of the street style contingent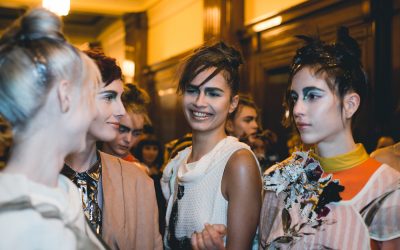 The eco-friendly brand presented a painterly, nature-inspired collection for their second catwalk appearance