The best natural-toned beauty products and accessories for the season, inspired by the elements
Photographer  Piers Vernon-Kell
Beauty Editor  Scarlett Burton using 3INA
Hair + Makeup  Scarlett Burton and Ashley Lee using Wella Professional
Models Martha Rose at Select and Liza at Lenis
Stylists  Amy Simmons, Anna Sproul, Georgina Andrews, Lola Marceau, Maria Martin Larrea, Manu Requejo, Sienna Rose, Nida Golten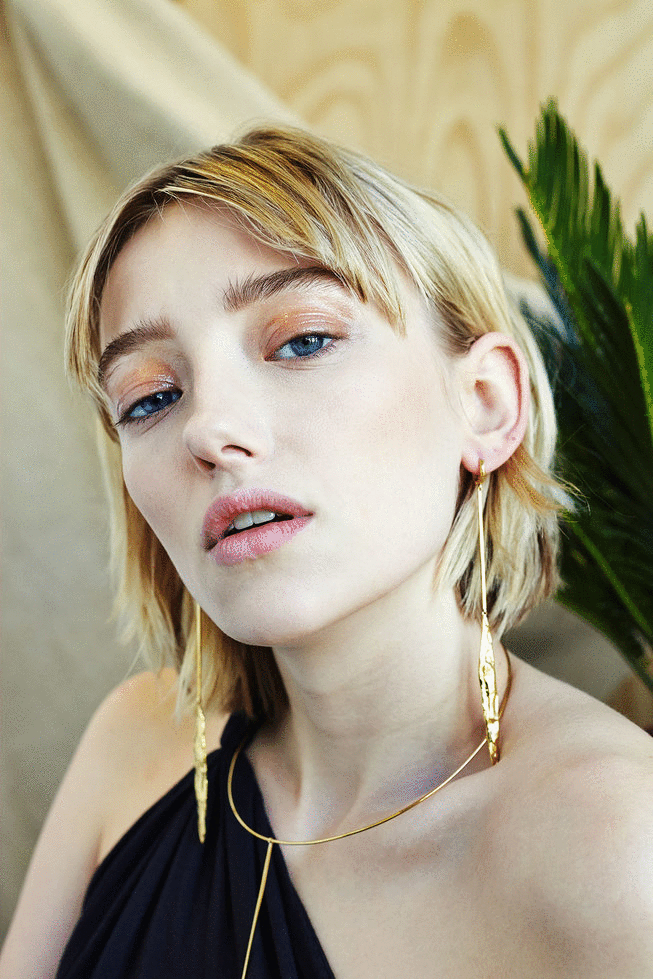 GOLD & GLOSS 
Lids can be subtly enhanced using lip gloss.
Rouge Coco Gloss in Excitation, CHANEL, £26
18k Drip Necklace and Earrings, PATCHARAVIPA
Black Dress, SANYUKTA SHRESTHA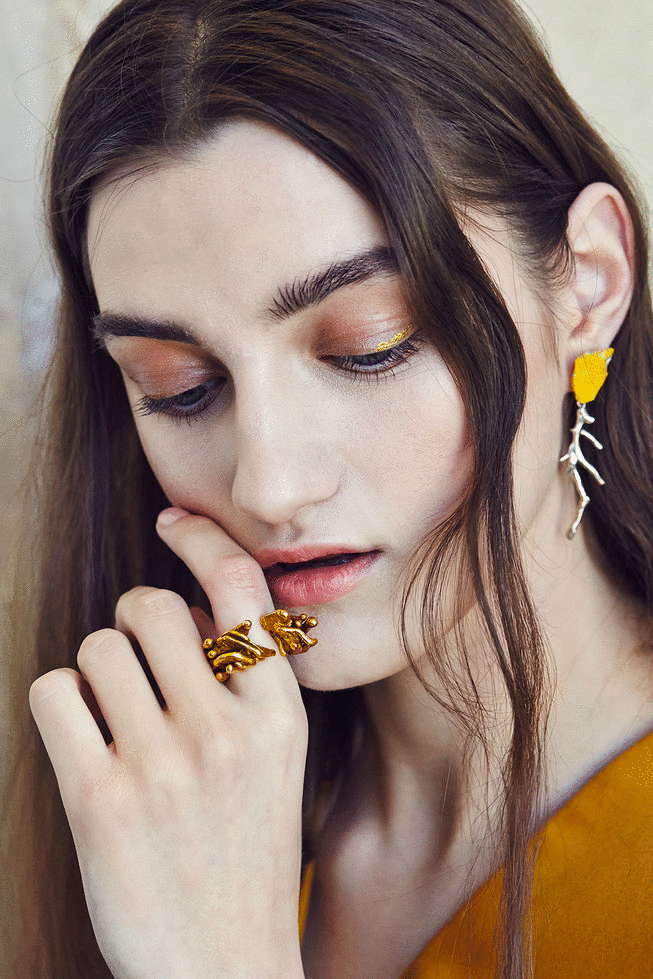 SHOCK & ORE
Freshen up a classic flick with a new season metallic colour.
Glam Liner Aqua Luxe 24 Carat, NYX, £6
Earrings, JADE MELLOR
Earrings, NOEMI KLEIN
Ring, LENIQUE LOUIS
Top, PEGGY HARTANTO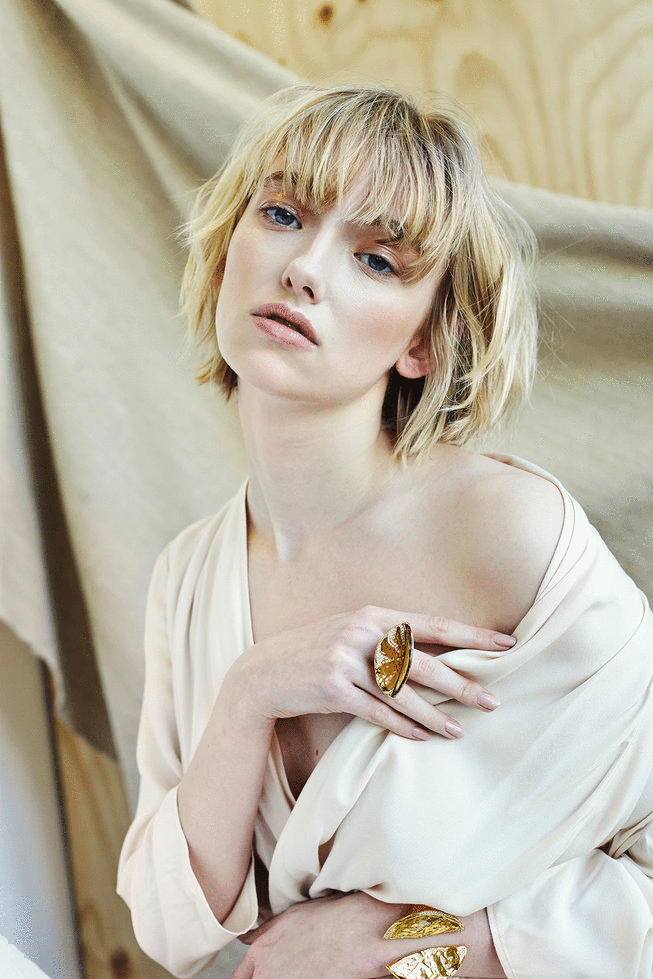 Eye Tint in Gilt, BECCA, £20
Earring, MONICA VINADER
Top, KELLY SIMPKIN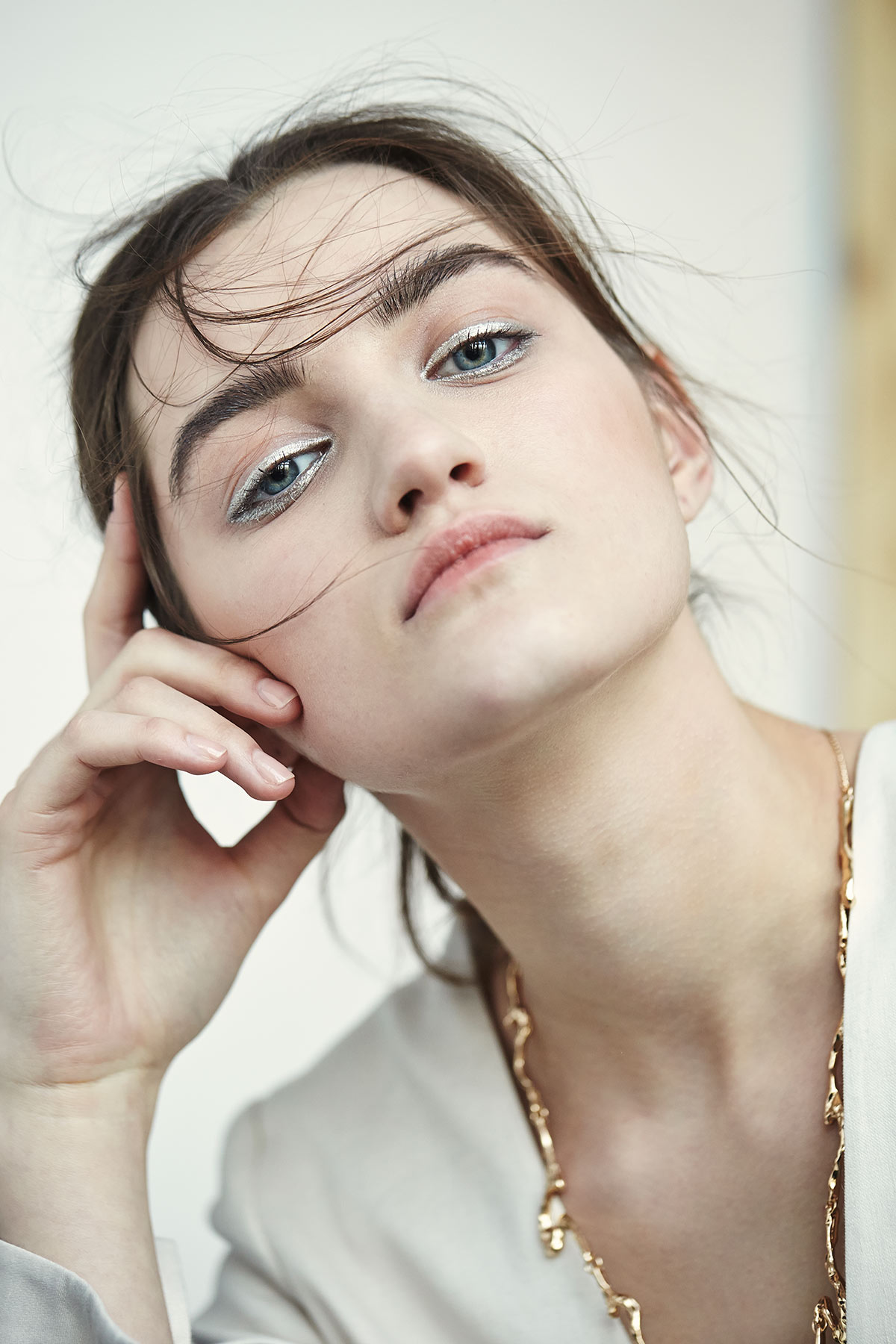 SILVER SURFER
Line eyes top and bottom with a sharp silver pencil for the ultimate wide-eyed effect.
The Automatic Eye Pencil in 300, 3INA, £6.95
Necklace, MANGO
Jacket, JIGSAW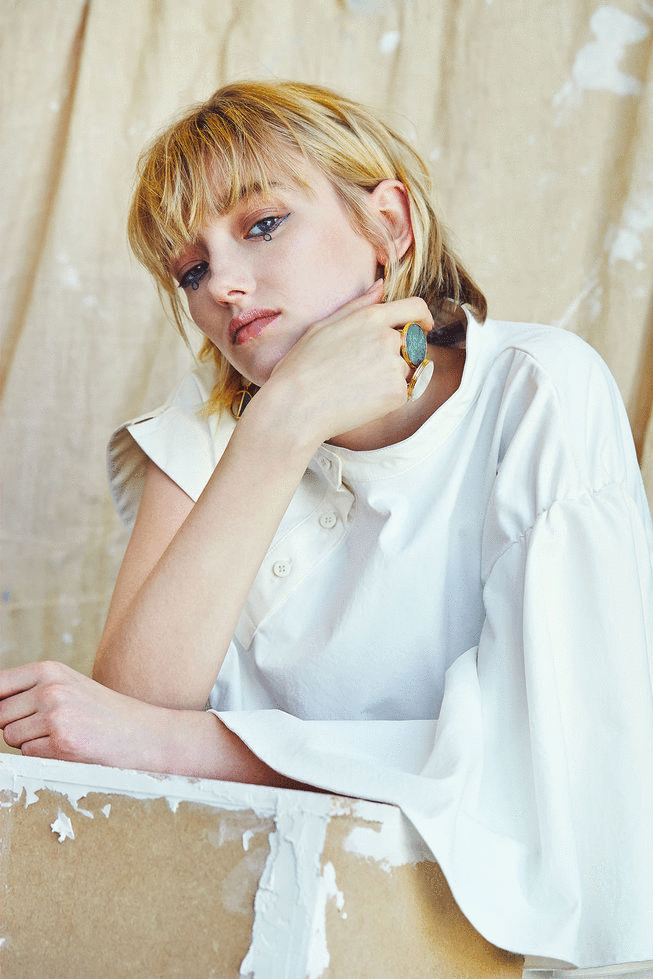 White Top, MINNAN HUI
Earrings and Rings, LOLA ROSE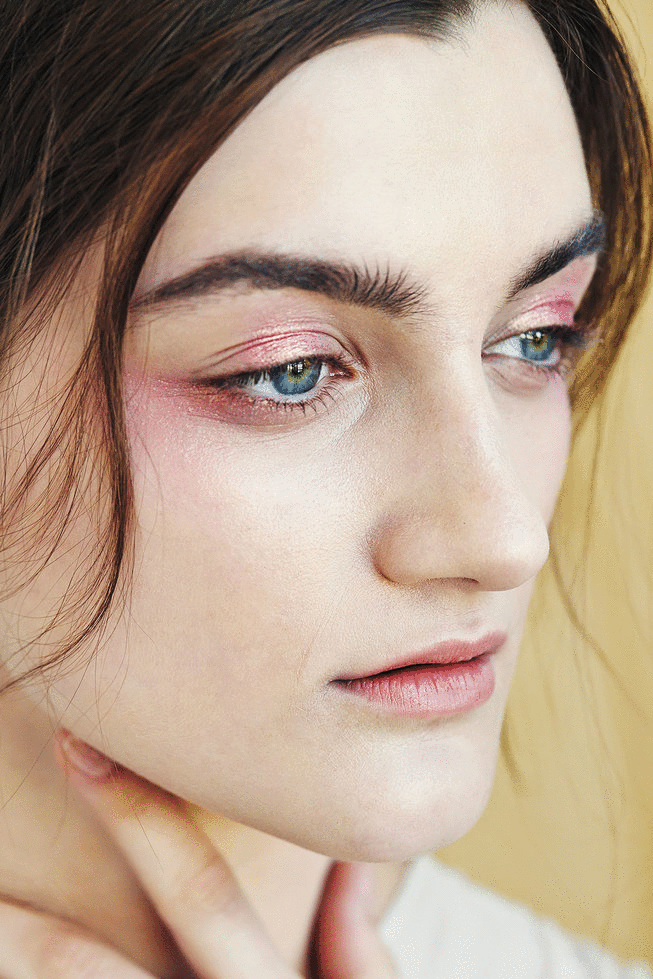 A ROSE BY ANY OTHER NAME 
Rose gold is a massive trend in everything lifestyle right now, from home furnishings to nails and makeup. Use on blue eyes for maximum effect.
Moondust Eyeshadow Space Cowboy, URBAN DECAY, £15.50
Dress, SHAO YEN
Ring, SHAUN LEANE
Earrings, AMRAPALI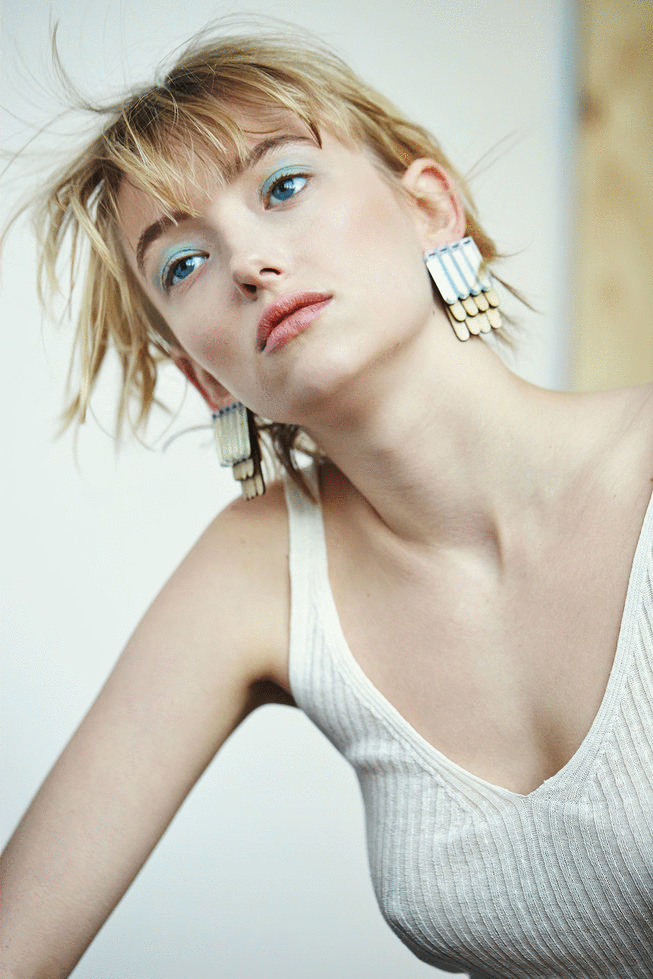 SKY LARKING 
Blue eyeshadow is easier to wear in soft pastel tones – don't be scared!
161 Satin Sky Blue Eyeshadow, KIKO, £2.90
Earrings, MICHELLE LOWE-HOLDER
Top, COS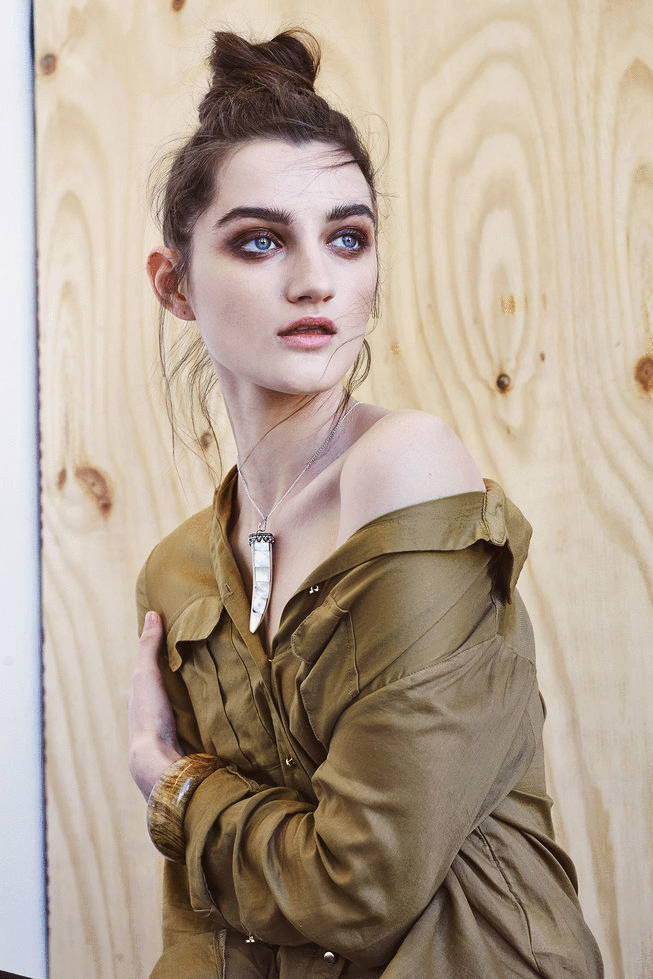 OIL SLICK
Don't be too precious about this look, the messier and greasier the better.
Eye Tint in Gilt, BECCA, £20
Earrings, MICHELLE LOWE-HOLDER
Top, COS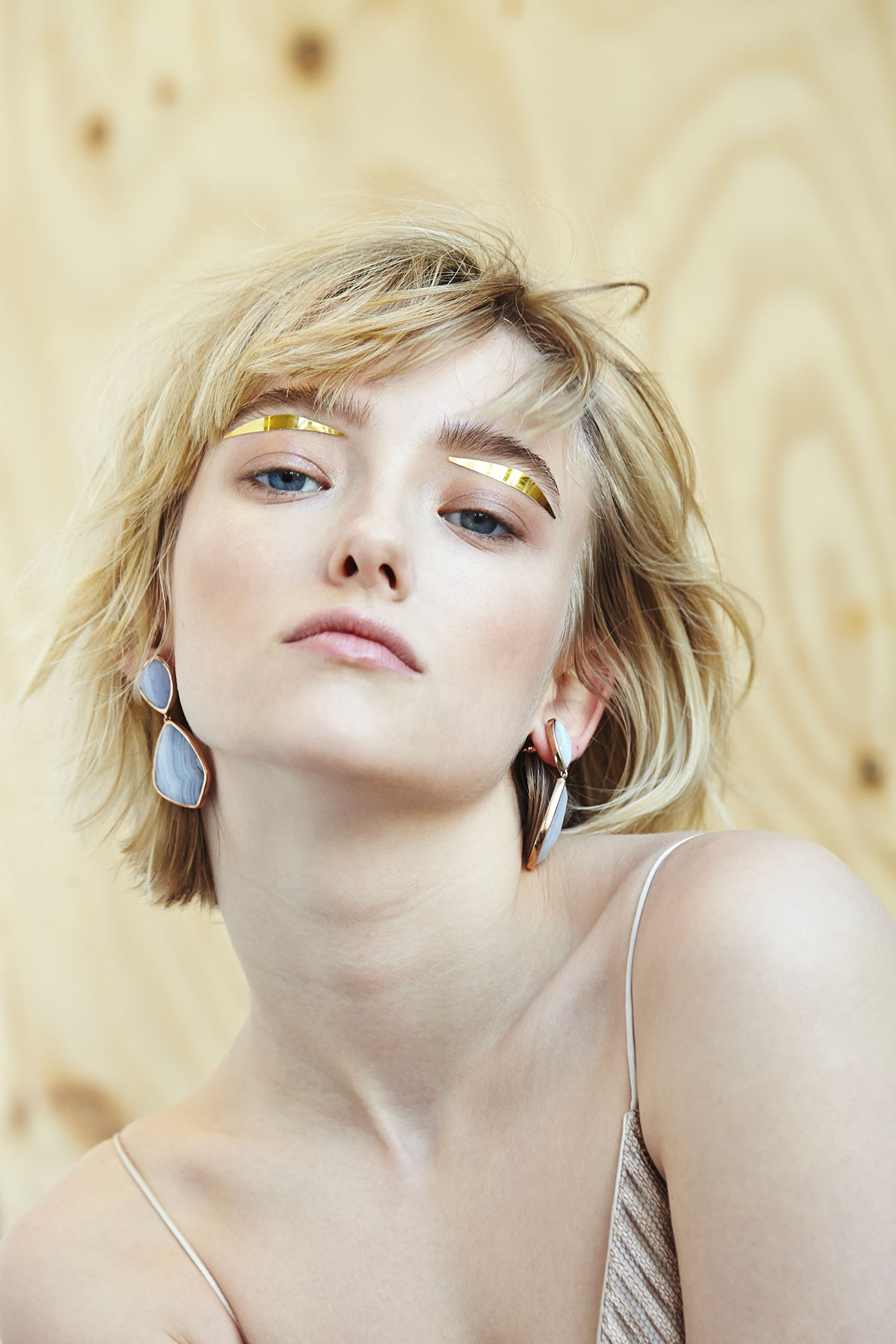 SUNSET STRIP 
Makeup doesn't always have to be makeup. Experiment using other materials to create new looks.
Metallic Nail Art Tape, ELEGANT TOUCH, £3.95 
Earrings, MONICA VINADER
Top, KELLY SIMPKIN
With thanks to the London College of Style
[shareaholic app="share_buttons" id="26745495"]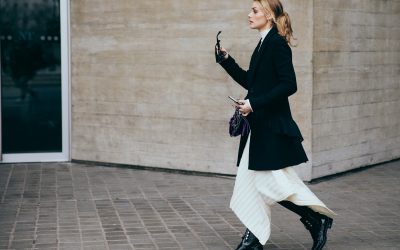 From bloggers to Editors-in-Chief, we round up the best of the street style contingent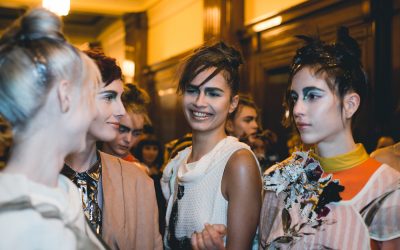 The eco-friendly brand presented a painterly, nature-inspired collection for their second catwalk appearance